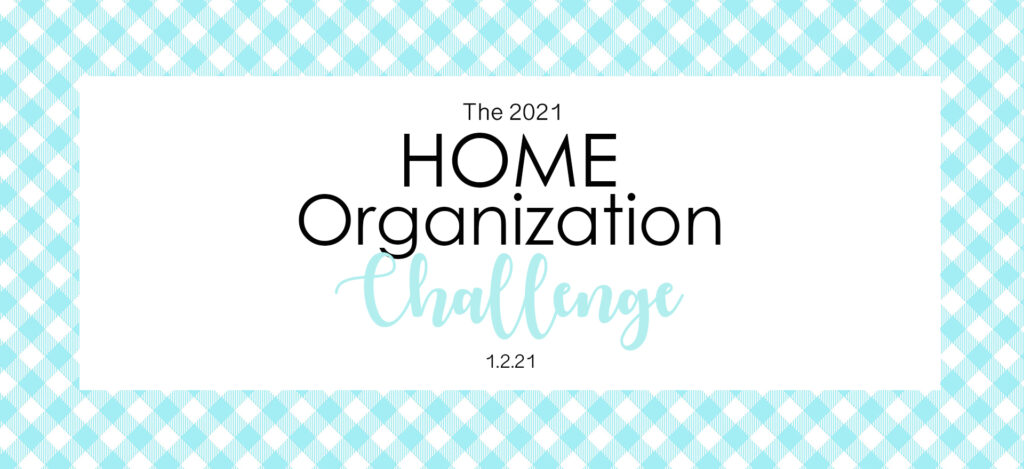 Hi friends. Welcome back to the 2021 Home Organization challenge. Last week, we cleared the clutter from our laundry rooms and now we are entering week 2 – the home office. If you don't have a designated home office, concentrate on the space in your home where you store your bills and office supplies.
Don't know where to begin? Review your challenge checklist and use it as a guide as you work your way through the home office this week. It has a step by step process that you can follow. This is such a rewarding week. Let's get busy.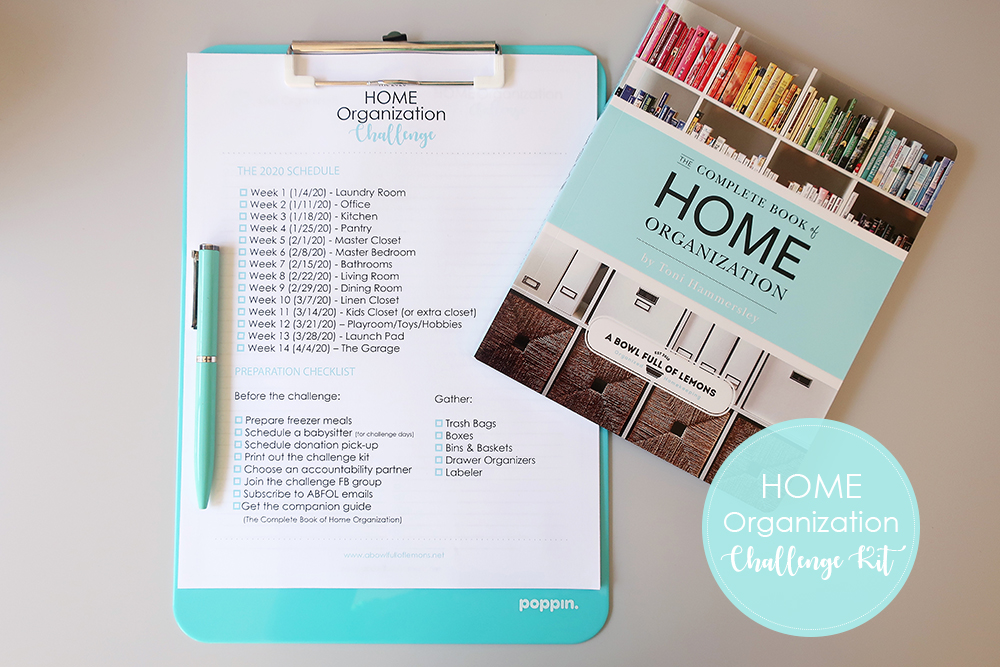 During lock down, I changed some things around in my house and this is one of the areas that's different. You can see my old home office here, which I shared during last years challenge. I no longer use this space as an office. We turned it into a family media room. However, you may still want to browse that post because it has a ton of tips to help get your office organized. If you would like more inspiration to help get you motivated, below I linked more of my previous home offices – there are many. 😉
My office organization blog posts.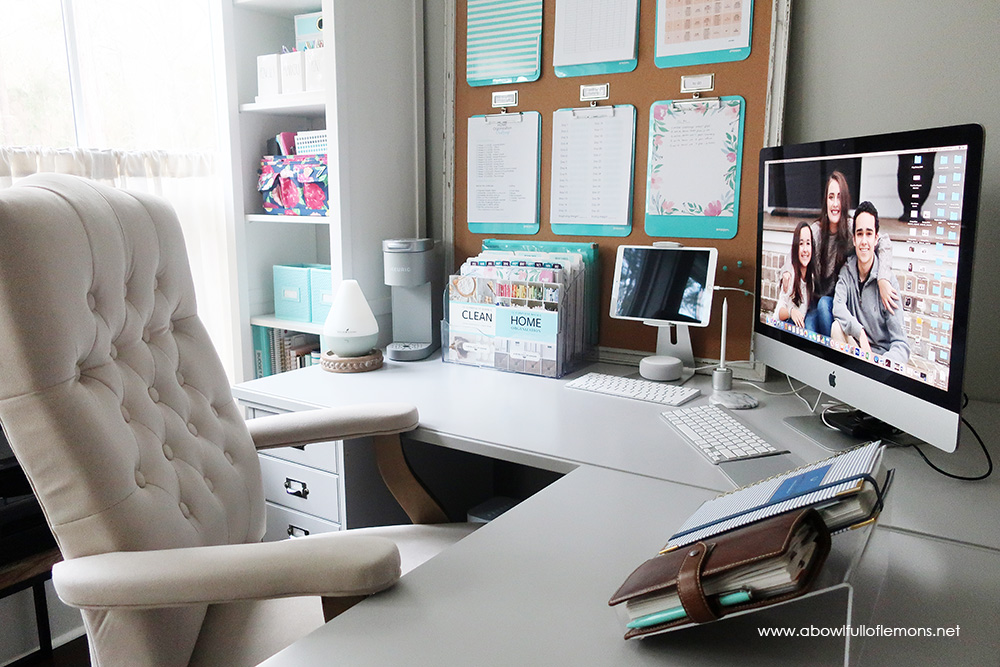 Below is my new office space. It's right outside of my laundry room and a convenient spot in the house. When we built the house, we had a desk and upper cabinets installed in this space. I'm so glad I did it. It's small and efficient for my needs. I purged A TON of stuff from the old office. I minimized the clutter and got rid of all unnecessary things I never used. It's no longer just "pretty", it's functional.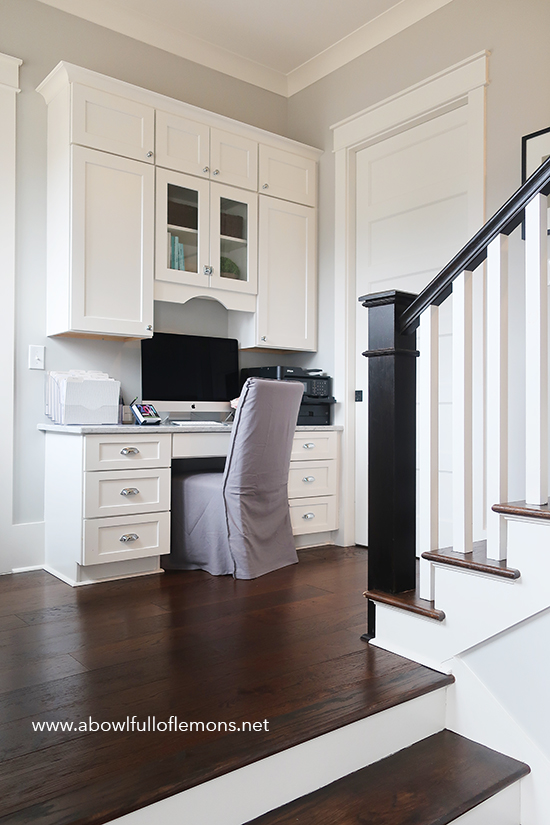 I still use the same filing system. It's in a walk-in closet now. The system is from Pottery Barn. You can find my file folders here & plastic tabs here and the mint labels here.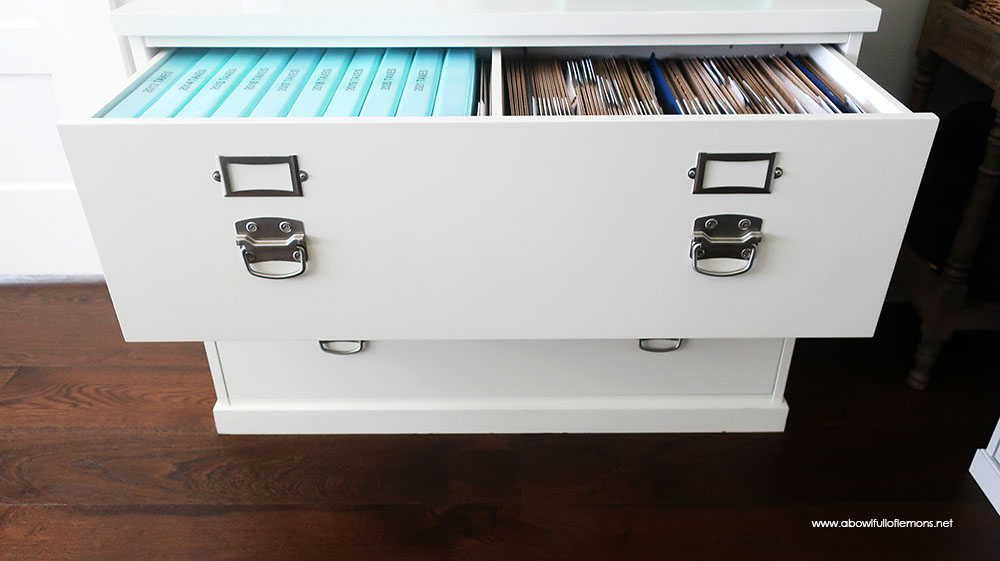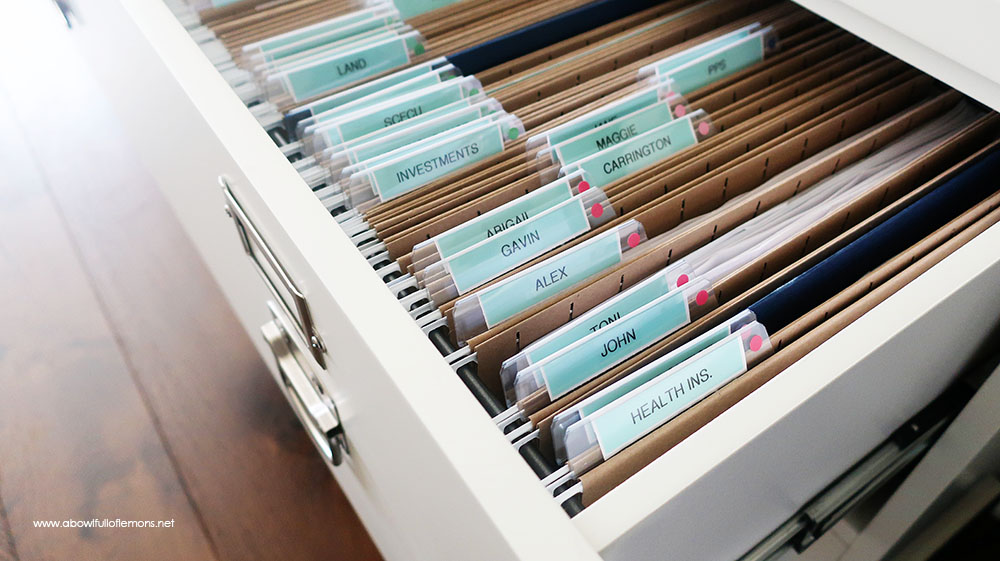 My desk top contains my computer, printer, and desk files.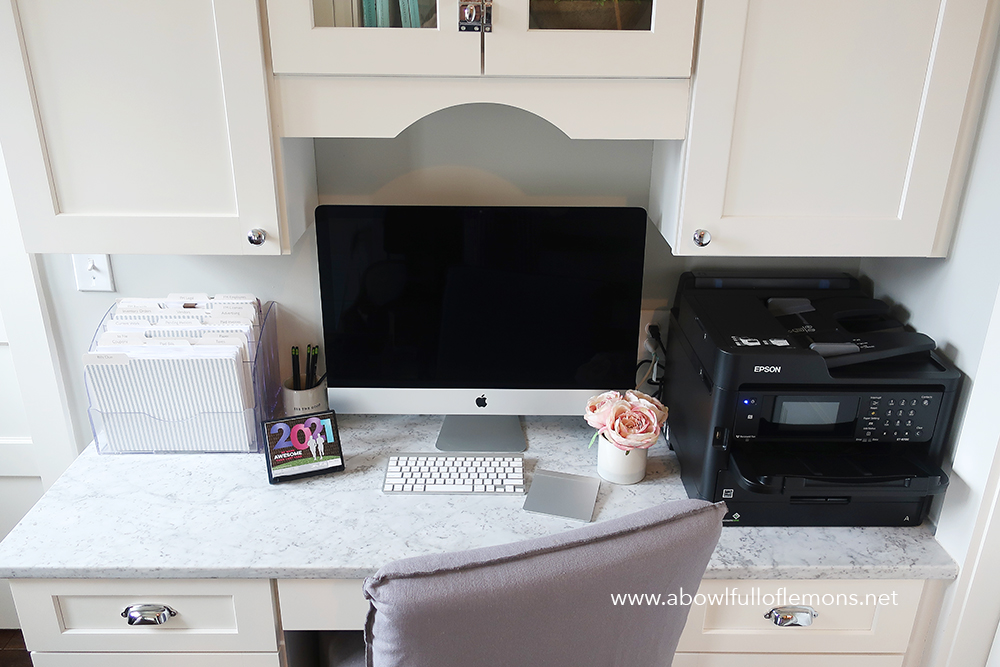 I keep any current work, my planner, and my writing tools in the middle drawer.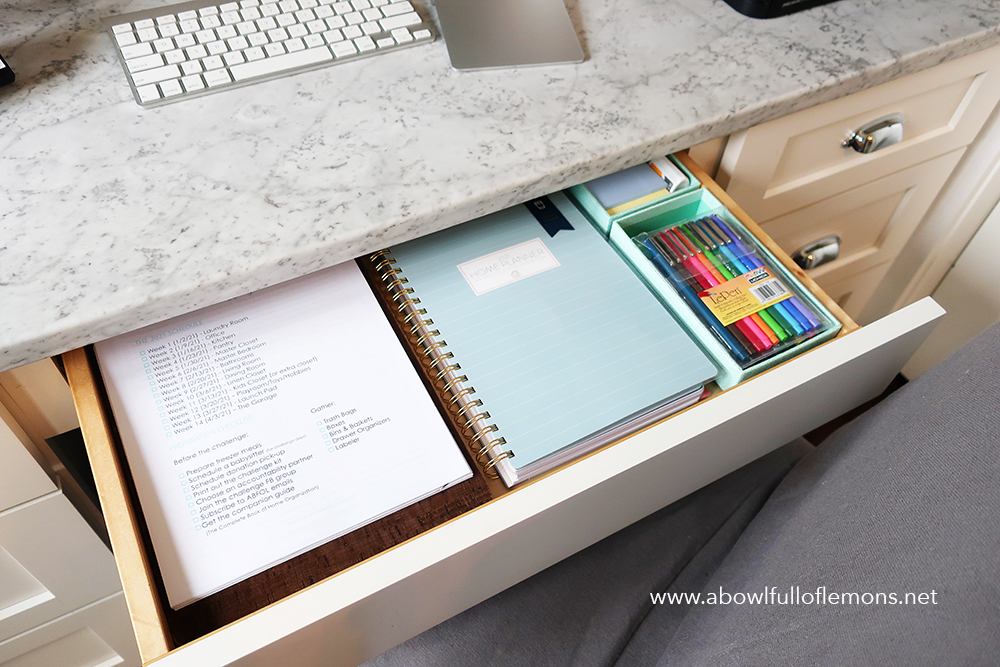 In the left drawer, I keep all of my budgeting miscellaneous & iPad.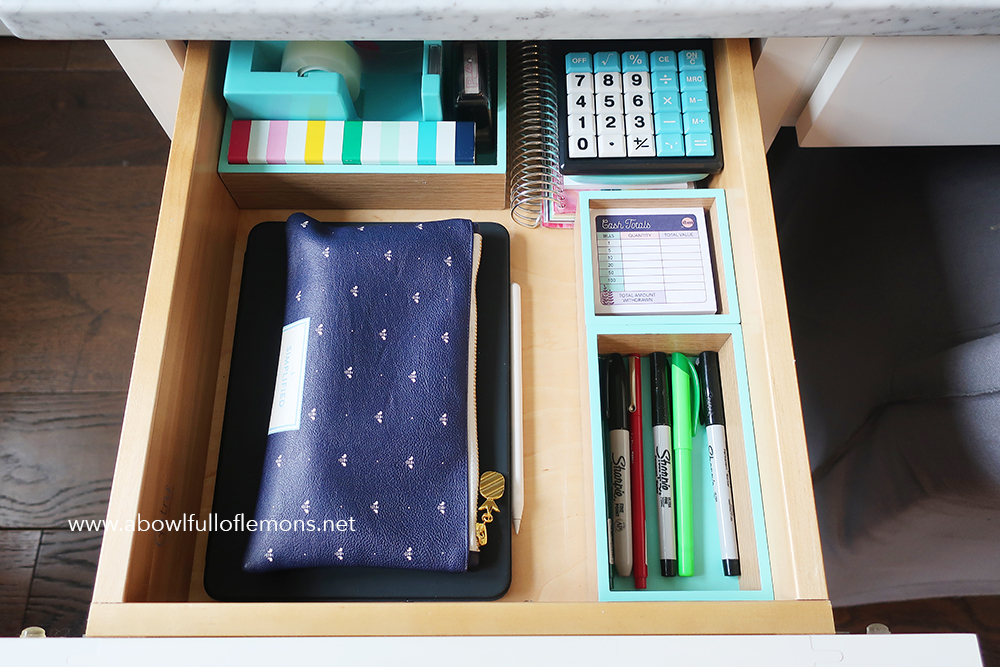 In the right drawer, I keep office supplies. *These organizers were purchased years ago at Staples.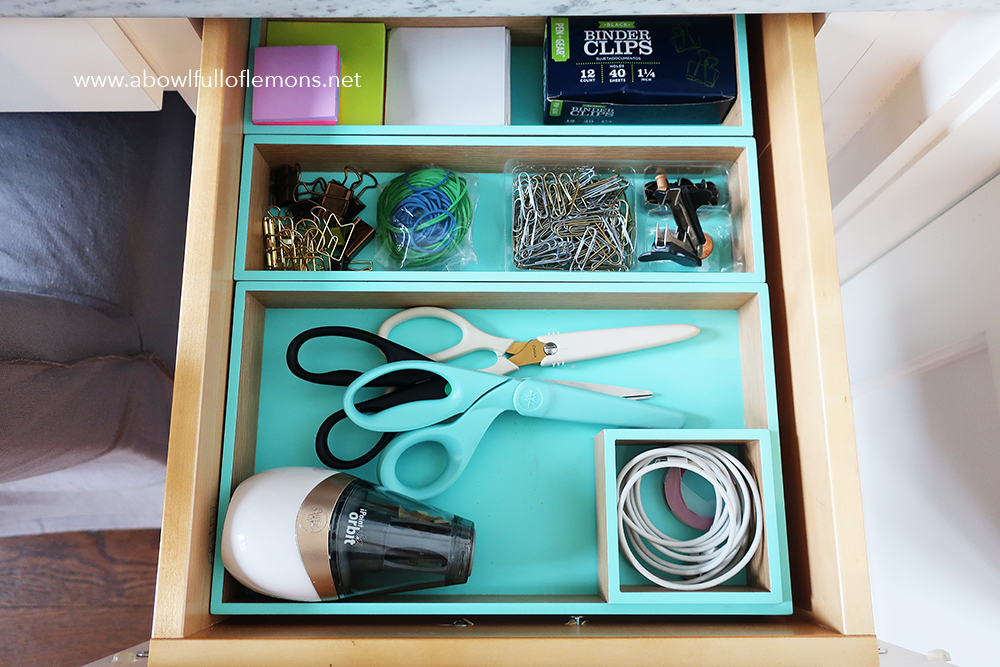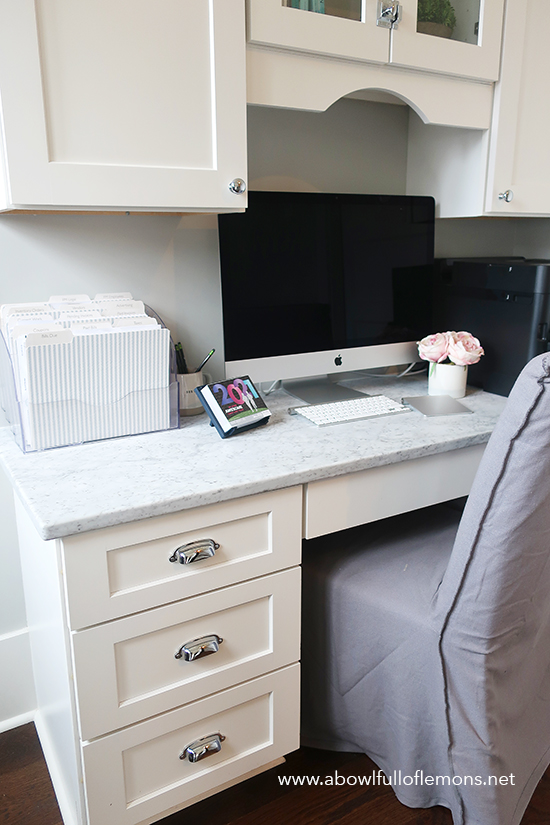 My desktop files are used daily, so they need to be easily accessible. This organizer is perfect for the job. The folders were purchased at Target a couple of years ago.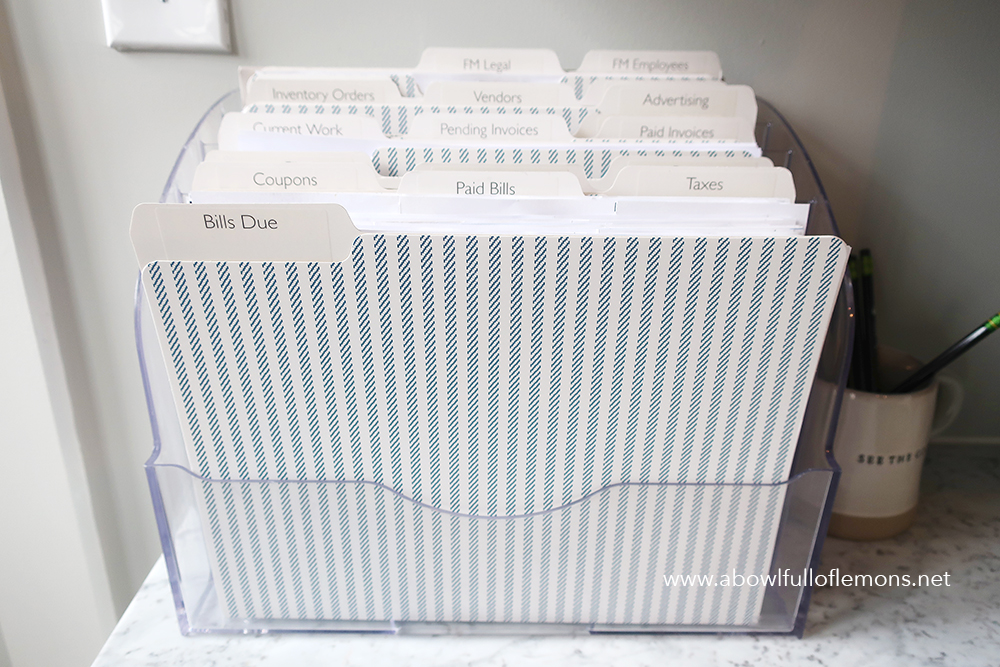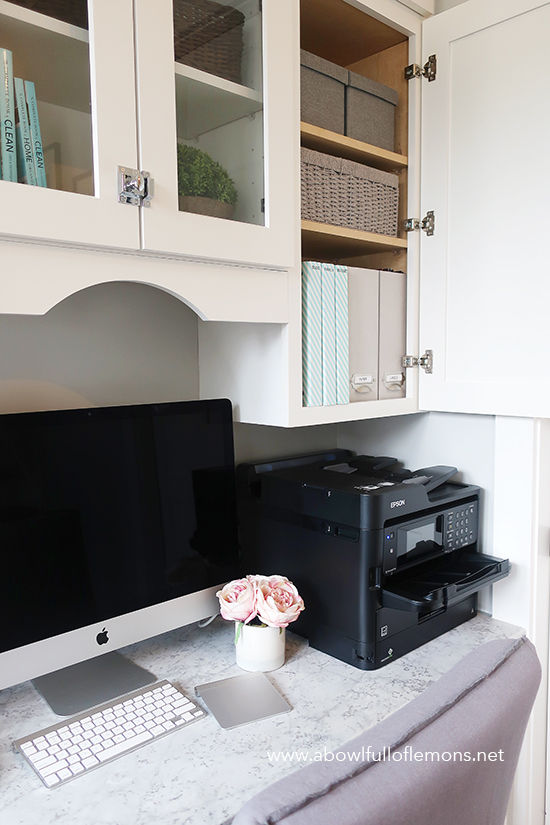 This is where I keep my binders, printer paper, labels, and more office supplies. When organizing your space, keep function in mind. What do you use and need often? Don't waste space. Only store what you use! (Top boxes are Ikea, middle baskets are TJ Maxx, the binders are Staples, and magazine boxes are Target).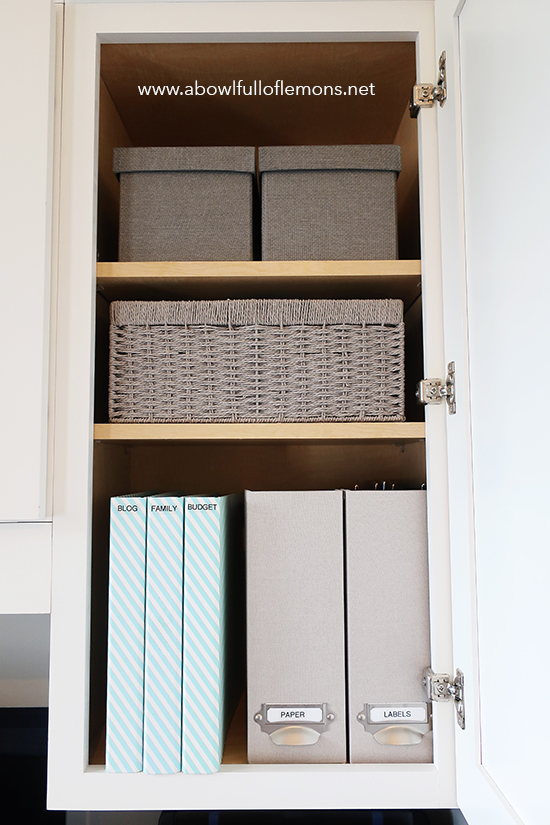 The last cabinet contains our pet treats and more office supplies. These baskets were purchased at TJ Maxx. I coral all of my supplies into baskets and bins. It keeps things streamlined and minimal clutter shows.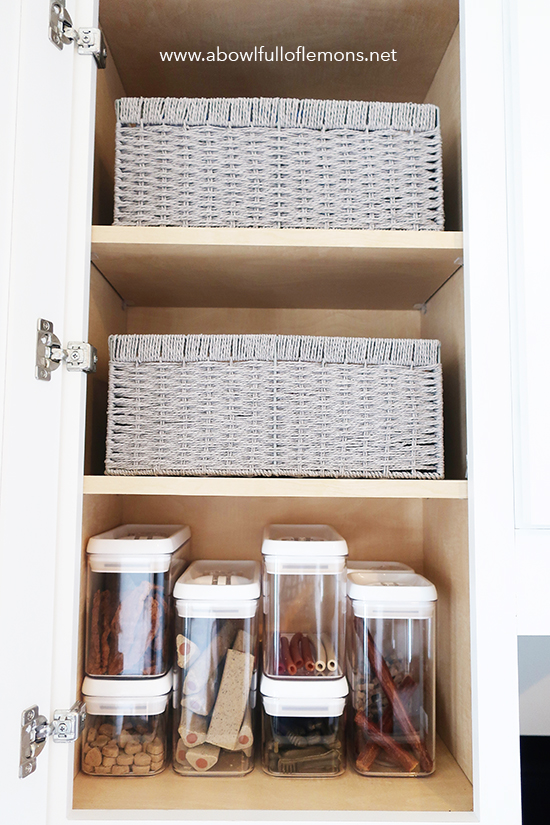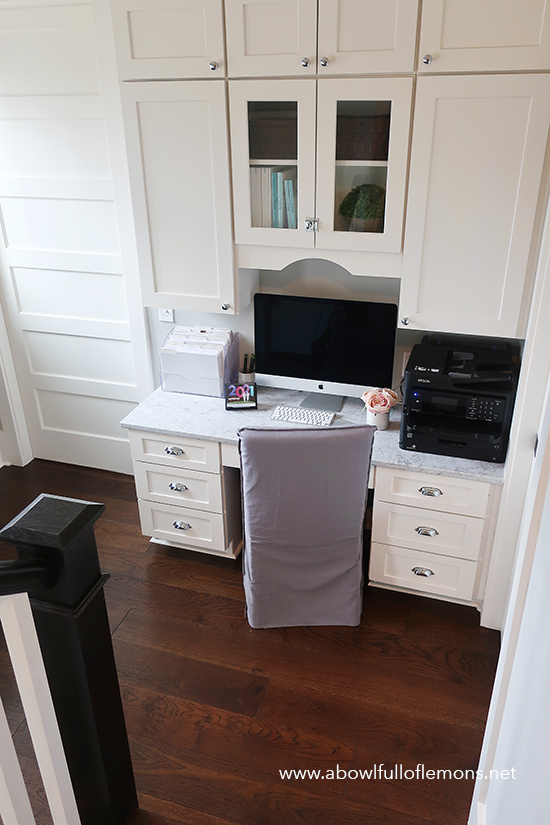 I hope you gained some inspiration to get your home office in order. Print out the week 2 office checklist and get to work. Good luck. 🙂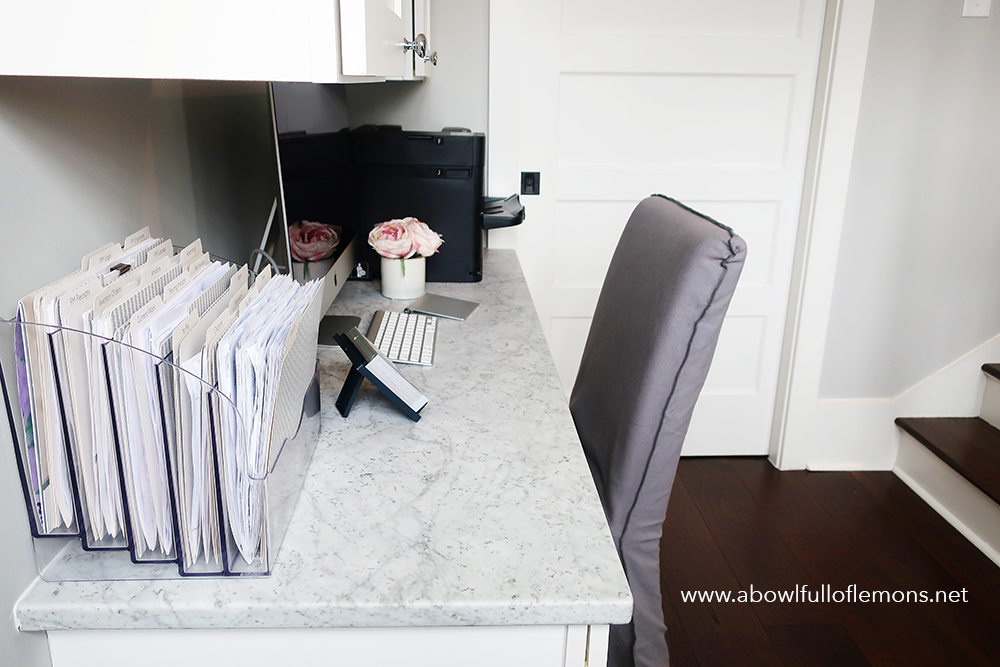 If you're a part of the Home Organization challenge, you'll want to get the challenge companion guide and cleaning book. Both of these are essential tools that will help you get your homes organized and cleaned from top to bottom.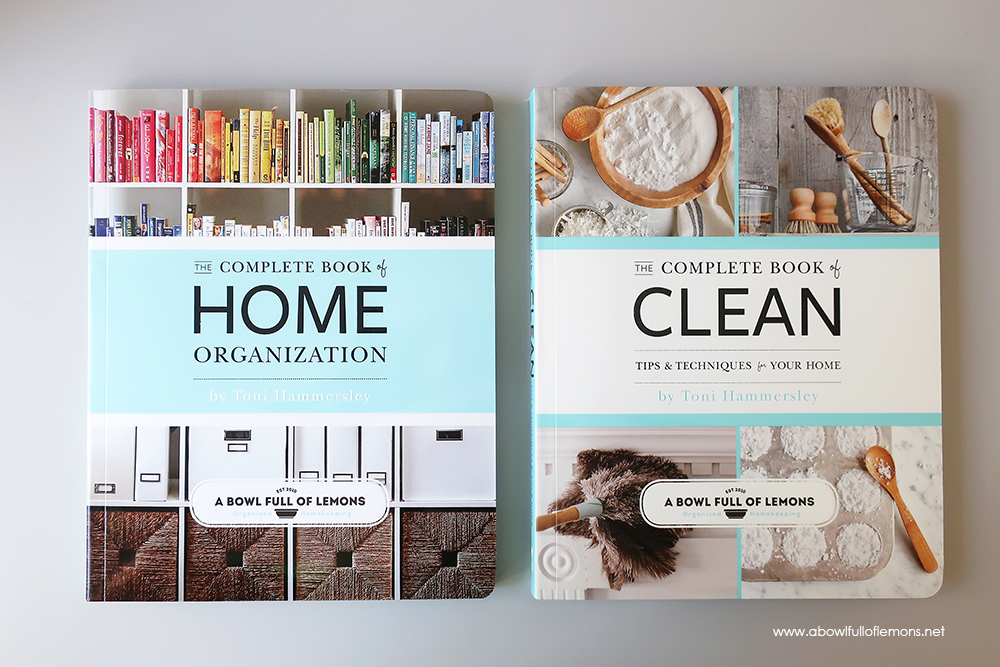 I hope you enjoyed a tour of my home office. I can't wait to see how well you organize your own office this week. I'll see you back for week 3 of the home organization challenge. We will be heading into the kitchen. Have a great week of organizing.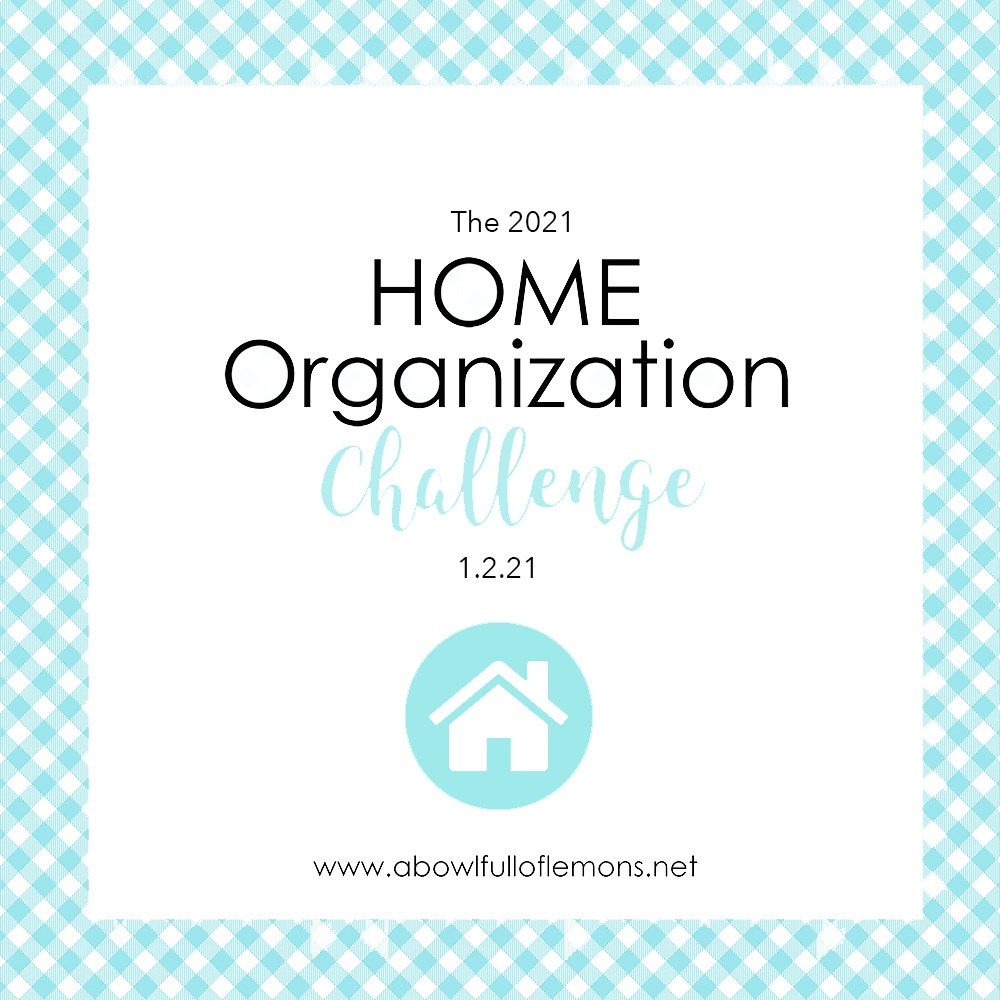 Tags: 2021 Home Organization challenge, office organization
2021 Home Organization Challenge, Blog, Office, Organize Posted in 0 comments