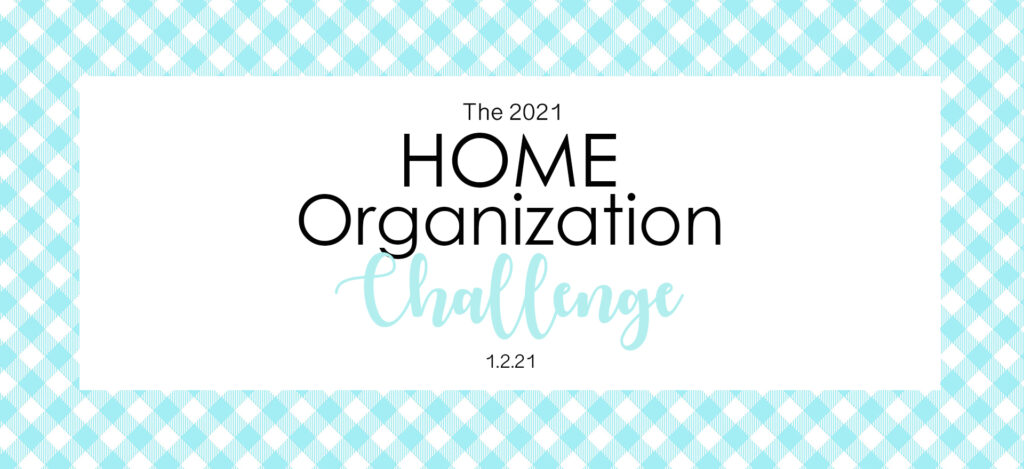 Welcome back to the 2021 Home Organization Challenge. It's week 3 and we are moving into the kitchen this week! We have conquered the laundry room and home office. You can find those posts here. Now it's time to organize the kitchen. This is the most challenging week but worth every minute. Let's get organized.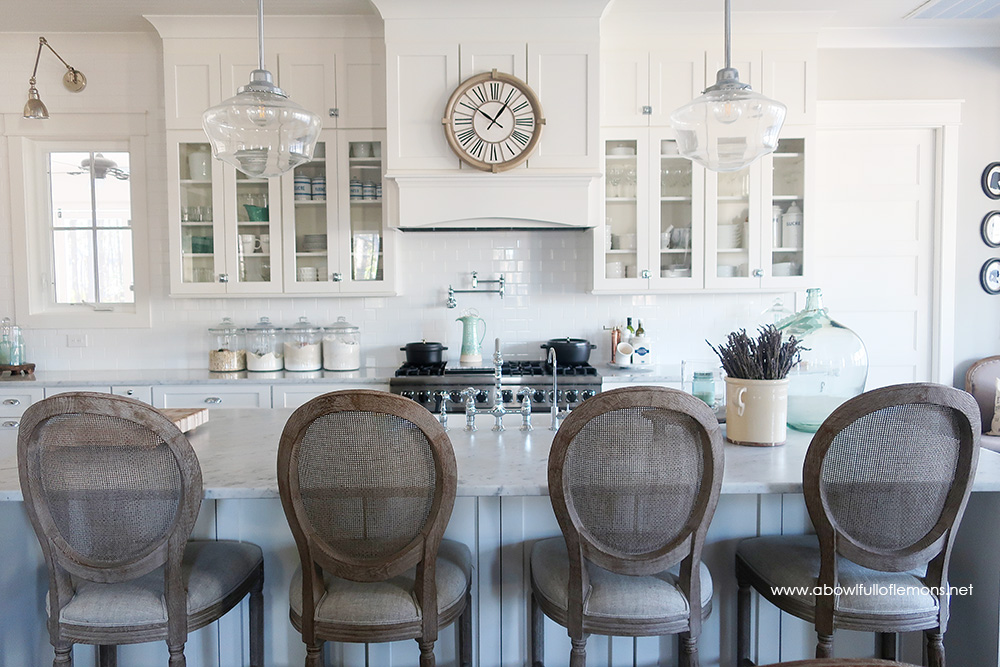 If you're a part of the challenge, you'll want to get the challenge companion guide. This is an essential tool that will help you get your home organized from top to bottom. If you haven't printed out the challenge checklist, click here. It contains the kitchen checklist which you'll need to complete this weeks challenge. Please refer to that checklist, when you begin.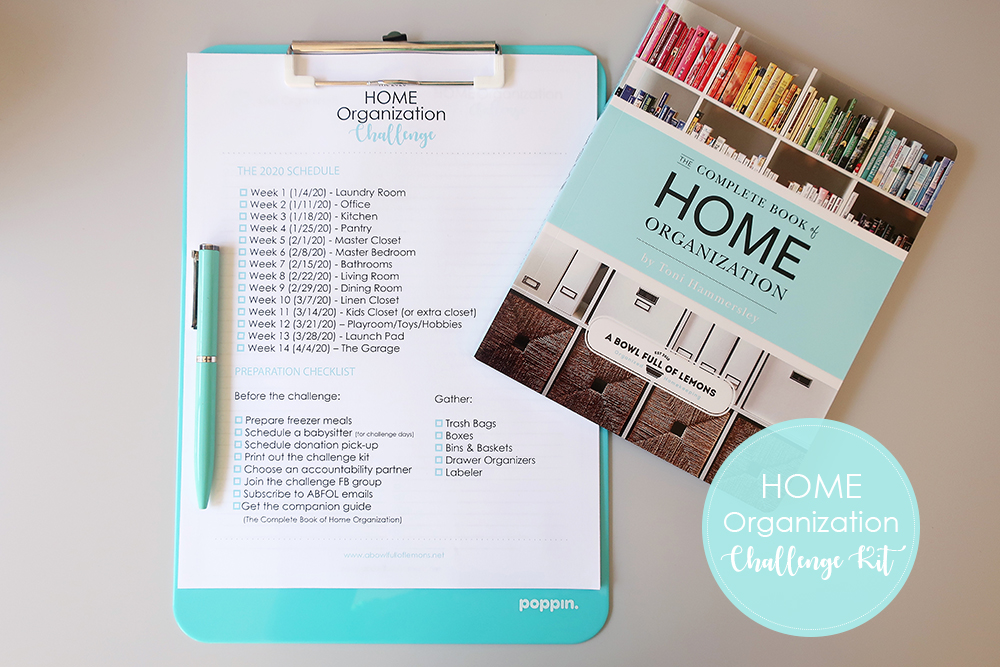 My kitchen is very functional and a great working kitchen.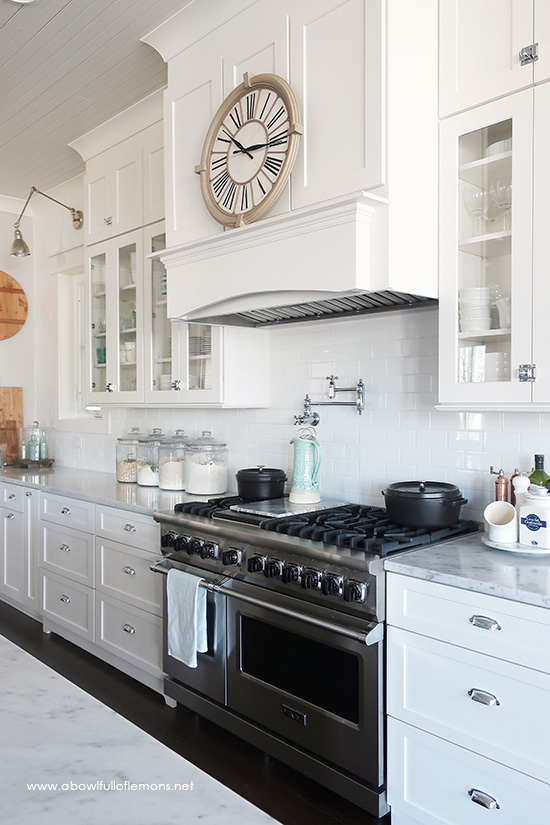 To the right of the range, I keep my most used cooking items on a marble lazy Susan. (French salt, Fleur de Sel, Pepper grinders, Avocado oil and Olive Oil).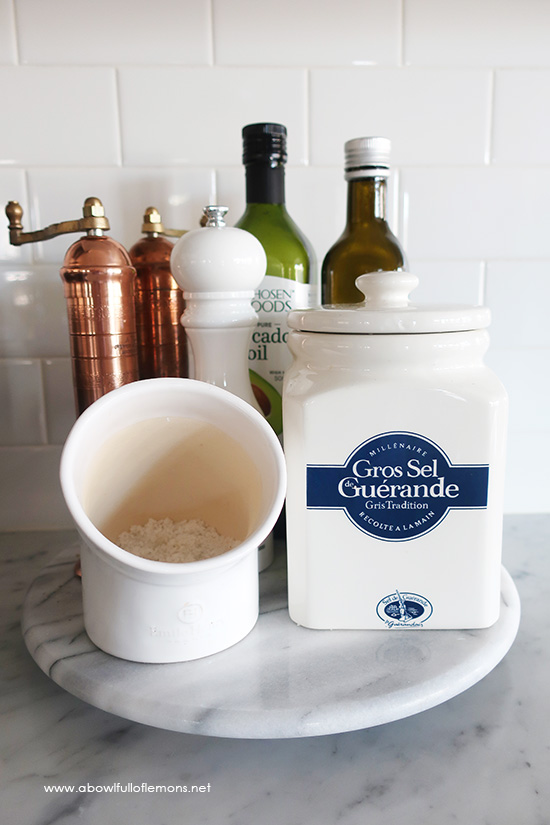 To the left of the range I keep my glass canisters. They are filled with oatmeal, kamut flour, einkorn flour, and sugar. I use these daily so they need to be easily accessible. Here is the marker I used to write on these jars.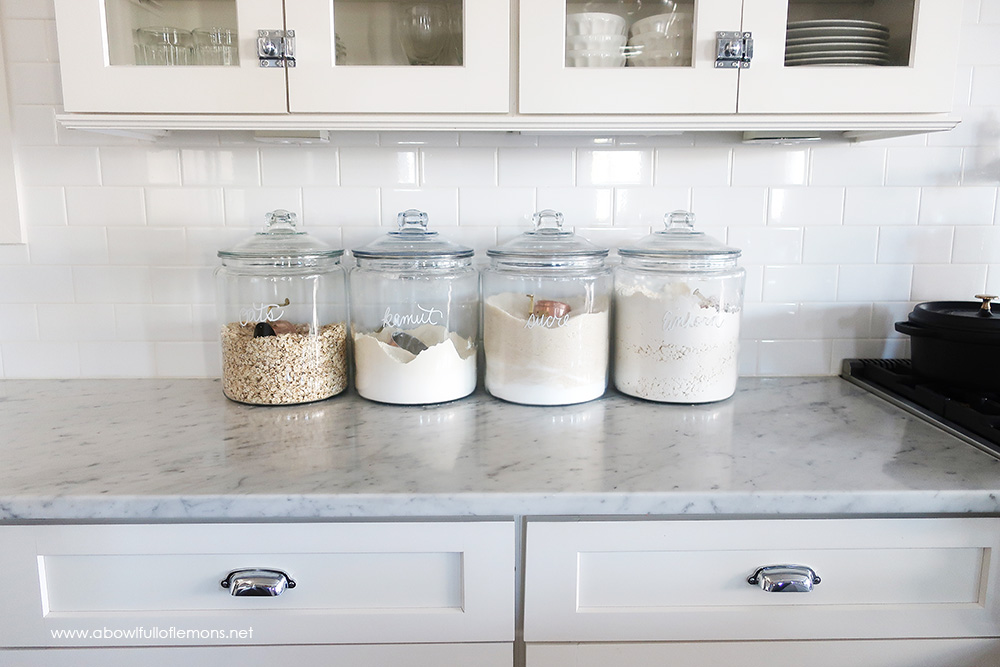 Here is my coffee center. If you love coffee as much as I do, you'll want to set up a space in your kitchen for all of your essentials. Some of my must haves are my coffee machine, coffee grinder, and a pour over kettle. (My coffee machine is a Jura Impressa Z7).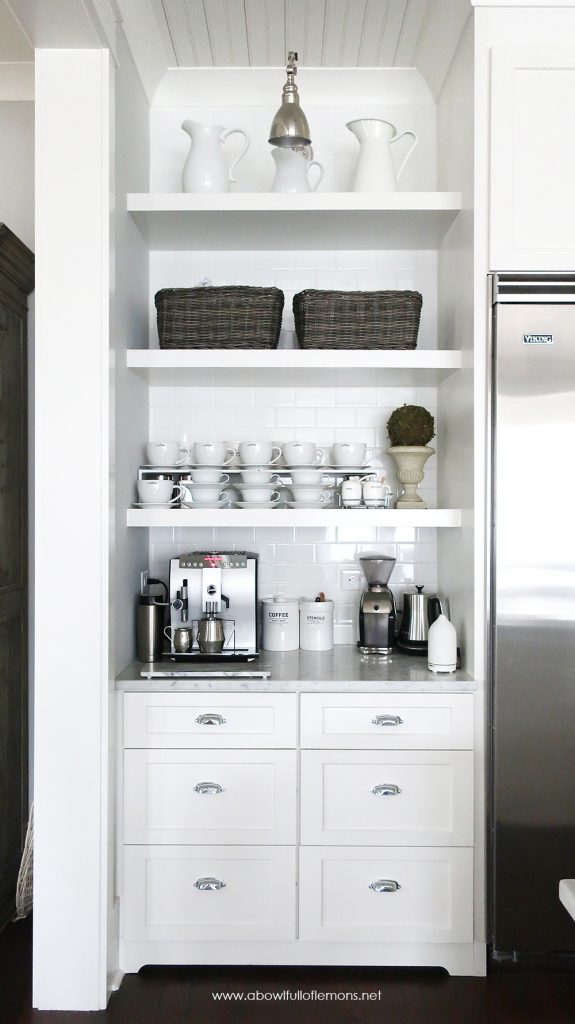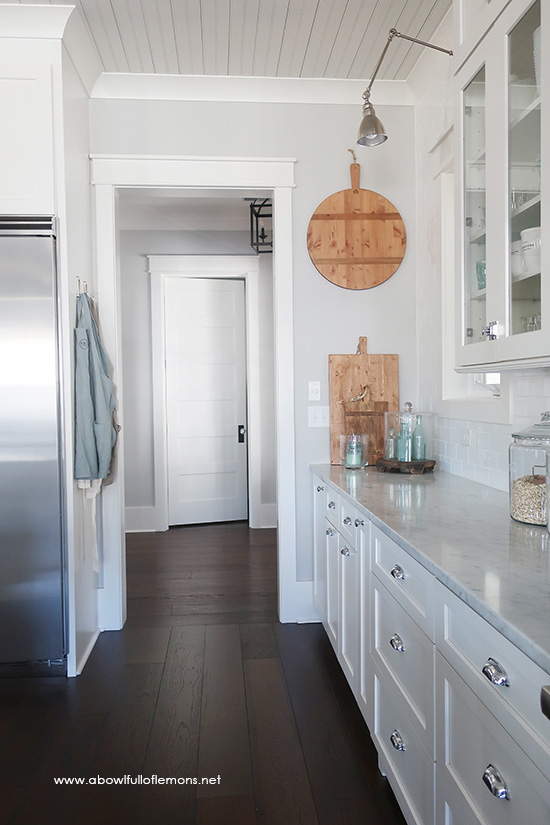 I keep my aprons on these hooks, beside my refrigerator. I use them daily so they have to be easily accessible.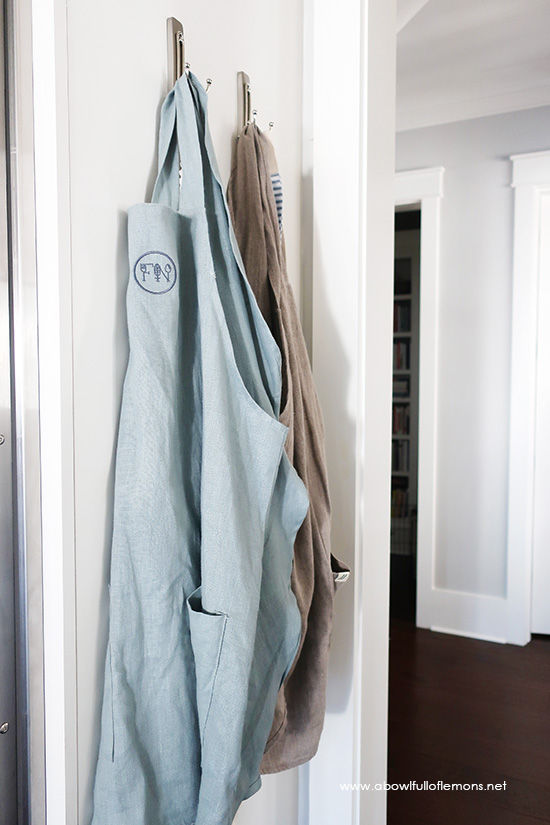 For visual appeal and order, store similar items together in the cabinets.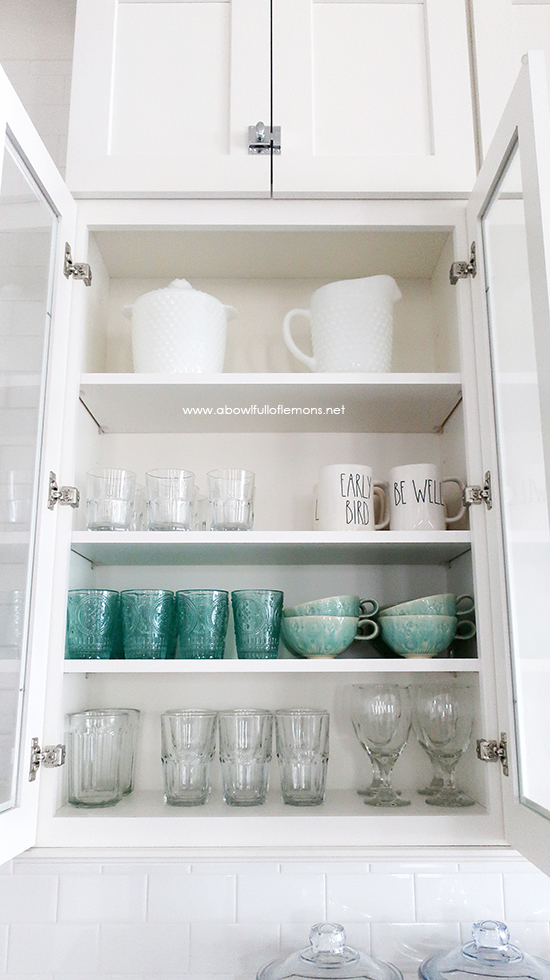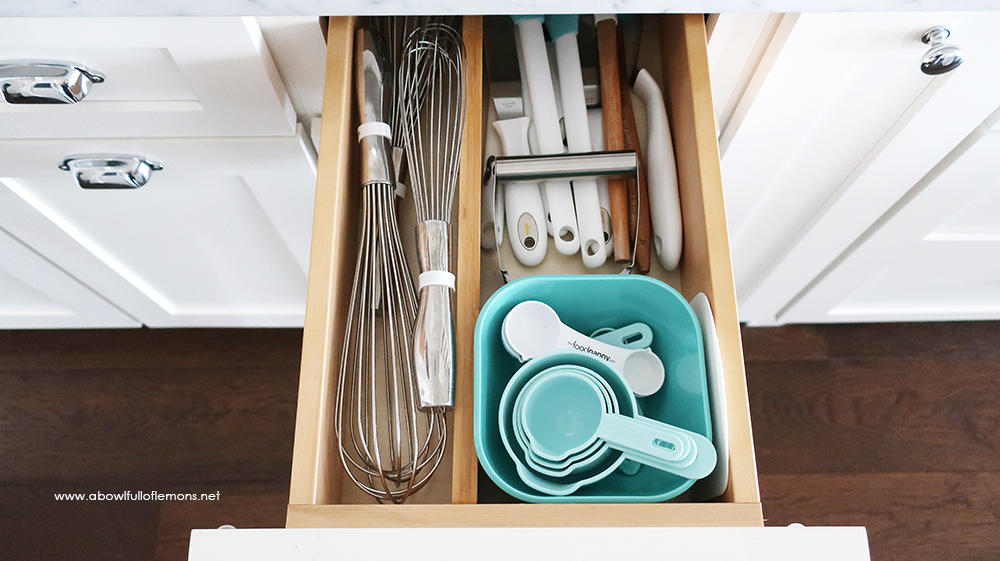 To save on space, take your cereal bags out of the boxes and clip them.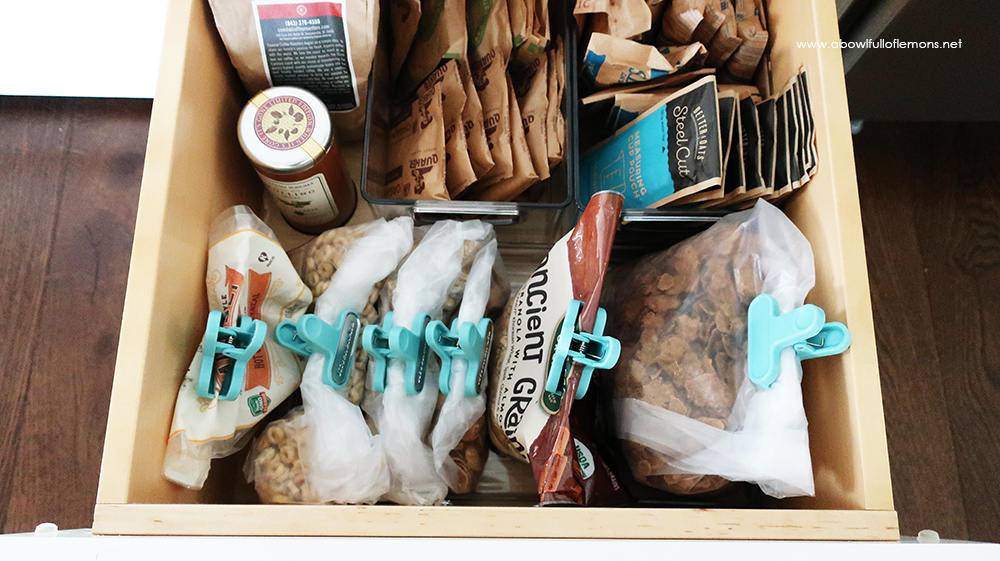 Line your spices up in a drawer near your prep space. You can also use spice drawer organizers.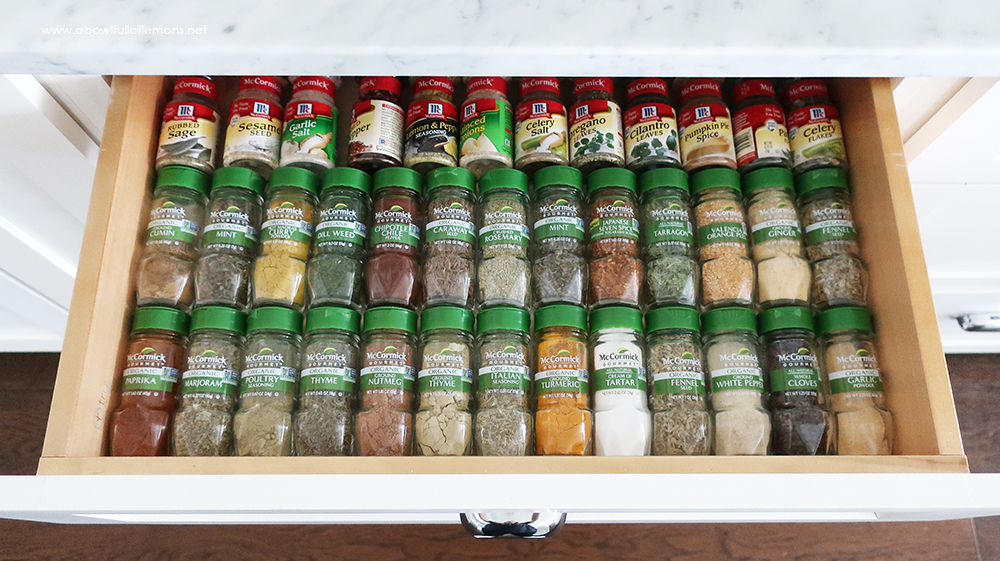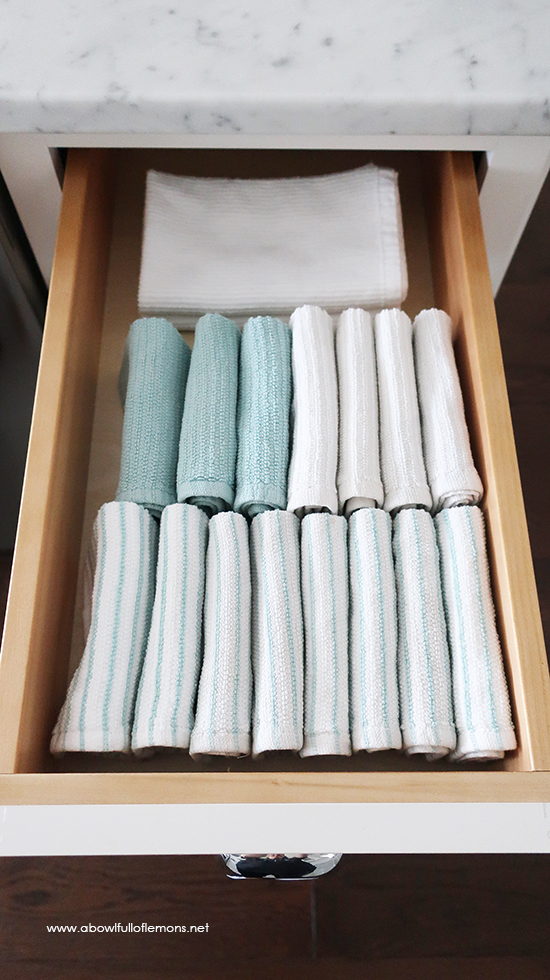 Keep food storage items contained in bins.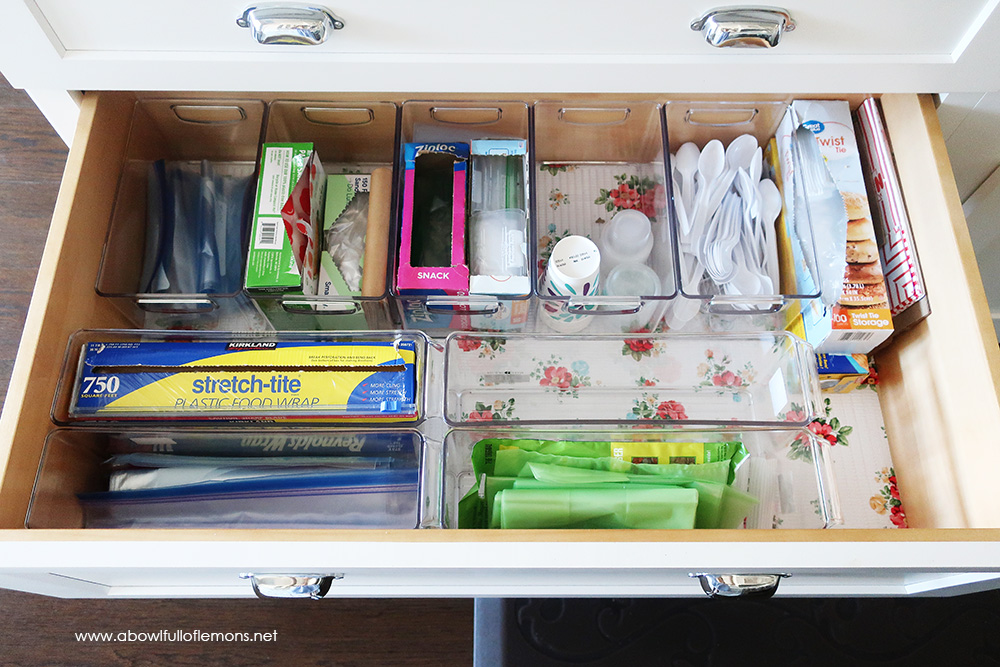 If you're looking for more kitchen organizing inspiration, check out these blog posts.  (My bar stools are from Restoration Hardware & the pendant lights are from Rejuvenation).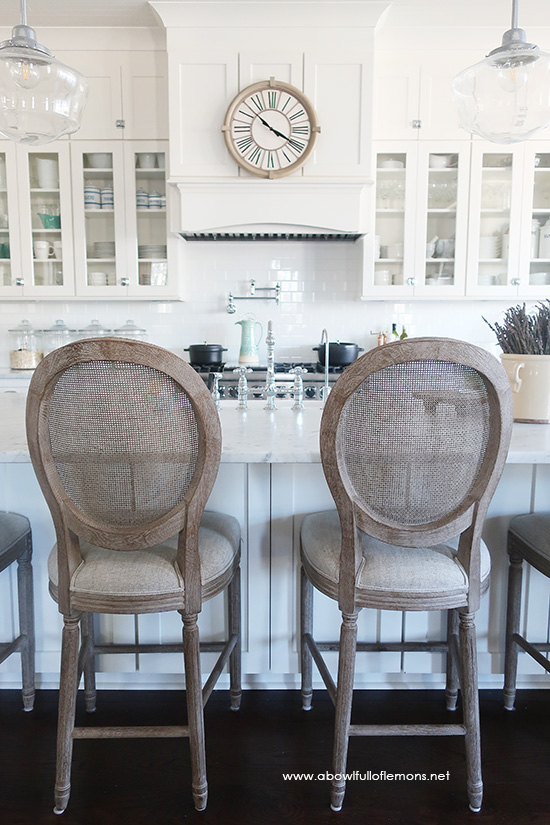 I hope you gained some inspiration and tips to help you organize your kitchens. I'll see you back for week 4 of the home organization challenge. We will be heading into the pantry. Have a great week of organizing.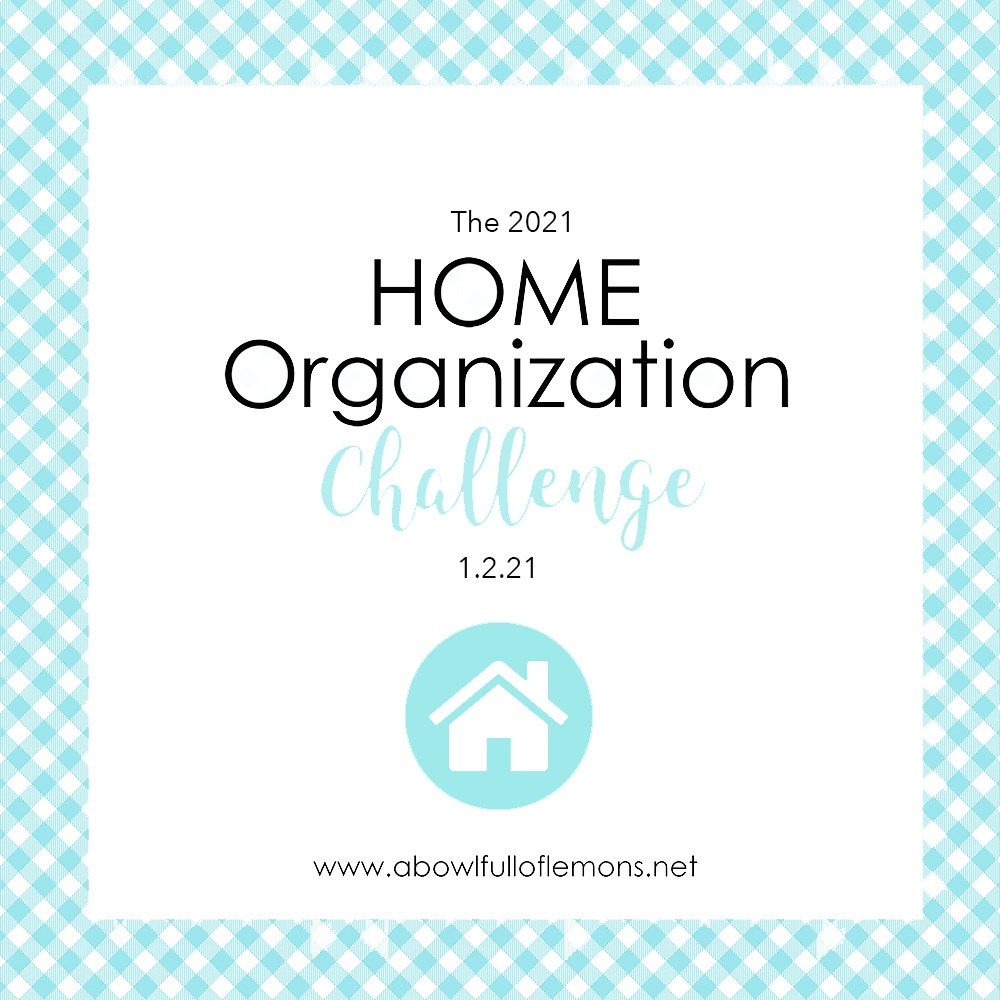 Tags: 2021 Home Organization challenge, kitchen, kitchen organization, organized
2021 Home Organization Challenge, Blog, Kitchen, Organize Posted in 0 comments