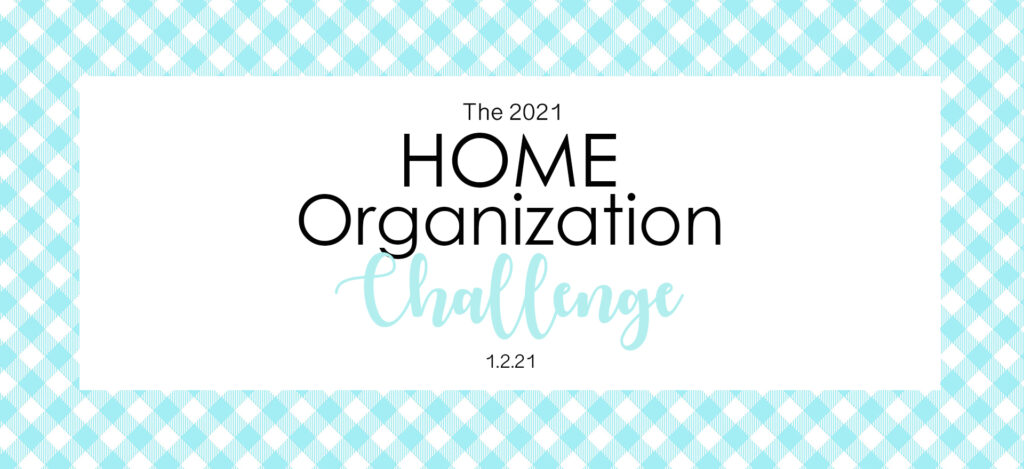 It's Saturday and time for week 11 of the Home Organization Challenge. Let's clear the clutter from our kids closets. This is a fun week where you can bring your family into the challenge with you. If you don't have children, pick another closet to organize. It's important to get your kids involved. Have them sort through their things, purging and donating what they no longer use, fit, or love. Spend the day with your kids and get them organized!
If you're new to the challenge, print out the free challenge kit. It will guide you through each week. You can find it here. It has all of the weekly assignments and checklists.

Closet space is a precious commodity. We need to be smart with how we organize the area, but relentless with purging things we no longer use or need. Before you organize your kids closets this week, take a little time to purge things. Start fresh and claim more usable space to store the things you actually use. 
Here's a look into my daughters organized "teen" closet. She is very good about keeping it clean and organized. She will organize it on a regular basis, without me asking. I love it!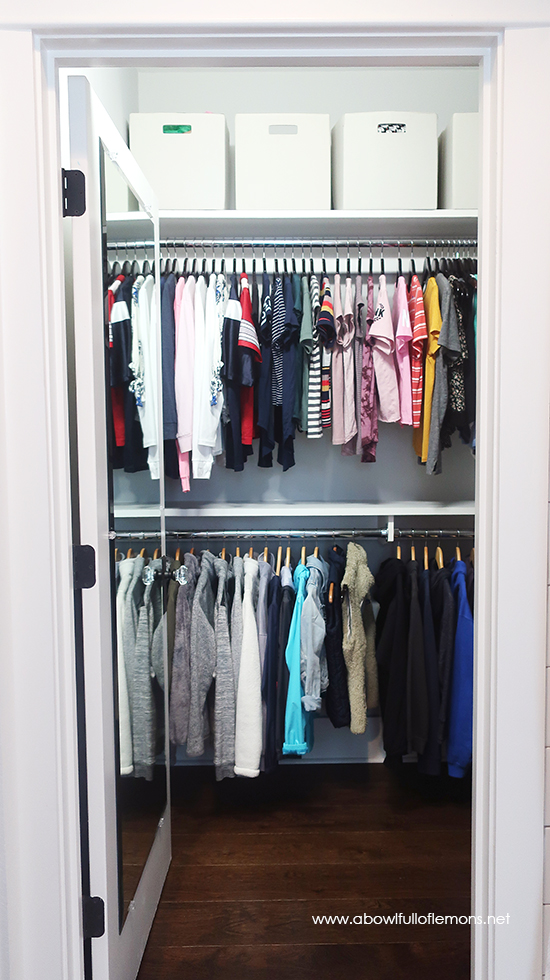 She keeps travel bags, vacation miscellaneous, and out of season items in the bins on the top shelf.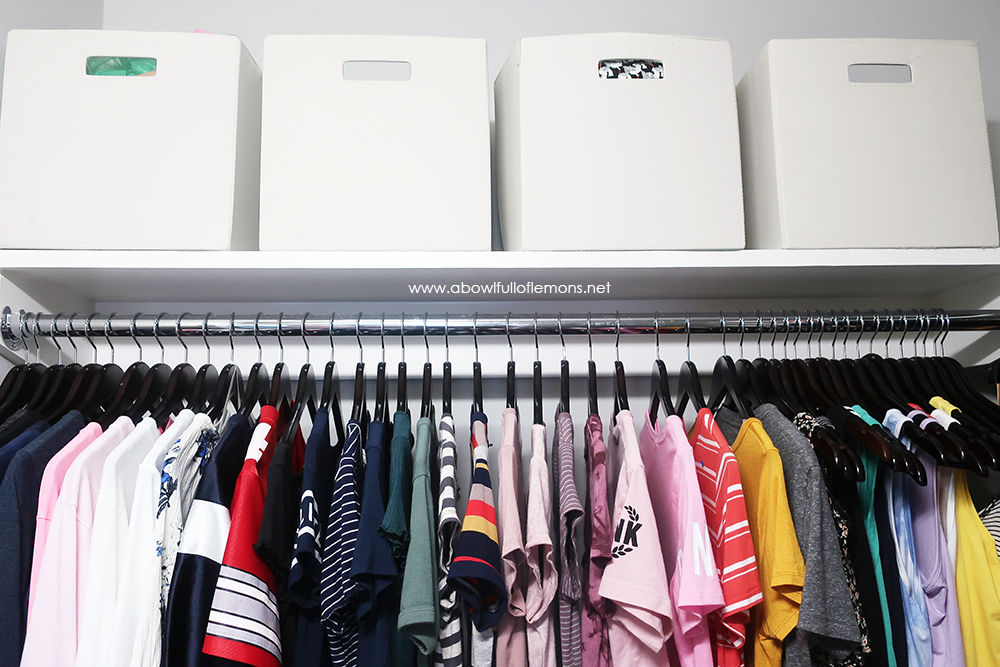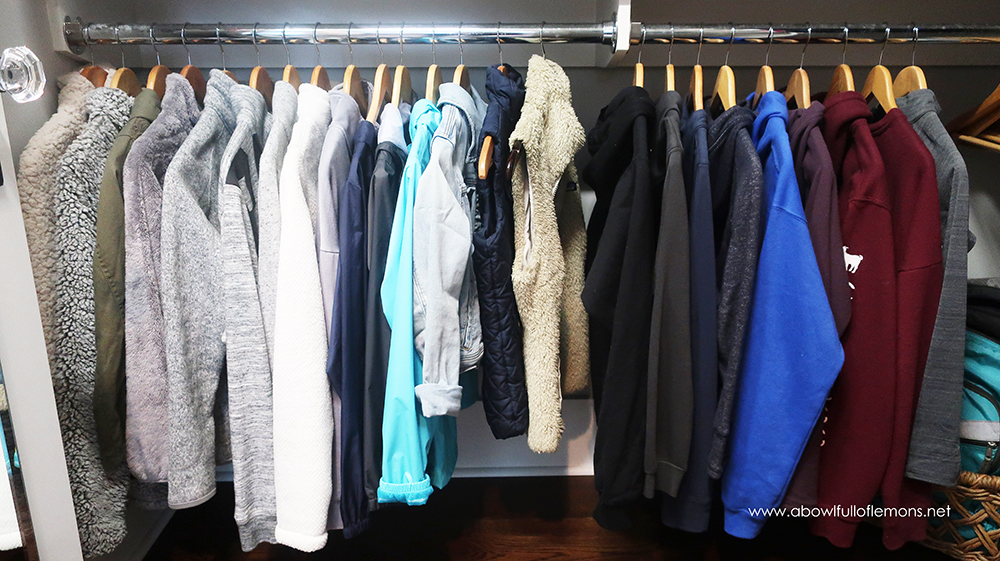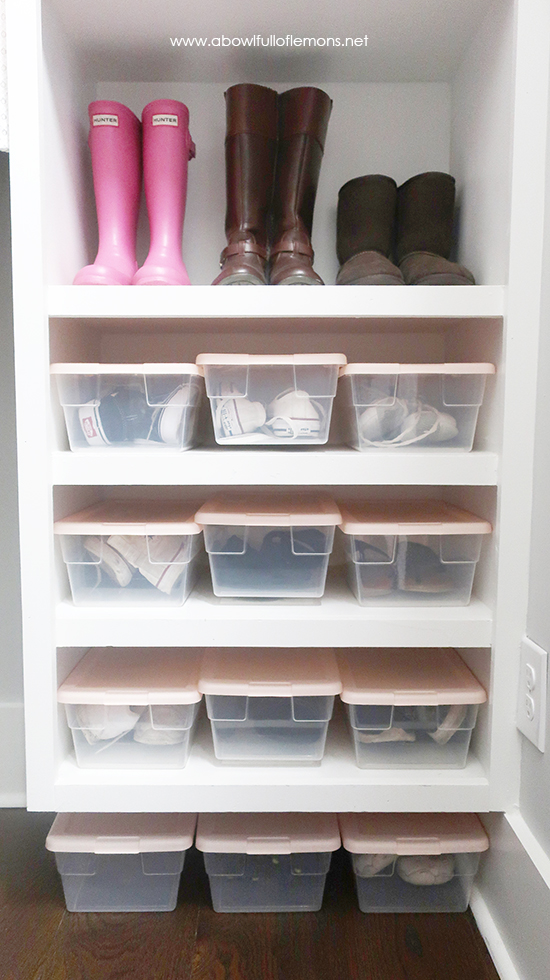 She stores make-up bags, wallets, hats, scarves, gloves, and sun glasses in these bins. I found them at TJ Maxx.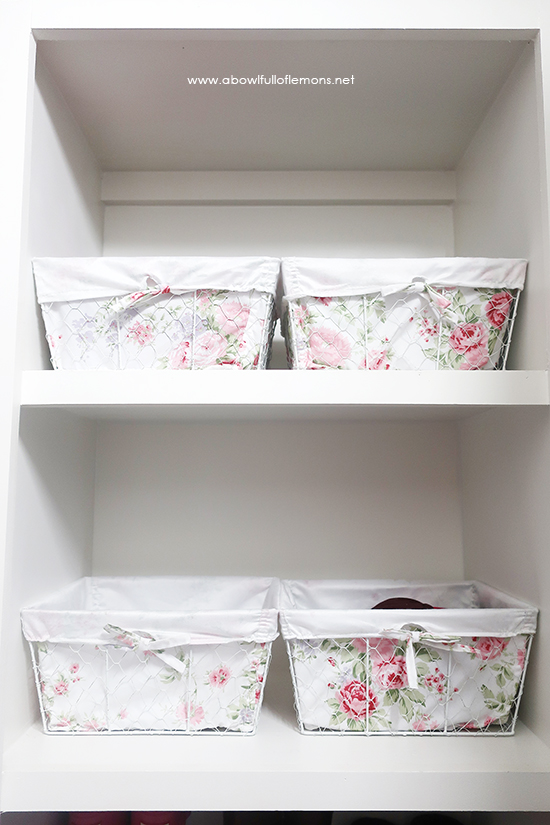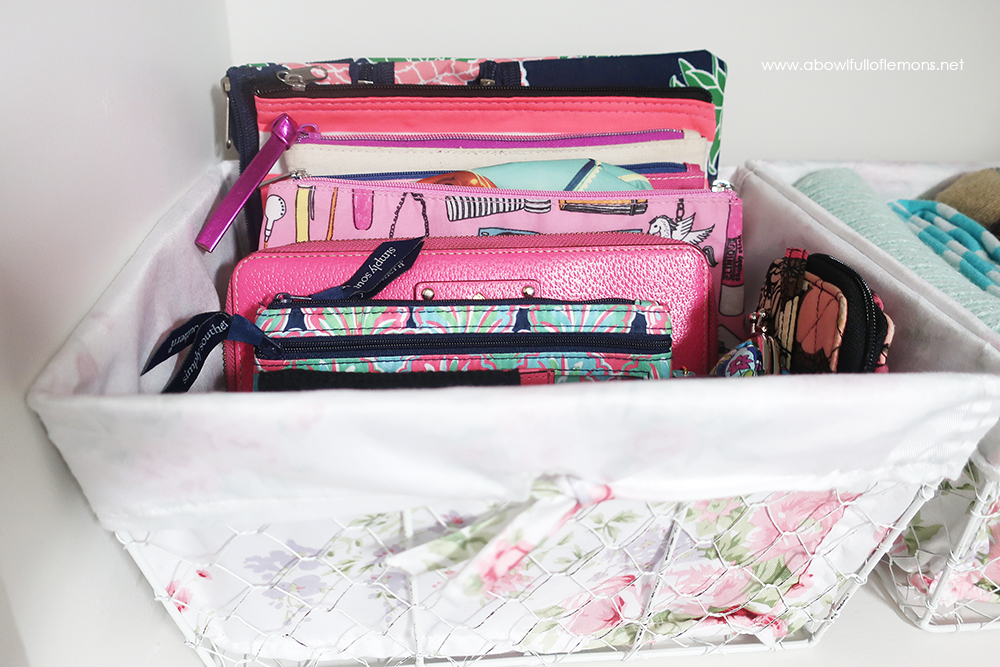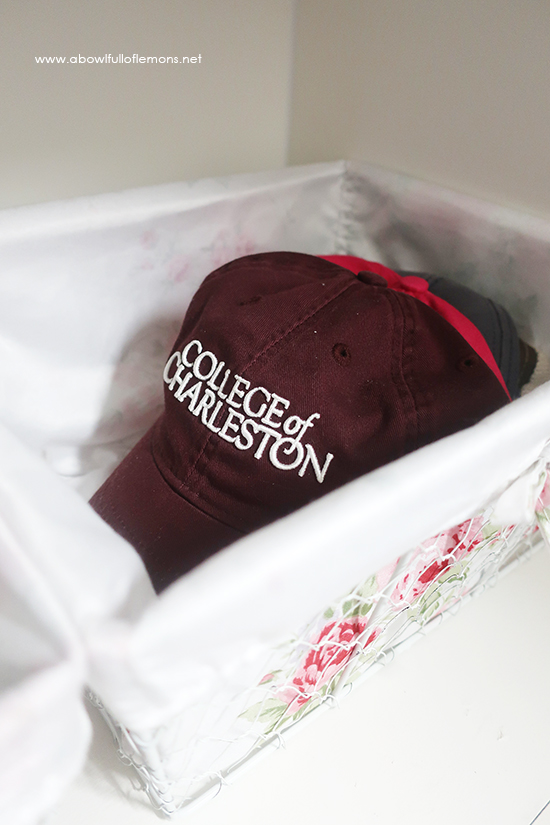 She keeps her collection of backpacks in this basket. (It's from Target).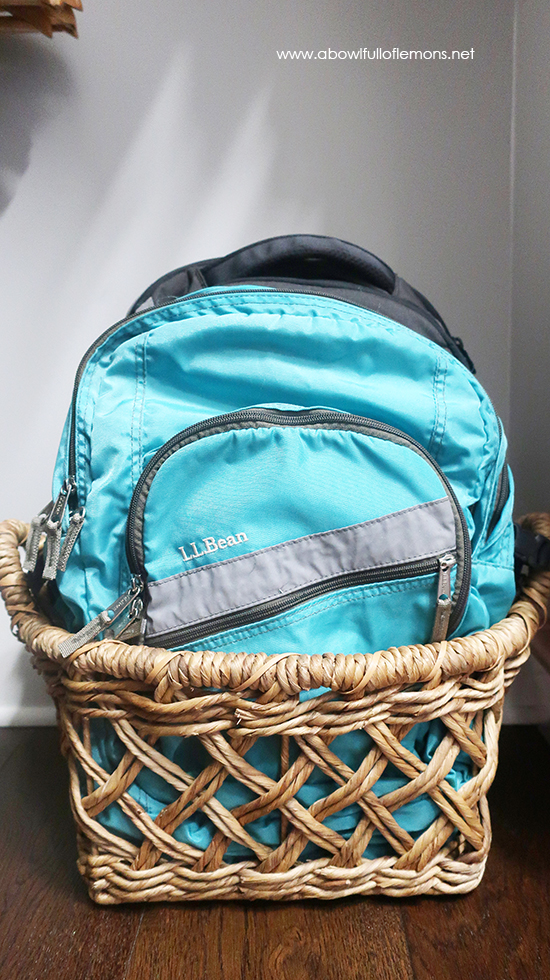 When your children have an organized system set up, it's easier for them to maintain the space. It just takes a little time and effort to help them purge the clutter and teach them how to keep it clean.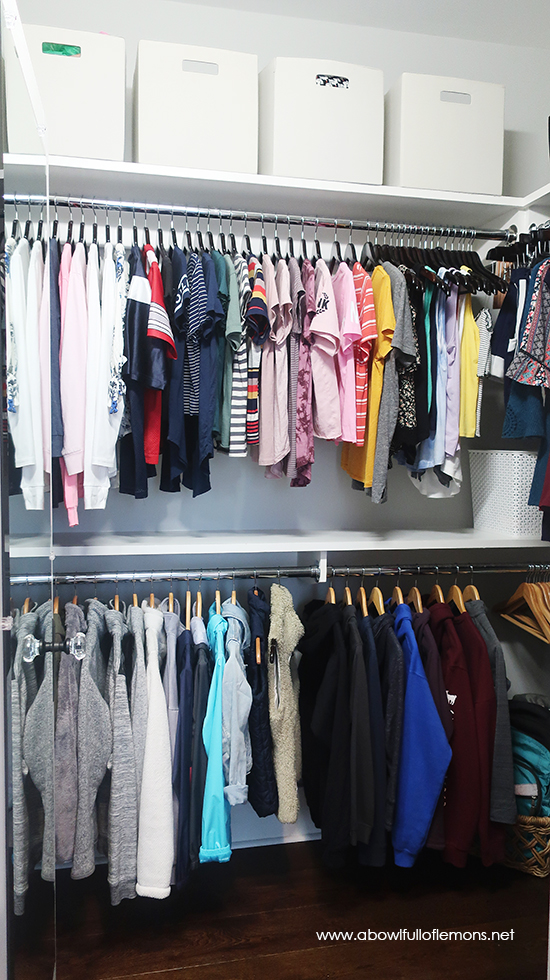 Here are few blog posts that will inspire you to get your Kids Closets organized.

For the perfect companion guide to our challenge, purchase The Complete Book to Home Organization. It includes all 14 weekly challenges as well as a ton of inspiration and tips about the spaces we will be organizing. No need to log onto the computer for ideas, this manual has it all!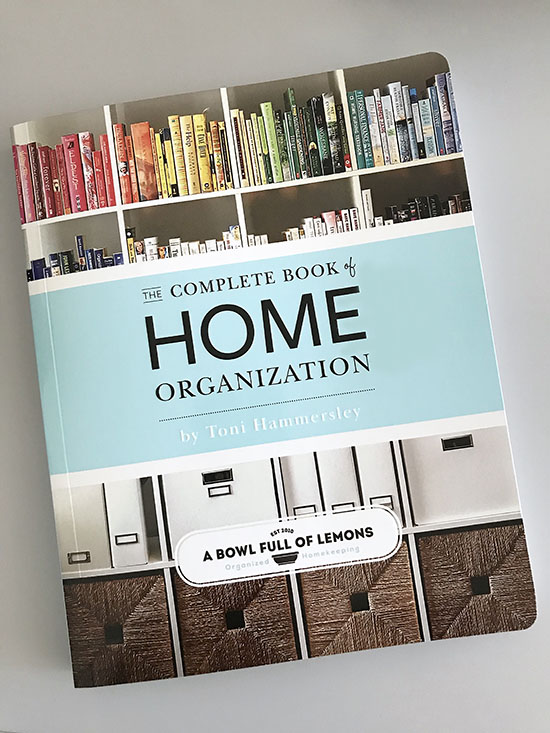 If you need more guidance on cleaning your house, be sure to pick up The Complete Book of Clean. It has tons of tips and checklists that will teach you how to get your homes sparkling clean.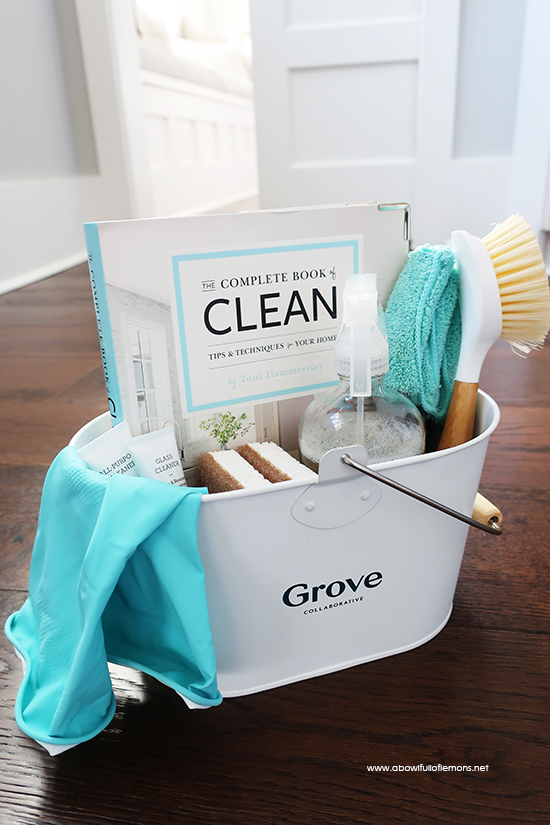 This week, clear the clutter from your kids closets. Purge what you can and bring it back to order. Share your progress on Instagram using the hash tag #abfolchallenge. Hold yourself accountable and finish all 14 challenges! I can't wait to see what you accomplish. Good luck. I'll see you back next week for the week 12 challenge. Happy Organizing!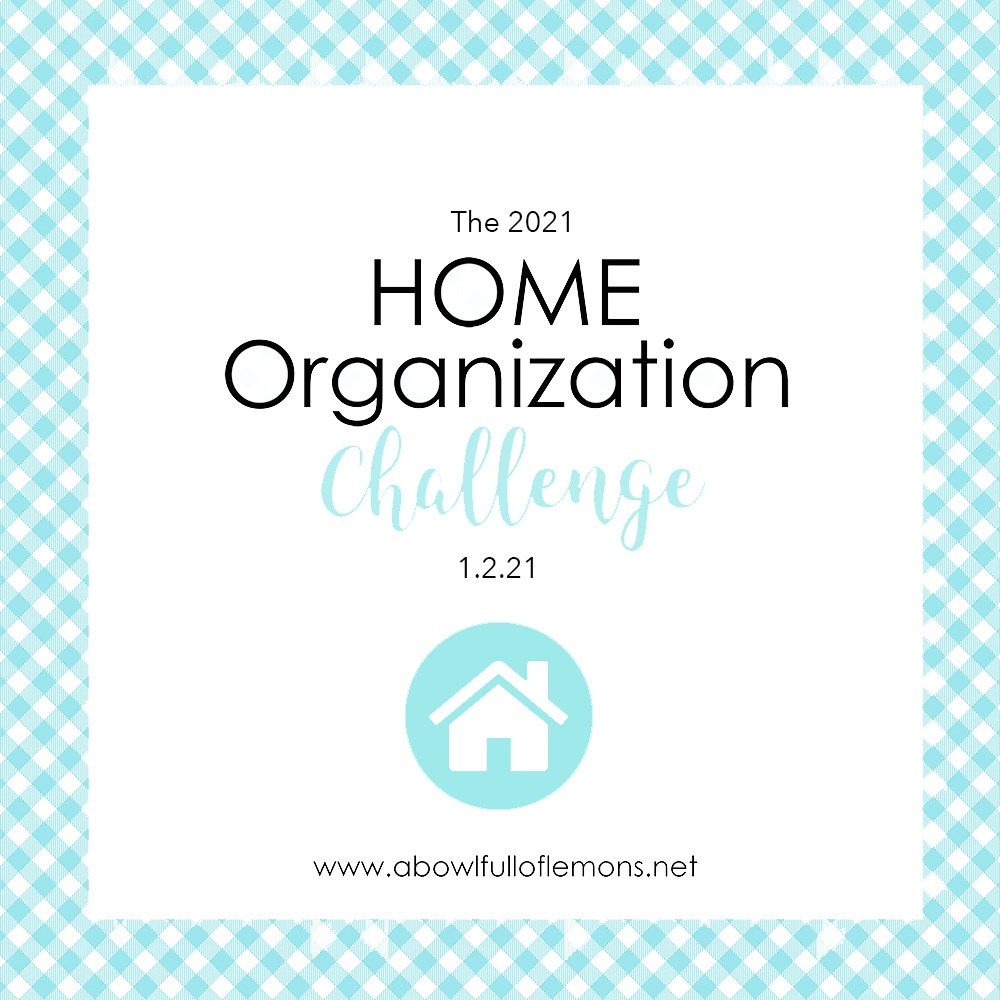 Tags: closets, Home Organization Challenge
2021 Home Organization Challenge, Blog, Closets, Organize Posted in 0 comments