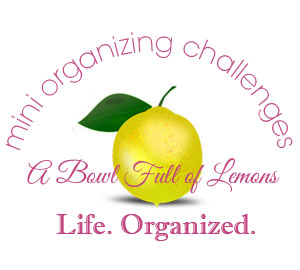 The first week of the Mini Organizing Series went well! It was an easy task and one to happily check off the list this spring. Another easy challenge that makes a huge difference is organizing our purses. I know mine gets messy fast. This week, dump out the contents and clean your purse out… then put everything back in an orderly manner. You may even want to change out your purse for a more "summery" style. One tip that I found super helpful was designating pouches to categorize my things. I find that if I use these pouches, my purse stays pretty clean and organized. Another thing I added was a separate case to keep my receipts in. I no longer put them in my wallet. Every time I went to pay for something and opened up my wallet, all of the receipts fell out. It was frustrating. The receipts can get out of hand!! Have fun & don't forget to take a before and after picture to share on our FB group page.
PURSE ORGANIZATION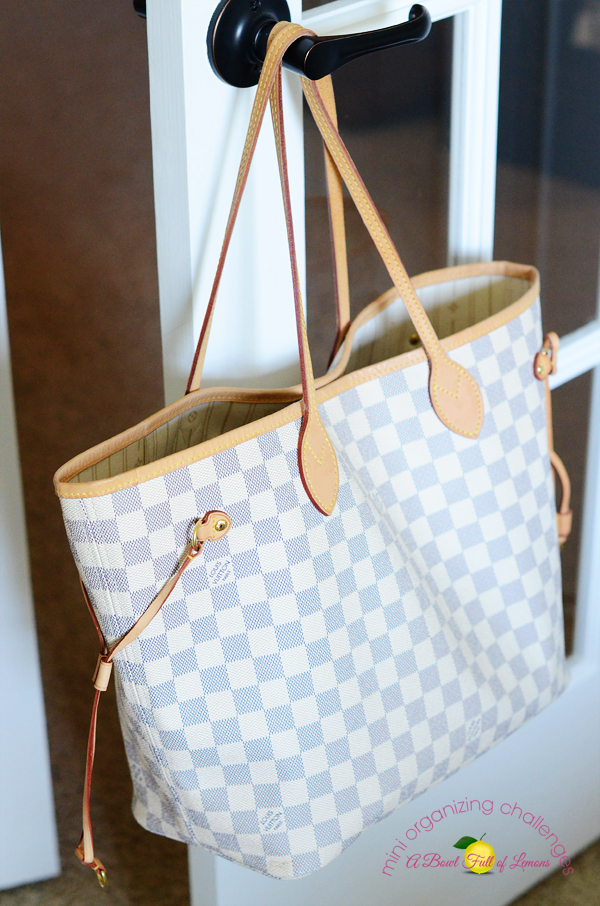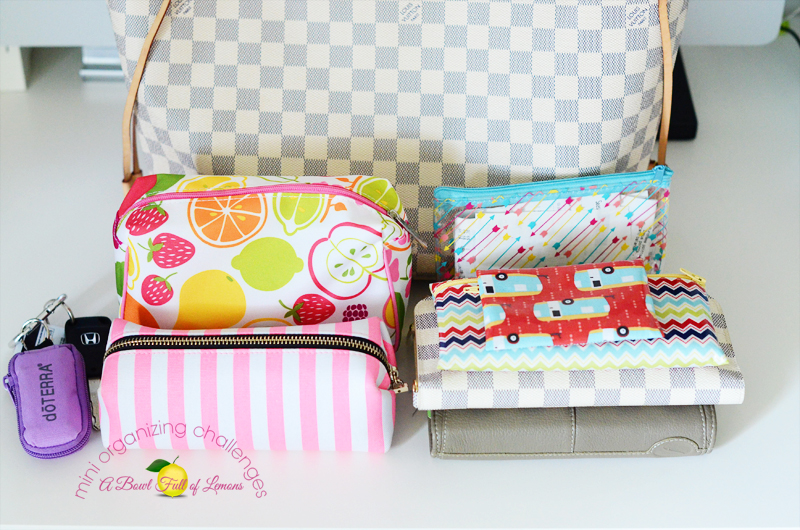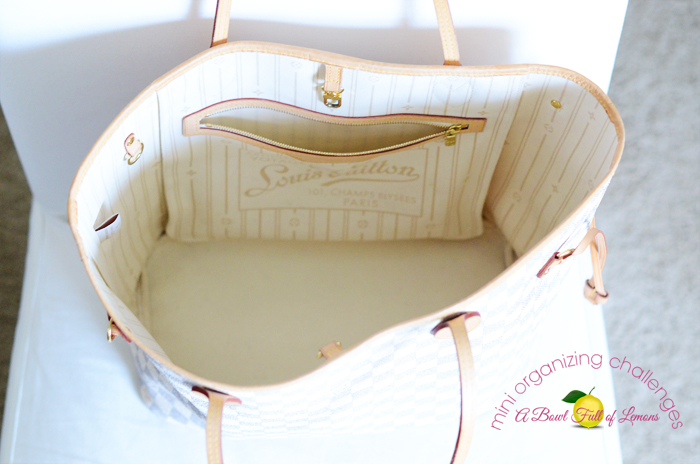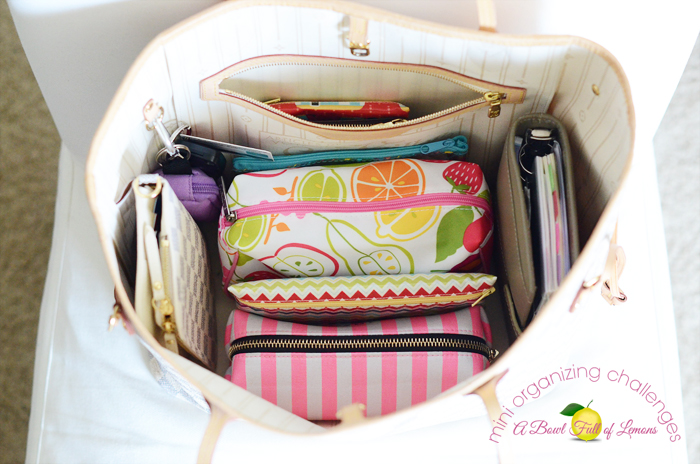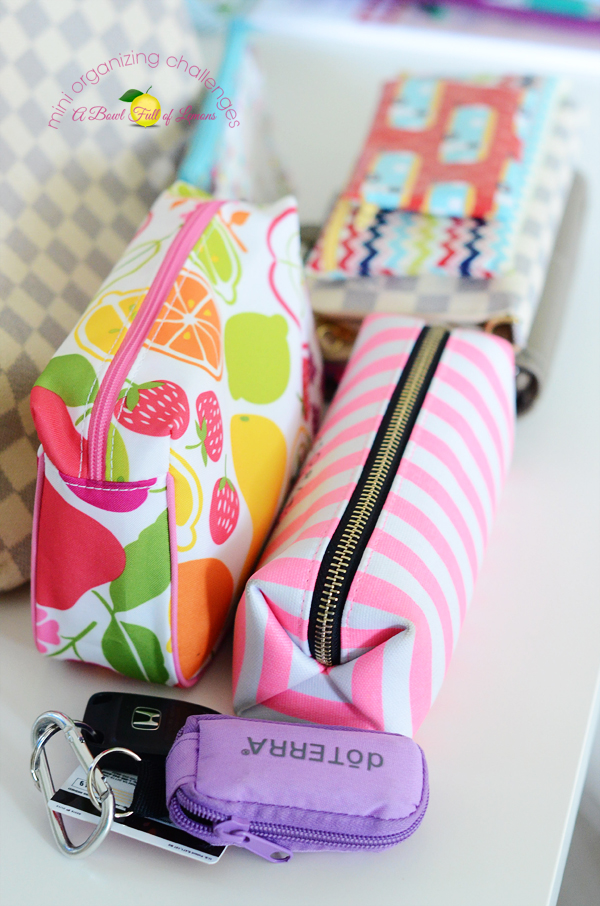 My "financial" things (Wallet, receipt pouch, Envelope System, & Budget Planner)…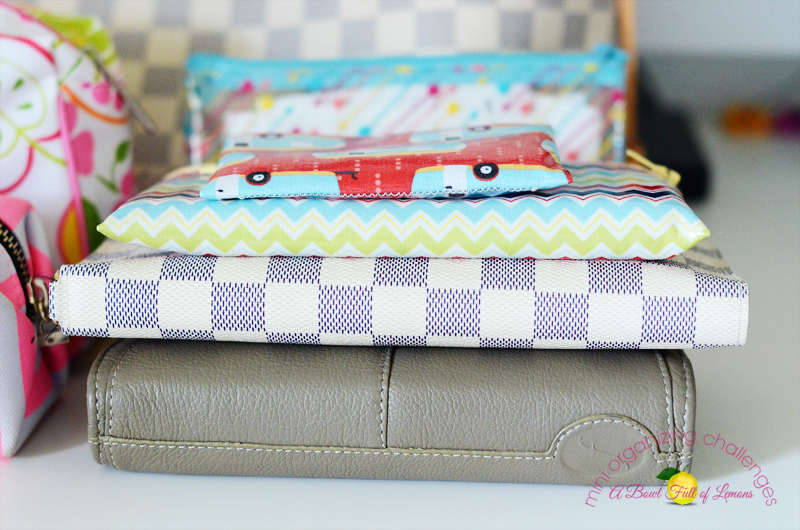 I have an obsession with lip balms. I must have one of every kind at all times. 😉 I also never leave the house without my Aveda Hand Relief. It's the best lotion ever!!!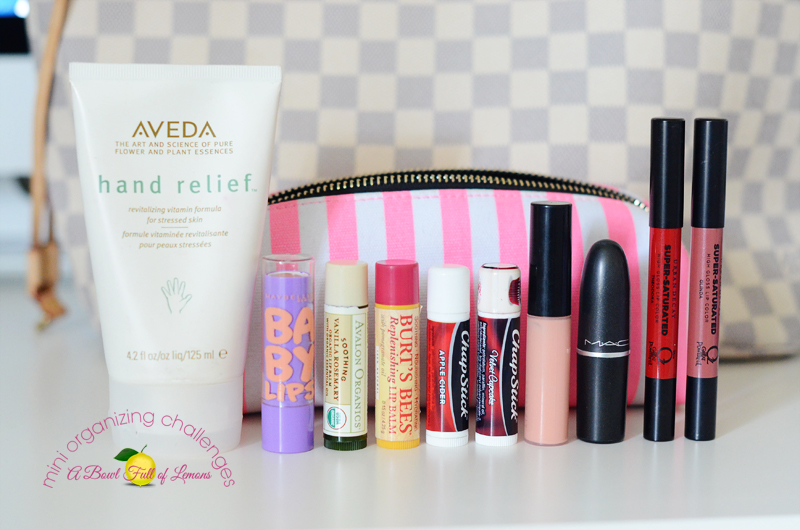 My EMERGENCY PURSE KIT. This contains everything I usually need but most of the time never have. So I got smart & put this kit together. It's been GREAT! It has come in handy several times.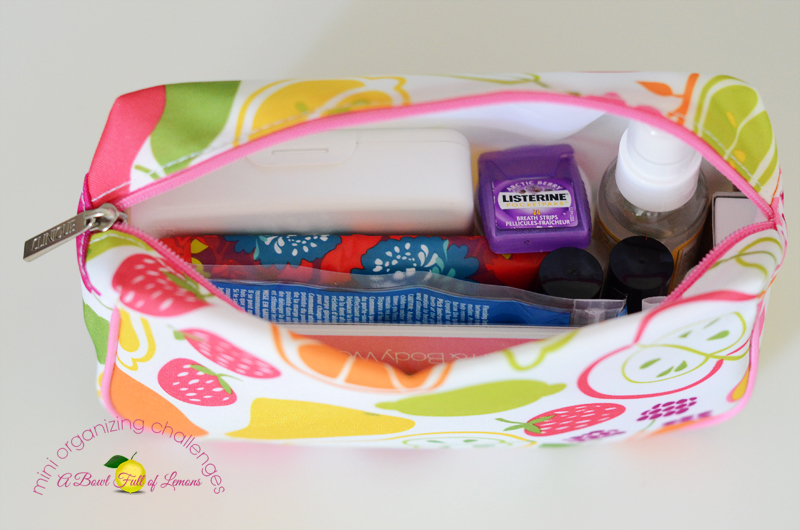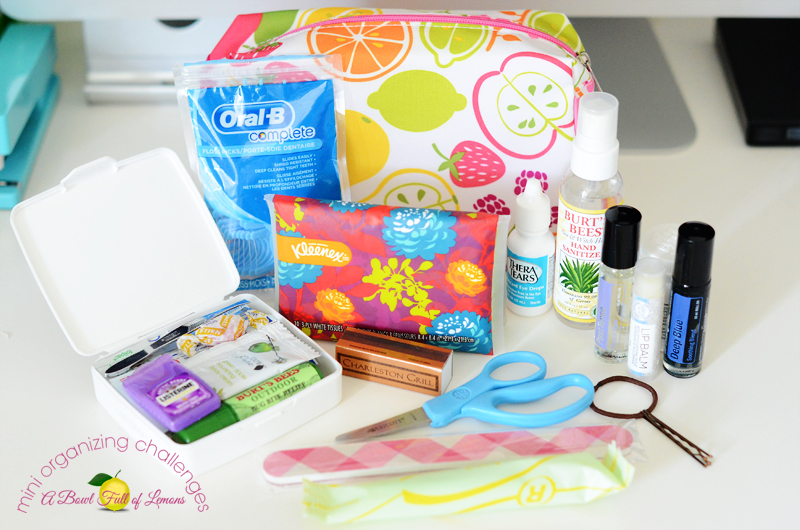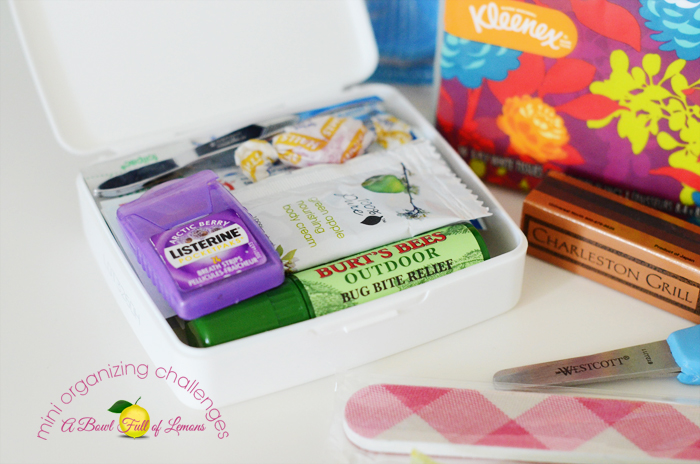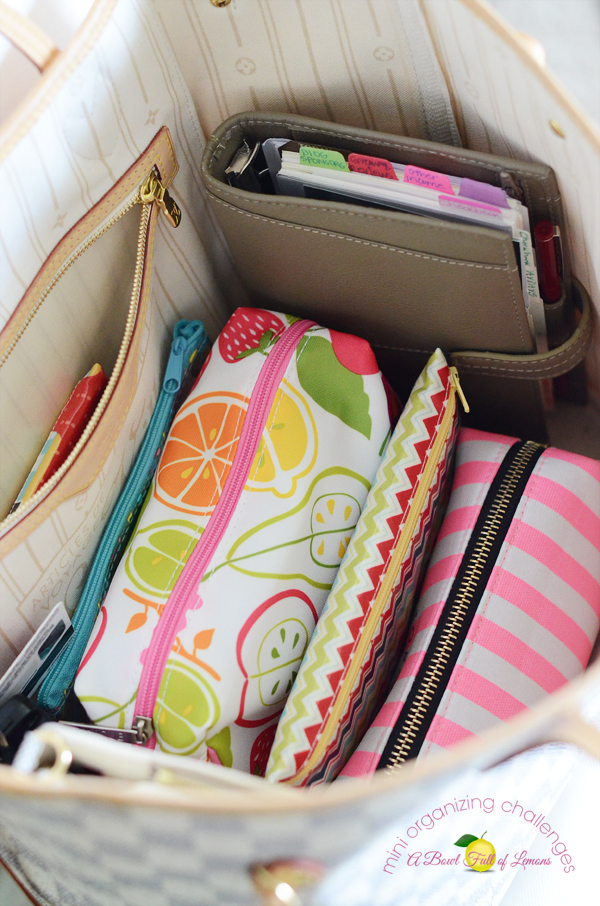 Happy Organizing!
Tags: mini organizing challenges, organize, organizing, purse organization
Blog, challenges, decluttering, May 2013, mini organizing challenge, Organize, Other Spaces, purse organization, Slider Posted in 53 comments