Welcome back to our link party! If you missed the party last week, we've changed things up. I'll now be featuring THREE link ups; Toni's pick, my pick and then one of the link ups with the most visits from our party. I invite you to link up with your latest DYI projects, green living, recipes, crafts, organizational ideas, printables and everything in between. Yours might just end up featured in next weeks party!
Toni's Pick:
Let's face it, life gets… well, stinky sometimes. Bathroom towels might be one of the biggest offenders out there and who's to blame them? Little hands not being washed as well as they could, stinky feet being wiped 'clean' after a days worth of activity. I think we've all been there; we've all noticed that funky smell emitting from the bathroom. Rest assured there is a solution and it's not buying more towels! Alicia, from A Sweet Fragrance, shared a fantastic post last week that will have you loving your bath towels again in no time. For her easy to follow steps, click <HERE>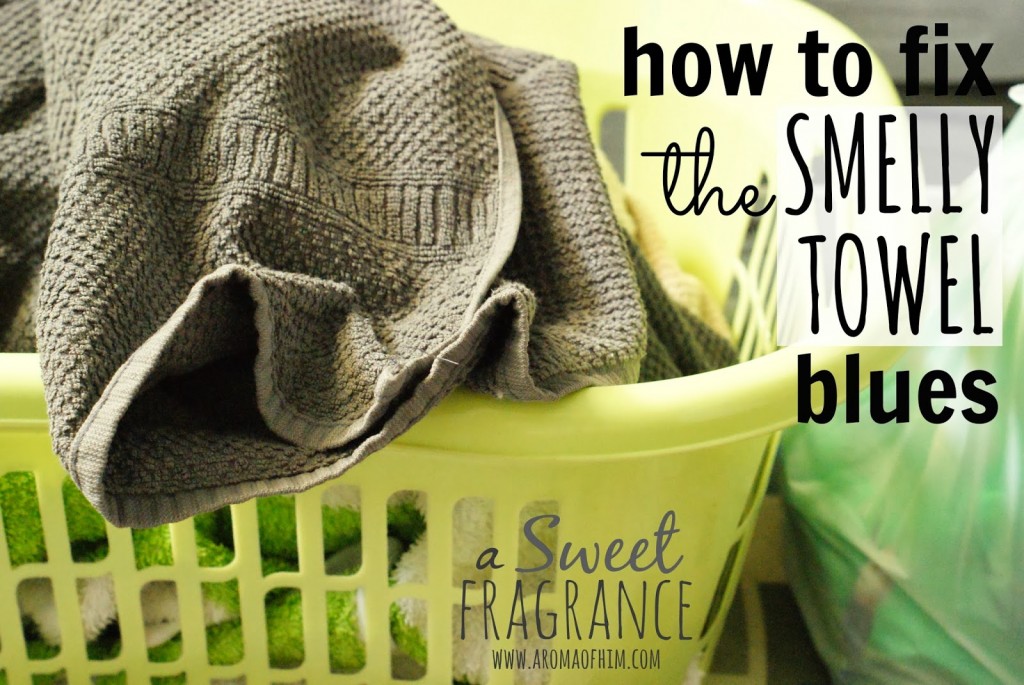 Rachel's Pick:
I'm frequently asked how to 'create' more storage space and my answer is always the same. Think UP. So often, we forget about going UP our walls when organizing and creating our spaces. There is so much potential on our walls. That said, I picked my favorite link up because that's exactly what she did. As I sit here next to my wicker basket full of blankets wishing I had a better way to stash them, Laura from Organizing Junkie gave me my 'aha! moment'. You'll want to check out her unique storage idea <HERE>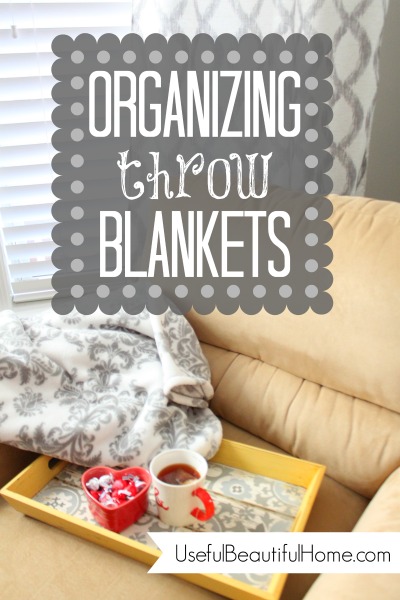 Top Pick:
Congratulations to Alma, from Casa de Familia Garcia. Her link up on Receipt Organization, had the most views out of all of the link ups from last weeks party. If you haven't checked out her post, you'll want to! She shares a great system for organizing all those receipts… a much better solution than just tossing them in a shoebox!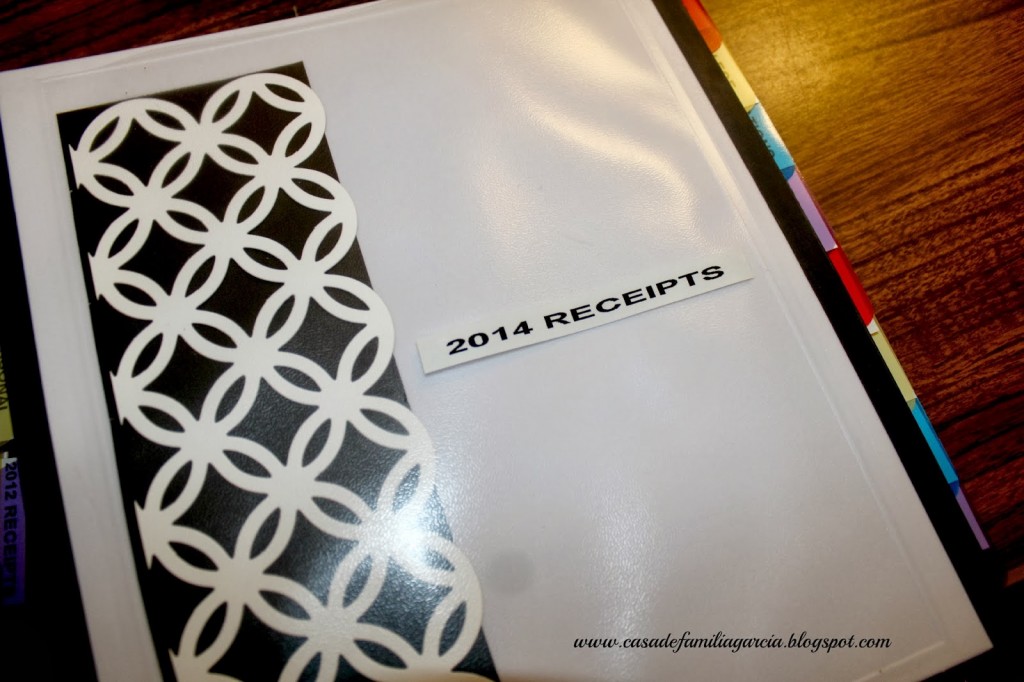 Now it's your turn to link up! Make sure you grab a button first.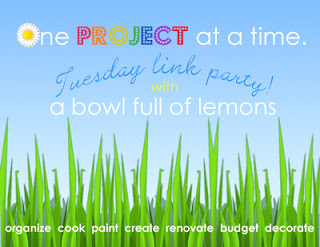 Tags: laundry, link party, one project at a time, organization, receipt organization
Blog, February 2014, One Project at a Time Posted in 37 comments