What's your favorite part about Fall? The crisp air, the changing colors, the simplicity of a season changing or the anticipation of the holiday season just around the corner? For me, ti's all of the above! This time of year is my absolute favorite. But, I don't just love it for the listed reasons, I love it because it's another chance to change things up; to freshen up my decor, rearrange the furniture, try a new craft and do I even dare mention the recipes?!
Sometimes coming up with new ways to decorate, craft and cook can be tedious. Pinterest can suck hours from my day without me even noticing! But, today's link party is perfect. All the great ideas come to me (and you) as you all link your blogs. If you're joining our LINK PARTY for the first time, welcome. Today is our weekly link party where we invite you to join your blog with ours while visiting. If you don't have a blog, feel free to sit back, relax and enjoy as bloggers share their latest crafts, DIY projects, recipes, organizing tips, party ideas, decorating solutions and so much more.
TONI'S PICK:
One of the number one (pun intended) rules to organizing is to compartmentalize. Using bins to contain like items is key to staying organized and keeping the others in your house from straying from a system. The sisters at Elizabeth Joan Designs shared a great post <HERE> on how to take a disheveled coat closet and turn it into and functional, useful space using simple crates with some added fun.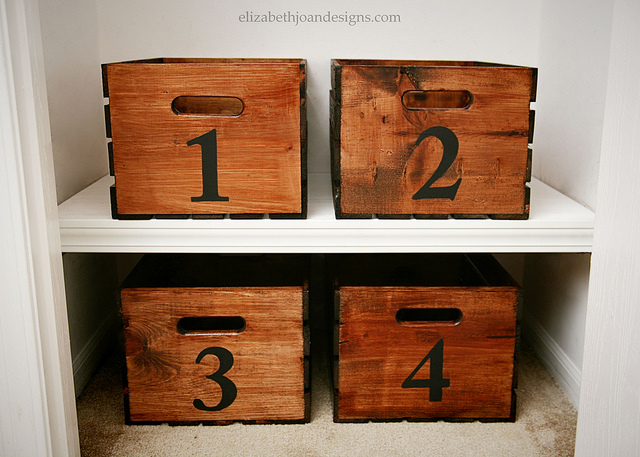 RACHEL'S PICK:
While we're talking about compartmentalizing and containing, I have to share this post that The Women of Westwood shared. I love thinking outside the box and using items you already have around the house and they definitely captured that with their unique take on a storage bin. Imagine all the wonderful things you could store in all the different spaces in your house. I know this post has encouraged me to find new ways to organize without turning to the old cardboard box standby.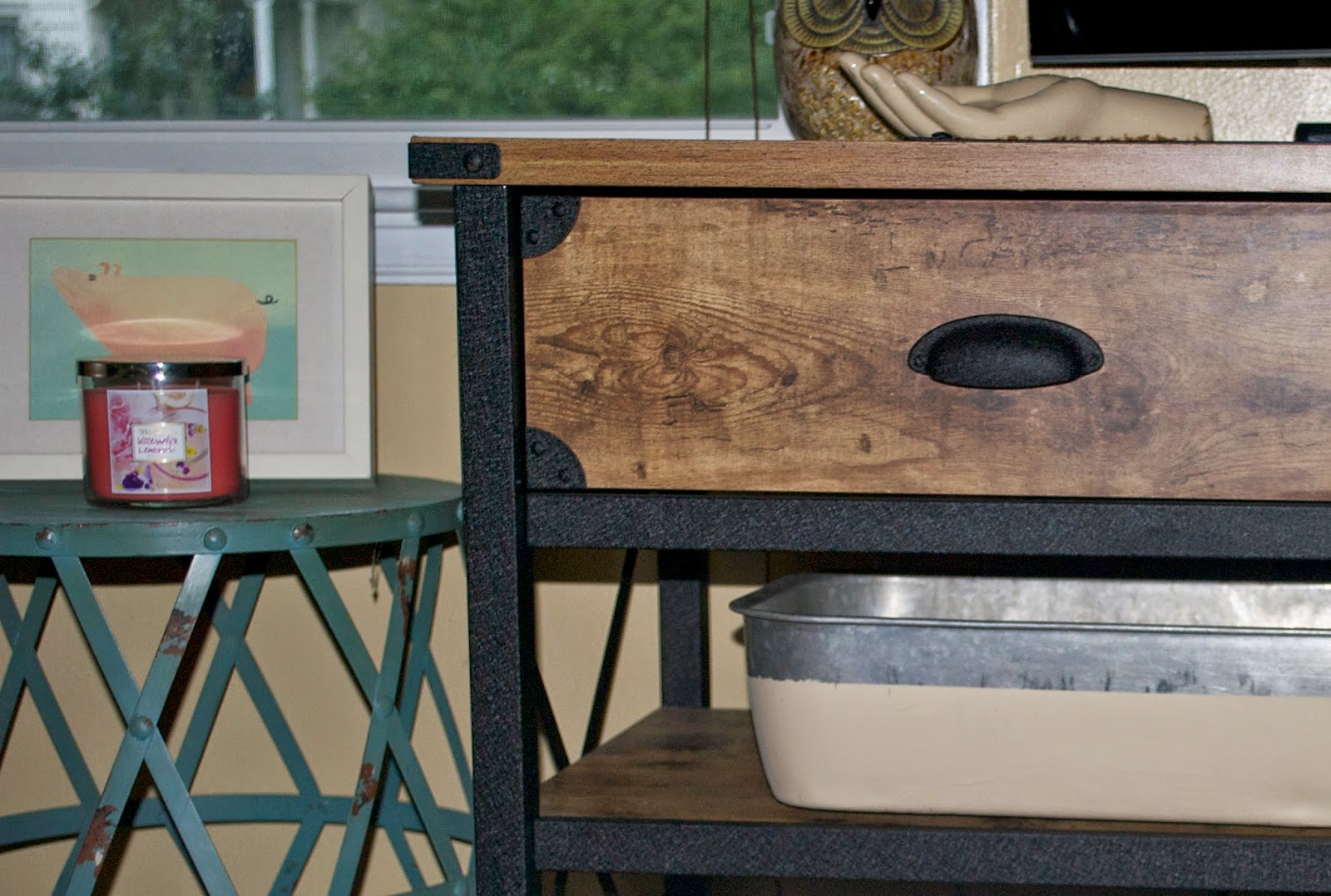 And now it's your turn to grab a (new) button and link up! I look forward to seeing what you have to share.

Tags: link party, one project at a time, organizing
Blog, link party, One Project at a Time, September 2014 Posted in 21 comments