Welcome back to One Project at a Time, our Tuesday link party where the spotlight shines on all of you! Today is one of my favorite days of the week as I enjoy seeing what is keeping you motivated, entertained, fulfilled and, well, busy. Are you working on preparing your house for the holidays? Crafting gifts to give to your loved ones? Decorating your house or trying out new recipes to adorn your table with? Whatever it is, I invite you to share it with all of us.

Each week during our party, Toni and I share our favorite link ups from the previous weeks party. But the inspiration doesn't stop there. So many bloggers come and share their work with us and, let me tell you, this is better than Pinterest! With talented bloggers sharing everything from decorating tips to cleaning advice; crafting shortcuts and recipes to try, you'll be busy all week long trying out new things! So, bloggers, grab a button and link up. Don't forget to encourage your readers to stop on by and comment that you sent them! And if you're a non-blogger, leave me a comment letting me know which link up was YOUR favorite. Who knows, you might just see it featured next week.
TONI'S PICK: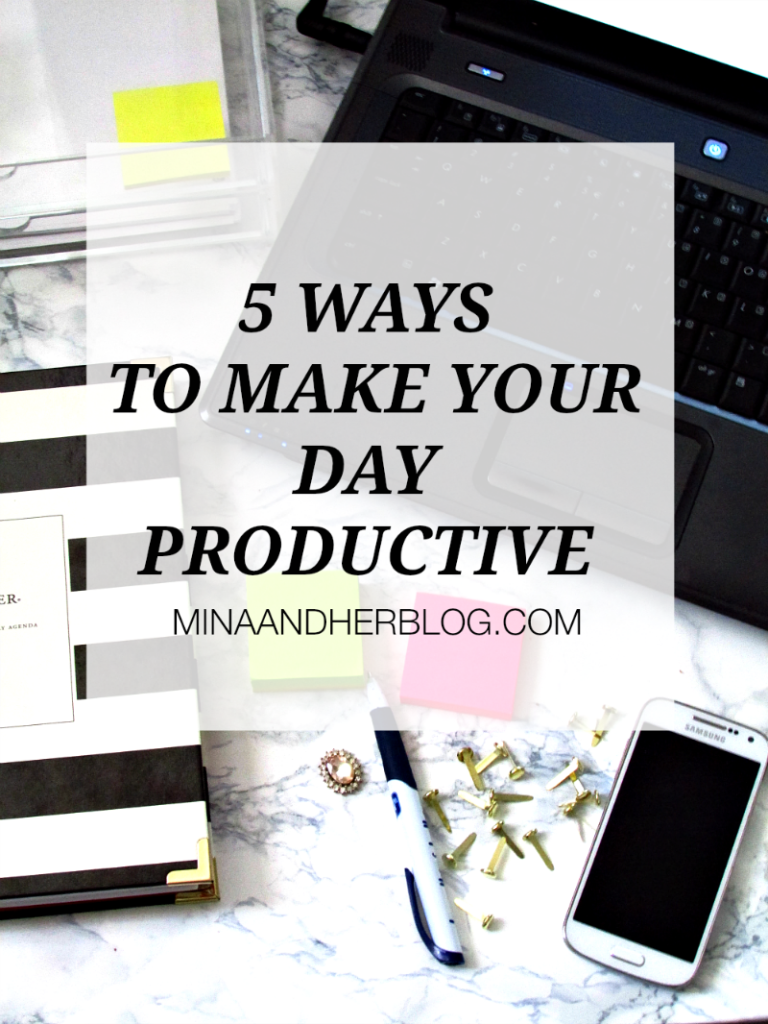 5 Ways to make your day productive
A few weeks ago, Toni shared a post about managing her time better and more efficiently. With hectic sports schedules, family activities and work, managing the hours in each day is key to making the most of every minute. If you're struggling to stay purposeful with your time, you'll want to check out post from Mina over at Mina & Her Blog. She shares some great tips to get your day started off on the right foot in order to set the tone for a productive, meaningful day.
RACHEL'S PICK: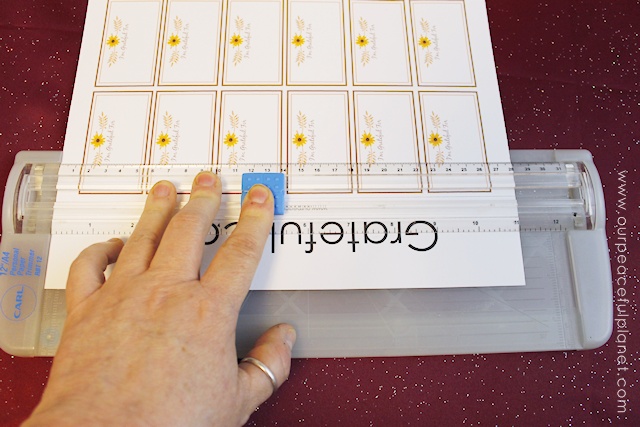 Growing up, I remember my mom putting up a huge white board that my family was encouraged to write on during the month of November. We were to write things we were thankful for as they came to mind. Being thankful shouldn't be confined to just one month, but it's easy to see that it is a real focus this month. Living a grateful life can only be a good thing, helping us focus on the wonderful friends, family and things we each have. I love post from Our Peaceful Planet. It caught my attention because not only does it encourage acknowledging all that we have to be thankful for, it does it in such an adorable way! Do I even need to mention that it comes with free printables to make you love it as much as I do? Make sure you give a big THANK YOU to Roy and Nancy for sharing with us last week!
Join the party and link up your most recent projects below.
Tags: one project at a time
Blog, link party, November 2014, One Project at a Time Posted in 13 comments