Welcome to the last blog post in my Holiday Decorating Series!  Over the last couple of weeks, I've shared how to decorate the doors in your house with wreaths, how to decorate your foyer, faux mantle and now it's time to head outside.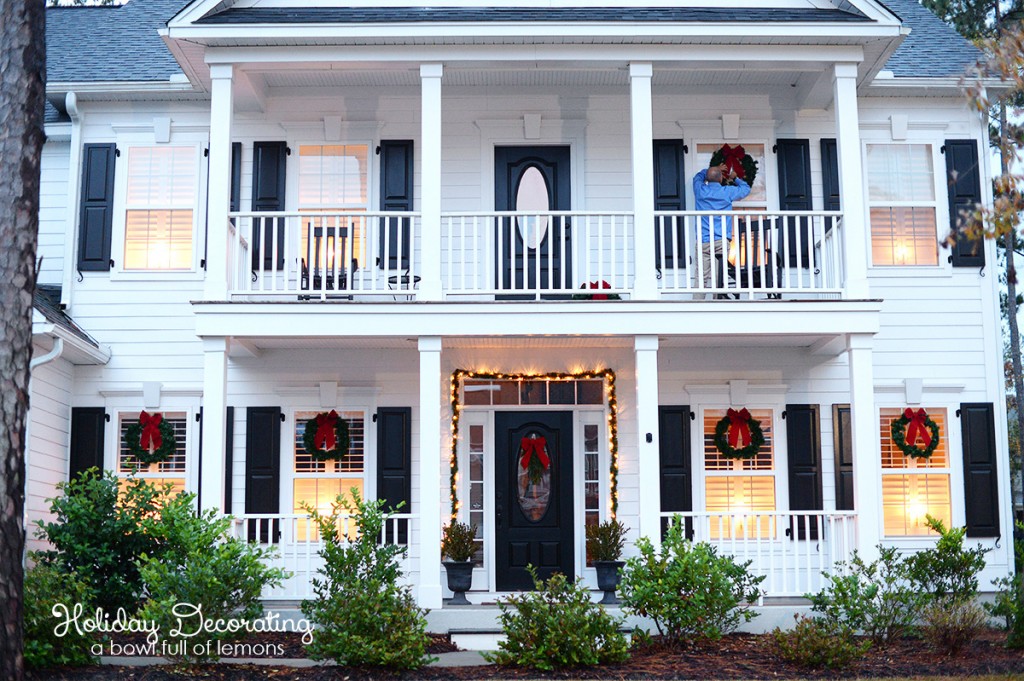 To create a festive outdoor look, I used 3M Command hooks.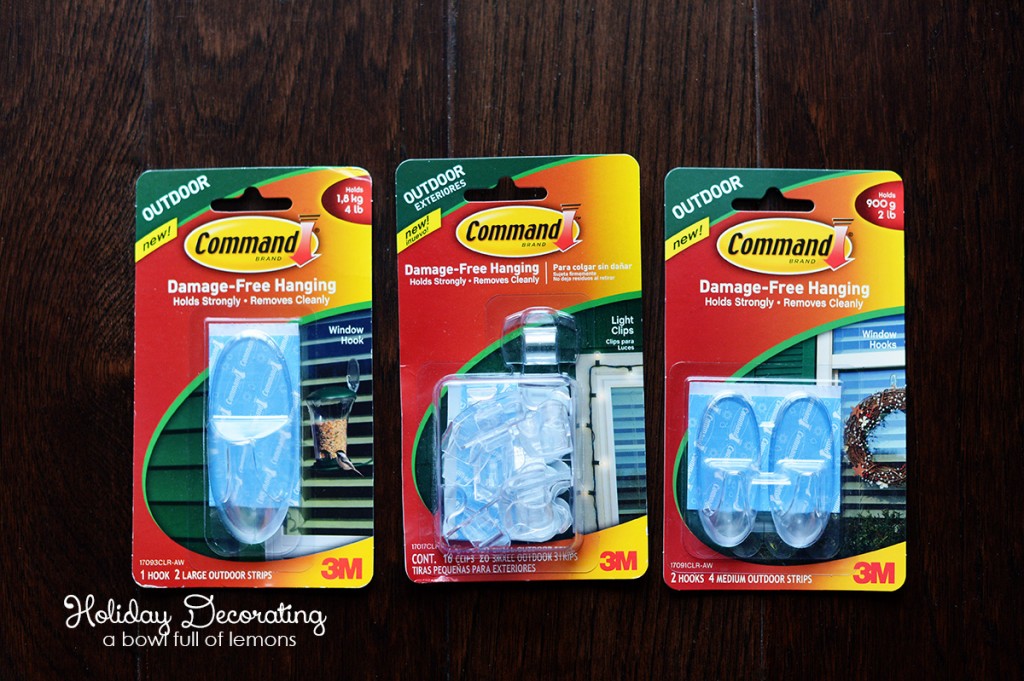 First, you need to gather your outdoor decorations. I am hanging 8 wreaths on the front facing windows of our home.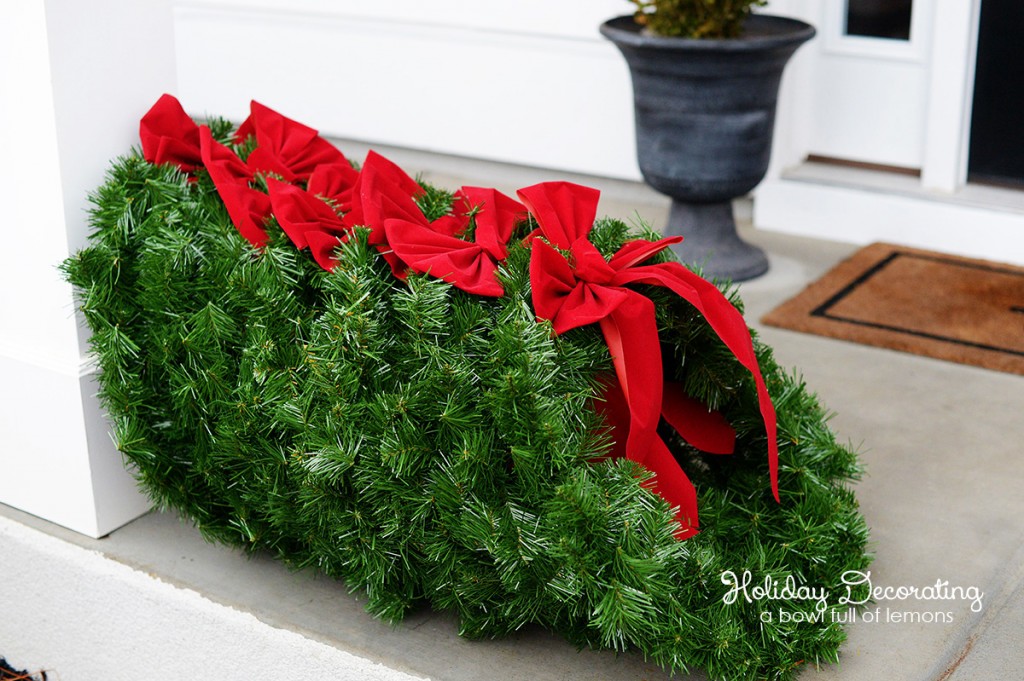 Clean your windows with rubbing alcohol, to help the Command hooks adhere well.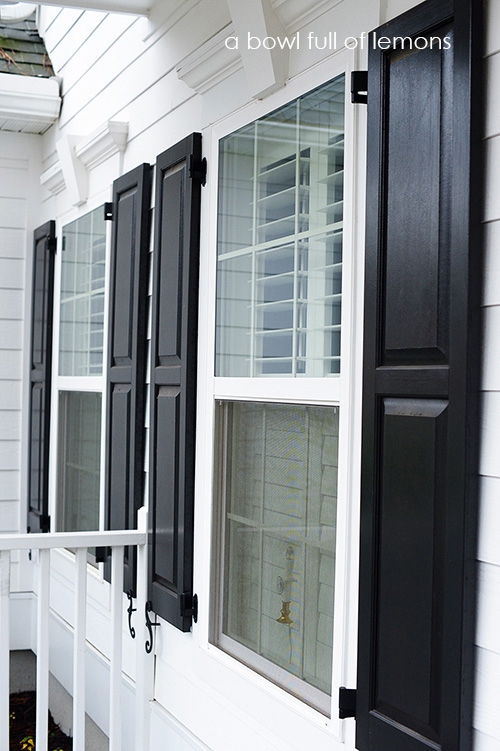 Next, hang your hooks.  They only take a second to hang but make sure you let them sit for an hour before hanging anything on them.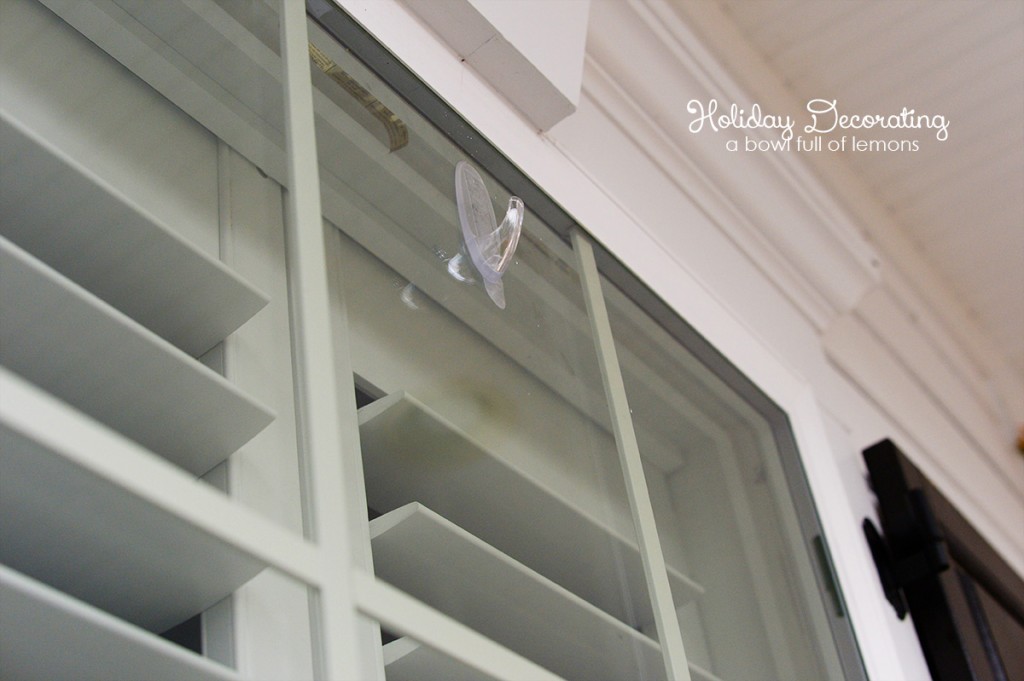 After one hour, you are ready to hang all of your wreaths.  I purchased my wreaths & bows at Walmart. They were very inexpensive.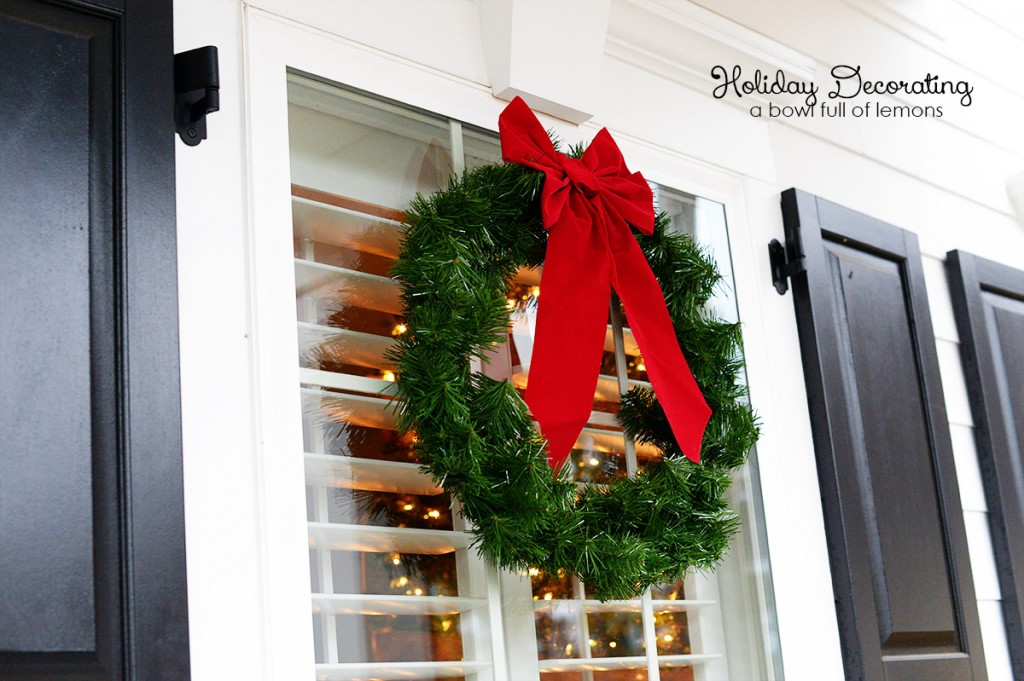 Now it's time to decorate your door. Hang another window hook and wait an hour.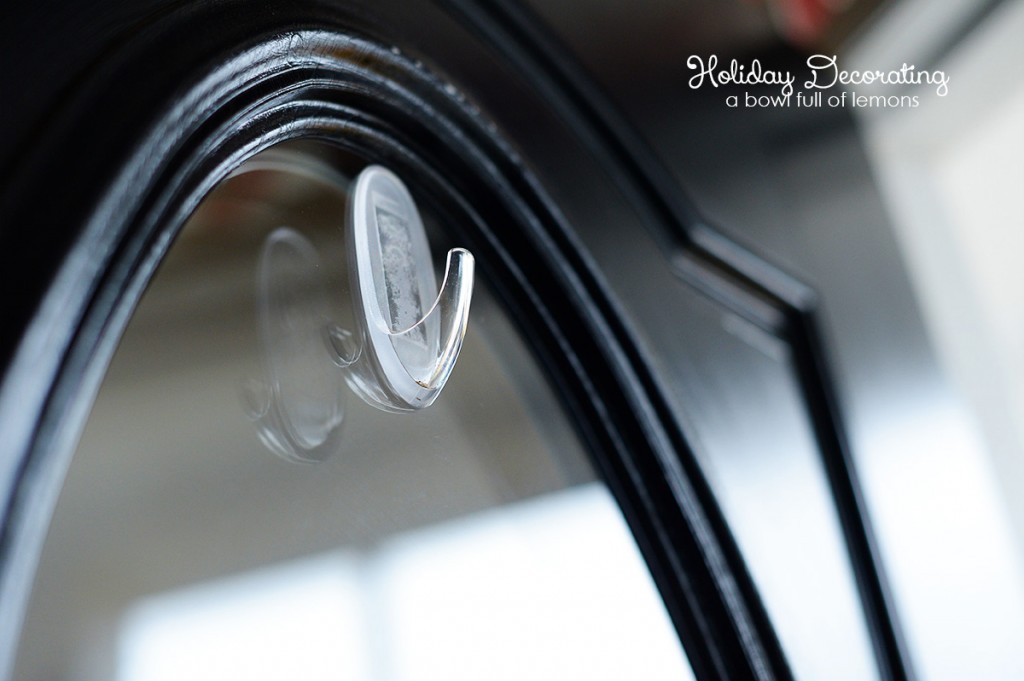 I hung a holiday bundle of greenery & red bow on our door. I like the colorful & inviting look.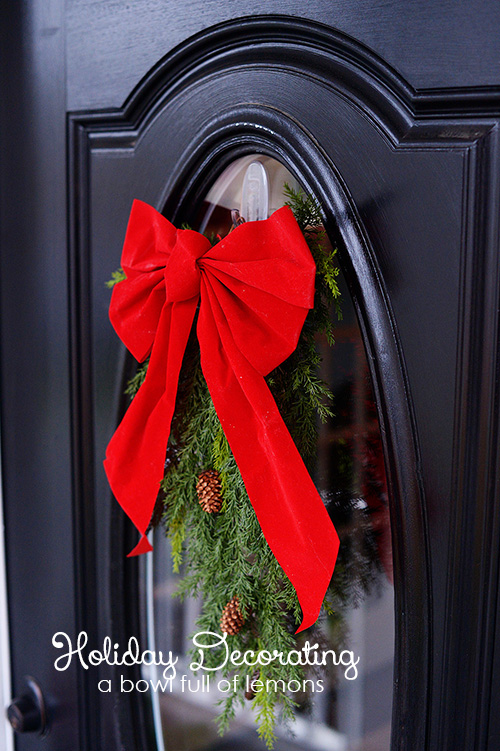 Finally, its time to give your entryway some twinkle.  Hang light clips all around the door & let them sit for an hour.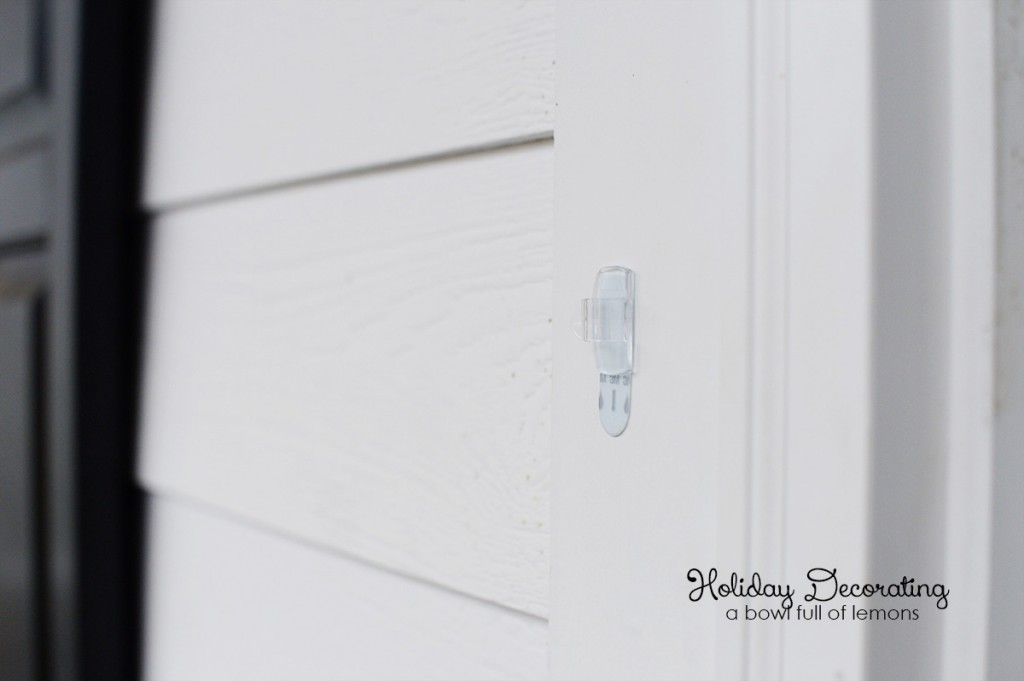 Then attach your garland to them. I used pre-lit holiday garland on mine.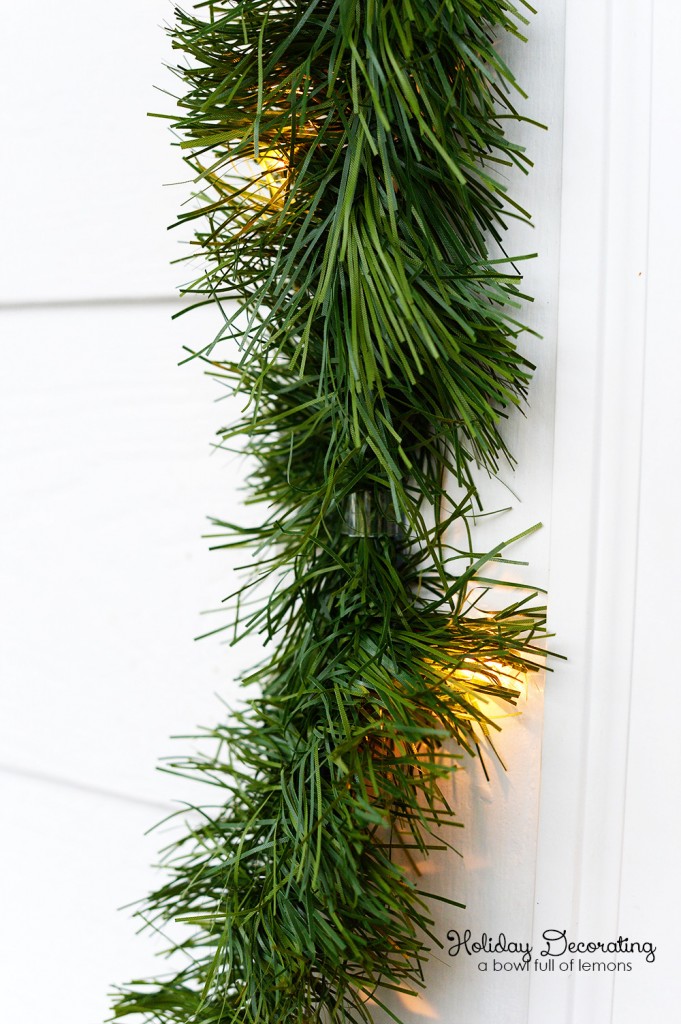 I love the way it turned out.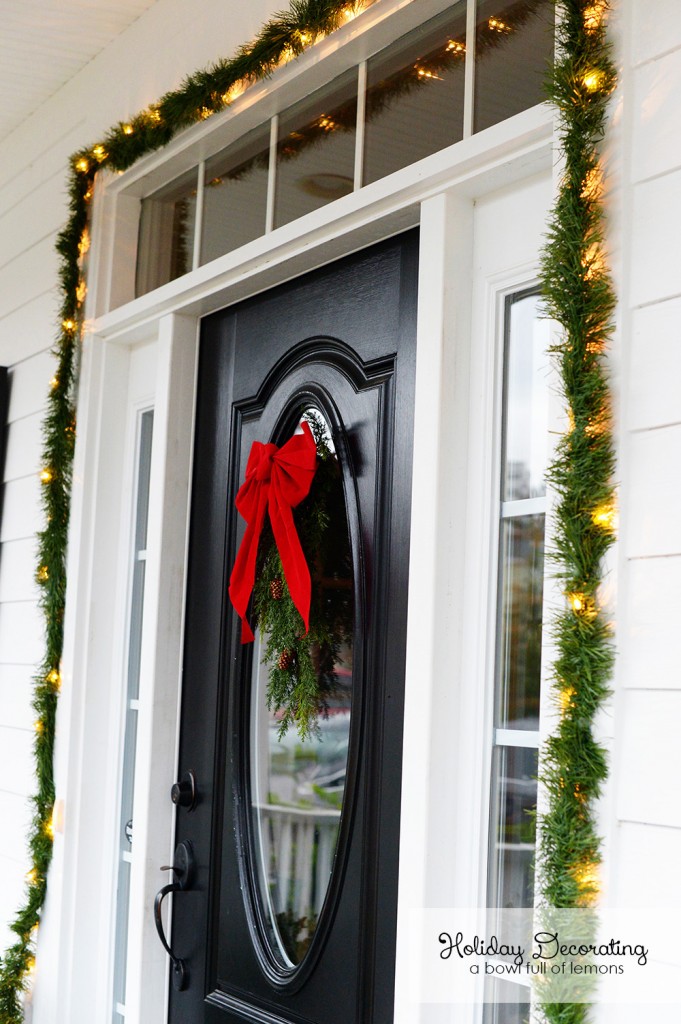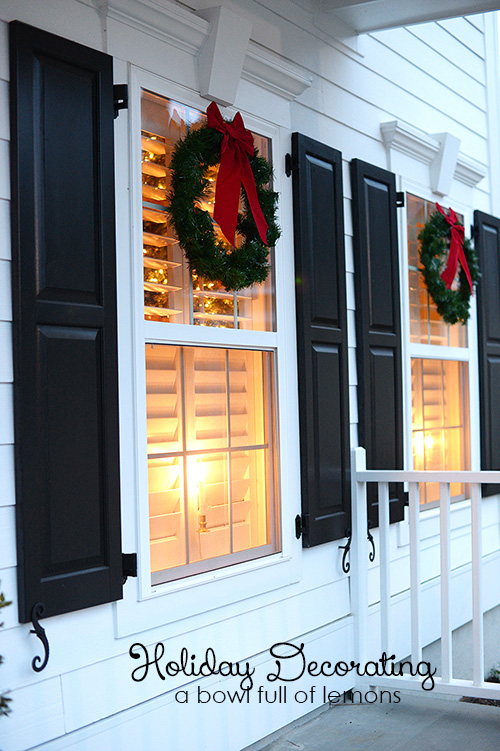 This project was super easy to do. It took us under an hour to complete.  Now it's your turn.  Go grab some 3M Command hooks and get decorating.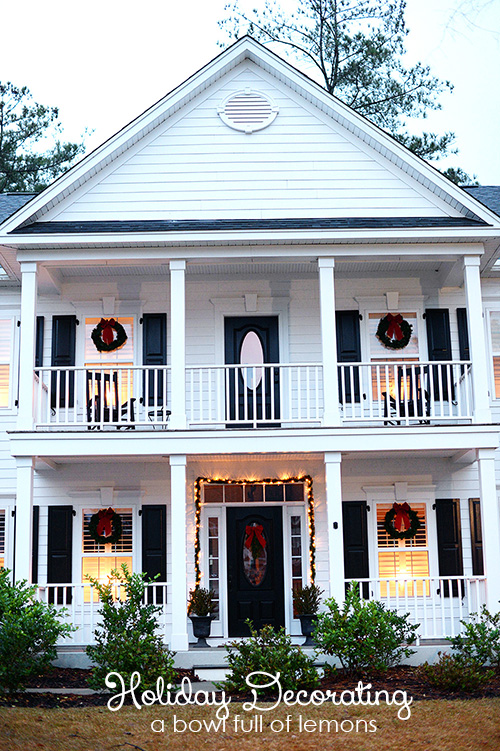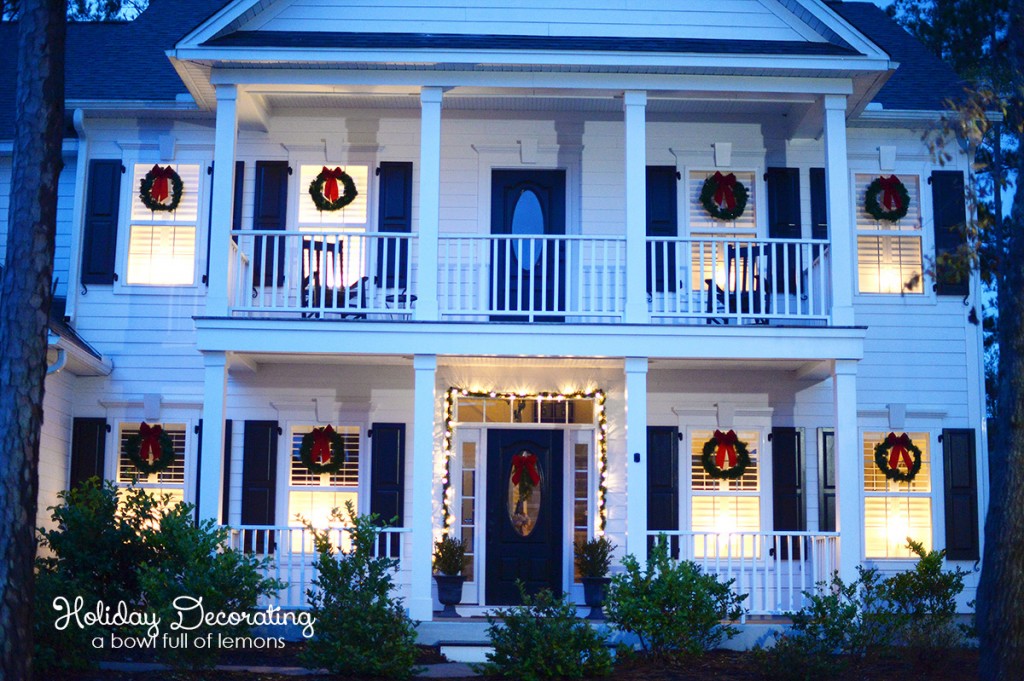 HAPPY HOLIDAYS!
Disclaimer: This is a sponsored post by 3M Command Brand. All opinions are my own & I only recommend products or services I use personally and believe my readers will enjoy. I am disclosing this in accordance with the Federal Trade Commission's 16 CFR, Part 255: "Guides Concerning the Use of Endorsements and Testimonials in Advertising.  Please click here for full disclaimer.
Tags: Christmas, command, decorating, holiday decorating
Blog, christmas holiday, command, December 2014, Decorate, Decorating, Holidays Posted in 5 comments