Welcome to our Tuesday link party where we turn the spotlight on all of you. Today is our weekly link party where we invite all of you to share your pride and joy, your sweat and your tears as you showcase your hard work. I'm excited to see all the brilliant ideas you all have to share: DIY crafts, home projects, organizing and purging tips, recipes galore and everything in between. If this is your first time joining us, welcome!  If you don't have a blog,, don't let that stop you from enjoying visiting all the wonderful blogs linking up this week. With that, let's get this party started! Here's how it works…
Use the linky at the bottom of this post to link your blog to ours, feel free to share whatever has been keeping you busy lately.
Share this party on your facebook page so your readers know to come join in the fun.
Visit your fellow linking blogs and leave them a comment so they know you're a part of the party too.
Comment here and tell me what number link up was your favorite blog to visit. You never know, it could end up being featured.
Make sure you check back throughout the week. This party lasts all week long, until our next party, next Tuesday.
TONI'S PICKS:
This week is pantry organization week on the blog so one of my favorite picks was The Most Frugal Way to Organize a Pantry by Bless'er House.  Check it out here.  There are lot's of great ideas to get your pantry organized!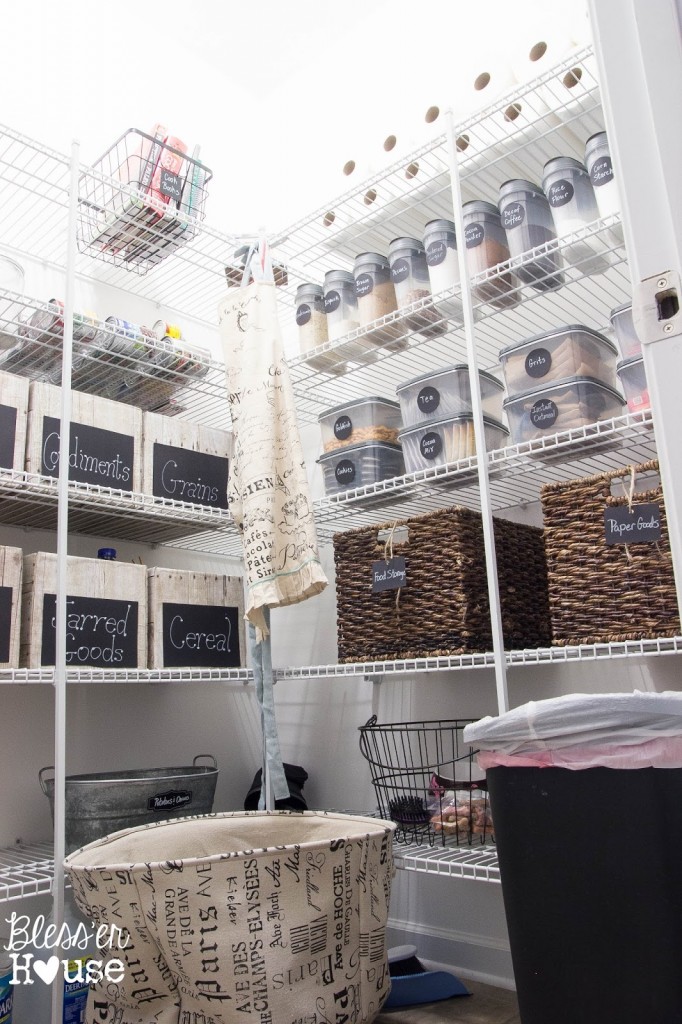 Are you among the many that have resigned to eating and living healthier now that the new year is upon us?  Maybe your struggling to find healthy alternatives to your go-to favorites. Practical Stewardship shared a wonderfully appetizing recipe for a healthier way to make Lemon Blueberry Yogurt bread. Doesn't that just sound tasty?!  Visit their blog for the full recipe and make sure to tell them you're visiting from our link party today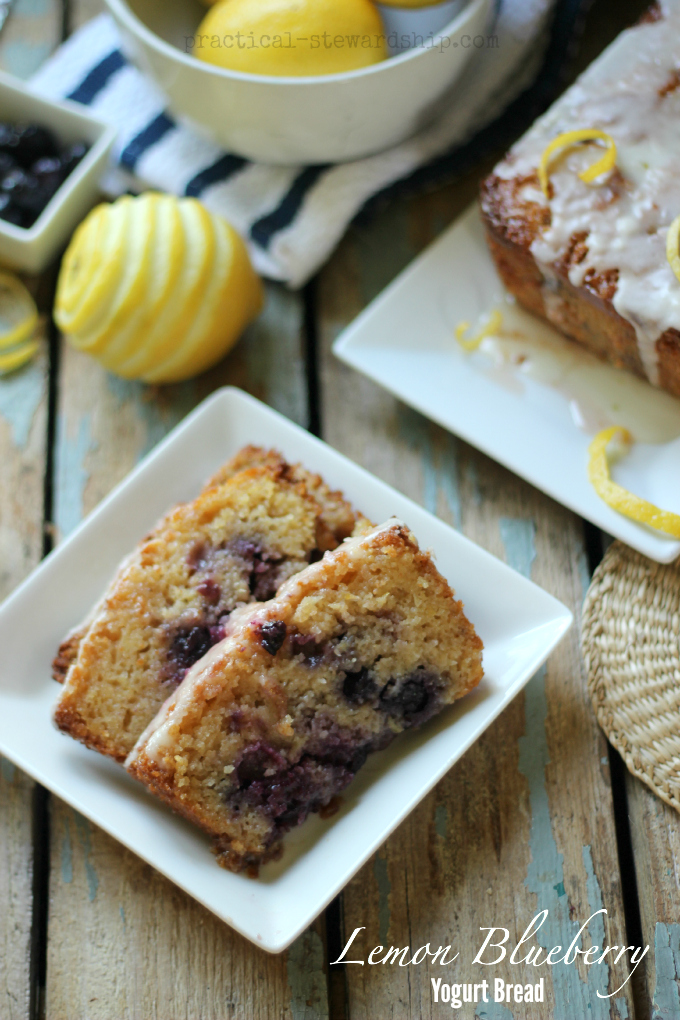 RACHEL'S PICK:
Whether you're a football fan or not, the Super Bowl is a prime opportunity to break out the party supplies and invite your friends over for a good time. Chips and dip, hot dogs and hamburgers are all great but why not have some fun with the dishes you put out? This Silly Girls Life, must really enjoy hosting parties and using themes… a girl after my own heart and that's why I loved her post on making Rival Team Oreo Cookie Balls. No matter what sport or who's playing, this quick and easy recipe will be perfect for your next tailgate, football bake sale and more.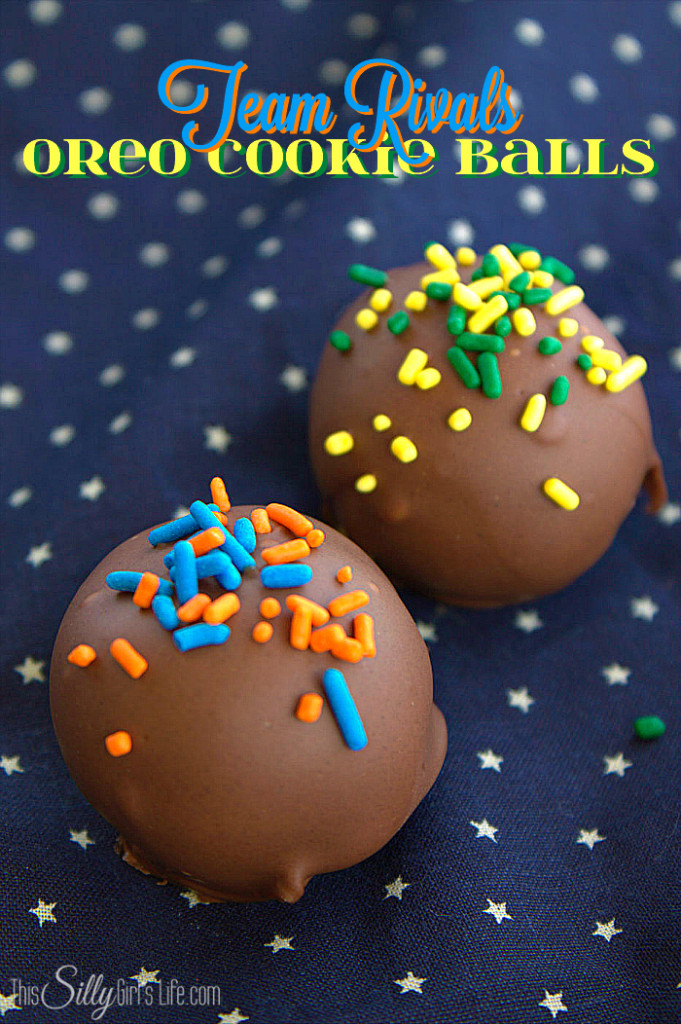 Tags: link party, one project at a time, recipe
Blog, January 2015, link party, One Project at a Time Posted in 30 comments