I would LOVE for you to Vote for my blog!!
You can vote once per day!
Thank you so much! Now on to todays post…
Welcome to week #4 of Totally Organized Tuesdays!  I'm so glad you are here.
My post for the day has to do with the dreaded email clutter. Who doesn't have a problem with this? I know I do. I hope you can join the party today and link up an organization post to share with everyone.
My house has been getting organized, but everytime I opened up my email… I was over-whelmed with clutter.  I didn't have a system in place to stay on top of things.  
I wish I was able to organize my email like I do my paper filing?   My ditsy brain just realized last week that I actually do.  I just didn't know it. Now, It has been on my list of things to accomplish and I finally did it today!  
I scanned, purged, and filed over 1,200 emails this morning.  It was definitely a daunting task… but well worth it in the end.  Now I can manage my emails with the new system I have in place.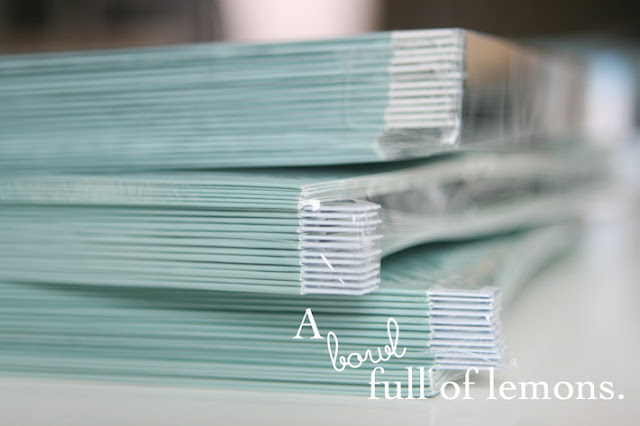 It seemed like the most simple thing, but I wasn't utilizing it! 
Here is my inbox before the purge (over 1200 emails).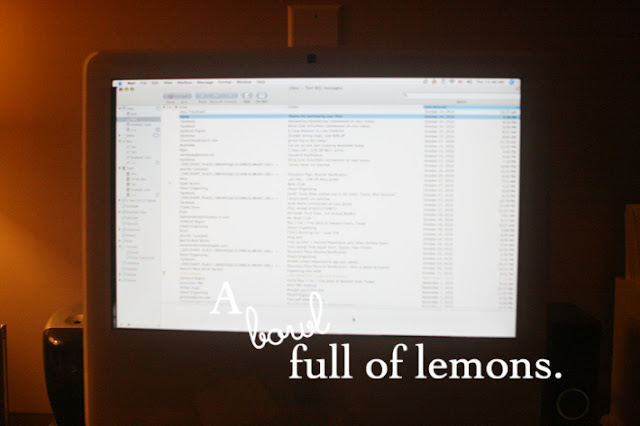 If you get an email and think…
Should I save this email?
Will I need to refer back to this?
Do I need to keep this until…?
Then you need to make email folders like I did.  I went over in my head what emails I receive and what I need to keep… and made a main category for each.  Then I sub categorized what needed within each category.  Its so simple!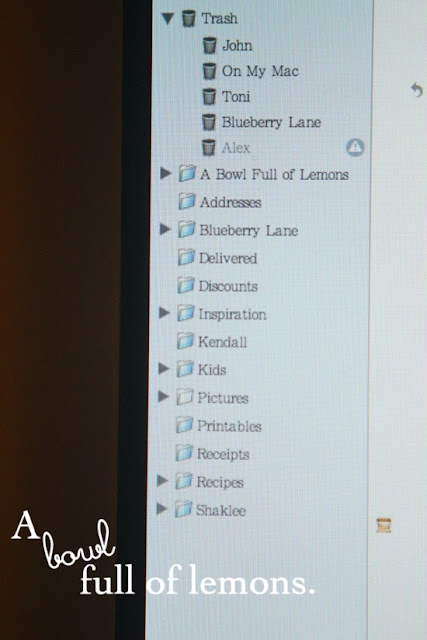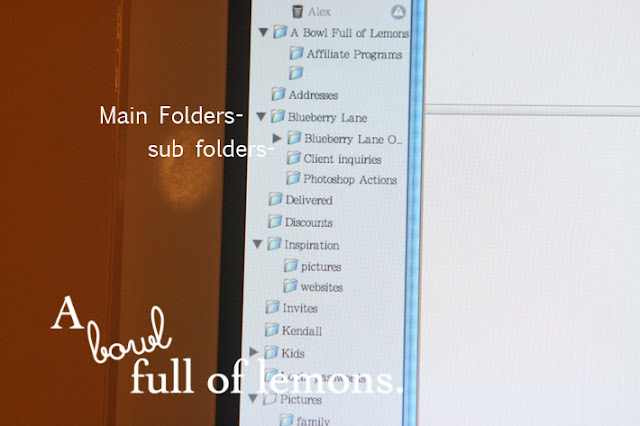 All of those recipes friends share with me now have a home.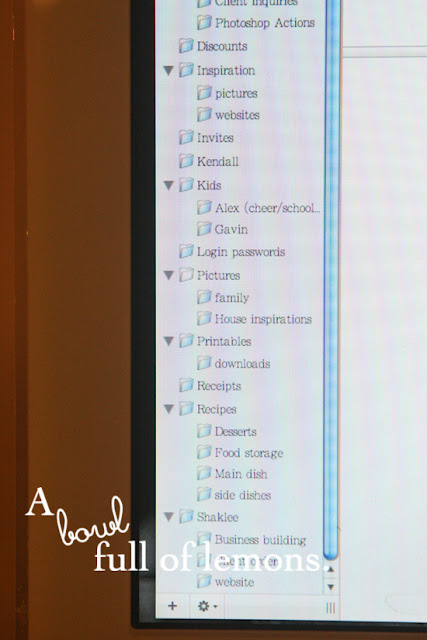 Email invitations, electronic recepits, coupons, printables, you name it… They all have a folder now!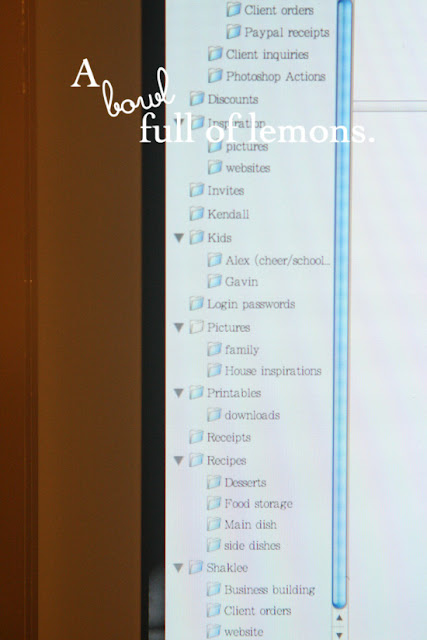 Now, look at my inbox… NOTHING!  I love it.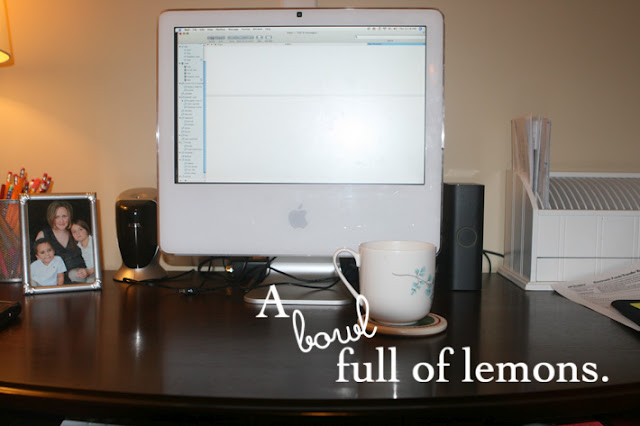 Do you have email pile-ups that need filing?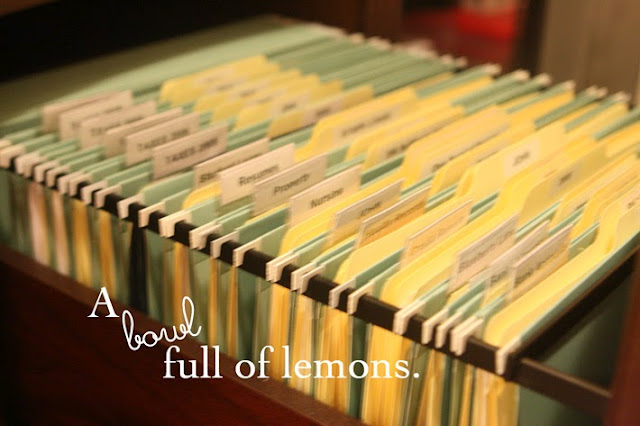 *To make folders, usually its just a right click in the folder section of your email… and create a new folder. 
LINK UP TO TOTALLLY ORGANIZED TUESDAYS!  
Make sure to add my button to your post.  
Thank you so very much in advance!  Happy Organizing.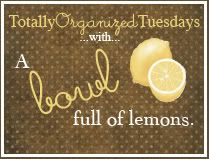 Link up your organization here…

filing, Organize, totally organized tuesday Posted in 10 comments