Welcome back to another week of Home Organization 101.  If you are new to the challenge, join in right here!! This week we are working on organizing the garage. For some of you, it may be too cold but you can at least get out there in your winter coat and declutter a little.  Keep on top of things so when spring arrives, its not too crazy!  After you complete your garage challenge, you can link up to the original post here (if you have a blog), or you can share your before and after pictures with our organization group (here). Make sure to "join" the group.  Now its time to get started!
WEEK 2 CHALLENGE – THE GARAGE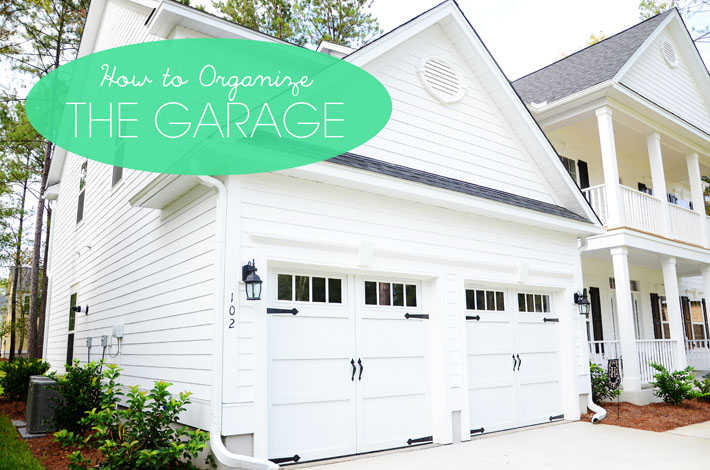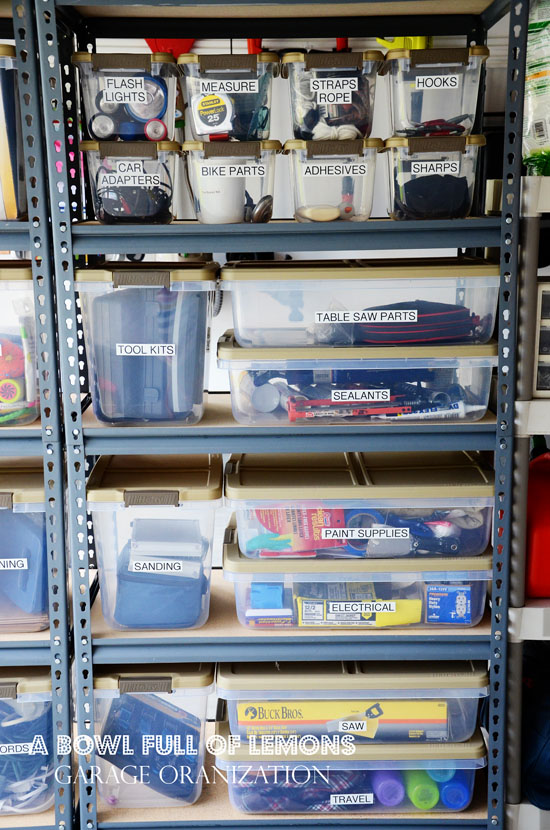 Visit Home Organization 101 – The GARAGE challenge (here) to get your assignment for the week. Good luck!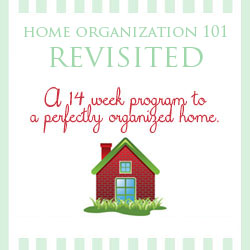 Tags: garage, home organization 101 revisited, organization
Blog, home organization 101 revisited Posted in 3 comments