I have four younger brothers, and I distinctly remember how when they were teenagers, they would stand in front of the fridge with the door open and ask, "What's there to eat?" All. The. Time. Now my two oldest boys are doing the same thing. But they're not even teenagers yet! Is anyone with me? The beginning of summer vacation means that most kids are home more, playing harder, and consuming more food. Here are some tips for not blowing your grocery budget from now until Labor Day.
1. Set a reasonable schedule for & limit on snacking.
Many times, kids (like adults!) start rummaging for food out of habit or boredom. I've been known to inform my kids, "The kitchen's closed until _______." Snack times at our house are around 9:30ish, 3:00ish, and before bed. That loose schedule helps to space out their eating times fairly evenly throughout the day. And when I hear I'm still hungry, I remind them that a snack is not a meal, and the goal is not to feel full.
2. Make your own snack mixes.
Individually packaged snacks are not cost effective, and they're typically full of unhealthy ingredients. I like to make my own trail mix, for example, by purchasing ingredients in bulk and storing the mix in a Mason jar. I typically include a couple of kinds of nuts, chocolate chips, coconut flakes or other dried fruit, etc. I read labels to find healthier options for add-in's so that I'm not including ones with partially hydrogenated oils, corn syrup, or chemical preservatives.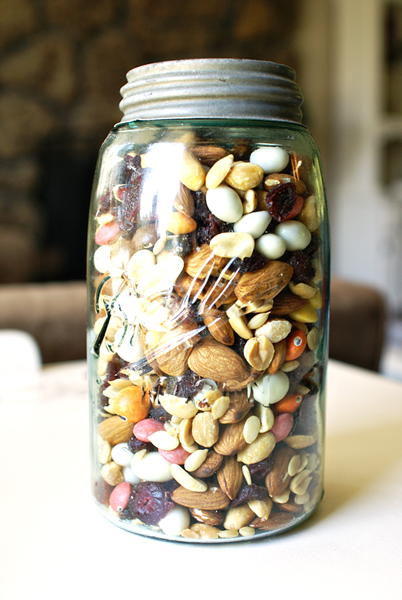 3. Make your own frozen treats.
Have you seen all the fun shapes and sizes of popsicle molds? Do something as simple as filling them with 100% fruit juice or a blend of yogurt & fruit, or spend a little more time and make this super healthy version of fudgsicles using canned coconut milk, cocoa powder, and ripe bananas.
4. Implement portion control.
Have certain containers that are designated for dry snacks (trail mix, crackers, etc.) so that your kids aren't standing there mindlessly eating from the package by the handful. I like to use silicone muffin cups for this; even my youngest two know to pull those out when they're going to have nuts or trail mix for a snack. And for things like yogurt, train them to dish a serving into a small bowl rather than a big cereal bowl.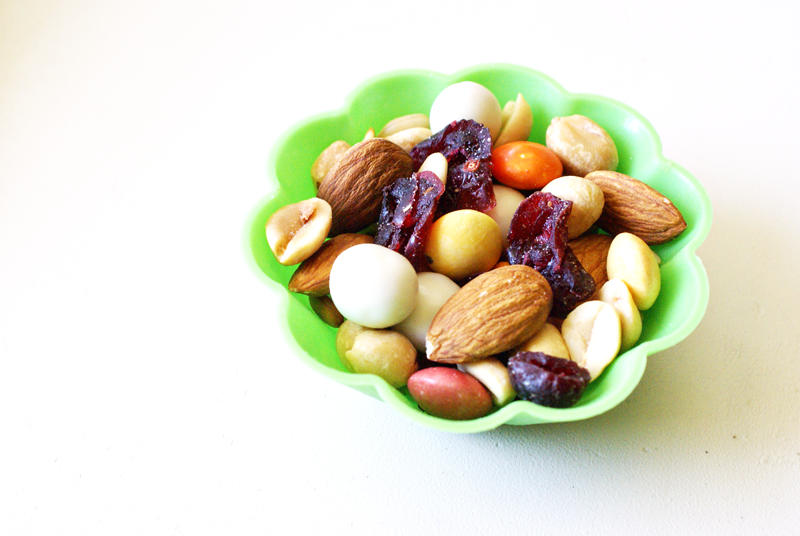 You can also portion snacks into small containers like Toni shared in this post and store them in the pantry.
5. Shop the farmer's market… or your own garden.
Seasonal produce is a nutritious and inexpensive way to add snack options as well as mealtime sides. But be sure to do any necessary prep so that it's ready to eat, otherwise your family members might just make excuses! (Who am I kidding? I make excuses not to eat fruits & veggies when they're not prepped!) Wash and cut carrots, stalks of celery, cucumbers, or bell peppers so that they're ready to grab from the crisper drawer and dip in ranch dressing. Cut up a melon or pineapple in the morning so that it's available in the fridge to snack on that day.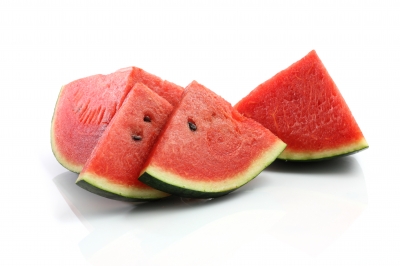 "via FreeDigitalPhotos.net"
Do you have any other tips for supplying snacks for your kids while keeping a tight rein on your budget? Please share in the comments!

Visit Melissa's blog for more tips on budgeting here… http://www.atimeforeverything.net.
Tags: budget, budgeting, contributor
Blog, Budget, budgeting, contributors, food, June 2013, summer Posted in 10 comments