As I sat down to write this post, I realized something about my life. I never have just ONE PROJECT at a time. I'm always in the middle of something and I'm always starting or finishing something else. Anyone else with me? I think that's one reason I love Tuesday's here on A Bowl Full of Lemons. It's a chance to focus on the one project each of you chooses to share. If this is your first time joining us, welcome! Today is the day we sit back and let the spotlight shine on you as you link up and share what's going on in your neck of the (blog) world. The possibilities are endless, but here are some suggestions for topics you can link up to:
Suggested Categories:
Room organization
DIY projects
gardening
cleaning
renovations
recipes
and even your own blog link party!
Our Favorite Link Ups:
Elena, author of The Silberez Life, had me at 'coffee' (well, add organization to that and I was hooked!). Elena and her husband love a cup or joe or tea but needed to make it more accessible in order to fully enjoy it.  Using items she already had, washi tape and some organized thinking, it's now super easy for her to grab a cup and go; or sit and relax.  I know this is definitely on my 'to do' list as my girls head back to school in September! Click <HERE> to see Elena's post.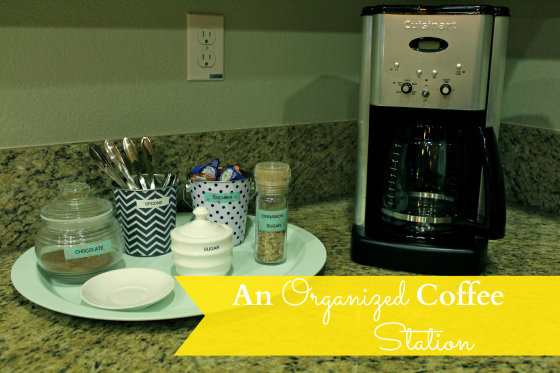 Now that you've had your chance to enjoy a cup, it's time to get back to work. Angela, over at A Typical English Home, has a great step-by-step guide for cleaning your washing machine. To check out all her helpful hints and tips, click <HERE>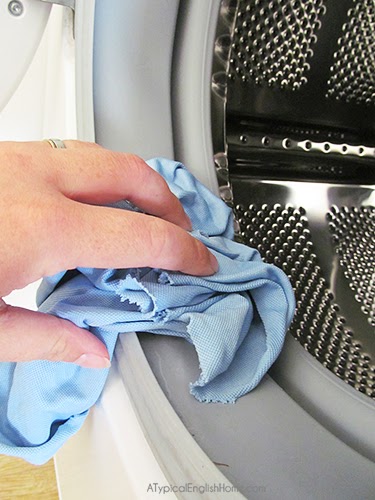 I hope you're relaxed, energized and ready to tackle your 'to do' list. But before you roll up your sleeves, it's your turn to share what you've been up to. So please, grab a button and link up!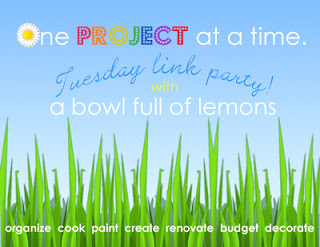 Tags: kitchen, laundry, link party, one project at a time
August 2013, Blog, One Project at a Time Posted in 16 comments