My house isn't quite to the point that I want it to be as far as Autumn decorating, but it's getting there and I'm still referring to all of your amazing posts for my inspiration! I'm absolutely loving the posts you all are bringing to the table. Your decorating skills leave me with much to learn. I will say though, what I lack in decorating skills I do believe I make up for in my love for cleaning. I find it relaxing to do and when my space is clean, I can relax and enjoy it all the more. So, as I'm on my mission to get my house ready for Fall, I decided to share some 'Fall cleaning' tips.
If this is your first time joining us, welcome! This is our weekly link party where we feature one or two of our favorite link ups from last week. You can link to just about any category, but to give you an idea, here are some suggested categories:
Cleaning
Organizing
Recipes
Green Living
Decorating
DIY projects
even your own Link Party!
Our Favorite Link Ups:
I'm frequently teased by my friends because I not only do Spring cleaning, but I also do Fall cleaning. I use Toni's list and it works for me. Typically I'm good to go but every once in a while, a good tutorial is needed and that's why I love the link up from Simply In Control on how to clean the garbage disposal. To see the step by step tutorial, click <HERE>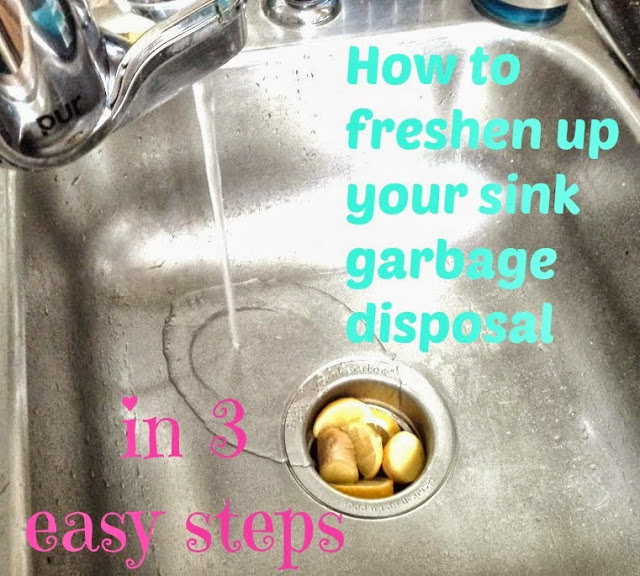 As the weather starts to get colder, it's time to start unpacking the winter coats. With 4 kids in my house the coat closet HAS to stay organized or else nothing gets found and gloves lose their mates.  Kristin, over at Everyday Organizing, did a wonderful job at purging, sorting and organizing her coat closet and I hope that you find inspiration in her <POST>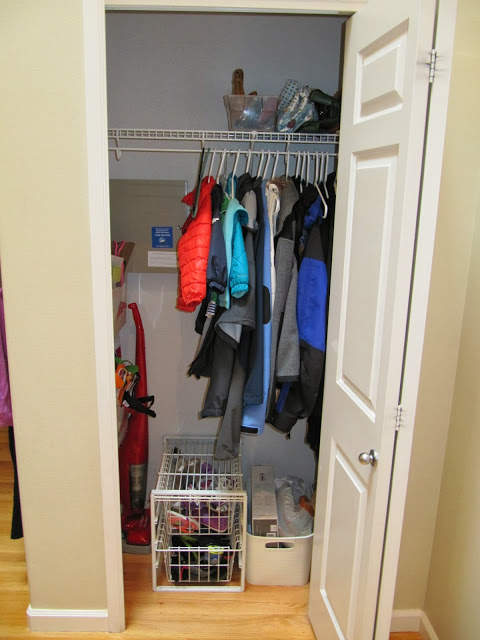 These two posts definitely inspired me to get working on my Fall cleaning and I hope they do the same for you. But before you get cleaning and organizing, please join us by grabbing a button and linking up!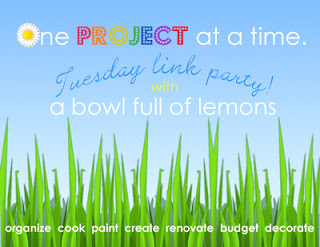 Tags: cleaning, closet, kitchen, link party, organizing
Blog, October 2013, One Project at a Time Posted in 23 comments