The October Giveaway has finally arrived!!!  If you participated in the Planner Addicts October POTD Challenge, you can enter this giveaway!  If you have won any prizes from A Bowl Full of Lemons in the last 6 months, please do NOT enter.  The creativity that has been shared this month is out of this world.  You will get lots of inspiration from our Instagram pictures.  If you completed the challenge, keep reading to see the winning prizes, valued at almost $1,000!!!
Below is the October challenge Schedule…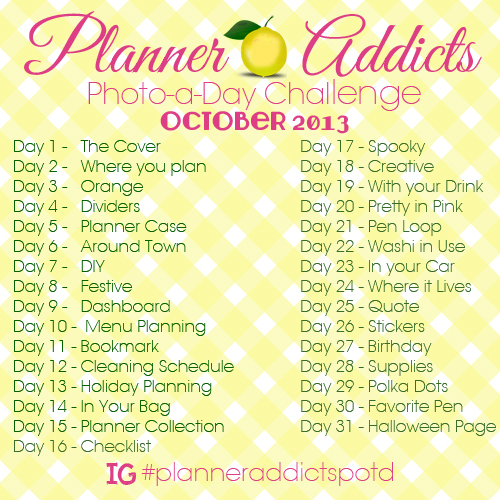 To view the October challenge pictures, visit Instagram and search the hashtag #planneraddictspotd.


The October giveaway PRIZES!
Once the giveaway is over, I will generate 8 winners, from the Rafflecopter.  The winners will be contacted via email. You will have 24 hours to respond. If I don't hear from you, I will generate another winner. The prizes are as follows…
1st place  (Retails for $266 all together)
Day Timer Pink Ribbon Starter Set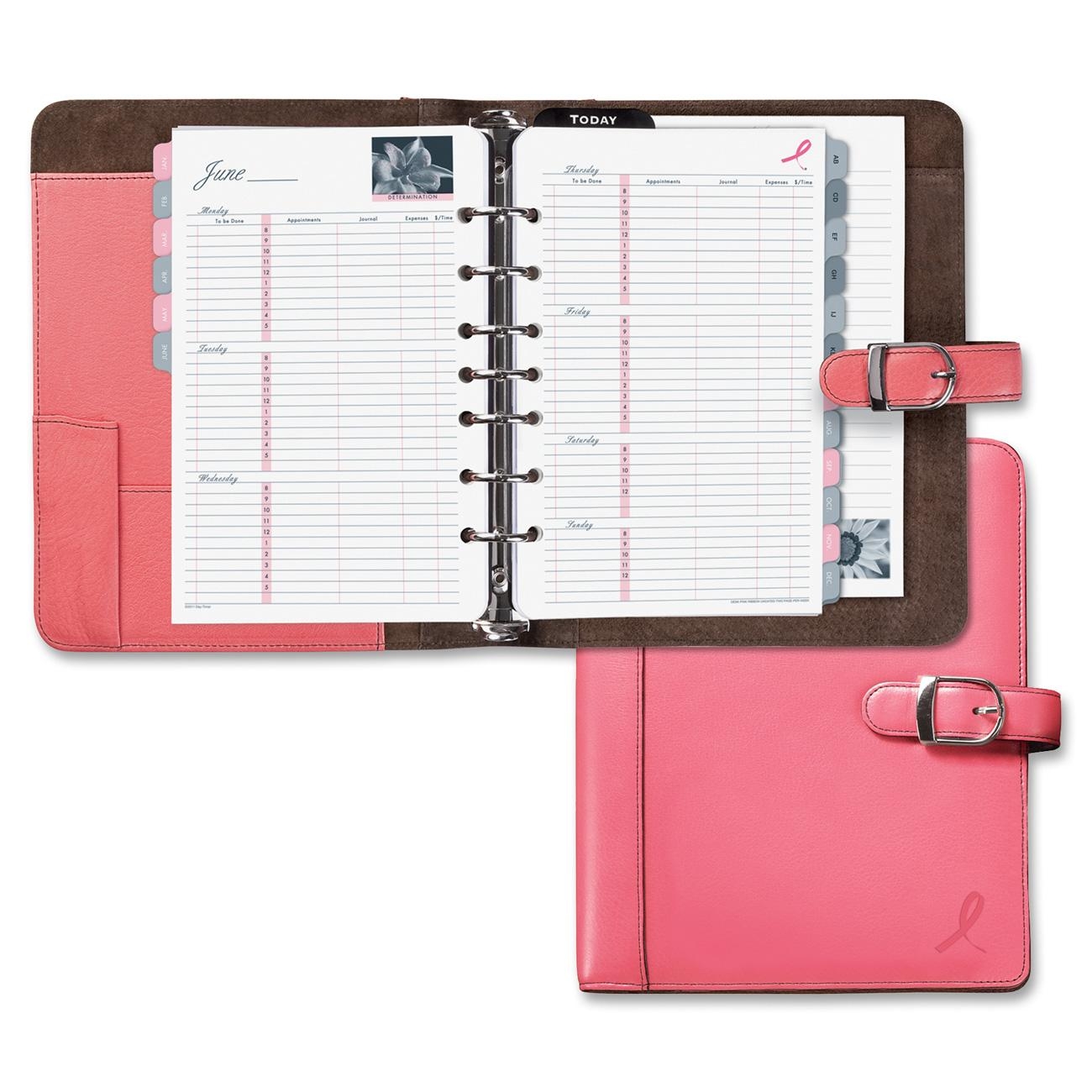 Day Timer Leather Tote for Planner Accessories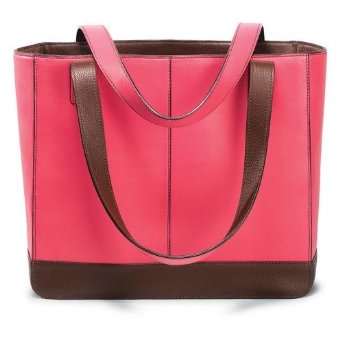 Pentel Energel Liquid Pink Pen Set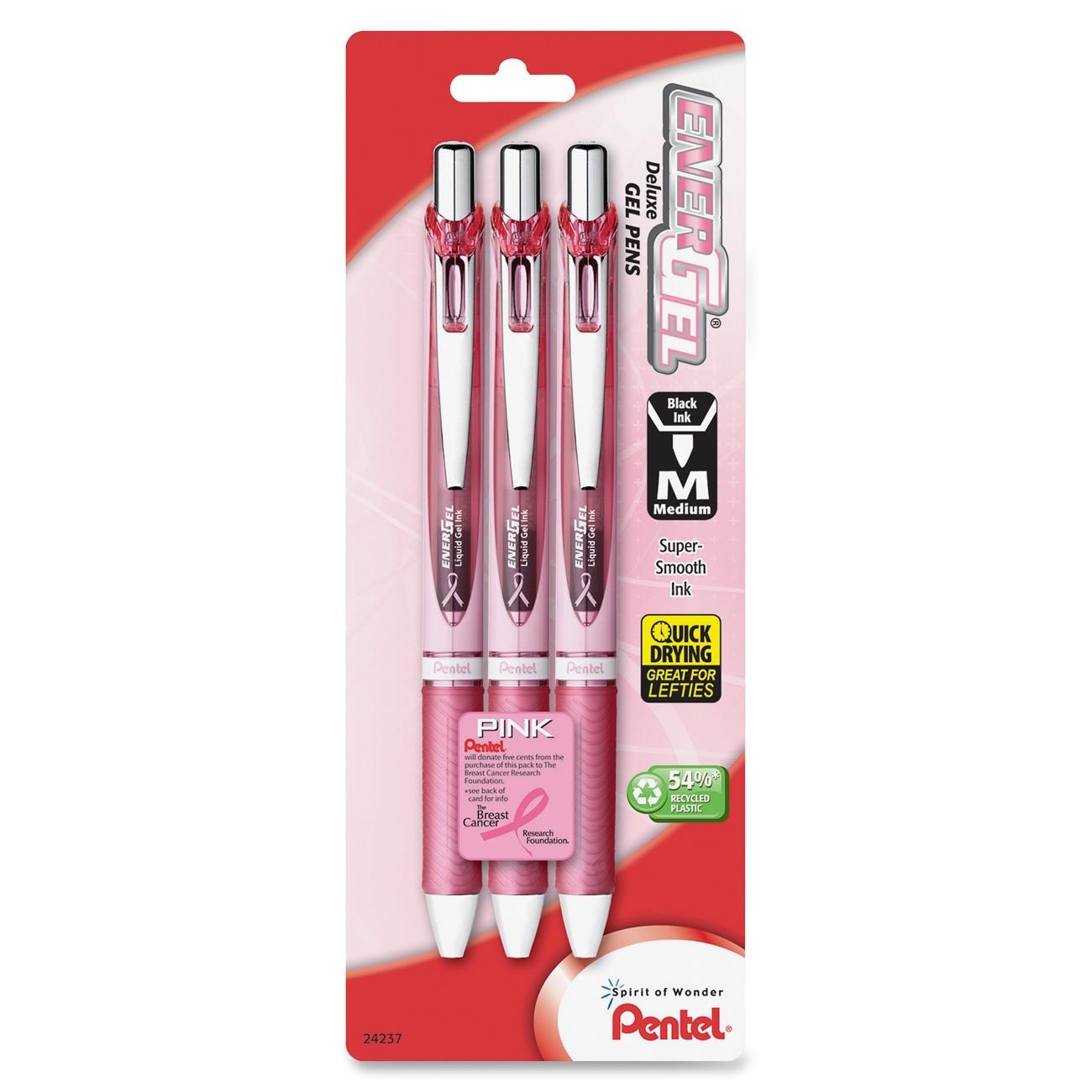 2nd Place Winner
A5 Cherry Classic Filofax (Retails for $160 USD)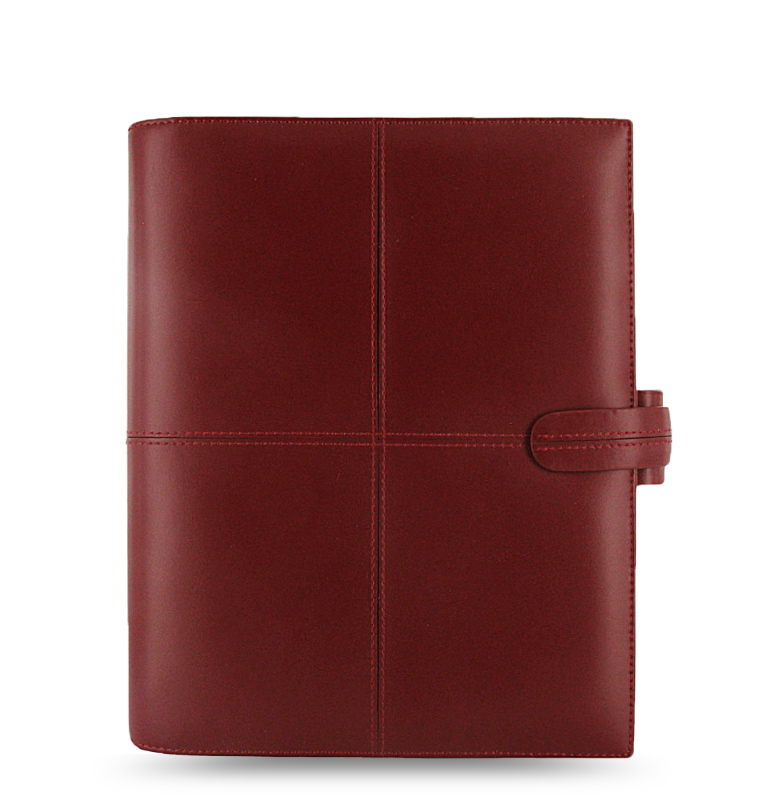 3rd Place Winner
Personal Aston Orchid Filofax (Retails for $113 USD)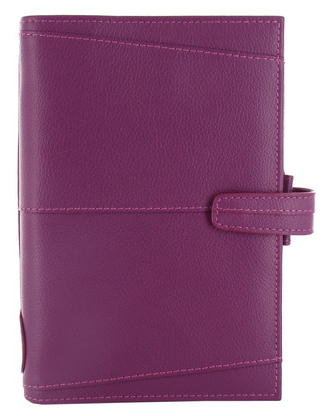 4th Place Winner
DYMO Plug N Play Label Maker  (Retails for $89.99 )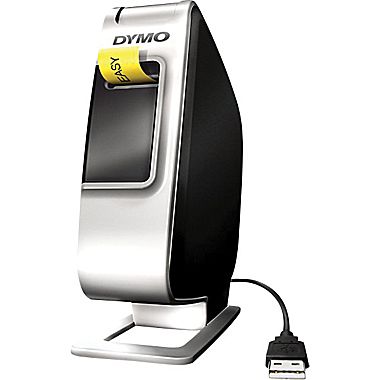 5th Place Winner
Compact Pink Boston Filofax (Retails for $84 USD)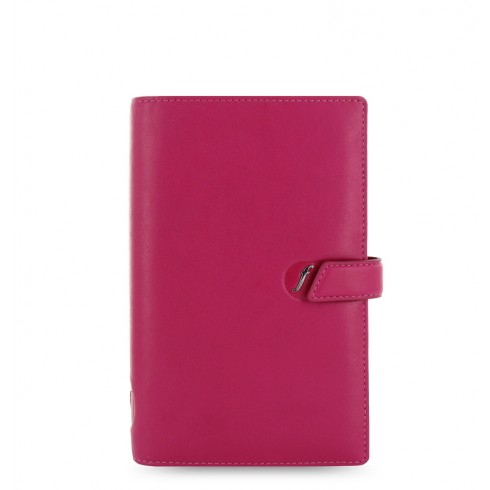 6th Place Winner
A5 Red Metropol Filofax (Retails for $53 USD)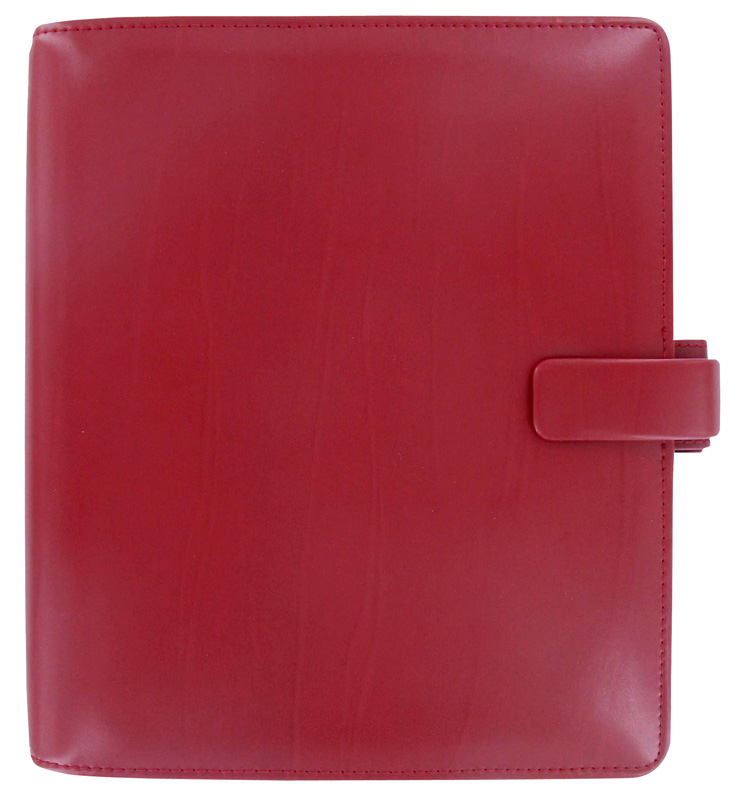 7th Place Winner
A5 Fuchsia Apex Filofax (Retails for $42)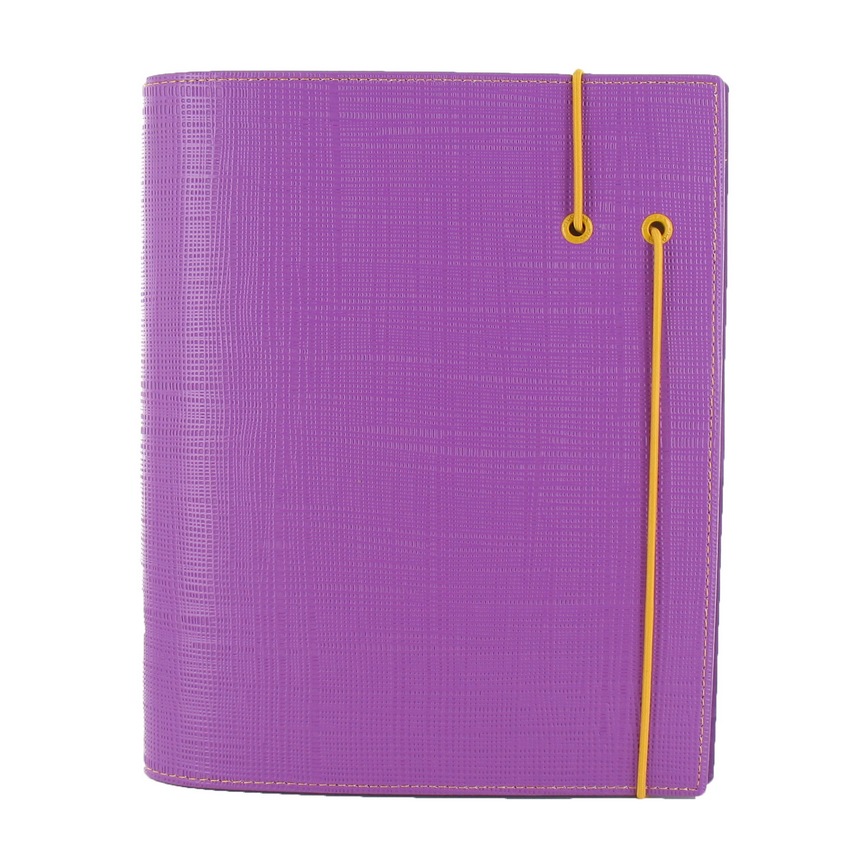 8th Place Winner
Personal Violet Domino Filofax (Retails for $32 USD)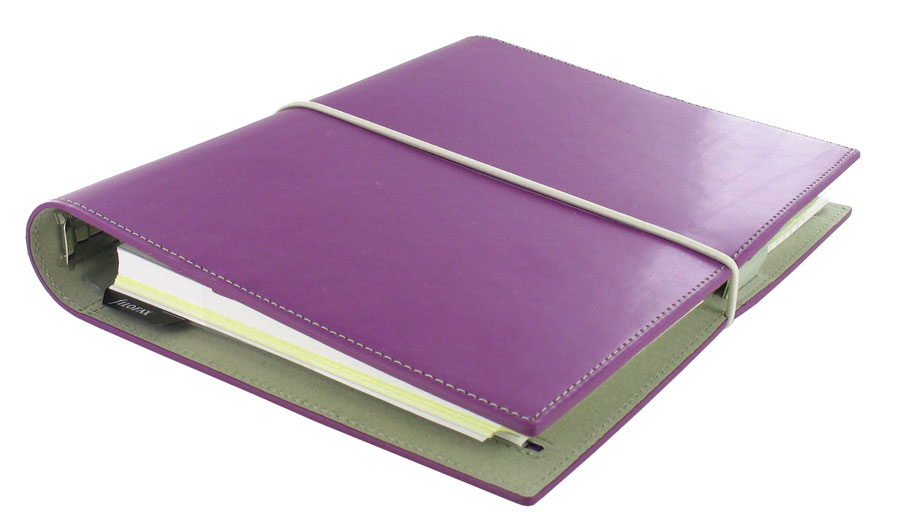 THE SPONSORS
Penny Wise Office Products
Penny Wise caters to stylish, busy women – like you!  They  have 40 distribution centers across the country, and they offer free next day  delivery on over 40,000 products for your home or office.  They offer a Free Full Line Catalog. They can be reached toll-free at 1-800-942-3311 or online: www.penny-wise.com.  When ordering, if you mention "A Bowl Full of Lemons", you will get $10 off your first order of $55.
 Filofax UK
Filofax UK has one mission:  "To offer balance in a world where technology is widely embraced, through the simplicity of using paper alongside digital devices. In essence to help take the stress out of staying organized."  They have many styles and sizes of planners to choose from. To learn more about Filofax UK, visit their website here.
RULES TO ENTER THE GIVEAWAY:
1.  Must be able to show all 31 days of pictures (either on IG, FB, or through email)
2.  Must be an ABFOL subscriber (top right of blog)
3. Must be ABFOL FB follower here
4. Must Like Penny Wise Office Products on Facebook here & tell them ABFOL sent you.
5.  Must be 18 years or older to enter.
6. The giveaway begins NOW and will end on November 18th at 1200 am est. Good luck!!
RAFFLECOPTER
Disclaimer:  This giveaway is sponsored by Filofax UK & Penny Wise Office Products.  All opinions expressed are my own.
NOTE: If you would like to join us for the November POTD challenge, it's currently underway. You can catch up. As long as your photos are completed by November 30th, you are able to enter the next giveaway. Visit here to get the November Challenge schedule.
Tags: challenge, filofax, giveaway
Blog, giveaway, November 2013, planners Posted in 20 comments