During the month of January, I hope you're joining us in our Plain & Simple organizing challenge. We're focusing on the kitchen and so I can't help but share two link ups from last week that go perfectly with this theme! Last week I shared a link up to help you get started with meal planning and grocery shopping. I hope you found it helpful!
If this is your first time joining us for the party, I'm glad you're here and look forward to seeing what you have to share. This is our day to turn the spotlight on all of you! You can share your DIY projects, recipes, green living tips, organizing ideas and everything in between! We simply ask that you grab a button before you do.
Featured Links:
Cooking for a month has always seemed daunting to me. Okay, cooking for dinner can stress me out, but that's beside the point. I've always loved the idea of getting it all done at once, have it all ready for when the nights get busy and the schedules get crazy. Carrie, from Saving 4 Six, has me so inspired  with her post, to get cooking with her fantastically yummy recipes and easy to follow steps, now seems so easy! I hope it does the same for you.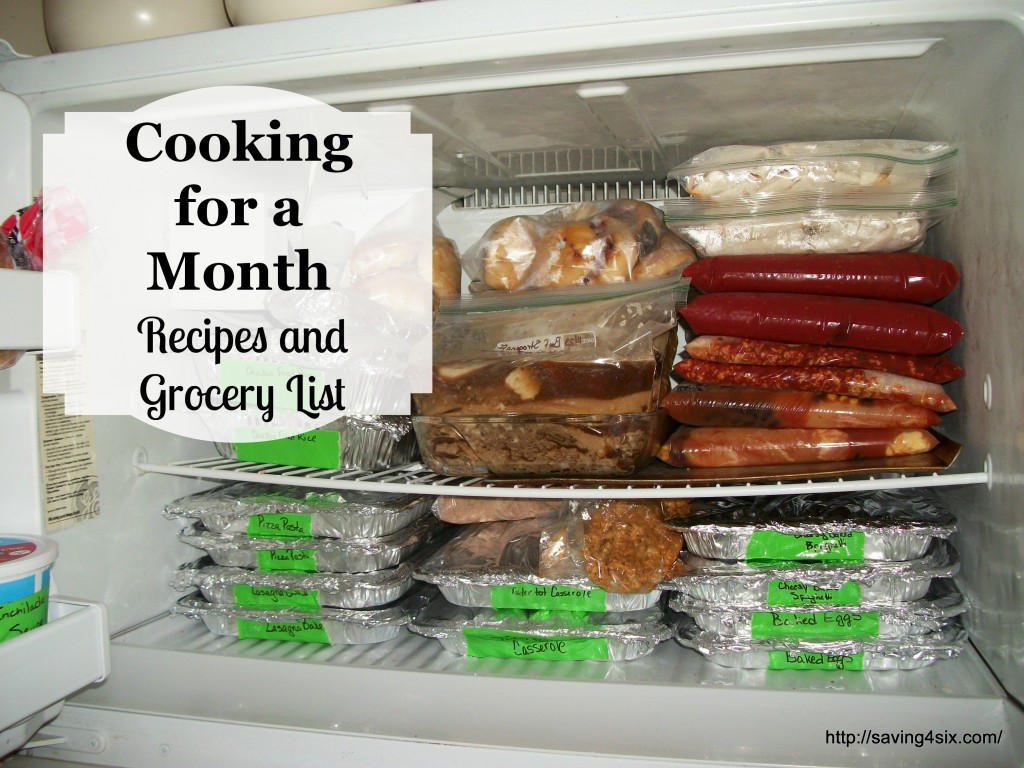 While you're meal planning and cooking for a month, saving money by making some of your own recipes fits right into the mix (haha). Debbie, from One Little Project at a Time, shared a great recipes for taco seasoning. This very well may change my opinion of Mexican Monday, making it my absolute favorite night of the week. To see her full post, click <HERE>
I hope these link ups have inspired you to get into your kitchen more, like they have me. Now it's your turn to share what you've been working on!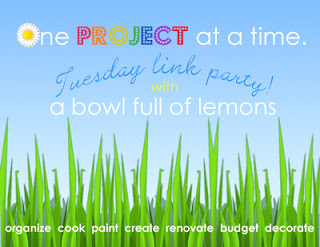 Tags: freezer cooking, link party, meal planning, one project at a time, recipe
Blog, January 2014, link party, One Project at a Time Posted in 30 comments