I'm very conscious about the products that I purchase for my home & use on my body so when one of my closest friends began the all natural lipstick company "Kissed by Maui", I knew that I would be using the products asap!!  They are so wonderful, I needed to share with the world.   My friend Robin is epitome of healthy living & the person who originally inspired me to live green.
Here is a picture of Robin in Hawaii, a couple of months after Kissed by Maui first launched.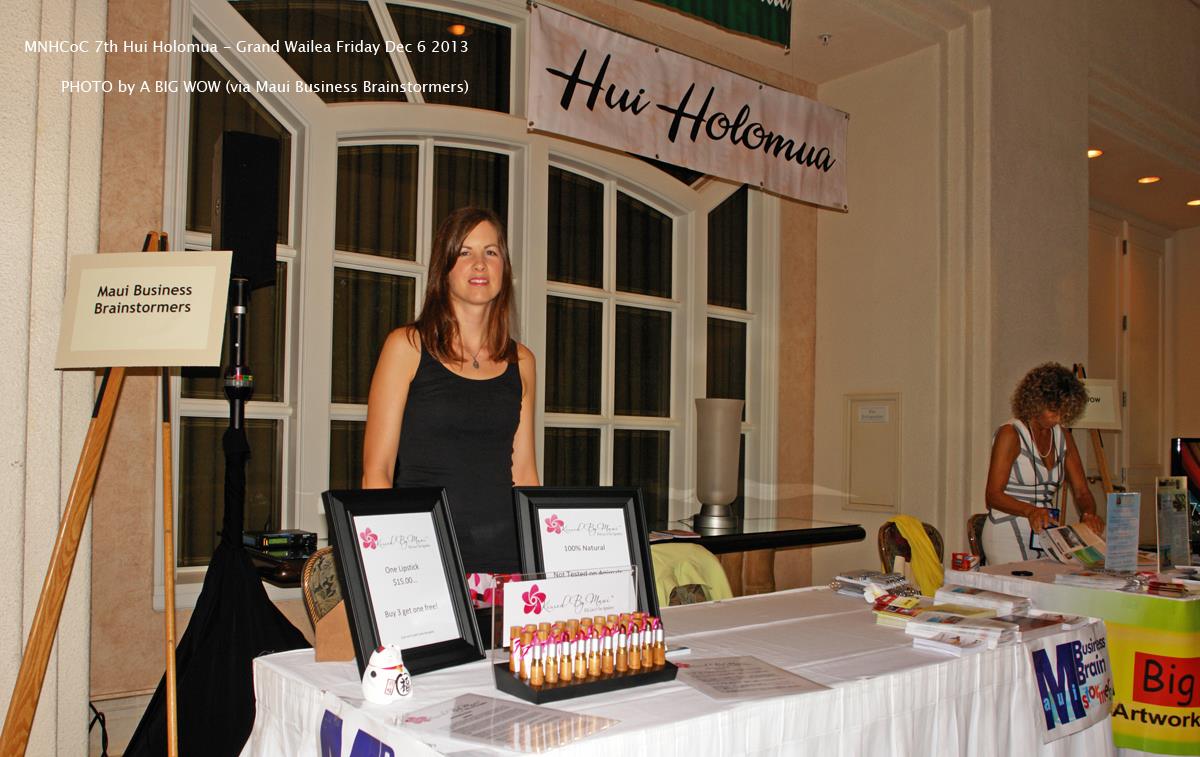 "Being concerned about all of the toxins and chemicals found in beauty products and other household products, Robin decided that she would make a natural lipstick that not only looked and felt beautiful, but would not cause harm to her or her family and friends. Robin then decided that she should share her lipstick with the local people of Maui and the many people who come to visit Maui every year."    If you care what goes into your body as well, give Robin's products a try.  They really are great. Most importantly, they are not toxic like the products you find in your local "big box" stores.  They are made from high quality, mostly organic ingredients.  I think its so important to vote with our dollars.  We need more natural & organic products in the stores around us.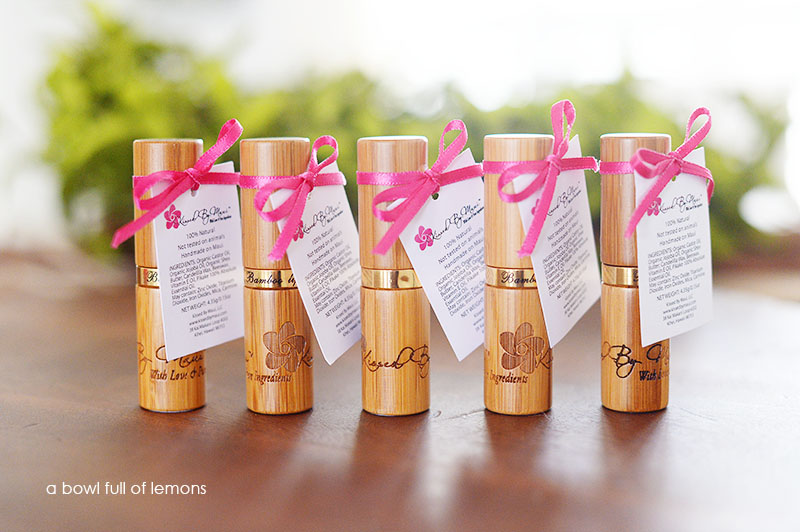 The lipstick comes in an eco friendly & stylish bamboo case.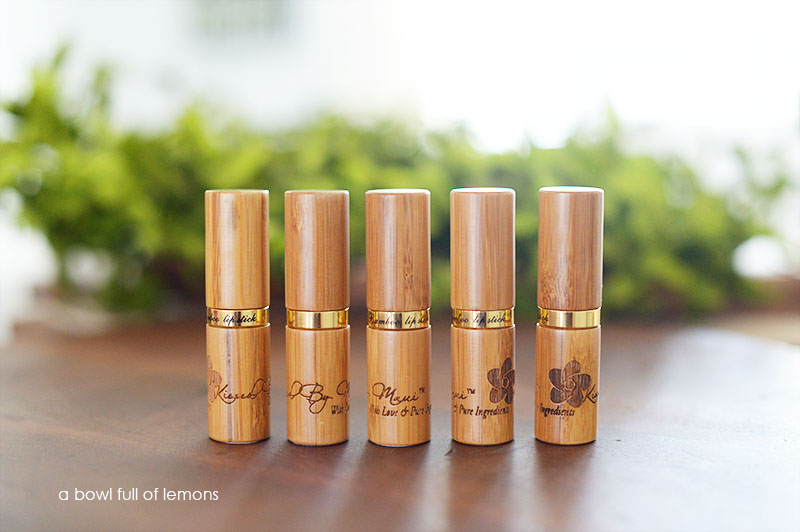 The colors are beautiful and they actually look good on. There are many more to choose from on the website.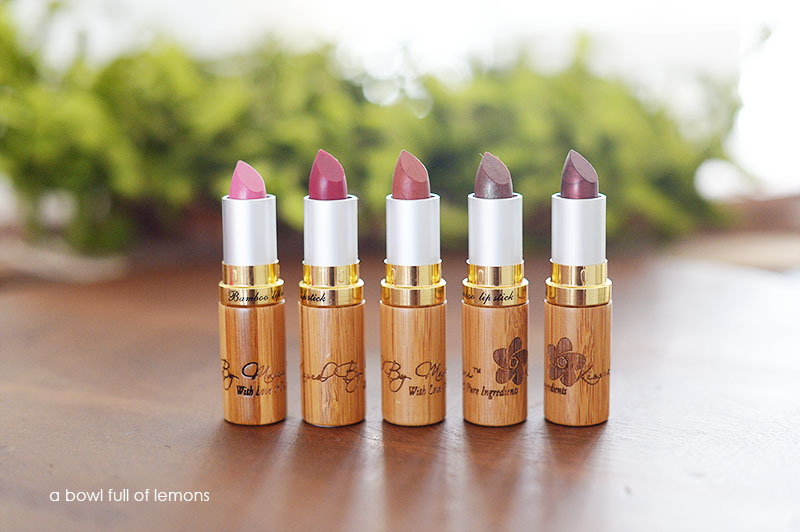 My favorite is Paradise Pink.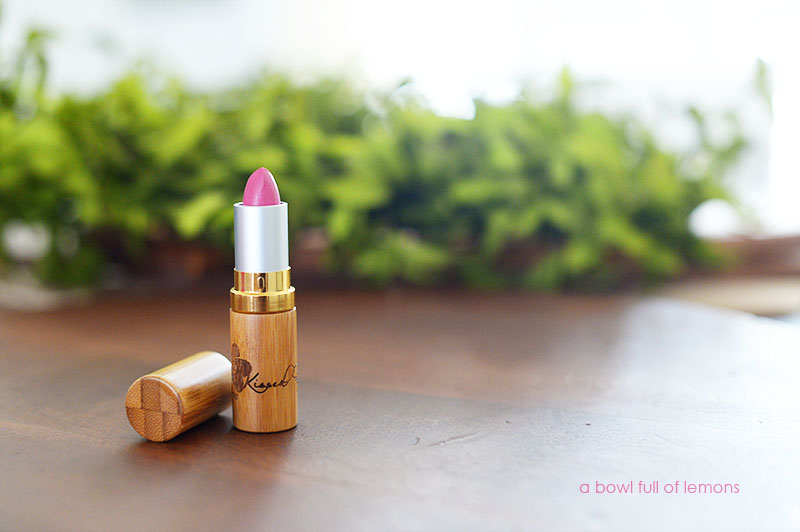 Robin has kindly offered FREE SHIPPING for A Bowl Full of Lemons readers. No promo code necessary, just click on the link… http://www.kissedbymaui.com.If you have any questions, you can email Robin at robin@kissedbymaui.com.
Don't forget to "LIKE" Kissed by Maui on Facebook here.
Tags: green products, healthy living
Blog, healthy living, May 2014, Review, reviews Posted in 4 comments