I went yard-saling this passed weekend and at one, I found a great metal basket… in purple.  For 50 cents, I snagged that bad boy up and knew with a little bit of spray paint it would be perfect in my pantry. The seller made a comment that I must watch one of those 'DIY shows'. When I shared ABFOL with her, I couldn't help but mention our link party! I get so many great ideas from you all that I don't need those "DIY shows". You all are so creative, inventive and talented. With wonderful recipes, DIY projects, crafts, organizing tips and so much more, there's no end to the inspiration you all give.
If this is your first time joining us, welcome! Today is our weekly link party where we invite you all to share you blogs with us. You can share your recipes, green living tips, organizing ideas, DIY projects and so much more. We simply ask that you grab a 'button' before doing so. Each week, we feature Toni's pick, my pick and one of the link ups that received some of the most visits because of last weeks party. I'm thrilled to have you with us today and look forward to seeing what you have to share. If you don't have a blog, no worries; enjoy the link ups!!
TONI'S PICK:
With warmer tempertures, spending hours in a hot kitchen might not be on the top of your list of things to do. With this fantastic link up from Stockpiling Moms, you won't have to. A quick and easy no bake cheesecake is sure to be the cherry on top of any backyard party, family gathering or get together that might be on your calender this season.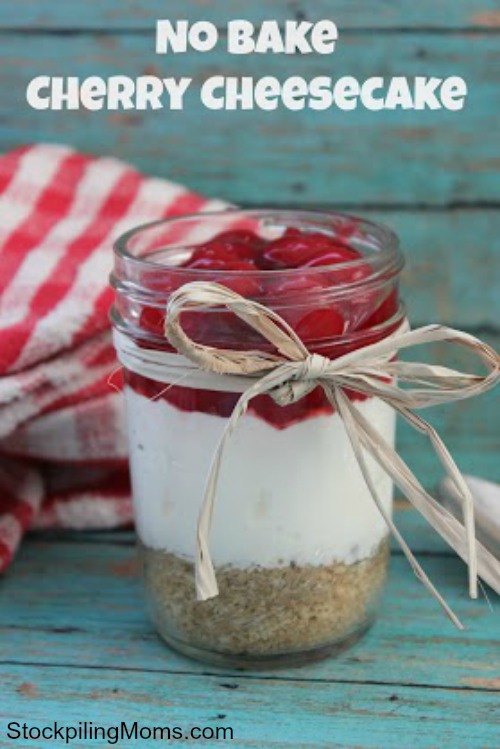 RACHEL'S PICK:
Crazy schedules, it's a sure sign of Spring! Trying to organize everyone's schedule is one thing, organizing all the supplies and equipment needed is another! With snacks to sunscreen, the stash can be daunting. Thanks to Posed Perfection, getting organized for game day, all day practices and more is all laid out for you to follow, just click <HERE>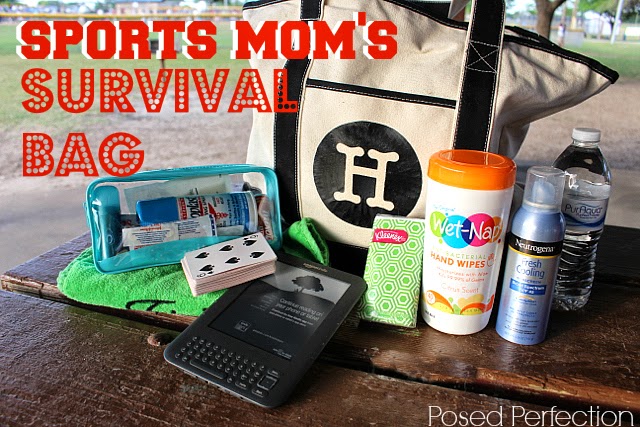 TOP PICK:
Being frugal, it's a way of living for so many today. Making a budget and working a budget are musts to successfully run a family and a huge part of a budget can get eaten up (pun intended) with groceries. That being said, it's no wonder that this week's most visited link up was My Joy-filled Life. With some really fantastic tips for shopping at a well known grocery store, we'll all be getting the most out of every penny. If you haven't visited Sarah's blog yet, just click <HERE> to read up on all her tips.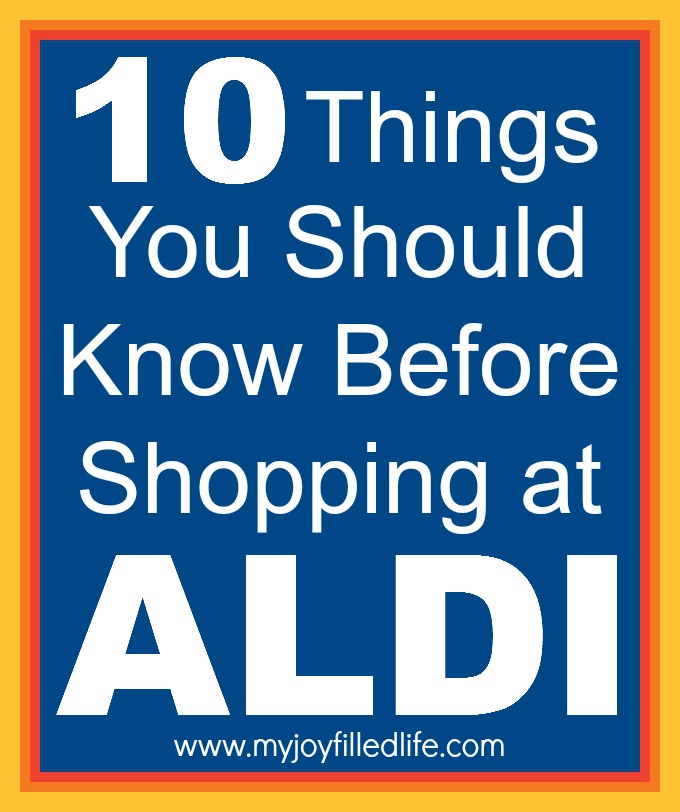 And now it's your turn to show us what you've been working on. Just be sure to grab a button before you do!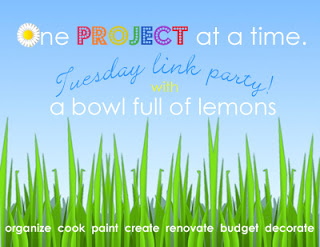 Tags: budget, link party, one project at a time, recipe
Blog, link party, May 2014, One Project at a Time Posted in 22 comments