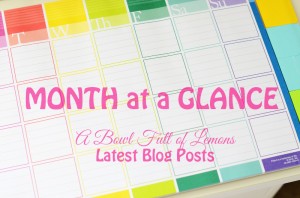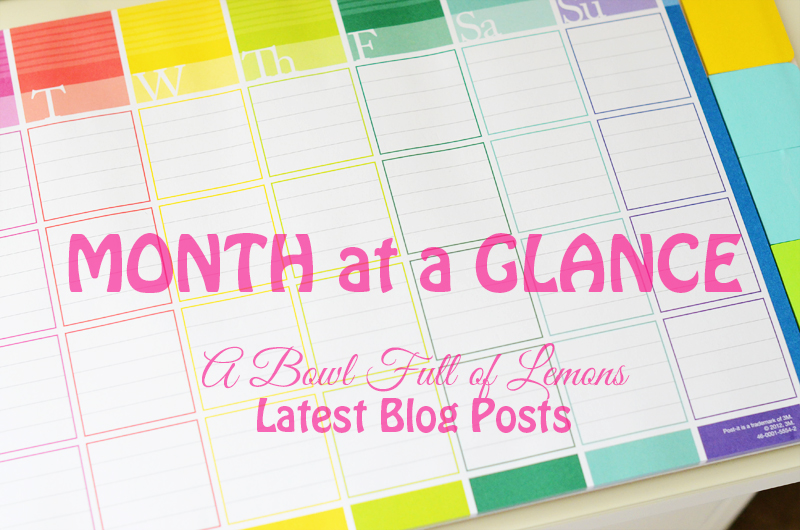 The end of July. We're passed the halfway point of summer. Vacations have come and gone or are eagerly being waited. At the end of each month, we like to take a moment and reflect on all that has happened here in blogland, to see how we've changed, inspired and walked alongside you as you work to organize, clean and budget your life so you can live your best possible life.
You can click on the following pictures to see each post and for  your convenience, we gathered all this months posts and put them in one easy to find spot. You can click <HERE> to find all of July's posts. You can also click on "Blog", "Archives" and then pick the month you want to revisit.
 What might be one of our most visited posts so far, a way to create a collage wall without damaging your walls: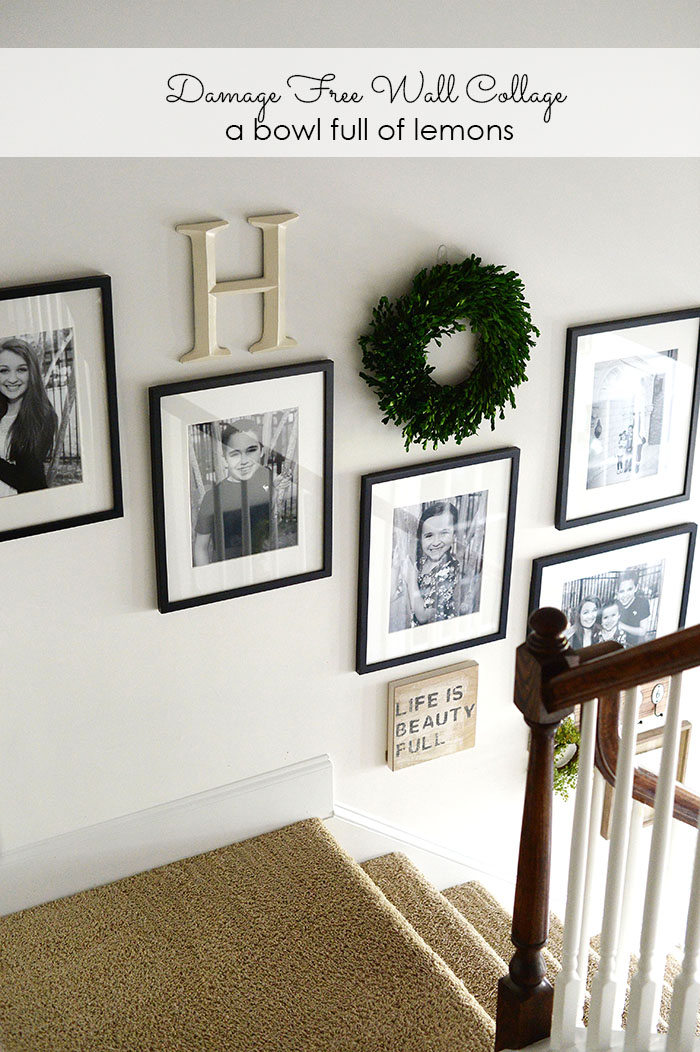 Our book club selected our newest read: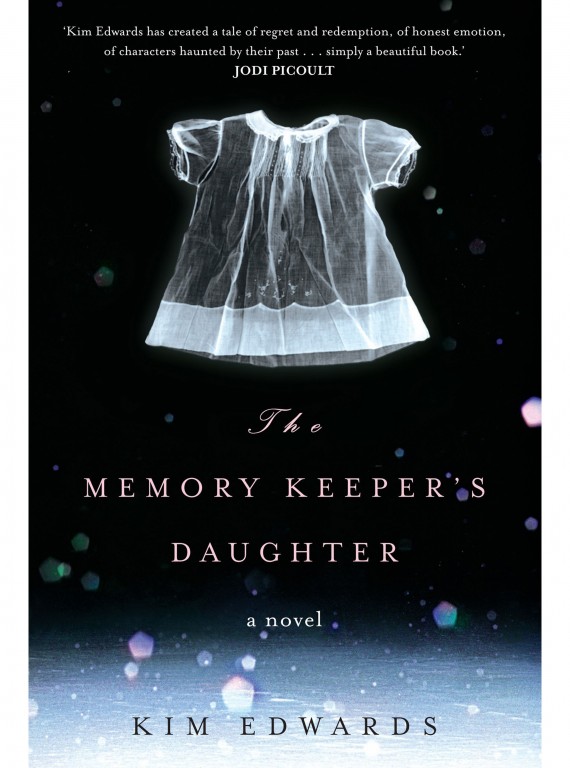 Another contributor shared her tried and true ways to tame all the clutter: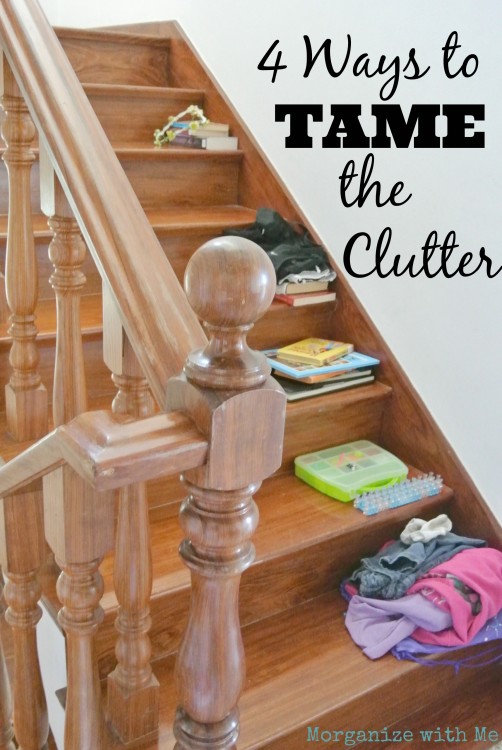 And while you're visiting those posts. you have may noticed that the blog looks a little bit different than before. Toni has been working hard to update the blog to make it cleaner, crisper and even more user-friendly! I hope you enjoy the new look to ABFOL!
Tags: month in review
Blog, June 2014, month at a glance Posted in One comment