Every January, we as humans find a new beginning, a chance to start over. to right passed wrongs. Some start with resolutions, others choose a word of the year. Every year, I combine the two and pick a word that I want to have as my resolution. This year I chose Purposeful. I want my life to be full of meaning and lacking in waste. I want my minutes to count and my actions to mean something. It can be difficult to stay on task, to make the most of every day and I frequently have to show myself some grace when I take a day off or fall victim to wasting my time.
Not today. Today has purpose and I love that it's for this party. I purposefully set aside time to visit your blogs, to see your latest and greatest, to get inspired and encouraged. Today is our link party, One Project at a Time, where we invite you all to share your blogs with ours. Each week Toni and I share our favorites from last week in hopes to encourage you all to visit a new blog and put forth your best work. You never know when your blog will be next!  We simply ask that you grab a button before you link up so your fantastic readers will know about our party! 


TONI'S PICK:

Just recently Toni shared this POST on time management. One of the biggest offenders when it comes to wasting time is social media so it goes without saying that Emily from My Love For Words shared on taking the plunge and decluttering Facebook. It might not be for everyone, but it certainly is a bold move that will allow you to stay connected while not getting distracted. Just click <HERE>. It's your first step to decluttering your life and being more purposeful with your time.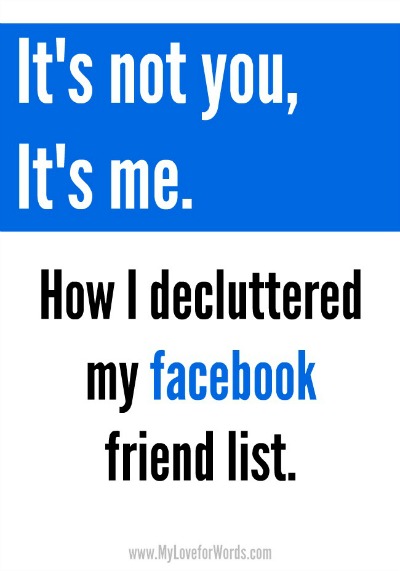 RACHEL'S PICK:
The Fall is my favorite time of the year. I love the warm colors, the cool afternoons when you can feel the sun gently warm your skin, pumpkin EVERYTHING, and all the fun activities that come with the season. No matter if you're single, married or a parent the ideas that Laura from Laura Sue Shaw shared <HERE> are certain to inspire us all to get outside and enjoy the last remaining days before winter sets in and we all start hibernating!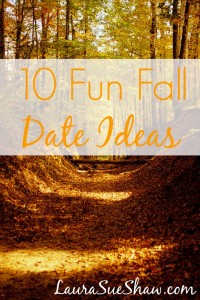 I hope these posts have encouraged you to be more purposeful with your life, to enjoy the little things and make every minute count! Now it's your turn to grab a button and share what you've been purposeful about lately.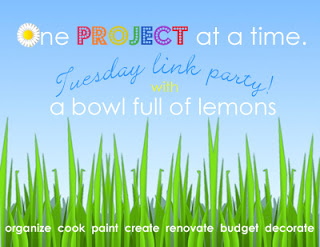 Tags: fall, family fun, time management
Blog, link party, One Project at a Time Posted in 24 comments