I'm excited to see all the brilliant ideas you all have to share: DIY crafts, home projects, organizing and purging tips, recipes galore and everything in between. With the winter weather keeping most of us indoors, I'm eager to see what fantastic posts you have to share this week. If this is your first time joining us, welcome! Today is our weekly link party where we invite all of you to share your pride and joy, your sweat and your tears as you showcase your hard work. So let's get this party started! Here's how it works…
Use the linky at the bottom of this post to link your blog to ours, feel free to share whatever has been keeping you busy lately.
Share this party on your facebook page so your readers know to come join in the fun.
Visit your fellow linking blogs and leave them a comment so they know you're a part of the party too.
Comment here and tell me which was your favorite blog to visit. You never know, it could end up being featured.
Make sure you check back throughout the week. This party lasts all week long, until our next party, next Tuesday.
TONI'S PICK:
When it comes to decorating the kitchen, many can find it difficult to find just the right feel. The kitchen is a space the commands functionality and that can be a stumbling block when it comes to making the space FUN. Jamie from Anderson & Grant understands what it takes to make a kitchen both functional AND fun.  By using glass canisters, she's created a space that is beautiful and useful! Check out the entire post to see how she made her kitchen space work for her.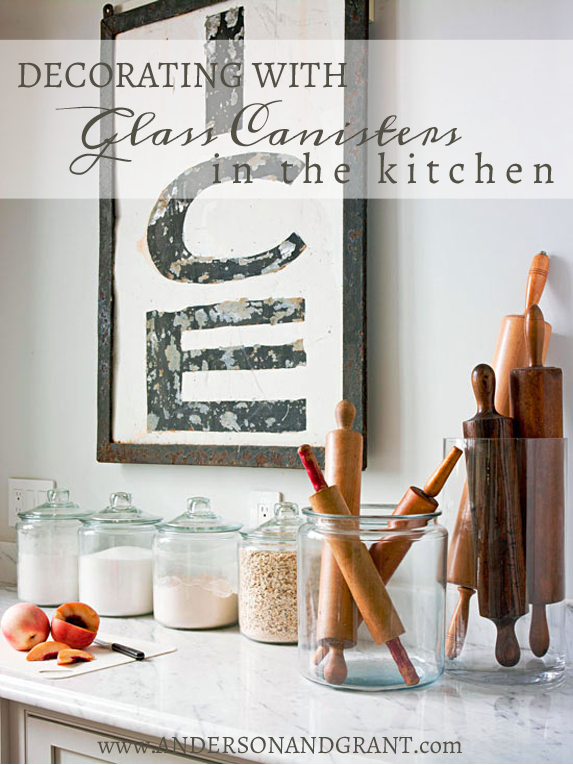 RACHEL'S PICK:
"A Room a Day Keeps the Clutter Away" that's how the saying goes, right?  Domestic Charm hit the nail on the head with this one. Once a space is organized and clutter free it doesn't just magically stay that way, it takes work, attention and consistency. Stop on over to see the great tips on how to keep your bedrooms clutter-free along with several other hot spots in your house.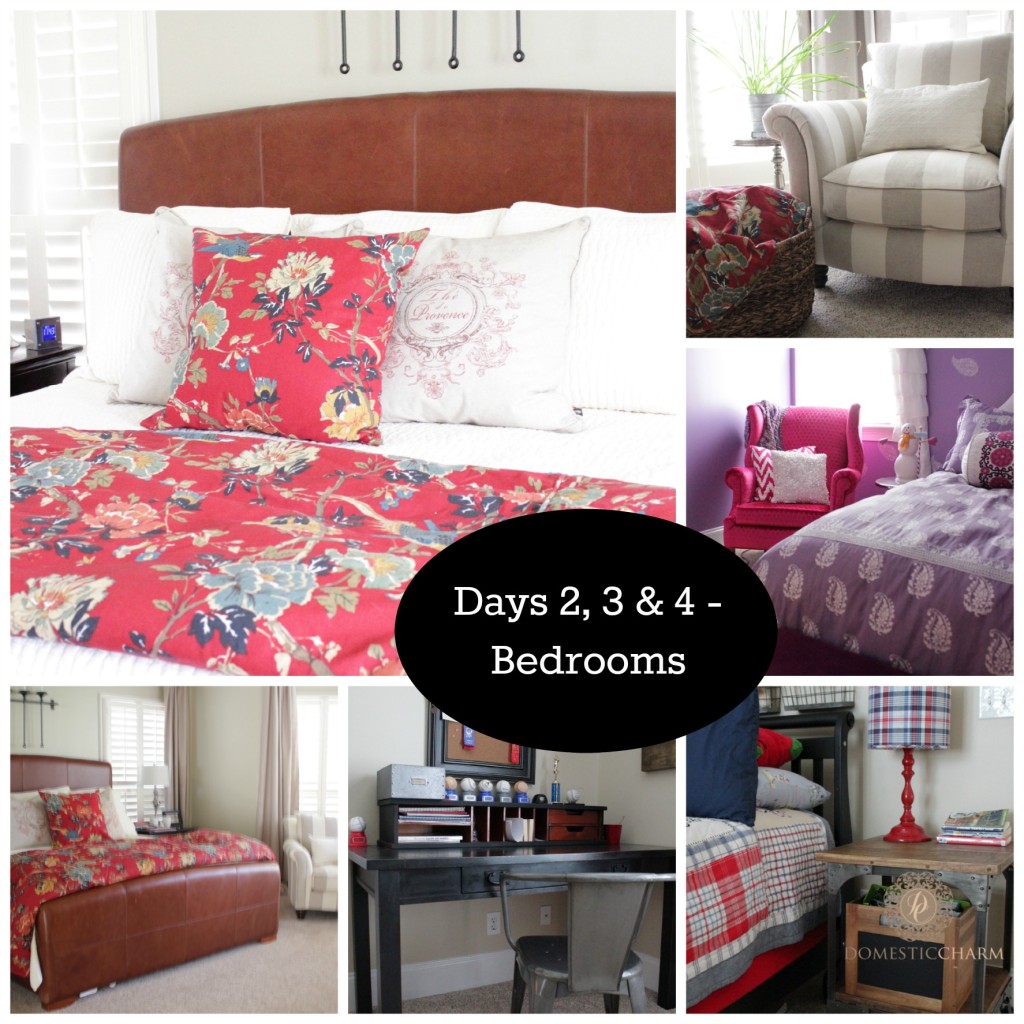 Tags: bedroom, kitchen, link party, organization
Blog, February 2015, link party, One Project at a Time Posted in 36 comments