A Bowl Full of Lemons happenings around the web this week!
Over at Instagram, A Bowl Full of Lemons is hosting a fabulous giveaway for $100 to www.epantry.com.  Stock up on natural cleaning products for your home!  Its easy to enter. Click here to join ABFOL on Instagram and enter to win.  The giveaway ends on April 12th at 10 pm EST.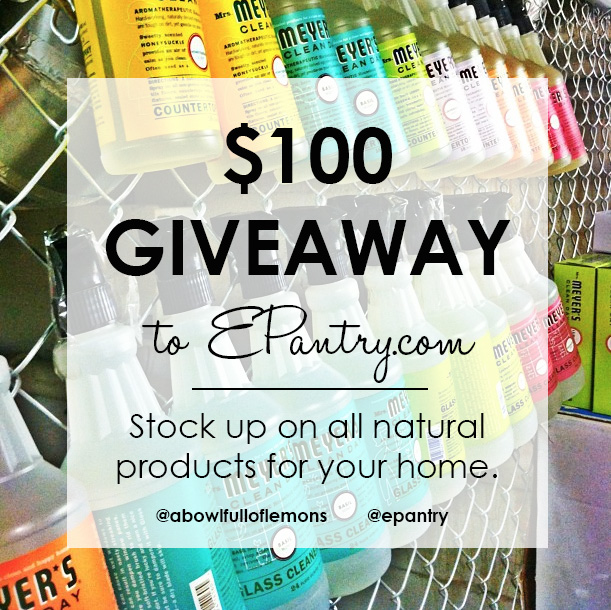 Another great Instagram giveaway going on is a $1000 in gift cards – $500 for you and $500 for a friend.  Click here to enter to win this amazing giveaway.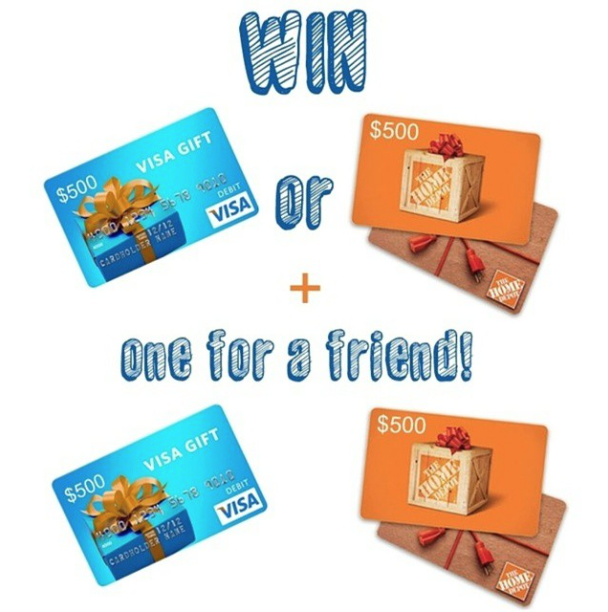 Finally,  If you haven't received your FREE Mrs. Meyers spring cleaning kit courtesy of ePantry, click here to get it.  You have until April 12th.  Details are on the post.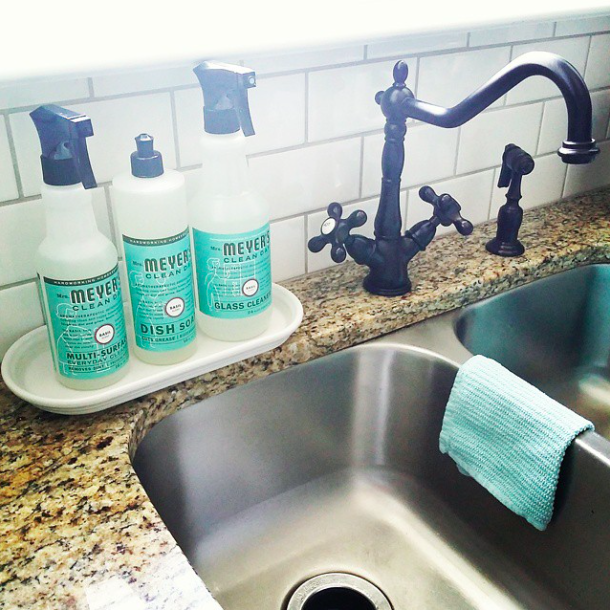 HAPPY SPRING FRIENDS!