Welcome to our LINK PARTY! Every Tuesday we stop what we're doing and turn the spot light on all of you, our wonderful readers and fellow bloggers. Our link party is where you're invited to share your crafts, home projects, organizing and purging tips, recipes galore and everything in between…Please, link up and share your pride and joy, your sweat and your tears as you showcase your hard work. Here's how it works
Use the linky at the bottom of this post to link your blog to ours, feel free to share whatever has been keeping you busy lately.
Share this party on your Facebook page so your readers know to come join in the fun.
Visit your fellow linking blogs and leave them a comment so they know you're a part of the party too.
Comment here and tell me which was your favorite blog to visit. You never know, it could end up being featured.
Make sure you check back throughout the week. This party lasts all week long, until our next party, next Tuesday.
Please refrain from linking up posts that have the sole intention of selling a product. Such link ups will be removed.
TONI'S PICK:
As a wellness advocate, Toni understands and encourages the use of essential oils and natural supplements. The bottles can cause an organizing headache but seeing this space creates a calming effect on anyone. Using inexpensive bins and container with some fun pops of color, a simple closet is turned into a cheerful herb closet to house those items that help keep Roy and Nancy from Our Peaceful Planet, happy and healthy.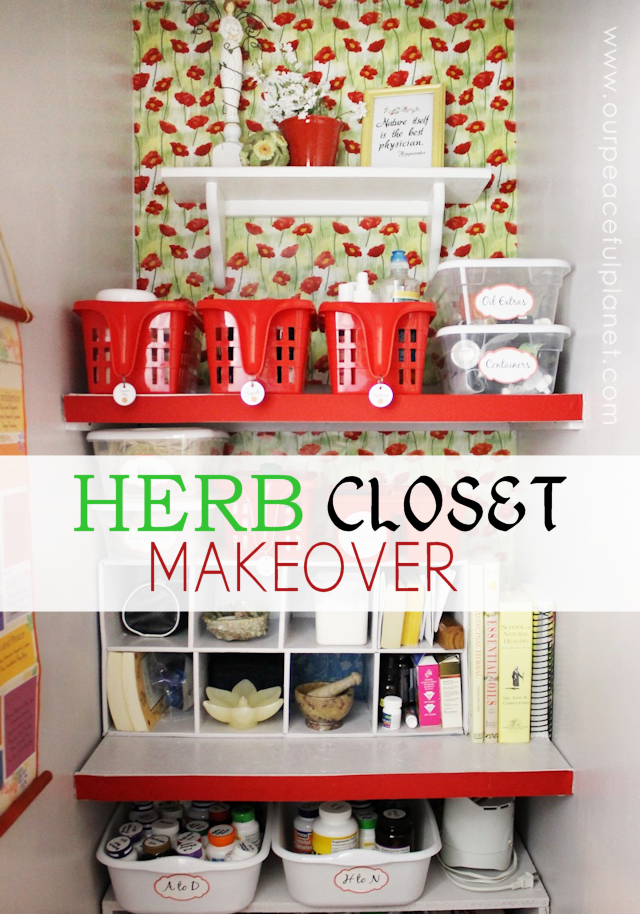 RACHEL'S PICK:
When it comes to gardening and tending flower beds, my rule of (black) thumb is "I don't have to remember to water it and it grows back next year even if I don't want it to'. I am a self-proclaimed black thumb even though I wish I had beautiful flower beds and a bountiful garden. Shari from Faith FIlled Food for Moms must have known my struggle and so shared her great tips on how to grow and harvest Lavender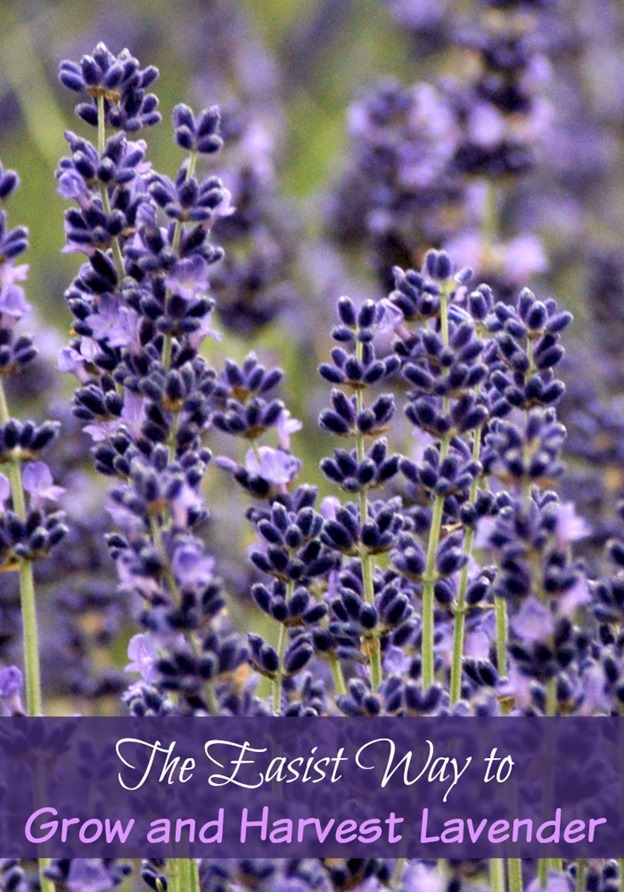 Tags: essential oils, gardening, link party, organizing
April 2015, Blog, link party, One Project at a Time Posted in 17 comments