Welcome to our LINK PARTY! Every Tuesday we stop what we're doing and turn the spot light on all of you, our wonderful readers and fellow bloggers. Our link party is where you're invited to share your crafts, home projects, organizing and purging tips, recipes galore and everything in between…Please, link up and share your pride and joy, your sweat and your tears as you showcase your hard work. Here's how it works
Use the linky at the bottom of this post to link your blog to ours, feel free to share whatever has been keeping you busy lately.
Share this party on your Facebook page so your readers know to come join in the fun.
Visit your fellow linking blogs and leave them a comment so they know you're a part of the party too.
Comment here and tell me which was your favorite blog to visit. You never know, it could end up being featured.
Make sure you check back throughout the week. This party lasts all week long, until our next party, next Tuesday.
Please refrain from linking up posts that have the sole intention of selling a product. Such link ups will be removed.
TONI'S PICK:
As blueberry season approaches, you might not realize just how great this little fruit is. With many health benefits, you'll enjoy eating them fresh, in recipes and even frozen. Megan, from NEPA MOM, shares the benefits as well as a great step by step for freezing blueberries. Stop on by so that you're ready as soon as the season starts (in the northern hemisphere that's usually in May)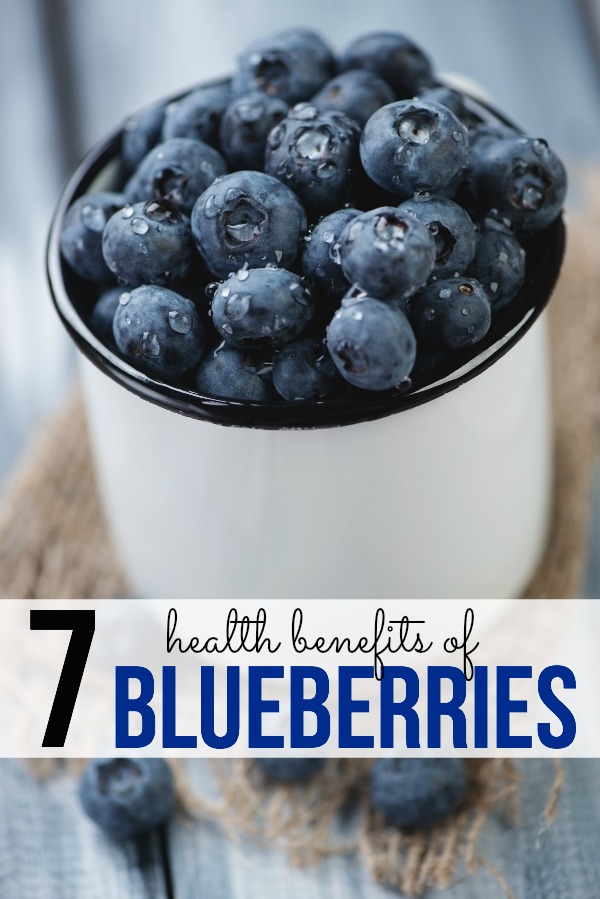 RACHEL'S PICK:
"BonBon" from Farmhouse 40 caught my eye with her beautiful display of pansies. A flower that can withstand the sometimes very cool temperatures that try to stick around in Spring while still holding their own during the heat of the summer. Adding flowers to your porch instantly adds curb appeal and charm to your home, while adding to the patio, deck and backyard creates warmth, comfort and life for you and your guests to enjoy in your outdoor spaces.  Using a cleaver container, BonBon, instantly brought beauty and charm to her space while carrying on a family story for generations to come. Check out her post and get inspired!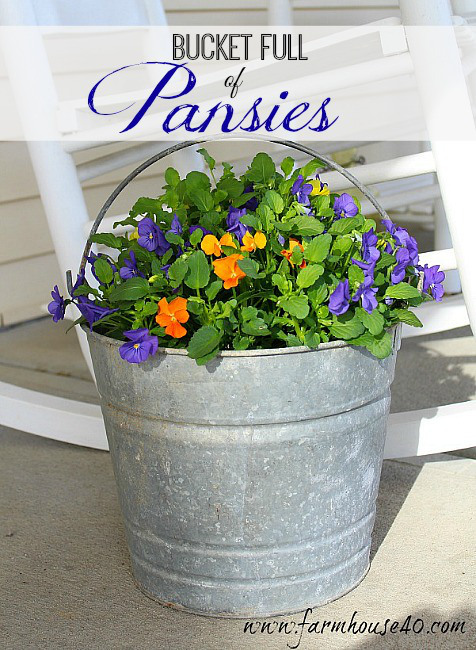 Tags: decorate, gardening, link party, one project at a time, recipes
April 2015, Blog, link party, One Project at a Time Posted in 25 comments