Welcome to my December edition of One Project at a Time. This month will be full of shopping, baking, and wrapping gifts but hopefully we can all squeeze in a little extra time for ourselves. Thanksgiving came and went in a flash. Our weekend was fun-filled and food-filled, and now we are ready to begin our month long Christmas celebration (in yoga pants).

There were some great link ups last month and I chose one that will be sure to inspire you. Meet Karen, the blogger behind A House Full of Sunshine. Karen is from the beautiful land of Australia. She's an Aussie stay-home mum to three littlies, ex-teacher of Creative Arts, agented writer and freelance decorator. Karen is on a journey to bring beauty to her home and enjoy a more creative life with her 3 kids. She is passionate about interior design and all things home. You will surely fall in love with her blog!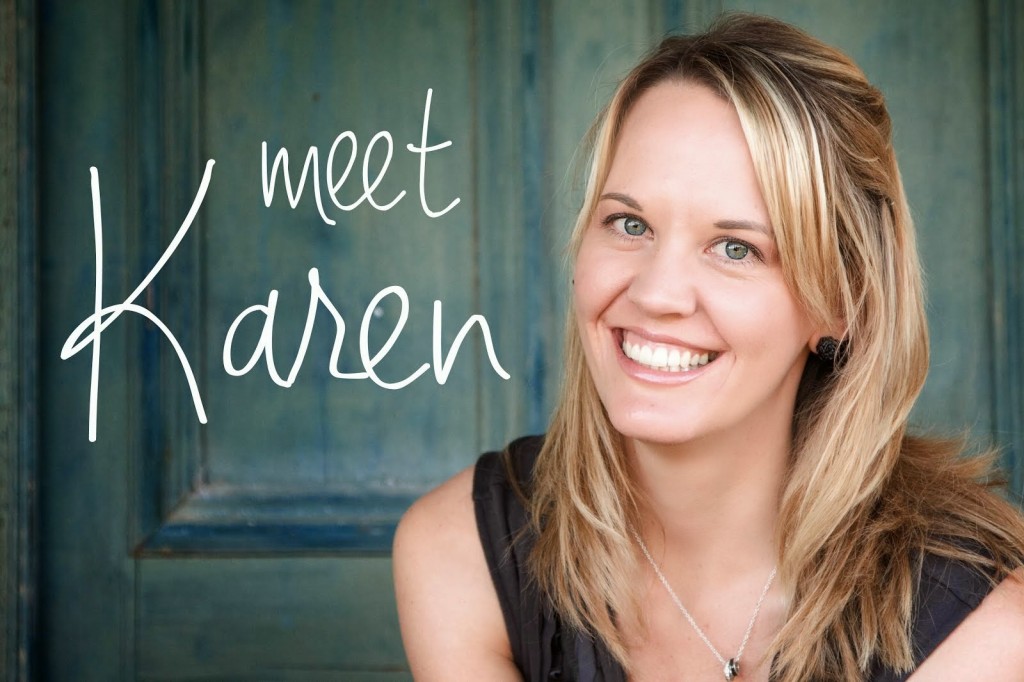 Karen shared her study makeover with us, using a gold pen to paint her walls. Yes you read that right – a gold PEN! It turned out a-m-a-z-i-n-g! See the before and after transformation HERE and be sure to subscribe to her blog for more home inspiration.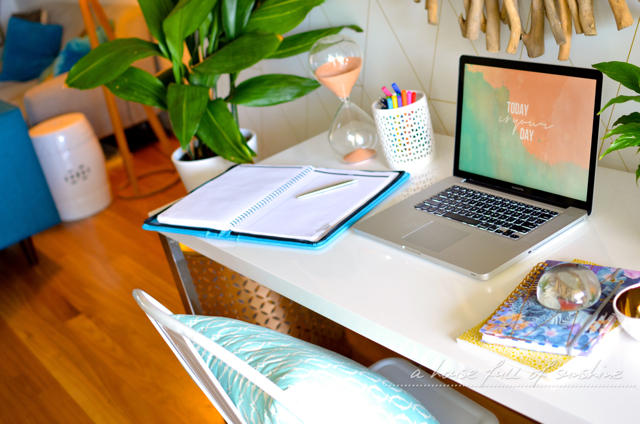 Ahhh – Organizing eye candy!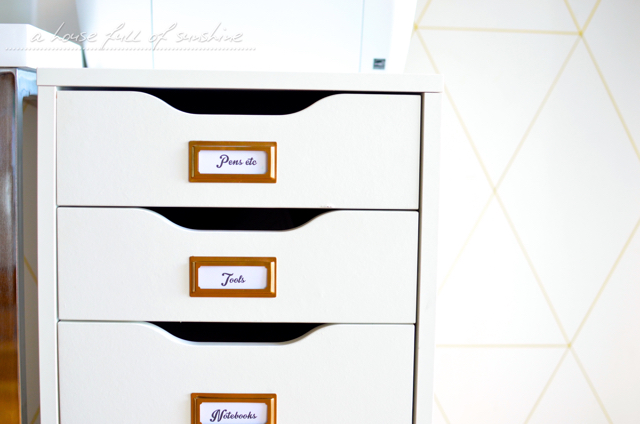 WANT TO BE FEATURED?
If you have an organized space in your home and would like your blog to be featured here at A Bowl Full of Lemons,  take photos and link up to One Project at a Time!  You do not need to be an organizing blogger to share your organized space. If you love to cook, share your pantry or baking cabinet, or if you homeschool, link up your homeschool room. There are so many ways to share.  I will be highlighting organized spaces at the beginning of every month here at One Project at a Time.

Tags: one project at a time
Blog, December 2015, One Project at a Time Posted in 6 comments