Stretching your weekly budget and getting out of debt takes creativity and will power. The little things you do every day will determine whether or not you will succeed.  Here are 10 simple ways to save money so your budget will go further and you can finally get out of debt.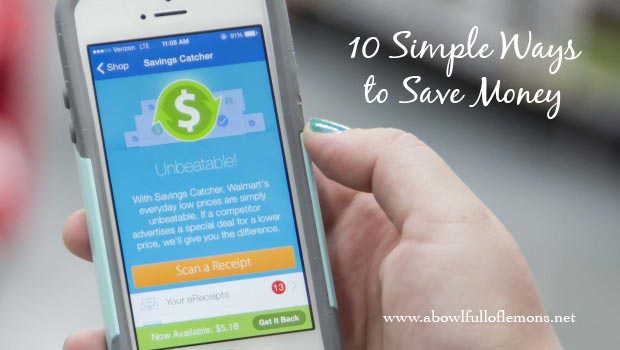 Use cash.

The number one way to start saving money is to stop using debit and credit cards.  When you see those precious dollar bills leave your hands, you simply spend less money. Try it, you'll be surprised. (Learn how to implement cash only spending here).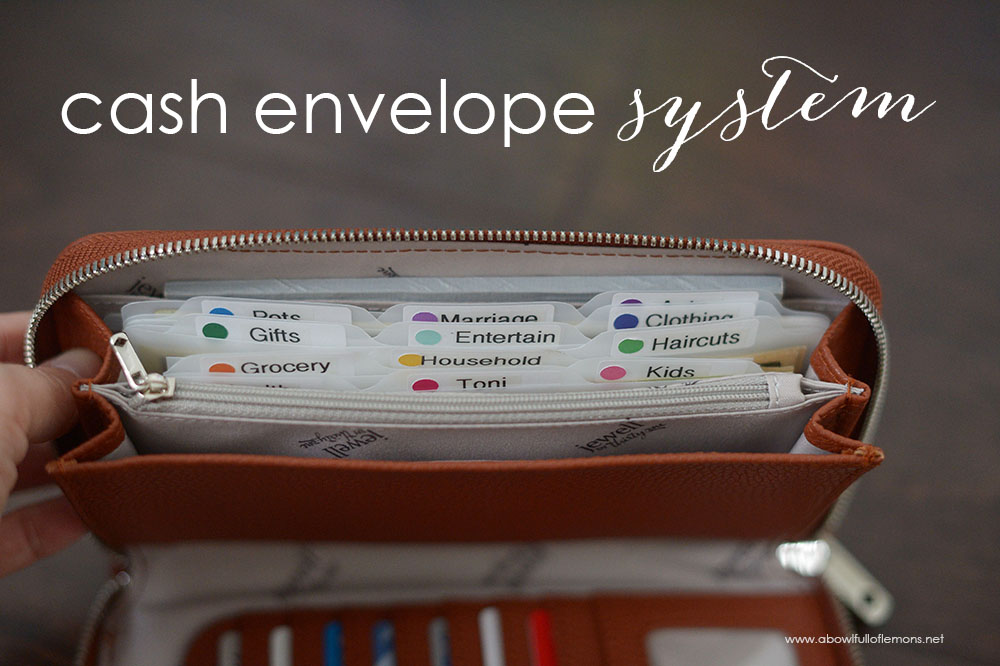 2. Use the Walmart Savings Catcher. If you shop at Walmart, you don't want to miss out on free money.  There are no catches here! Download the Walmart app to you smart phone and get paid.
TO USE: After you shop, scan a picture of your receipt to the savings catcher on the Walmart app and you're done. If a local competitor offers a lower advertised price on an eligible item you purchased at Walmart, you to get back the difference on a Walmart Rewards eGift Card or a Bluebird by American Express Card. Amounts credited to these Cards can be used to make purchases exclusively in-store at Walmart or online at Walmart.com. The app also saves your receipts so you never have to keep track of them again. You can return any item using the app.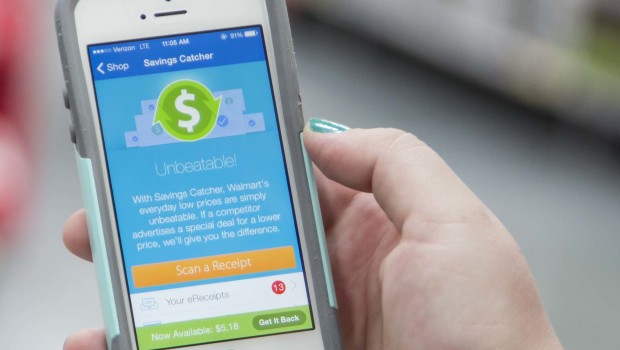 3. Pack your lunch.  If you pack your lunch, you don't have to buy costly take out meals every day. This is a hard concept to grasp (insert sarcasm) but once you implement it, you will save a fortune!
HERE'S THE SECRET: Cook enough food at dinnertime so you have leftovers and voila, your lunch is made! There's no need to buy "lunch stuff" during your weekly grocery trip.
4. Drink water.  This is a big one. Water is FREE and your savings is instant!  And don't go out and buy plastic water bottles filled with tap water.  Get a reusable bottle and pour your own. Your average monthly savings will be at around $40 (per person) if you replace those carbonated sugary drinks with water.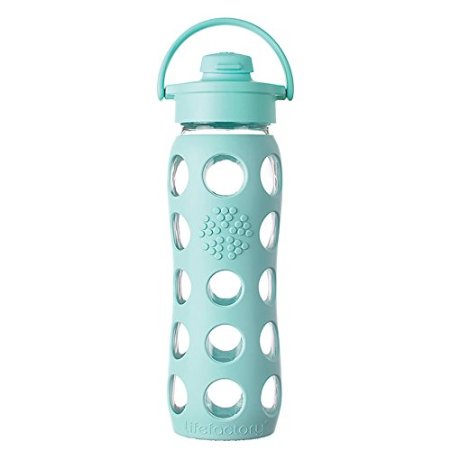 5. Use ibotta. Ibotta is a cash back rebate app that pays you when you go shopping! It's free money that requires only a few minutes of your time each week. This is my favorite app.  Once you get into the habit of using it, you'll start to see your money grow! When you're ready to cash out, simply transfer the money to Paypal. I am saving mine until it's time to go Christmas shopping. Click here to get the app. (By using my referral link, you'll get $10 FREE money the first time you use ibotta).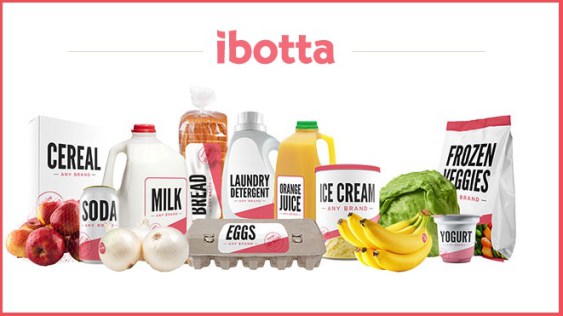 Use referral code: ibwgwhd to get $10 FREE when you redeem your first rebate.
How to use the app:
Download the Ibotta app on your smart phone. The app is required to submit a receipt.
Unlock Rebates. Before you go shopping, look through the app to unlock the products you want to purchase.
Go Shopping. Buy the products you've unlocked at any supported store.
Verify Your Purchases. Scan your product barcodes, then submit a photo of your receipt.  When I get home, I put all of my groceries on the counter and scan my bar codes at that time. (I typically have 5-10 qualifying products). Then just take a photo of the receipt and you're done. It's really fast!
Get Cash. You'll have the cash deposited into your Ibotta account within 48 hours. You can transfer it to

paypal

or venmo.  I get an average of $3-$7 back every time I shop for groceries. Since I'm on a grocery budget of $125 per week, every dollar counts!
My favorite thing about this app is that most of the rebates are not brand specific.  That means you get to pick the kind of bread or milk you like. I buy Stonyfield Organic milk and always get $1.50 back on every half gallon I purchase – making the organic milk less than $2.50! It's great. You can use it at Publix, Kroger, Target, Walmart, and many other stores.
6.  Go Green.  Cutting down on wasteful products will save a ton of money each month.  Instead of using paper towels, plastic baggies, paper & plastic cups, paper napkins, and paper plates, stick with reusables. You'll also use less trash bags. It's worth the investment.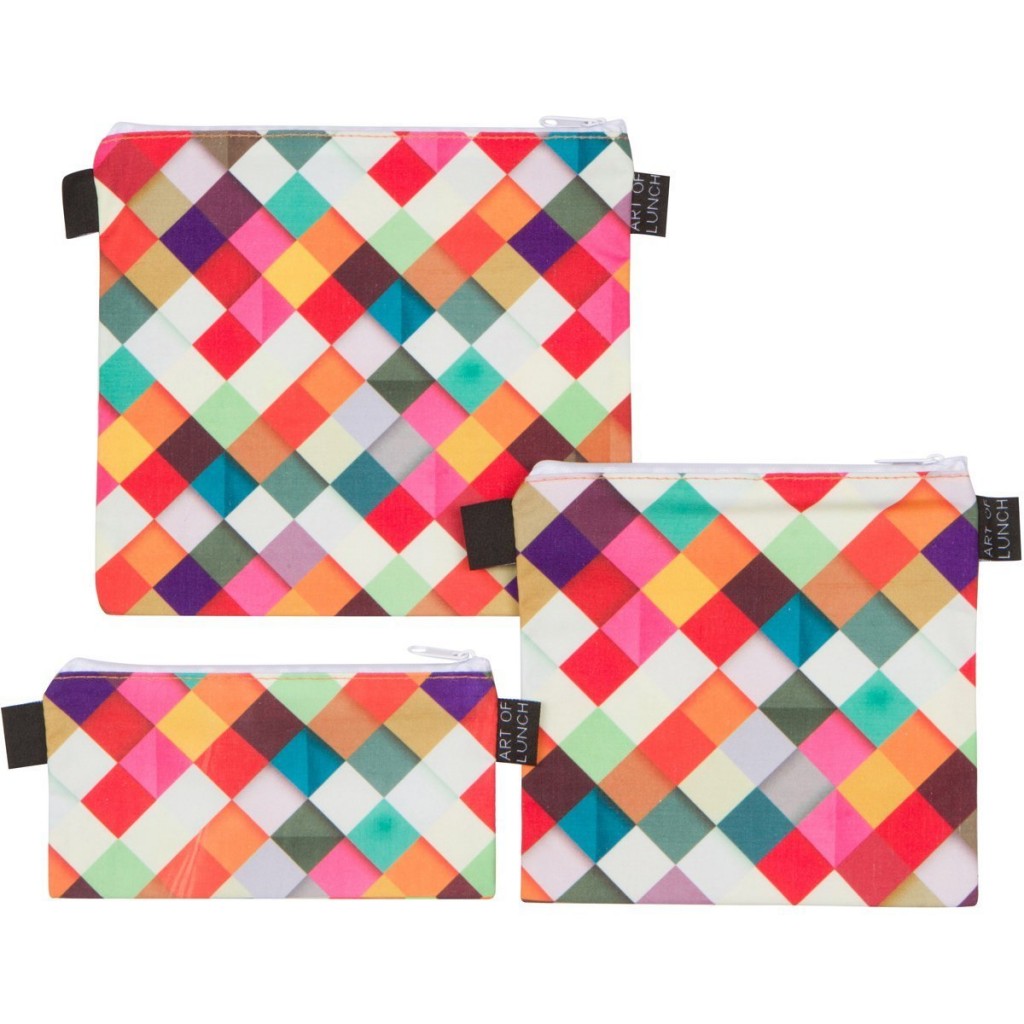 7. Just say no! Invitations to dinners with friends, concerts, parties, or trips can really add up to a lot of money wasted.  Sometimes it's okay to say no! If you're trying to save money or get out of debt, this one word may be the difference between broke and a well stocked emergency fund.
8. Combine shopping trips & errands. Combining shopping trips and errands saves so much gas each week. Once you start to change your habits, you'll immediately begin to see savings in this category and your gas will last much longer (putting more money in your pocket).
9. Borrow Things. Don't run to the store every time you need something. Instead, ask a family member or a friend to lend you the item.  For instance, my daughter has a school play this fall and needs a Snow White costume. Instead of buying it, I asked around to see if someone had one that we could borrow. It saved us around $30! Just remember to return it in the same condition.
10. Plan your meals. Last but not least is to start meal planning. This is by far the easiest way to save money in your budget. Food is expensive and wasting food is un-necessary. If you don't meal plan, you are most likely throwing away a ton of food and money each week. If you have a plan and only shop the plan, you will save a fortune.  Write down your weekly menu & the groceries you need to purchase for that menu, and stick with the plan. It's really that simple.
I hope you've gained some valuable tips on how to save money.  By following these ten tips, you'll put your hard earned money back into your pockets and get out of debt sooner. If you've missed any of my budgeting posts this month, click here. I'll see you back here on Tuesday for more budgeting ideas. Have a great day.
~Toni
Disclosure: There are affiliate links within this post. Thank you for your support to A Bowl Full of Lemons.
Tags: budget, budgeting, Cultivating Financial Freedom
Blog, Budget, budgeting, Cultivating Financial Freedom Series, dave ramsey, envelope system, finances, September 2016 Posted in 9 comments