One of my favorite things to collect are silhouettes. Whether they come from a local antique shop or are uniquely created for our family, they always bring a smile to my face. I often find myself perusing antique shops & flea markets, in search of them. And anytime we can find an artist to create them for our kids, we always do. Our yearly trips to Disney World always include a new silhouette.  It's a tradition and keepsake that I hold near and dear to my heart. I just love them.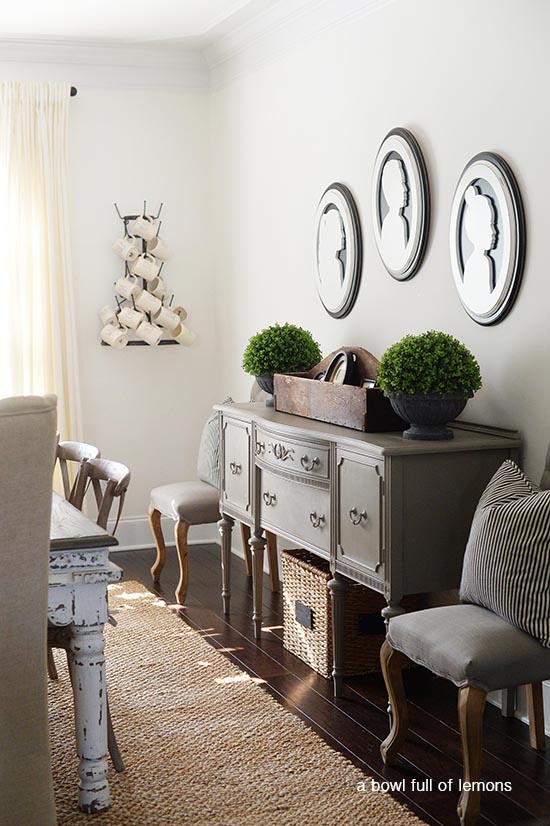 Recently, I found a company who creates custom silhouettes out of wood. To say that I'm thrilled to have found them is an understatement. The company is called Vonjet Silhouettes. Their work is designed by the most talented craftsmen.  "Unlike a picture, a silhouette focuses on traits rather than the details. Silhouettes don't just capture a moment, they capture a person. The result is something that is both beautiful and timeless."  I hung all three of them in my dining room, over my vintage buffet table. I just love, love, love them!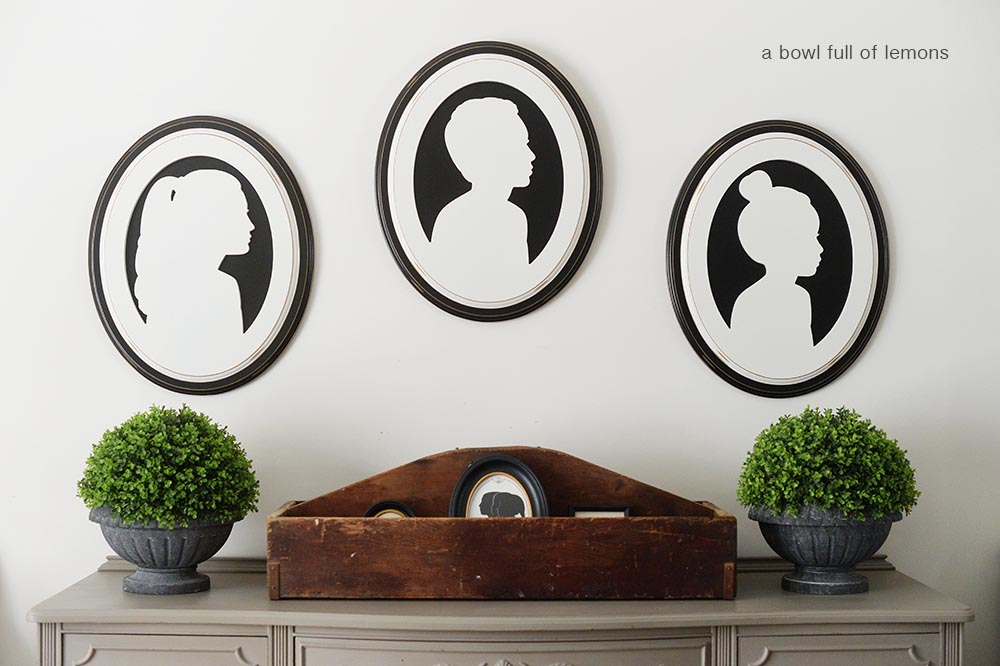 Vonjet silhouettes are completely customizable, from size, to shape, to color & finish.  Let them know what you want, and they will create an heirloom that will be passed down from generation to generation.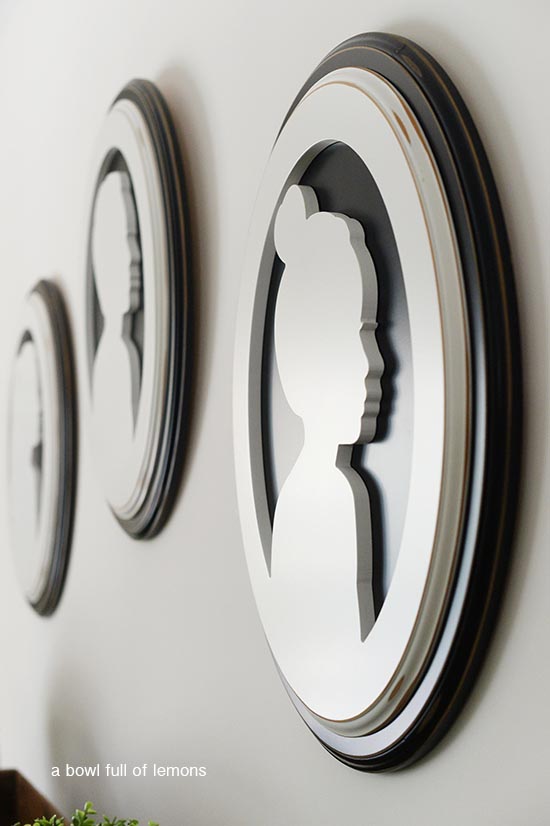 I especially love silhouettes of little girls in high buns. Below is a silhouette of my 9 year old daughter. It turned out perfect!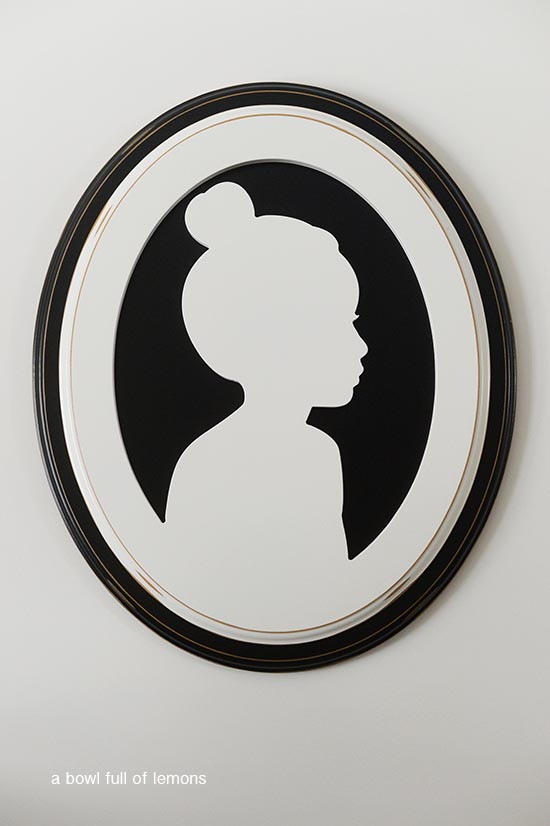 Aren't they just stunning?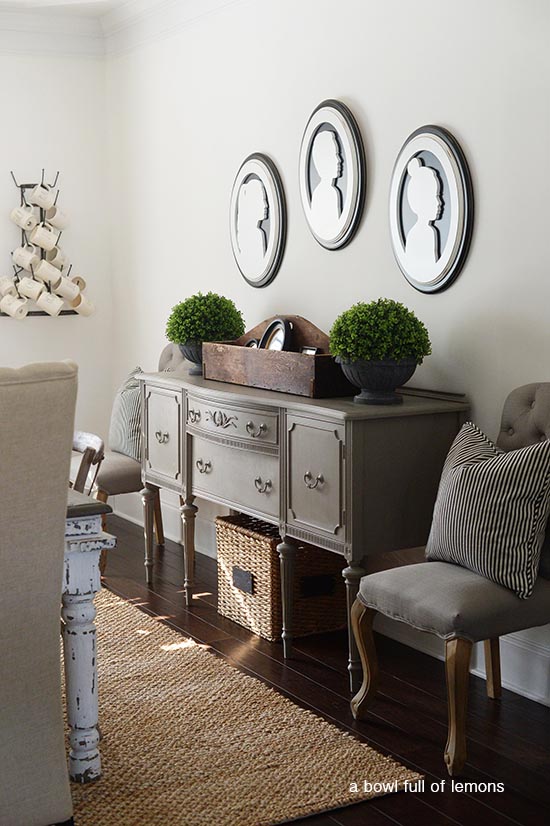 I love supporting talented people who create the most beautiful works of art and Vonjet Silhouettes delivered big time! I am one thrilled customer.

Ps.  Make sure to follow me on Instagram. I'll be giving away a $50 Vonjet store credit, so that one of you can create a custom silhouette of your own. If you are considering ordering a Vonjet Silhouette as a Christmas gift, the deadline to order, so you'll get them back by Christmas, is 11/28. They also offer gift cards! 🙂
Tags: decorating, silhouettes
Blog, Decorate, Decorating, giveaway, November 2016, Review Posted in 6 comments