Hi friends. Welcome back to my blog and to the November 2017 edition of One Project at a Time.  Our link party was created to feature you, the reader! This is the place to come and share your current home projects with us.  We would love to see what you've been working on this month. Whether it's purging clutter, organizing cabinets, hanging shiplap or donating as much as you can, I would love to see how you're creating a beautiful enviornment in your life. If you have any projects you'd like to share with us, link them below. You just might be featured next month.

This months featured organizing post comes to us from Organized Maniac. Brenda shared how she organizes school paperwork (something that can quickly take over a home). Check out this project on her blog and be sure to follow her for more organizing inspiration! She is lovely.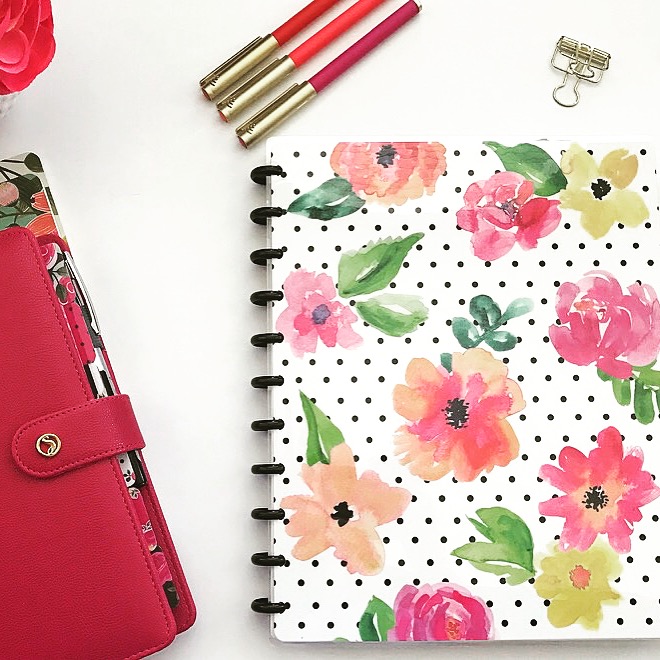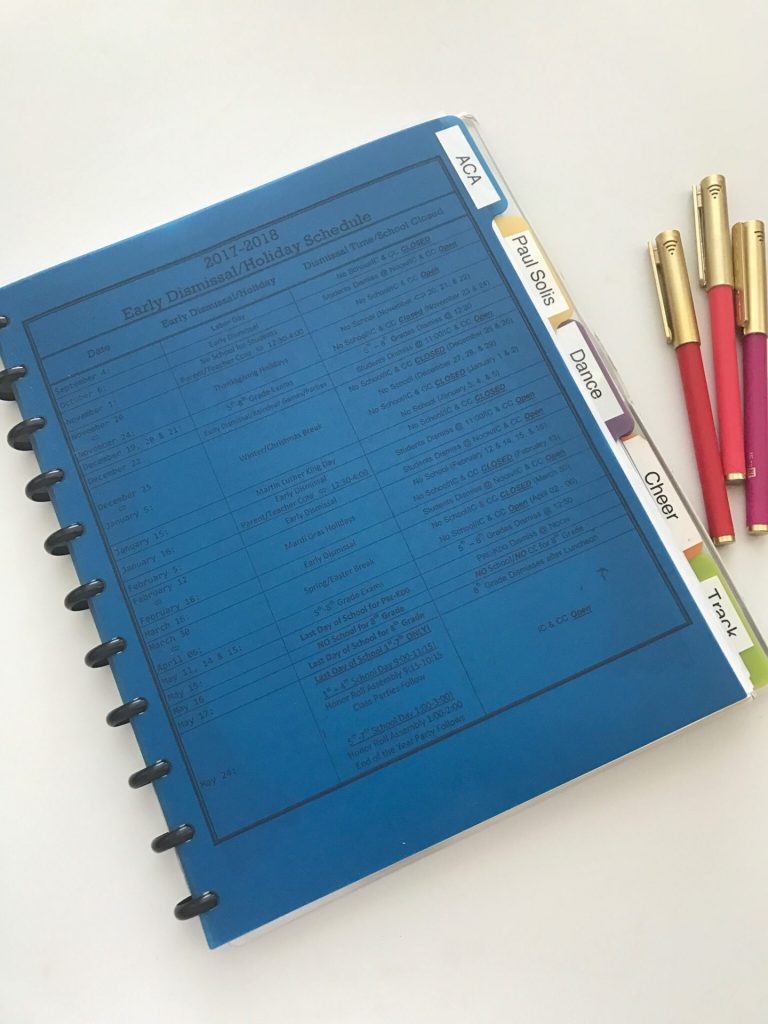 WANT TO BE FEATURED?
If you have an organized space in your home and would like your blog to be featured here at A Bowl Full of Lemons,  take photos and link up to One Project at a Time!  You do not need to be an organizing blogger to share your organized space. If you love to cook, share your pantry or baking cabinet, or if you homeschool, link up your homeschool room. There are so many ways to share.  I will be highlighting organized spaces at the beginning of every month here at One Project at a Time.

Tags: one project at a time
Blog, One Project at a Time, Paperwork Posted in 4 comments