Today is the day my older kids start back to school. I'll tell you, I'm ready for 'back to school' to be over and for all things Fall to filter in. I'm excited for Fall cleaning and apple picking; pumpkins every where I turn and leaves changing colors. I'm a Fall girl through and through. How about you? Is this your favorite time of year or are you like a friend of mine who only sees Fall as a gateway to the dreaded winter months?
No matter which season is your favorite, I know you will always give me (and your fellow readers) something to get excited about when you link up! Today is the day to share your handiwork, your recipes, organizing tips and life hacks. With our link party, you're welcome to share whatever is keeping you busy in 'blog-land'. I simply ask that you grab a button before you link up. If you don't have a blog, make yourself comfy and enjoy browsing the blogs that are featured here along with the ones linking up and keep checking back! The party goes all week long!!
TONI'S PICK
Do you own an RV or camper? Toni just purchased one this summer so it goes without saying that Open Concept Organizing caught her attention with their post on how to organize an RV with just $40! Even if you don't own an RV/camper, you're going to love all the neat tricks and tips for clever organizing that you'll find <HERE>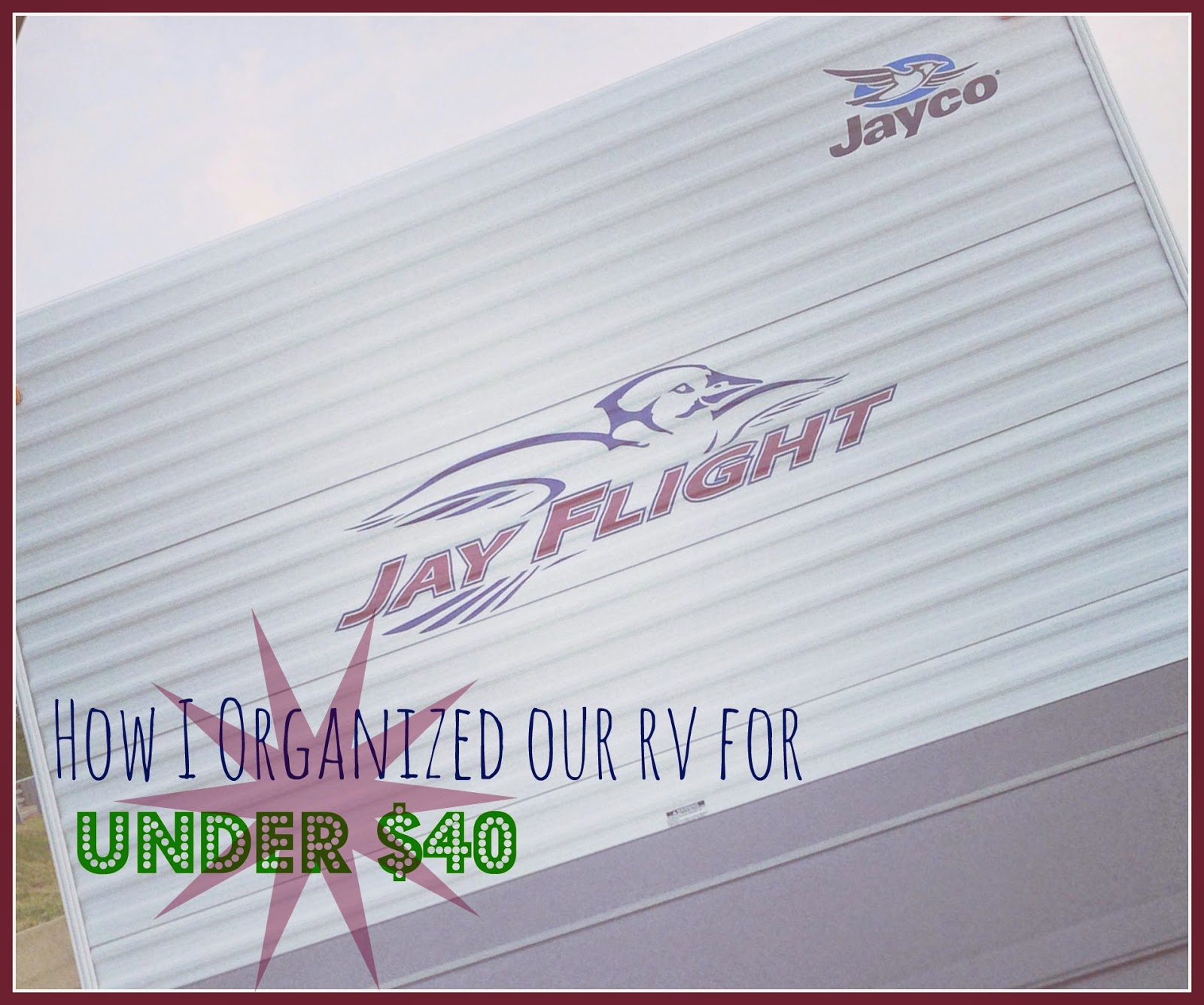 RACHEL'S PICK:
I've told you before that I'm a sucker for using every day objects in out of the box ways and re-using items found around the house. But, have I told you about my undying love for all things Fall? And when you add in Starbucks, there's no hope for me. I'm absolutely in love with knock-off recipes for the ever popular coffee shop so when Raining Hot Coupons shared their recipe for Caramel Apple Spice Cider, I knew I had found my favorite. I'm ready for Fall and nothing says Fall quite like Apple Cider!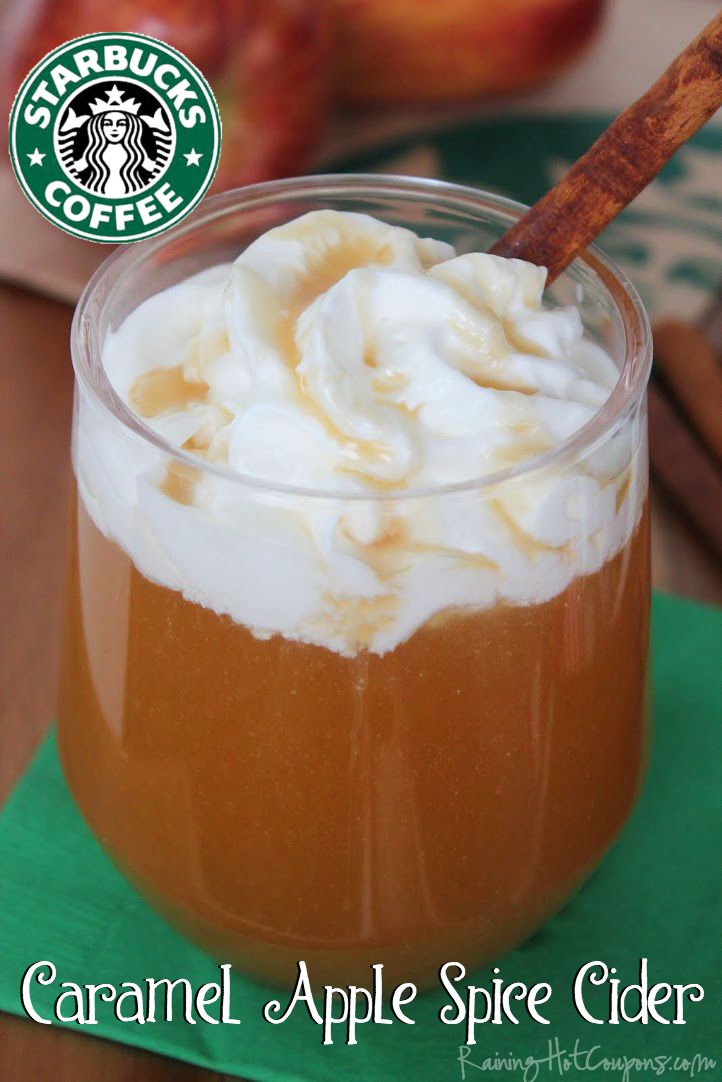 And now it's your turn to show us what's been inspiring you, encouraging you and keeping you busy with a smile on your face!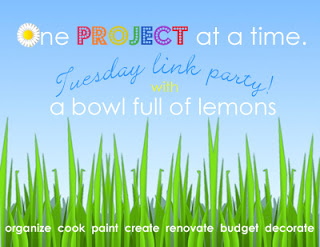 Tags: one project at a time, organizing, recipes
Blog, link party, One Project at a Time, September 2014 Posted in 17 comments