With Spring in full swing, you might be finding yourself busier with sports schedules, frazzled at dinner time, fighting to get DIY projects done or tend to your garden. But the fun in it all is getting to share your tips, tricks and advice on how to survive. That's what today is for! Share your great cleaning tips, quick and easy recipes, inspiring DIY projects and so much more. Each Tuesday we shine the spotlight on all of you as we invite you to link your blogs up while we feature three posts from the previous week. We feature Toni's pick, my pick and a link up from last week that received some of the most visits because of linking up.
If you don't have a blog, don't worry, you can enjoy the fun by checking out all the blogs! It's like Pinterest, only better (in my opinion!) You'll find all sorts of great blogs that you might never have without our party. So sit back, and enjoy! (and thanks for joining us today!!)
TONI'S PICK: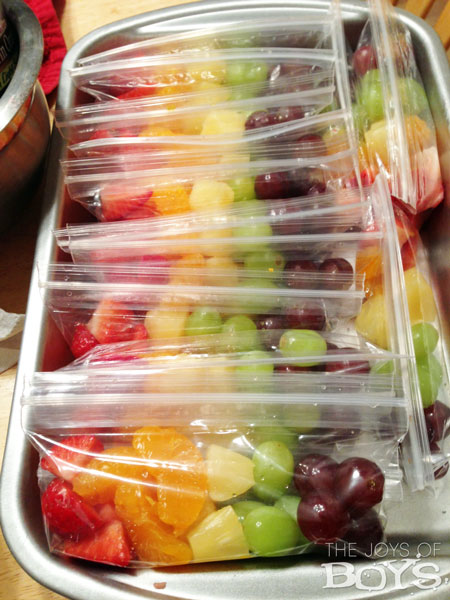 With Spring sport season in session, many times our eating habits can become unnecessary victims. But, that doesn't have to happen! With Toni's pick this week, you'll be able to grab and go and stay healthy while staying busy. You'll want to check out what Kara, from The Joy of Boys, has to share about making these colorful, healthy snacks.



RACHEL'S PICK: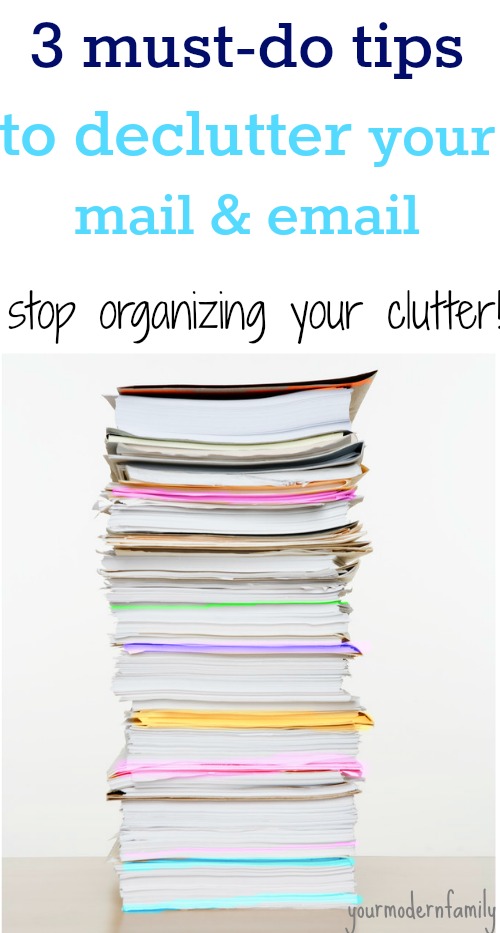 Sometimes it just comes down to the basics. Mail, we all have to deal with it and if we don't it becomes over-whelming. You might have a big problem on your hands with the clutter taking over or a slightly smaller problem with small piles here and there. No matter your situation, you'll want to check out the great tips from Becky at Your Modern Family, and her post on how to declutter your mail
TOP PICK: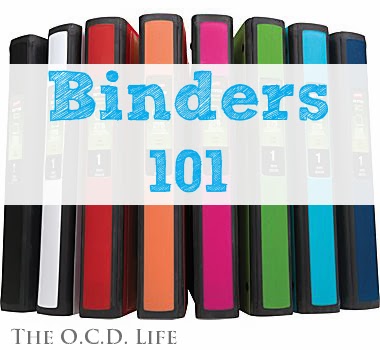 This week, the congratulations go to Kristin from The O.C.D Life. Her link up with step by step instructions for what you'll want to keep in your binders was one of the most visited from last weeks party. Be sure to check out her full link and grab your free printables <HERE>.
And now it's your turn to how us what has been keeping you busy. Don't wait any longer, link up today!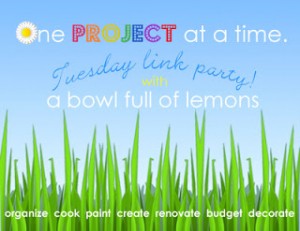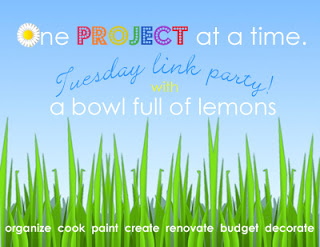 Tags: binders, healthy eating, link party, one project at a time, organization
April 2014, Blog, link party Posted in 26 comments