With the beautiful weather, summer activities, vacations and more, it's easy to miss a post here or there. We've had a fantastic month full of some really great posts and we don't want you to miss out. That's exactly why we've put together today's post. With a glance back at June, it's easy to see how much fun we've had. You can click on the following pictures to see each post and for  your convenience, we gathered all this months posts and put them in one easy to find spot. You can click <HERE> to find all of June's posts. You can also click on the "Month at a Glance" in the Blog pull down menu and pick your desired month to find all our posts from past months.
Some highlights from this month include:
an easy to follow how to for creating a damage-free meal planning center:
Tips, from our contributor, on how to organize all the necessities for exercising at home: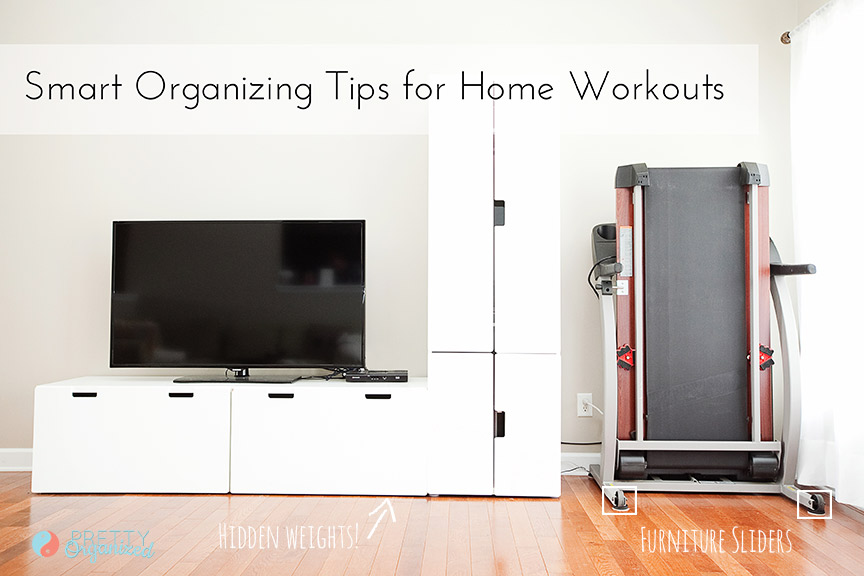 Our book club selected our newest read: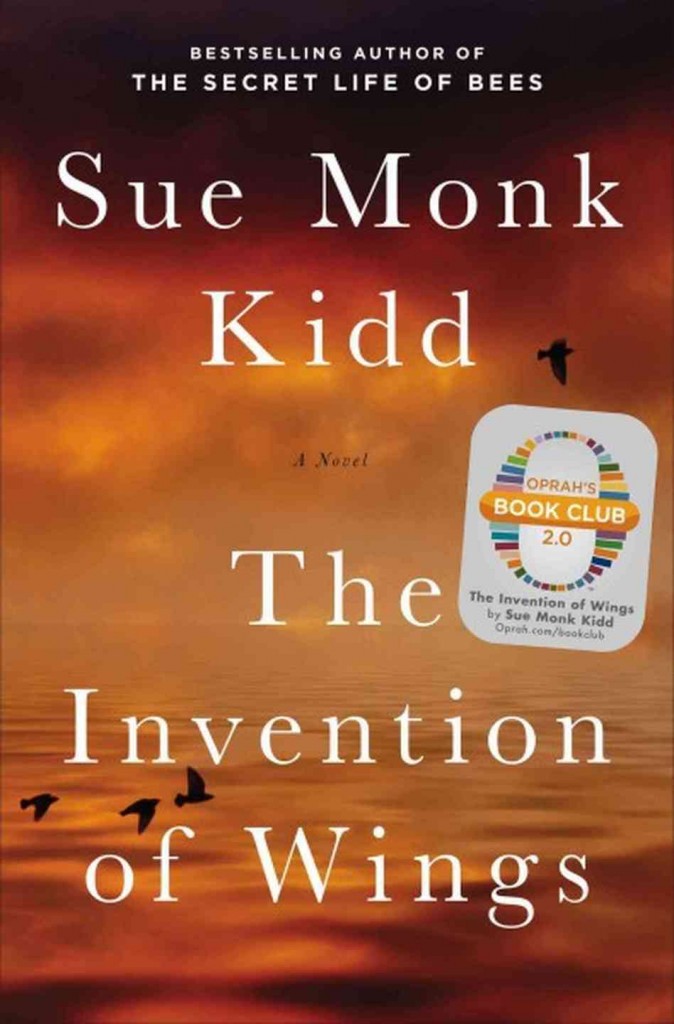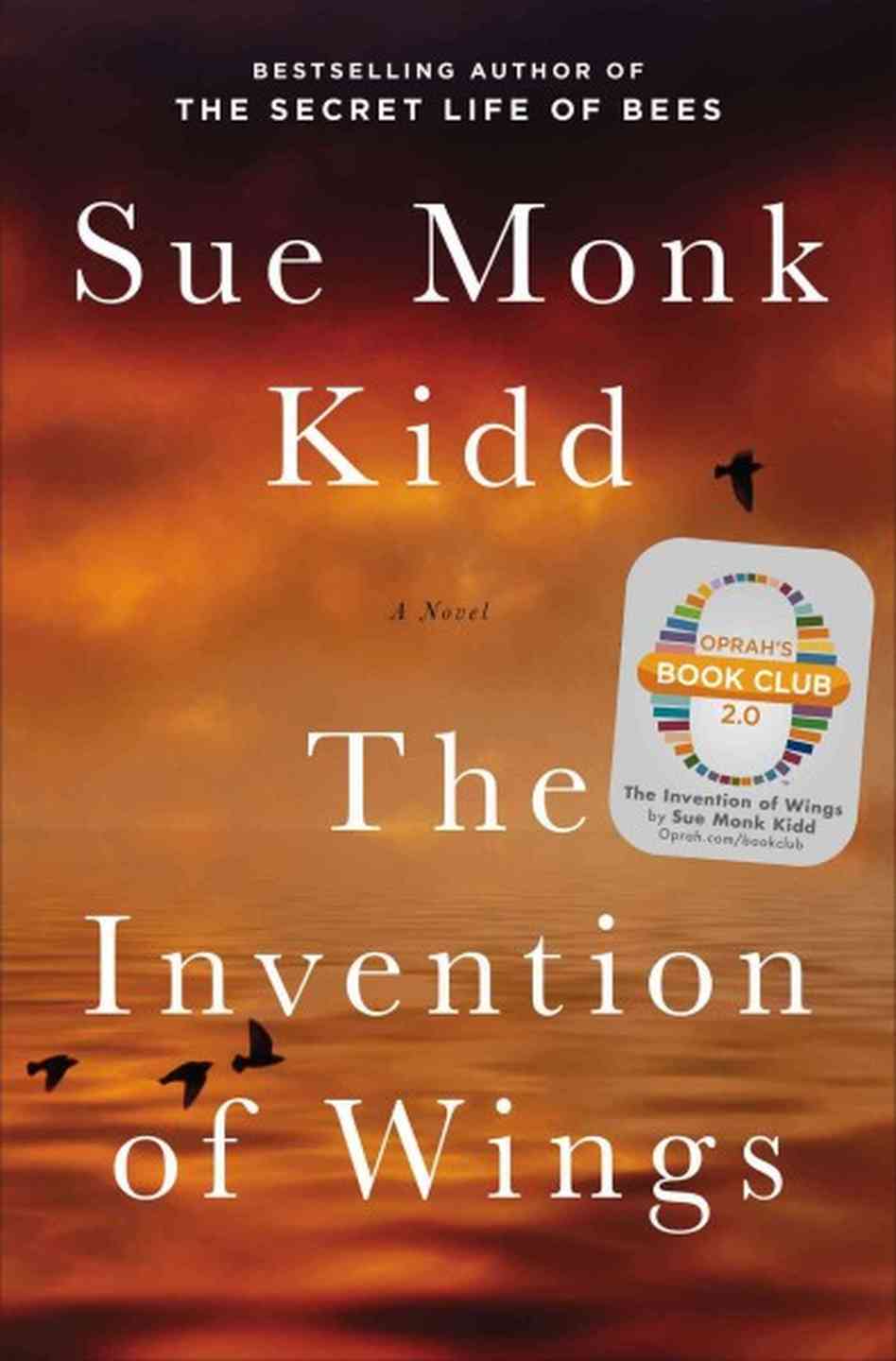 Another contributor shared great ideas on setting up a gift wrapping station: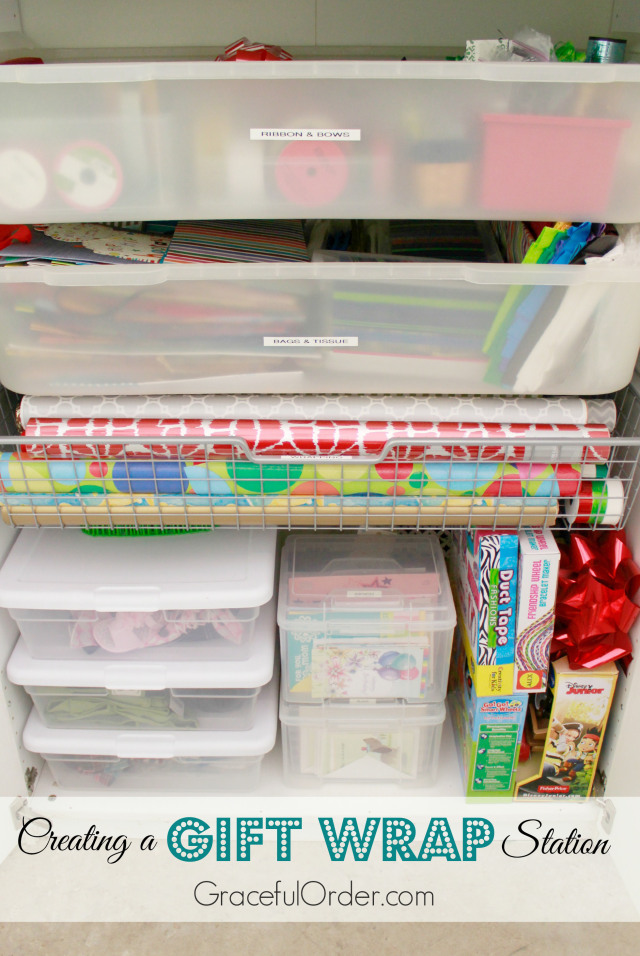 With Memorial Day, Flag Day and the 4th of July all so close together, this post is sure to inspire you to get your patriotic decor out and on display: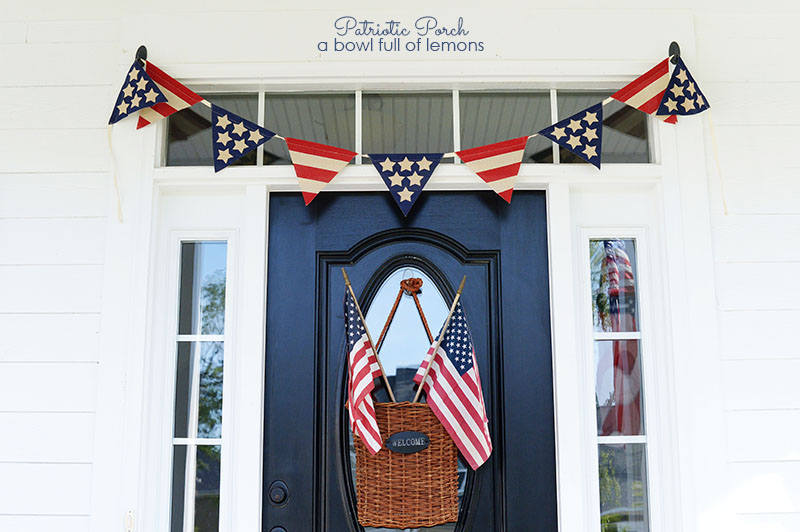 And, did you hear that our 2014 Rainbow Planner is now on sale?!  Make sure you grab yours today. The new 2015 planner will be available soon; the release date has not yet been announced.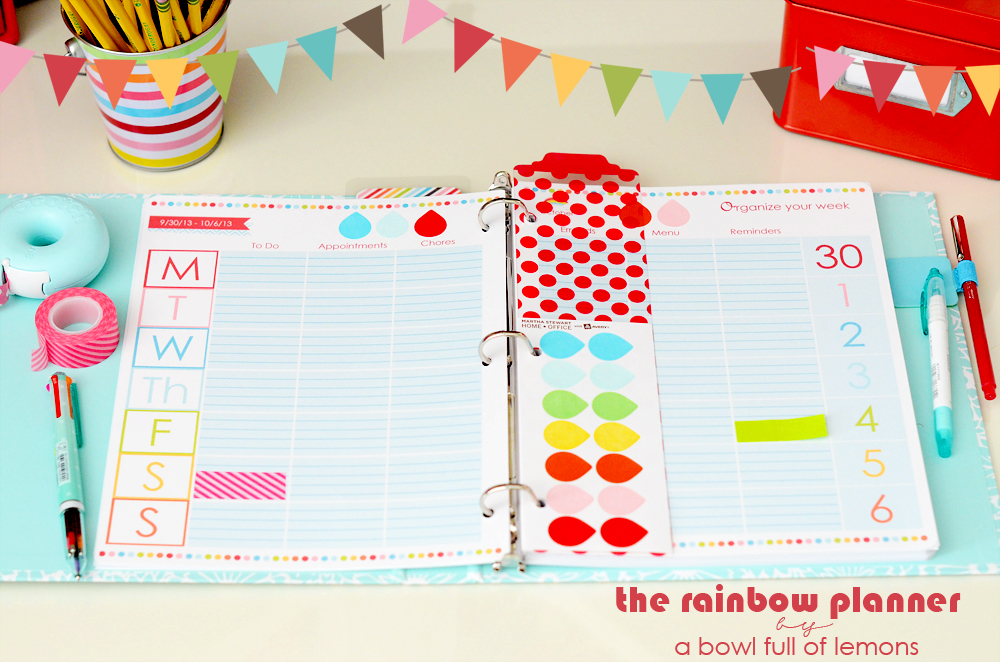 Blog, June 2014, month at a glance Posted in One comment