Tuesday may very well be my favorite day of the week.  Weekends can be packed with activities with my kids or chores around the house leaving next to no time for anything else. I love making Tuesday my day (evening really) to get inspired, find a new recipe to try (or dream about trying because I really don't cook), learn a new 'DIY' project and so much more. That's why, here in blog-land, I love our LINK PARTY! You all have such amazing ideas. I love seeing what you're working on, what's inspiring you and what new trick you've successfully tried.
If this is your first time joining us, today is the day for us to showcase you! We invite you to link your blog to ours while we feature a few of our favorite link ups from last week. You can link up to just about any category but to help you out, here are some suggestions:
Link Up Ideas:

Organizing and Cleaning
Arts and Craft Projects
Furniture Facelifts
Organizing & Cleaning
Recipes
House/Room Renovations
and everything in between
TONI'S PICK:
The crock pot is a beloved kitchen instrument here on A Bowl Full of Lemons. Who can resist the ease of throwing all your ingredients into one pot, turning it on and walking away. And should I even mention the wonderful aroma brought on by a slow cooker doing what it does best?! Frequently, a crock pot is used for dinner, usually, on busier days of the week. But Cincy Shopper, had a great idea to use it for breakfast! So if you're looking to prepare for guest during the holiday season or just want to meal plan for your family, you'll want to check out this post today.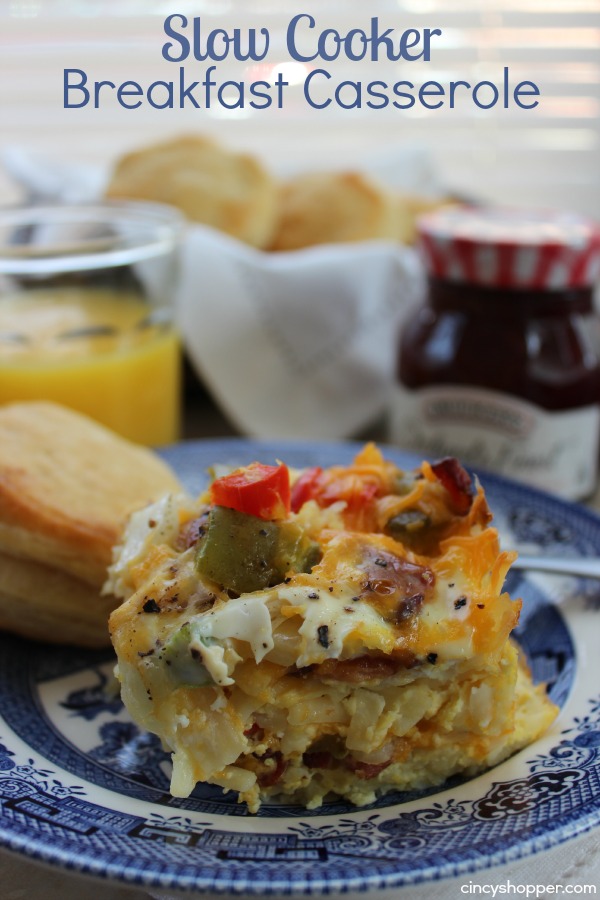 RACHEL'S PICK
With Toni's recent post about organizing the garage, we've had many readers asking about alternatives to a pricey shelving system. Although dressers or bookshelves can be used, they might not fit the space you have or the bins you're using. Scrapality, just happened to share the perfect post on reclaiming wood to make a usable storage shelf fit for your space. If you're struggling to figure out how to organize on a budget, you'll want to check out her post <HERE>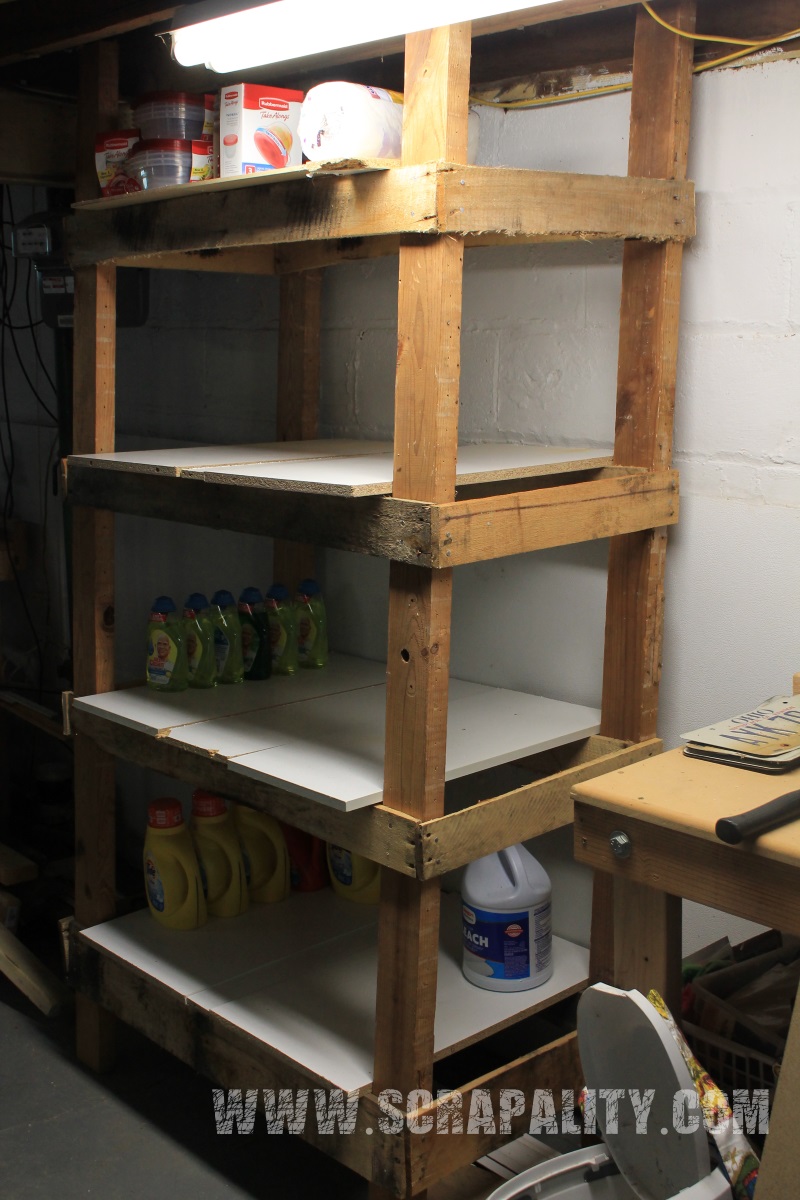 And now it's your turn to grab a button and link up. Remember to share the party with your friends so they can join in the fun too!

Tags: crockpot, link party, organizing garage, recipe, storage
Blog, link party, October 2014, One Project at a Time Posted in 17 comments