DIY crafts, home projects, organizing and purging tips, recipes galore and everything in between… today is our weekly link party where we invite all of you to share your pride and joy, your sweat and your tears as you showcase your hard work. So let's get this party started! Here's how it works…
Use the linky at the bottom of this post to link your blog to ours, feel free to share whatever has been keeping you busy lately.
Share this party on your Facebook page so your readers know to come join in the fun.
Visit your fellow linking blogs and leave them a comment so they know you're a part of the party too.
Comment here and tell me which was your favorite blog to visit. You never know, it could end up being featured.
Make sure you check back throughout the week. This party lasts all week long, until our next party, next Tuesday.
TONI'S PICK:
Strawberries. Cheesecake. Have I gotten your attention yet? Obviously, nothing screams Valentine's Day like fresh red strawberries but when you couple them with delectable cream cheese and shape it into the likes of a parfait, you will have successfully taken your sweet treats to a whole new level. That's exactly what Jenn from The Revel Chick did with her mouth watering recipes just in time for Valentine's Day!  Head on over to her blog to get all the details.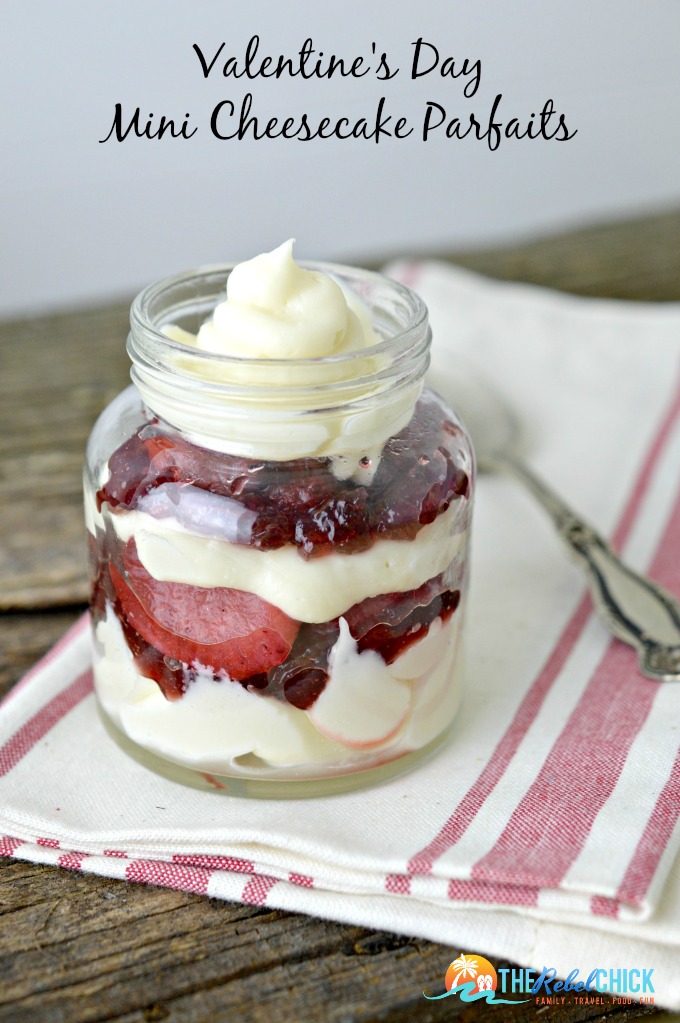 RACHEL'S PICK:

It seems everyone is always looking for a new way to pinch a penny, make a dollar stretch just a bit further and get the best bang for their buck. How about when it comes to recipes? Ever consider substituting ingredients for a cheaper alternative to help save some of your grocery budget? Charlee from Humble in a Heartbeat really made the mark with putting together a great list of how you can substitute this for that making every dollar stretch at the grocery store. Head on over to see how you can start swapping and saving too!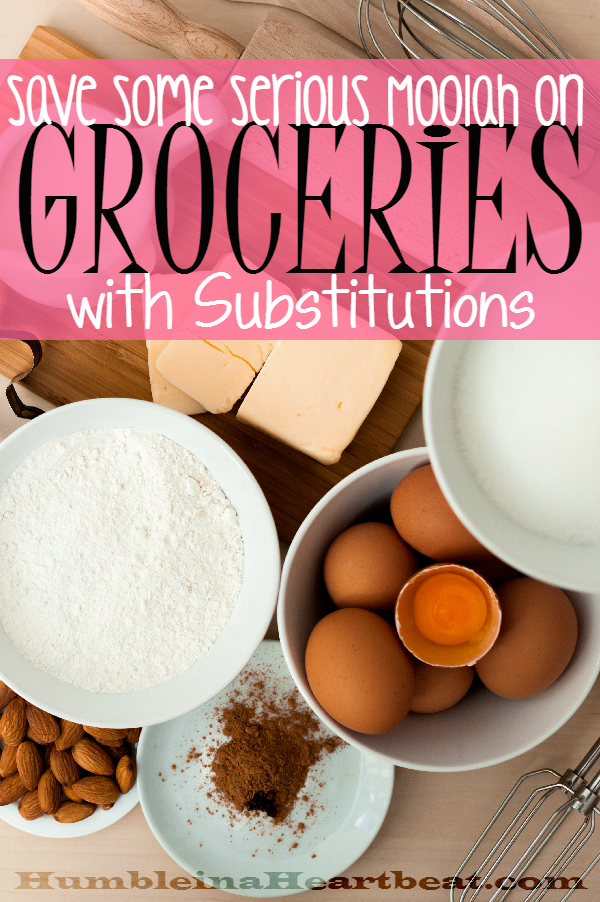 Tags: budget, link party, recipe
Blog, February 2015, link party, One Project at a Time Posted in 26 comments