School is beginning soon and that means it's time to get the kids organized. Every August, I make sure to stock our homework caddy with the items my kids tend to use the most throughout the year. This year, I took an extra step and labeled the sections of the caddy. Labeling each compartment will help us figure out what is missing or what needs replaced throughout the year. I partnered with DYMO to try out their new DYMO MobileLabeler. It's the perfect tool for busy people who don't want to mess with time consuming gadgets.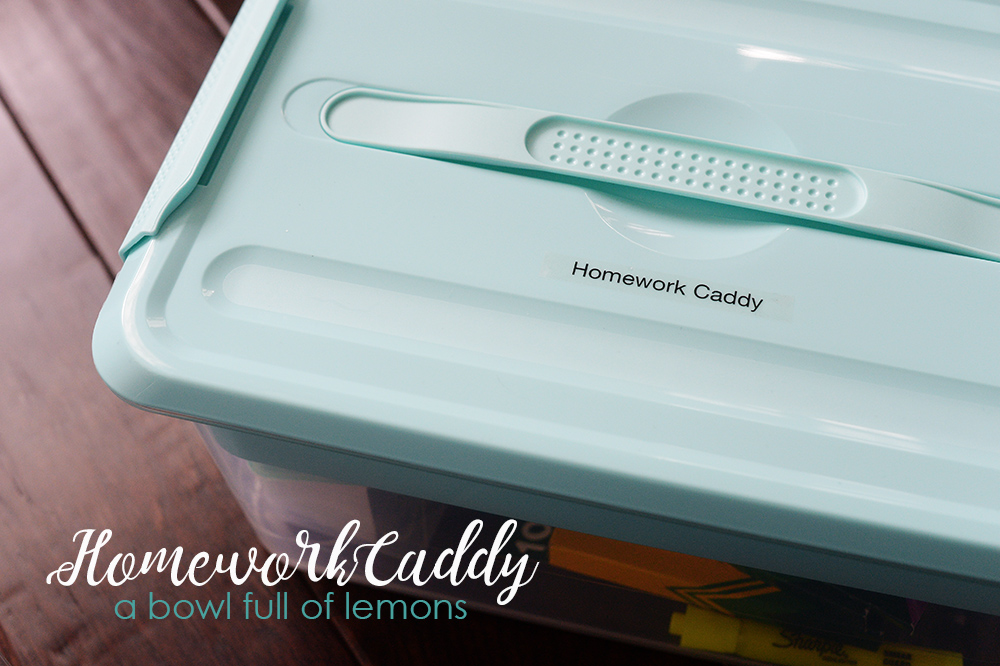 The DYMO MobileLabeler allows you to easily create labels from you smartphone, tablet, Mac, or windows, and to print up to 1″ labels in a variety of colors. I love that it's so easy. Once the app is loaded onto your device, you simply press the power button (make sure the bluetooth is connected), create your label on your smartphone, and hit print! It's that easy.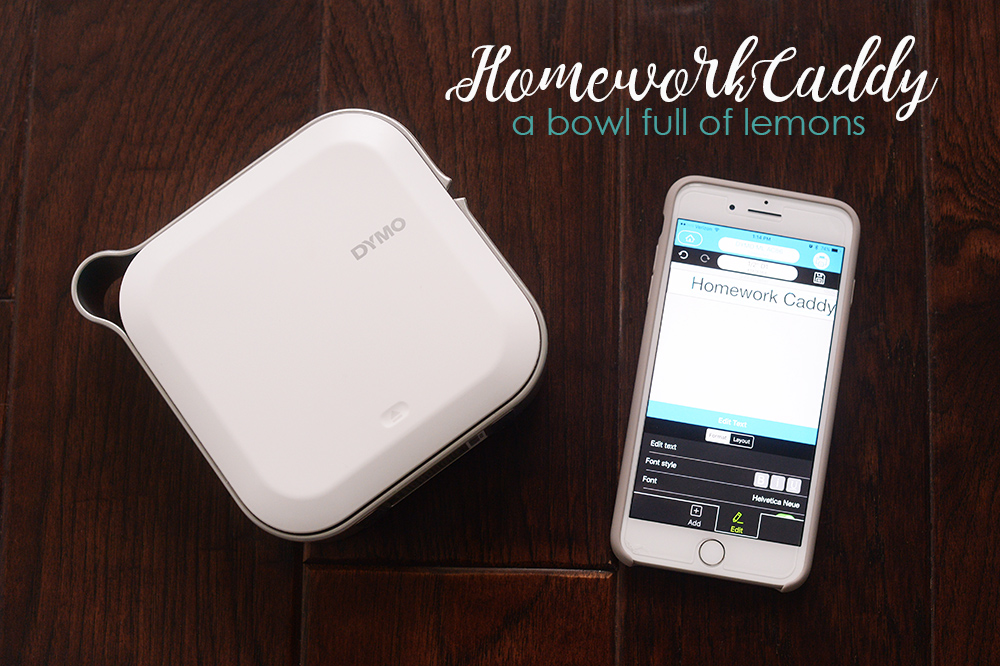 We stuffed the homework caddy with lots of fun school supplies. Refer to the list below to create your own caddy!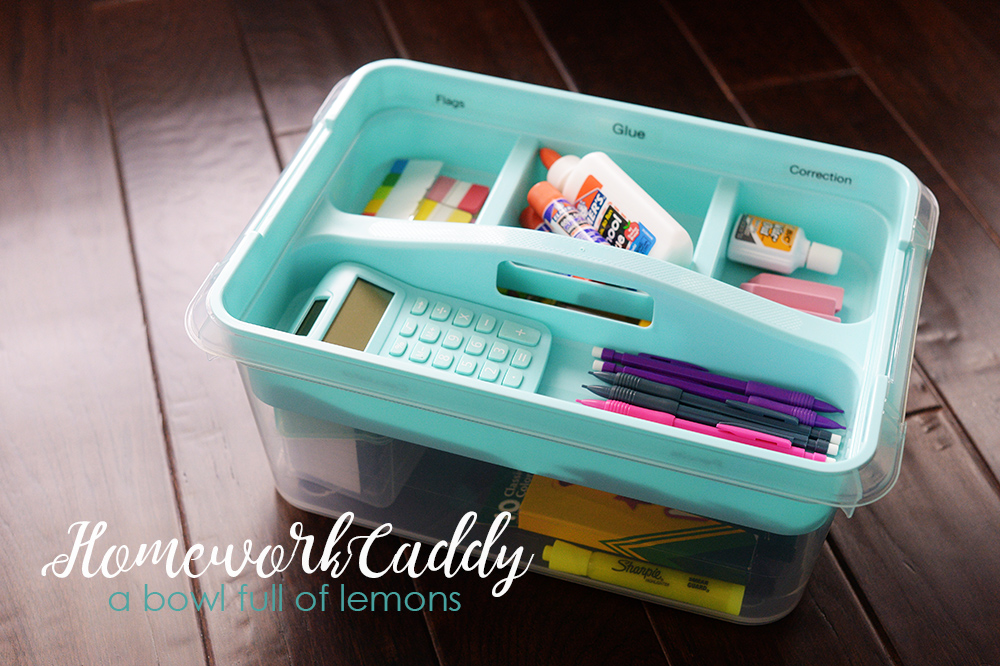 HOMEWORK CADDY CONTENTS. You may not need everything listed. (Include what your family needs).
Markers
Crayons
Pencils
Pens
Colored Pencils
Highlighters
Stapler
Erasers
Glue
White Out
Calculator
Protractor Kit
Pencil Sharpener
Tape
Graph Paper
College Ruled Paper
Scissors
Index Cards
Ruler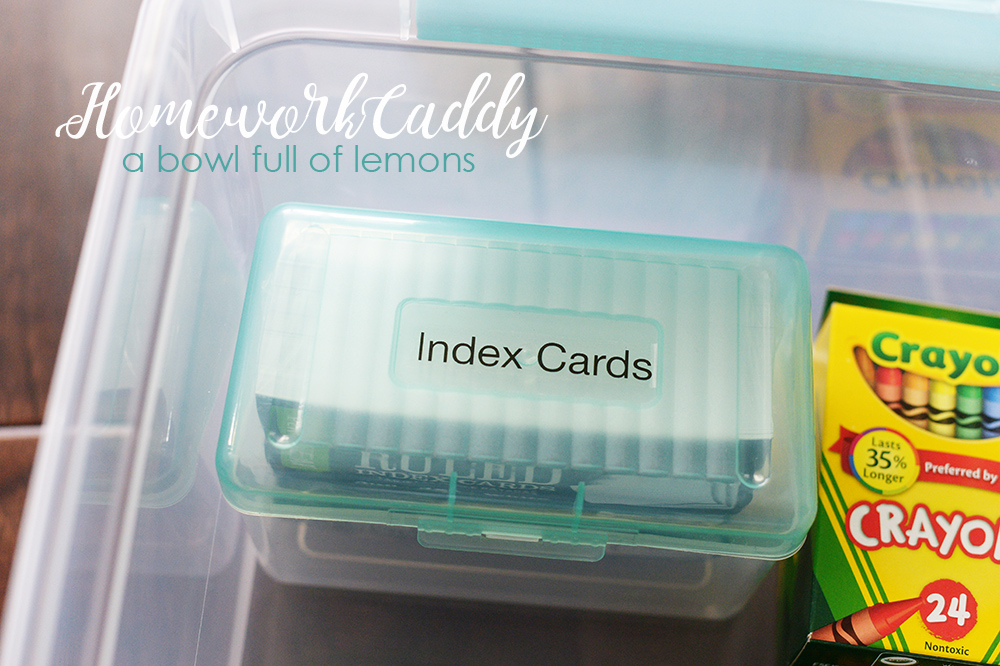 Label each compartment with the corresponding tools. You can find a caddy at pretty much any store these days. Mine is from Walmart.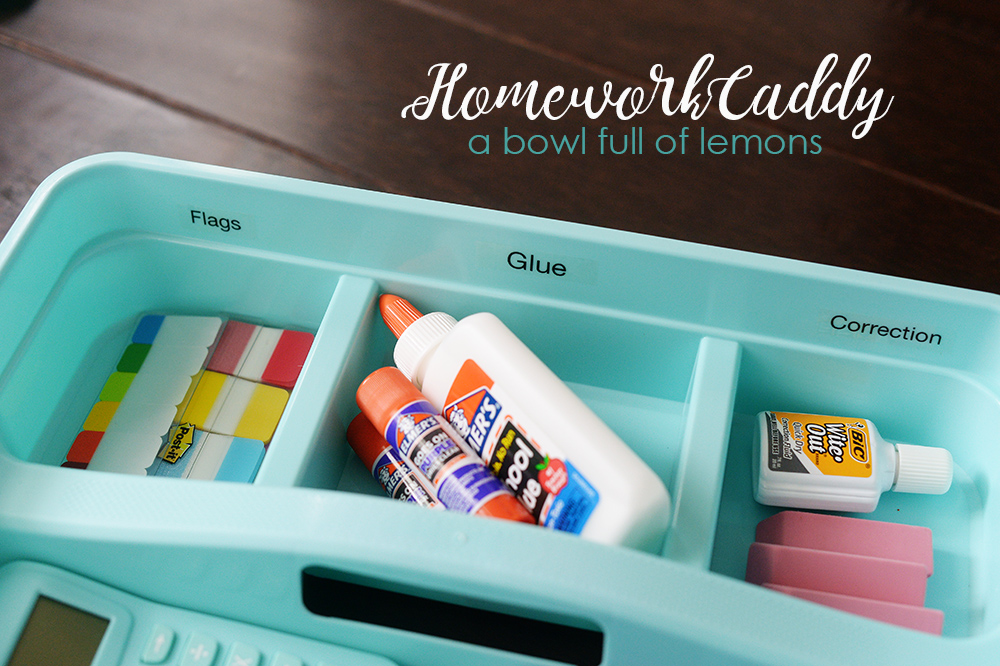 Store your homework caddy near the kitchen table or wherever your children tend to work on homework.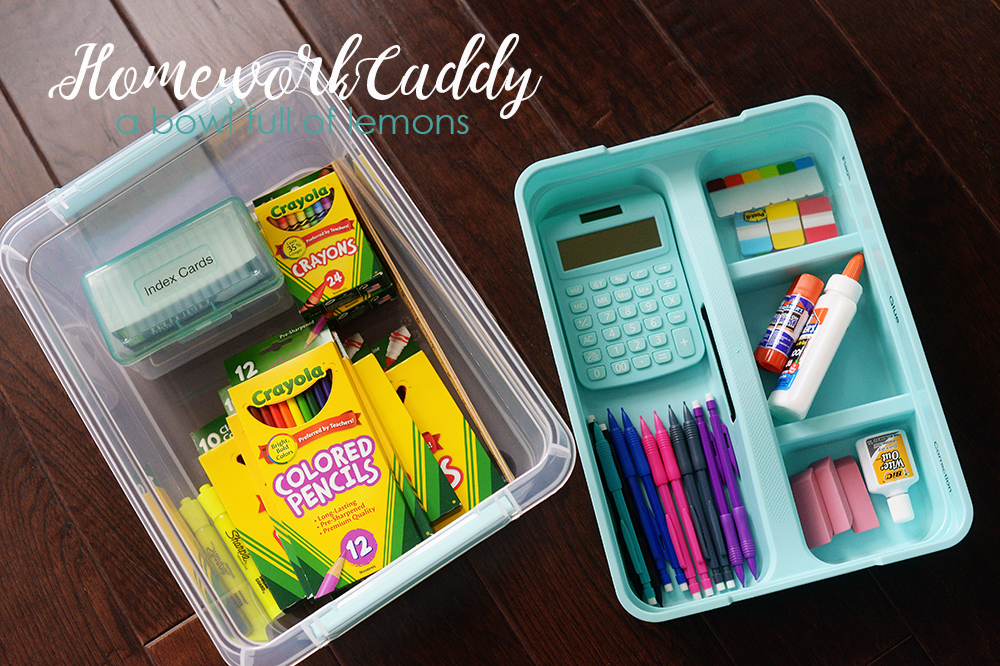 I hope you have enjoyed my back to school tips this week. Check back often, for more organizing and home keeping tips and tricks. Also check out this post to see how we put together the last homework caddy.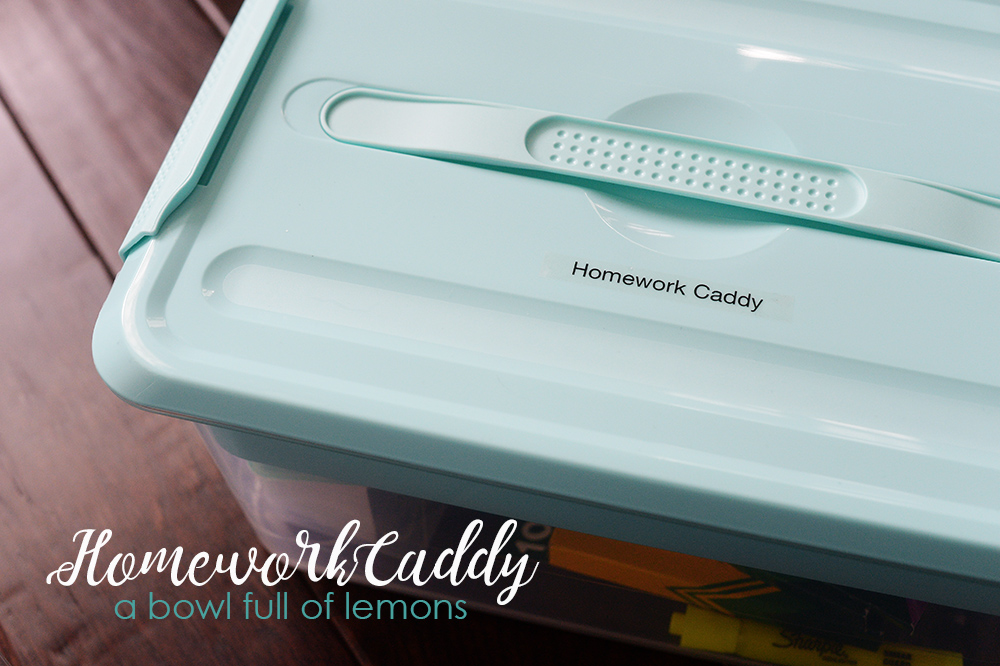 Disclaimer: I partnered with DYMO to create this content for you. I received compensation and free product from DYMO. All opinions are my own & I only recommend products or services I use personally and believe my readers will enjoy. I am disclosing this in accordance with the Federal Trade Commission's 16 CFR, Part 255: "Guides Concerning the Use of Endorsements and Testimonials in Advertising. Please click here for full disclaimer.
Tags: back to school, DYMO, Homework Caddy, label, labeling
back to school, Blog, labeling, labels, Office, Organize, Other Spaces Posted in 32 comments