Welcome to our September 2017 One Project at a Time. This month, I encourage you to link up your fall preparations, fall recipes & decor, and fall organizing projects.  One of you will be featured in our upcoming October post.  For now, enjoy our featured blog of the month, Little House Living. She shared an amazing recipe with us!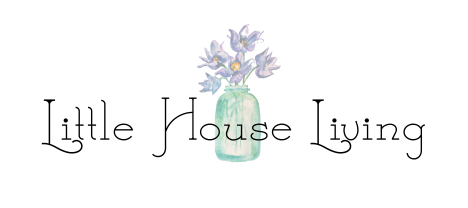 Our featured blog of the month is Little House Living.  Merissa created a brilliant recipe for "cream of" soup.  If you're like me, you try your best to feed your family healthy, toxic free dinners. Canned foods are full of sodium, msg, and other bad ingredients. Whenever I find an alternative, I get so excited! So when I saw this linked up on my  blog party, I knew I had to feature it. Visit Merissa's blog to get the recipe and don't forget to look around a bit. She has many delicious recipes made from scratch. A woman after my own heart.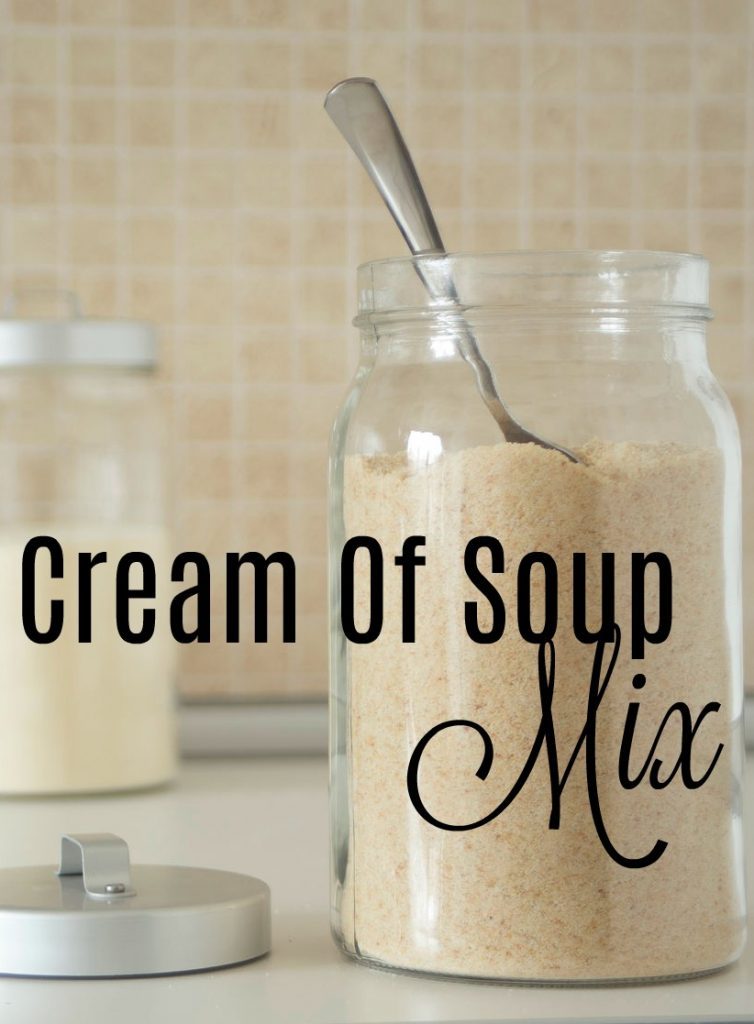 WANT TO BE FEATURED?
If you have an organized space in your home and would like your blog to be featured here at A Bowl Full of Lemons,  take photos and link up to One Project at a Time!  You do not need to be an organizing blogger to share your organized space. If you love to cook, share your pantry or baking cabinet, or if you homeschool, link up your homeschool room. There are so many ways to share.  I will be highlighting organized spaces at the beginning of every month here at One Project at a Time.

Tags: one project at a time, recipes
Blog, One Project at a Time, recipes Posted in 3 comments