For the last 5 days, I have taught you how to organize a household budget, by setting up a Budget Binder.
Day #1 – Assemble your Binder
Day #2 – Record of Accounts & Monthly Due Date Schedule
Day #3 – Income & Debt Tracking
Day #4 – Annual & Monthly Expenses
Day #5 – Cash Spending
What fun is a blog series without a fabulous giveaway? Today I am going to giveaway some goodies to help you succeed with your new budget! Four winners will be chosen. The following are prizes will be given away to those lucky winners!
1st Place Winner
Financial Peace University Membership Kit & 9 Week Class (Value $99)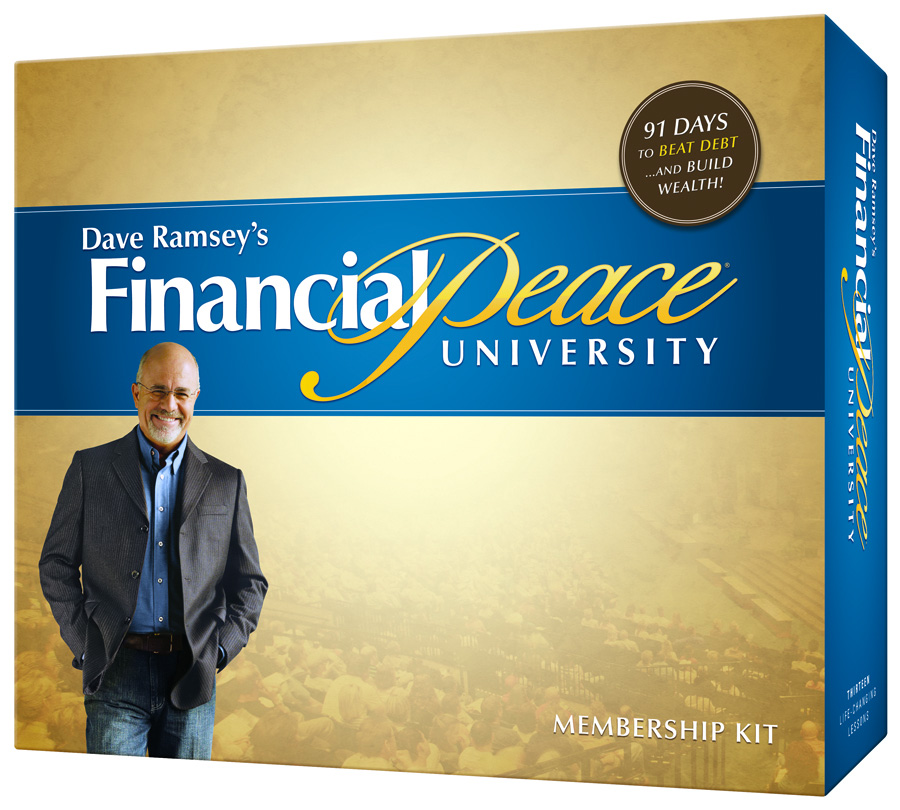 *The winner will receive the membership kit & attend the 9 week class at a local church of your choice.
Here is a preview of Dave's Financial Peace University Class…
2nd Place Winner
Dave Ramsey's All in One Value Pack (Value $93.95)
This pack includes Dave Ramsey's most popular products all together! Four of Dave's best-selling books, a 13-Lesson CD Library, workbooks, software, an envelope system and all the tools and inspiration you need to learn how to handle money and build wealth are included.
A Time for Everything's Envelope System & matching Coin Pouch (Value $32/set)
The winners will receive: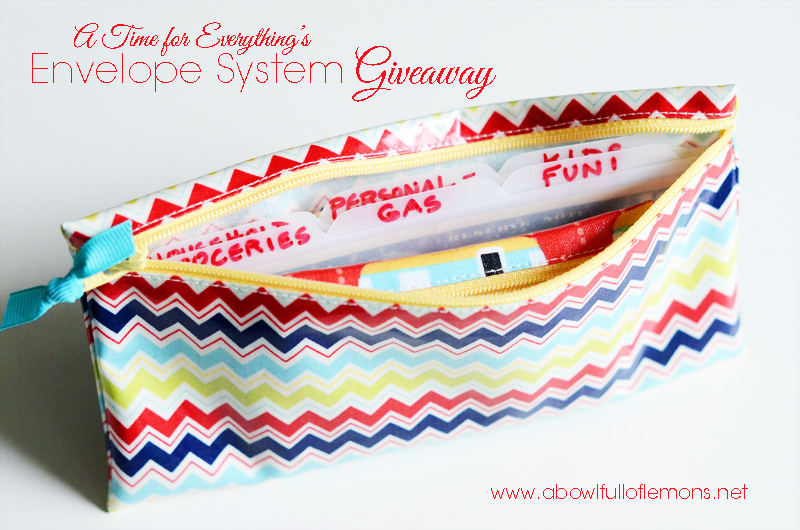 Spending Logs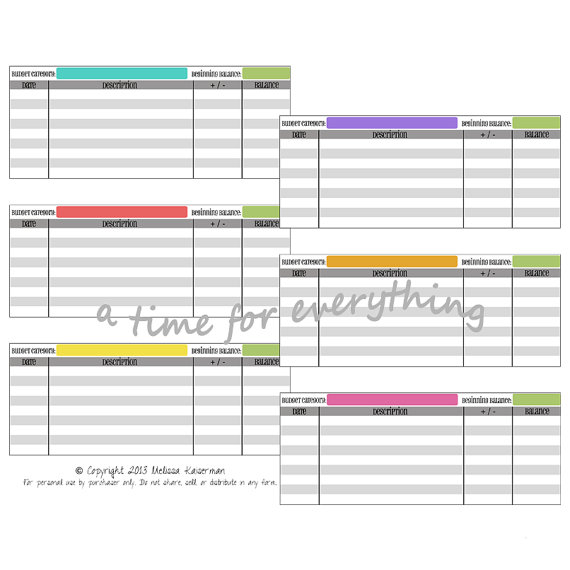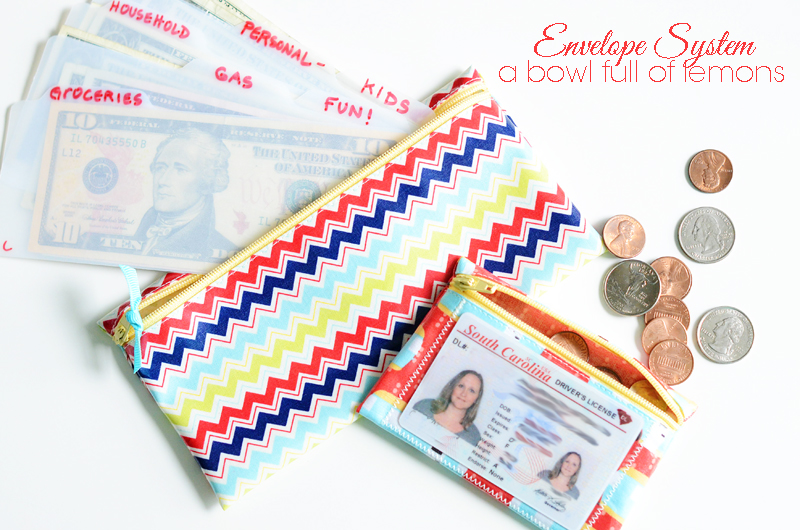 A Time for Everything Coupon: From May 4-9, A Bowl Full of Lemons readers can receive free shipping on any purchase from A Time for Everything! Click "Apply shop coupon code" at checkout and enter LEMONS. (Free shipping applies to domestic orders only, but international customers may leave a note at checkout requesting a refund equal to the amount a U.S. customer would save on that order.)
DETAILS:
The Giveaway starts now and will end at 11:59 pm est on May 9th. Open to US residents, ages 18 and over.
The winner will be randomly chosen via Rafflecopter.com.
You must follow all of the giveaway requirements in order to win a prize. All required entries will be verified, once the winners have been chosen.
The 4 winners will be announced on ABFOL within 1 week after the giveaway ends. You will have 24 hours to respond via email, if you are a winner.
ENTER THE GIVEAWAY BELOW:
Disclosure: I was given these items in exchange to host a giveaway. There was no cash compensation to promote the items.
Tags: budgeting, Dave Ramsey, finances, giveaway
Blog, Budget, budgeting, dave ramsey, envelope system, finances, giveaway, Household Budgeting Series, May 2013, organize your finances Posted in 71 comments