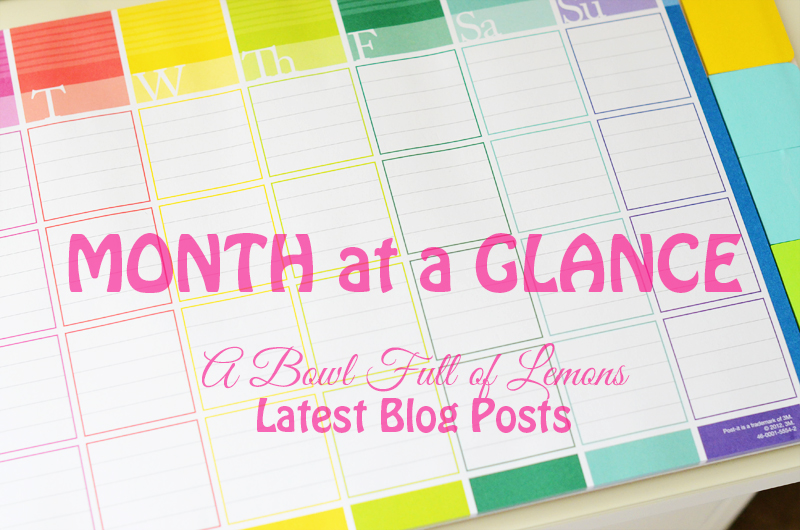 It's hard to believe May is just a day away. April has been fun filled both at home and on the blog. This month we've been focused getting organized, staying on budget and cleaning the green way. If you missed it you can click on the following pictures to see the different posts and get to work. Here are all of the April 2014 blog posts from A Bowl Full of Lemons.
We introduced you all to a fantastic book with so many recipes and cleaning tips, you'll never have to search endlessly for another recipe again!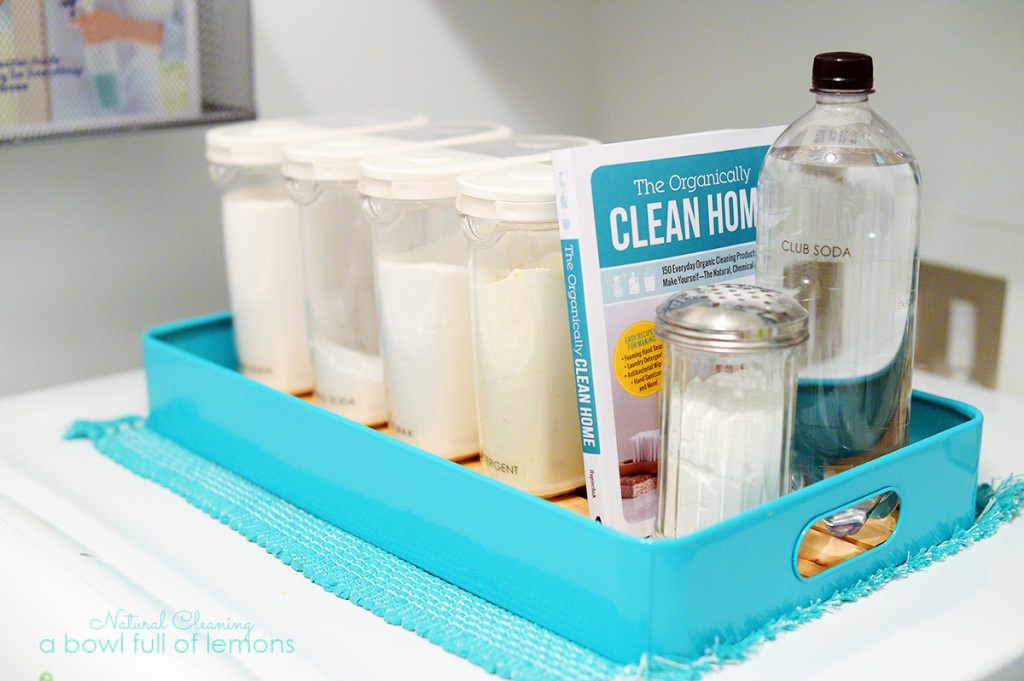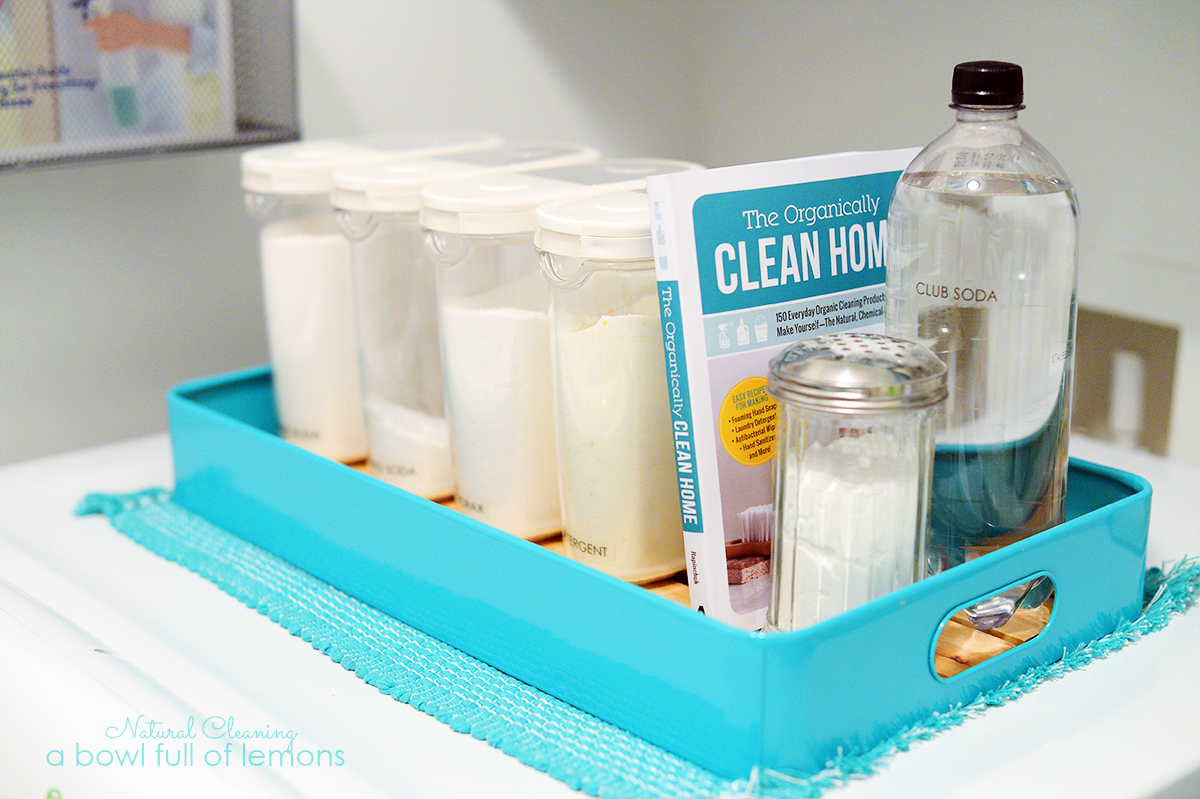 With these tips and ideas for naturally cleaning your fridge & freezer, contributor Clean Mama, will have you excited to tackle this frequently forgotten space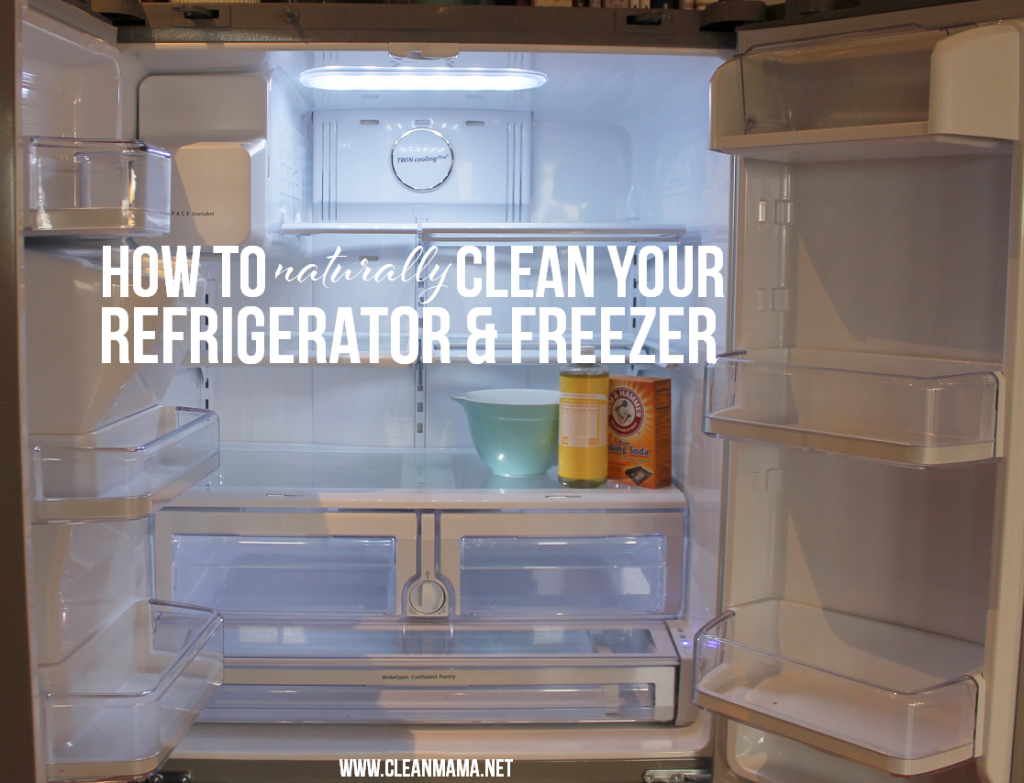 Of course the fun doesn't stop there. Head on into the bathroom and take our easy to follow organizing tips for the bathroom closet with you. You'll have a home for everything and everything in its place in no time at all.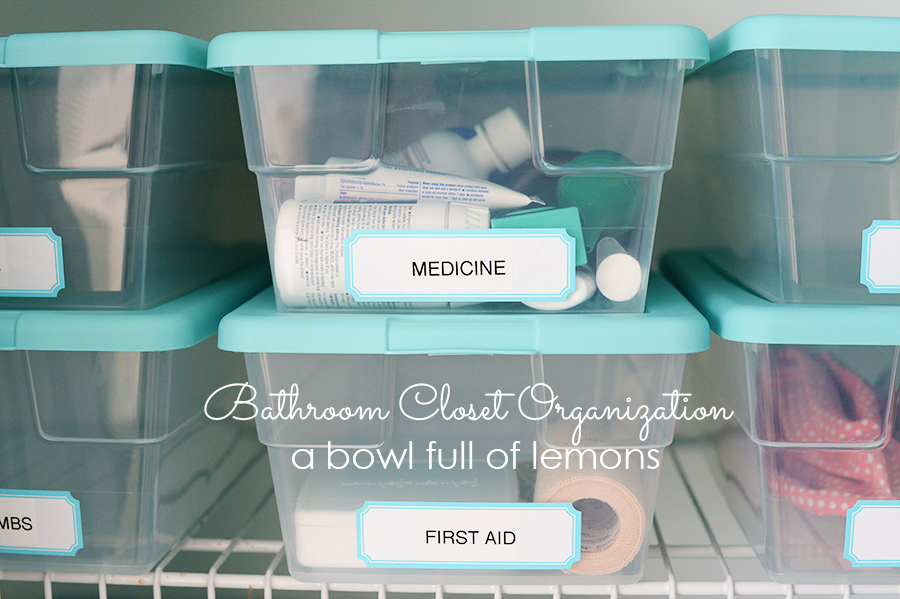 And our contributor is sure to help you get back on track and stay there when it comes to making your budget work.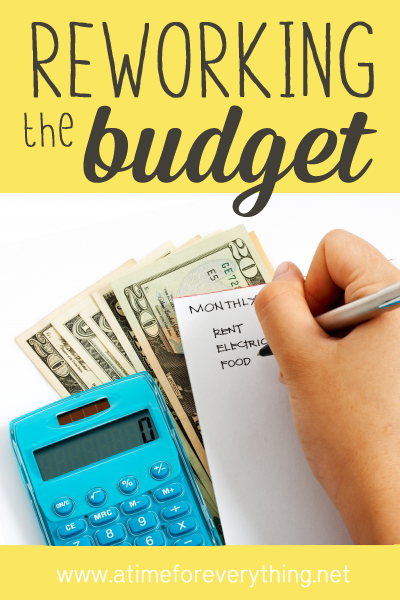 With all the cleaning being done, it was great to have our new book club book revealed along with the announcement of our April discussion.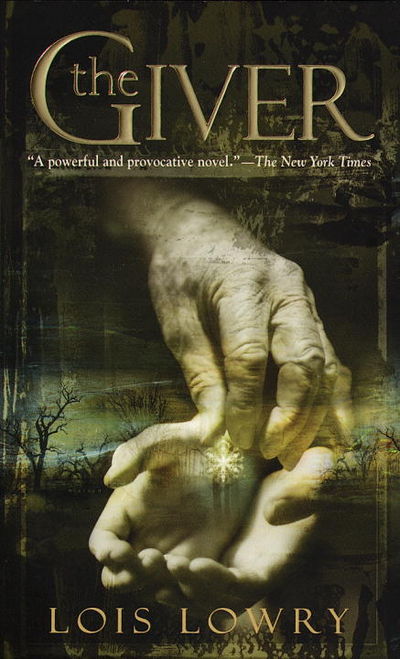 For your convenience, we gathered all this months posts and put them in one easy to find spot. You can click on the "Month at a Glance" in the Blog pull down menu and pick your desired month to find all our posts from past months.