From cleaning to cooking, organizing to DIY projects, there's nothing like our Tuesday link party to get you excited about taking your next project. Today is our day to feature you, to shine the spotlight on all the hard work you've been doing.  Each week Toni and I pick our favorites, the ones that stood out above the rest and were deserving of a little bit extra attention.
If this is your first time joining us, welcome! We're so glad you decided to join us. If you have a blog, feel free to grab a button and link up. If you don't have a blog, no need to worry, you're invited to browse those that do link up. You never know what inspiration you might find.
TONI'S PICK:
As we work through our PURGE CHALLENGE, it's always a joy to see our readers taking ownership of their spaces and making them truly beautiful retreats. Ashley, from Organizing for Six, did just that with her laundry room. When working with a smaller space, it's vital to take full advantage of every available inch. If you're in a similar situation, working with a smaller space, you'll want to check out Ashley's post for some really great inspiration.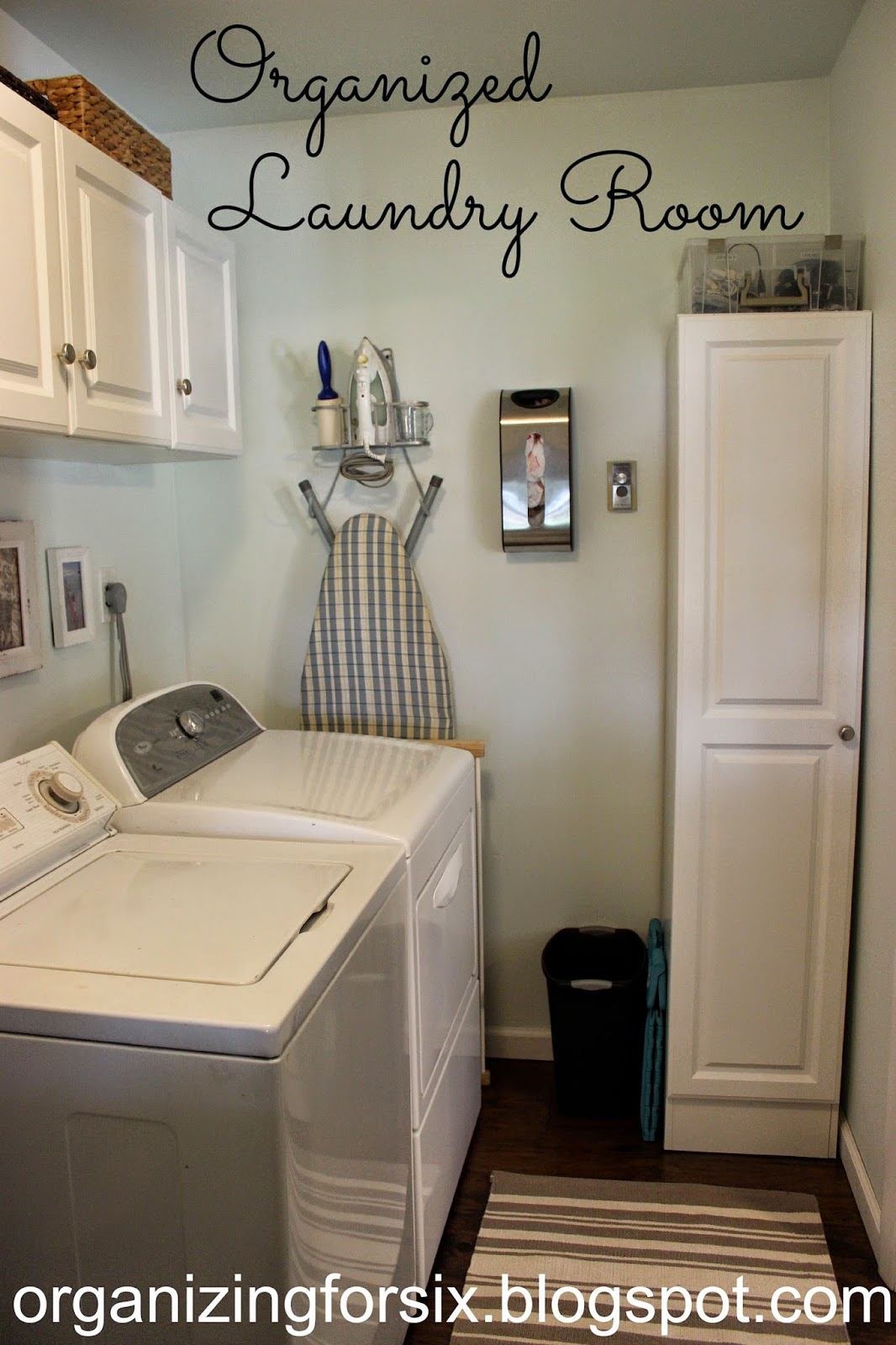 RACHEL'S PICK:
Football practice, cheerleading practice, marching band, soccer, dance and so much more. Fall sports are in full swing and you might be finding yourself frustrated when you get to the sidelines only to realize you've forgotten the team snack or water for your star athlete. With these simple guidelines from Kyle Suzanne over at Aspired Living, you'll be able to sit back, relax and enjoy cheering on your cheerleader knowing you have all the things you need to be fully present at practice.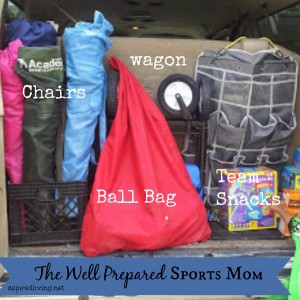 It's your turn to link up, so grab a button and join in the fun today!

Tags: laundry room, link party, one project at a time, organizing
Blog, link party, October 2014, One Project at a Time Posted in 21 comments