Valentine's Day, President's Day… snow days from school, sick days from work. For being the shortest month, February has quite a few days in it.  It's easy to fill up our days with daily tasks, special moments and everything in between. With all this busyness, it's easy to miss a blog post here and there. That's what today is for, to take a moment to reflect on the month as it comes to a close, enjoying the ground we've covered, the challenges we've accepted and conquered and the fun we've had. Please join me as we take a moment to look back over the last few weeks and all that has happened!
FEBRUARY 2015
Although February may have been just getting started, our Home Organizing Challenge is well underway with areas such as the bathroom, toys/playroom and more being visited.
Our book club enjoyed reading Orphan Train by Christina Baker Kline and we announced our March book.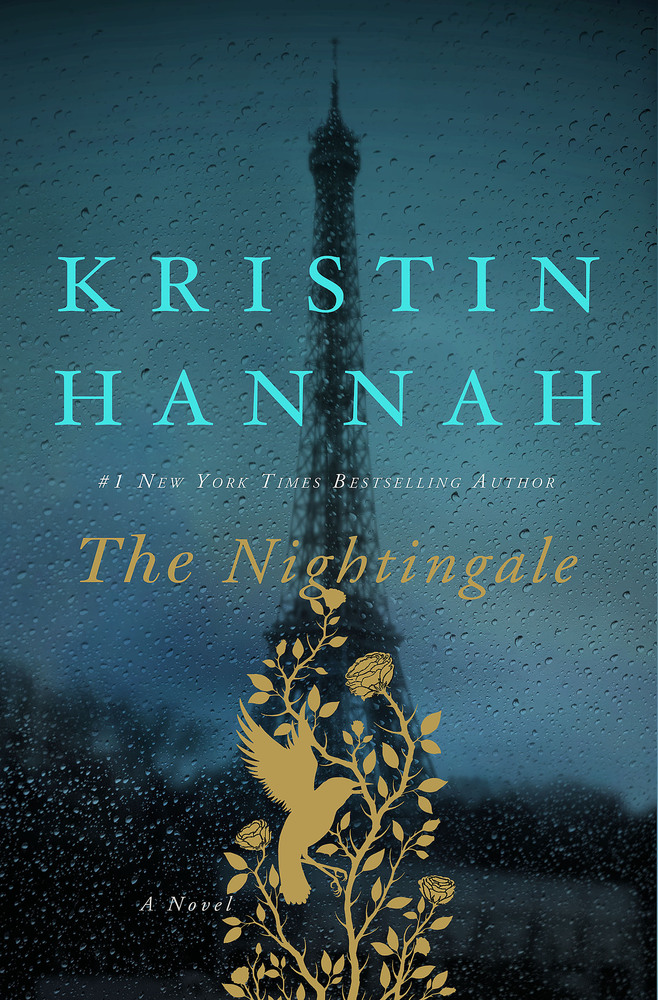 Along with the home organizing challenge, we showed you have to organize your freezer and then challenged you to make over your freezer and even provided a FREE PRINTABLE to help you keep on top of what you have in stock.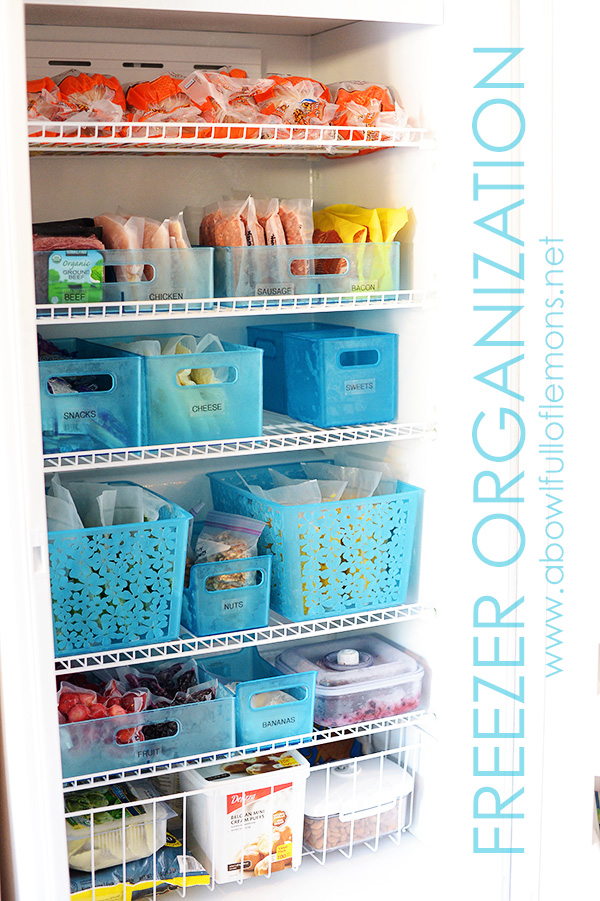 With all the organizing and purging, it's a great time to start preparing for Spring Cleaning. Partnering with Clean Mama, we've encouraged you to start thinking ahead to Spring and how you'll attack deep cleaning your homes.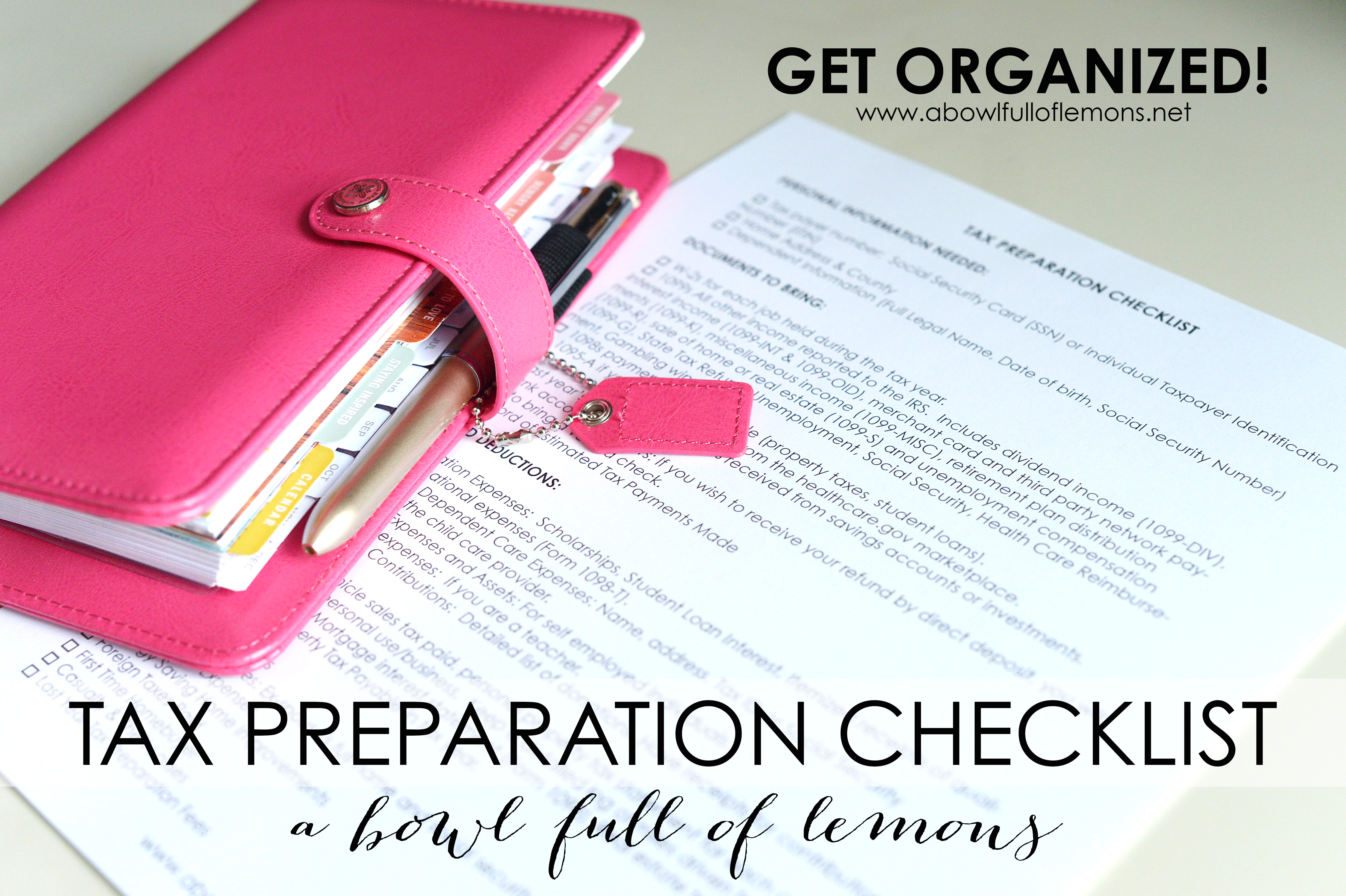 And, our weekly link party, One Project at a Time, continues to be a favorite of our readers.

For these and all of the posts from February, you can click HERE.
You can always click on the "Month at a Glance" pull down menu and pick your desired month to find all our posts from past months. I look forward to having you all join us next month as we continue to organize, clean, plan and so much more!
Tags: month at a glance
Blog, month at a glance Posted in One comment