The past several weeks have been filled with toes in the sand, pool floats taking over the back yard, evening bike rides, and watermelon covered faces on picnic blankets. It's been a fun-filled summer and it's not over yet. We are going to enjoy every last drop of fun that we can, before school starts up again. Stay organized the rest of the summer with these simple tips and soak up the remaining summer sun.
1. Organize your Beach Bag.  Grab my beach bag checklist and get your bag filled and ready to go, so you can spend your last few weeks of summer relaxing on the beach or poolside.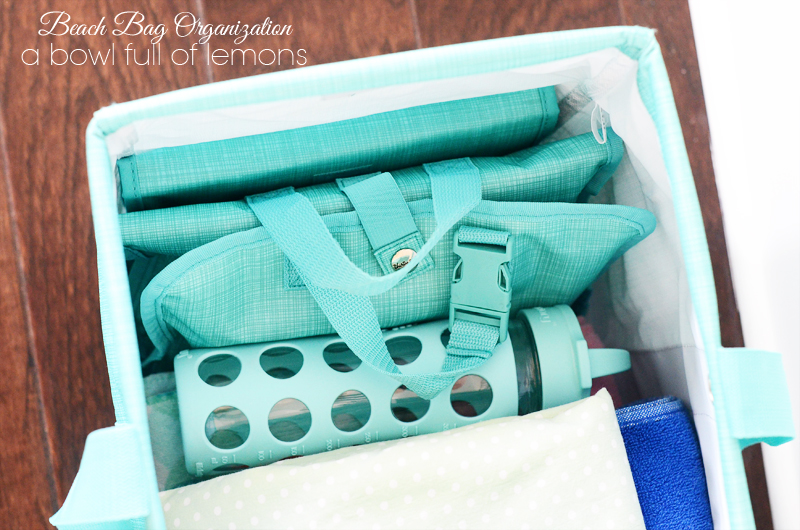 2. Prepare Snacks. Create a snack station so your hungry kids can grab and go during their active summer days. This is also a great set up during the school year. Print out my free "snack idea" printable and hang it on the fridge for easy snack time recipes. The printable is also great for school lunch ideas.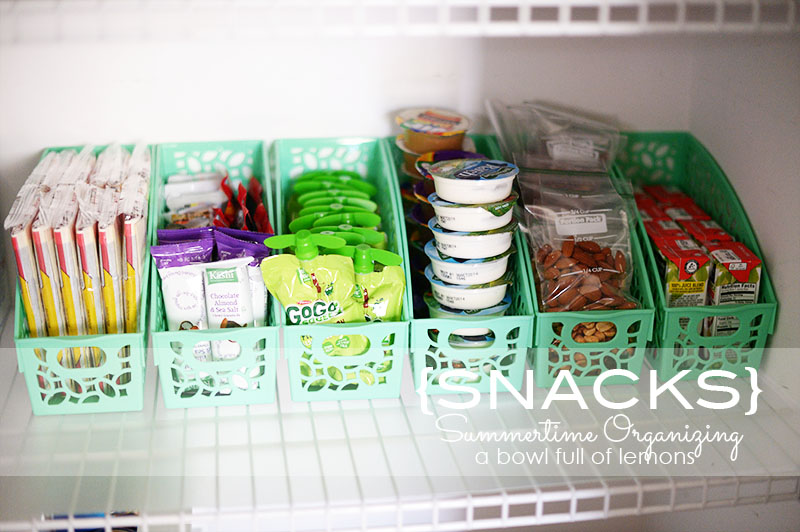 3. Allocate Kids Chores.  Just because it's summertime, that doesn't mean the kids get a free vacation from chores. Get them in the habit of daily cleaning and responsibility checklists with these FREE printables from Clean Mama.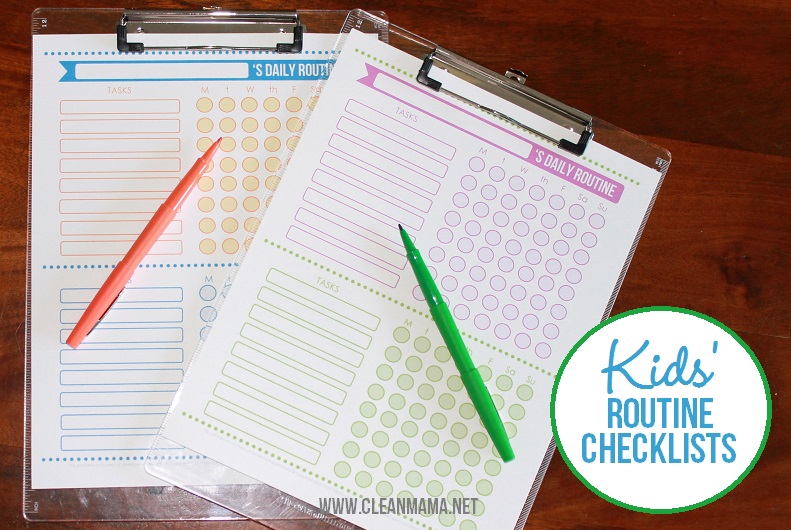 4. Organize the Pool.  Tackle poolside clutter with these pool organization tips. It's not time to close up the pool just yet, so don't get too excited (or bummed).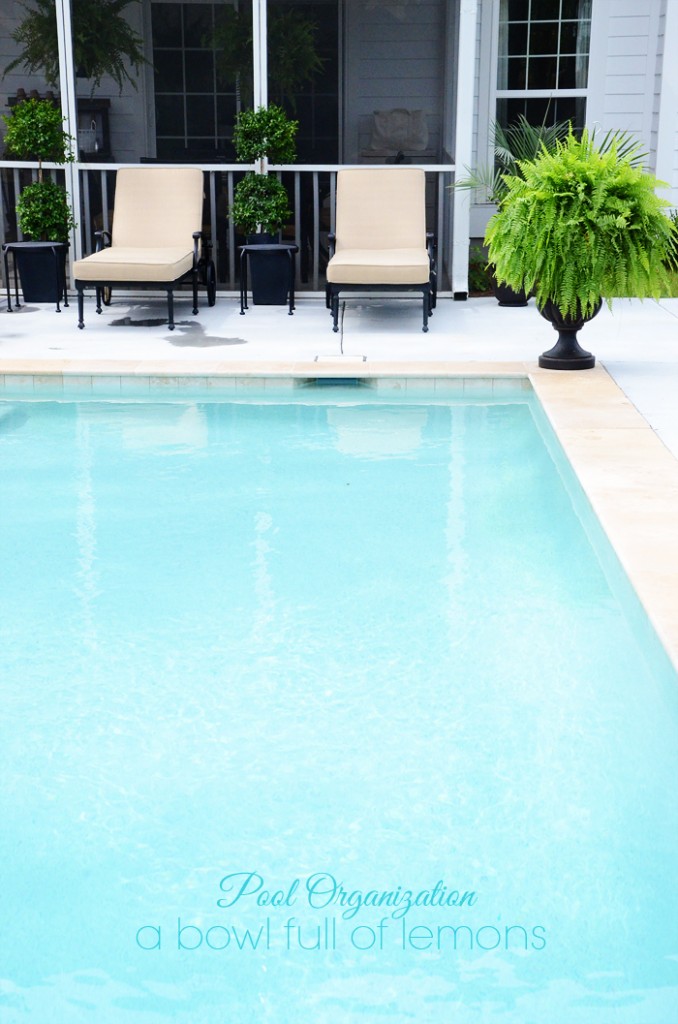 5. Keep a Fully Stocked Freezer.  Don't waste your remaining summer fun going back and forth to the grocery store this month.  Stock up the freezer once and forget about it until summers over. One of my frozen-aisle favorites is Ristorante pizza from Dr. Oetker. These pizzas (available in nine flavors including mozzarella, spinach, pepperoni pesto and more) have a thin and crispy crust and taste just like the gourmet pizza you'd get at a restaurant. You can find them at your local supermarket, and if they don't currently sell Ristorante, you can put in a request with the store manager. Check out Dr. Oetker on their website, Facebook, Twitter or Pinterest for more details.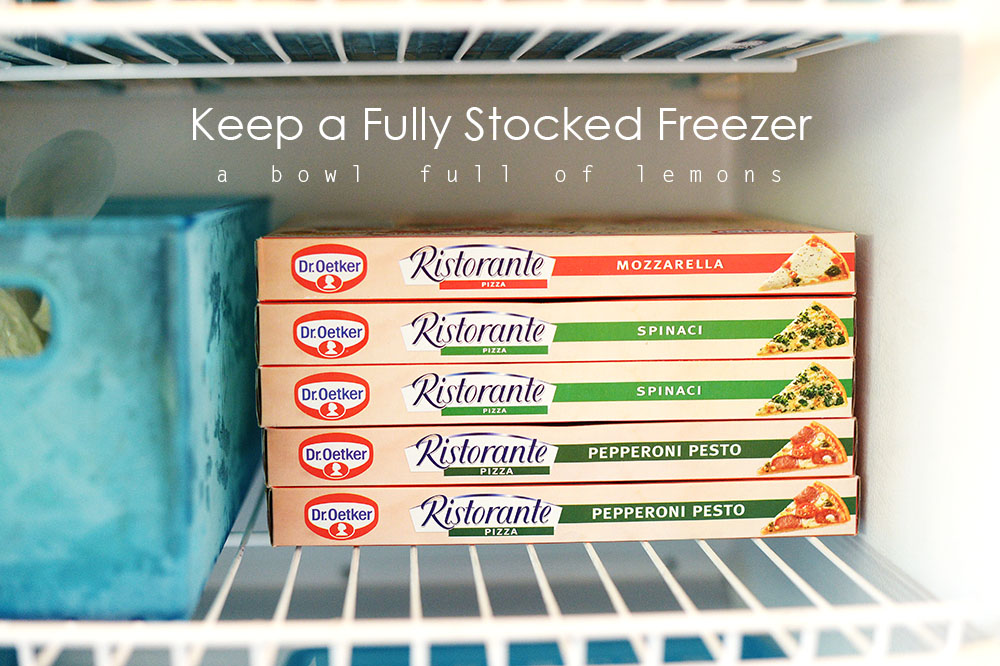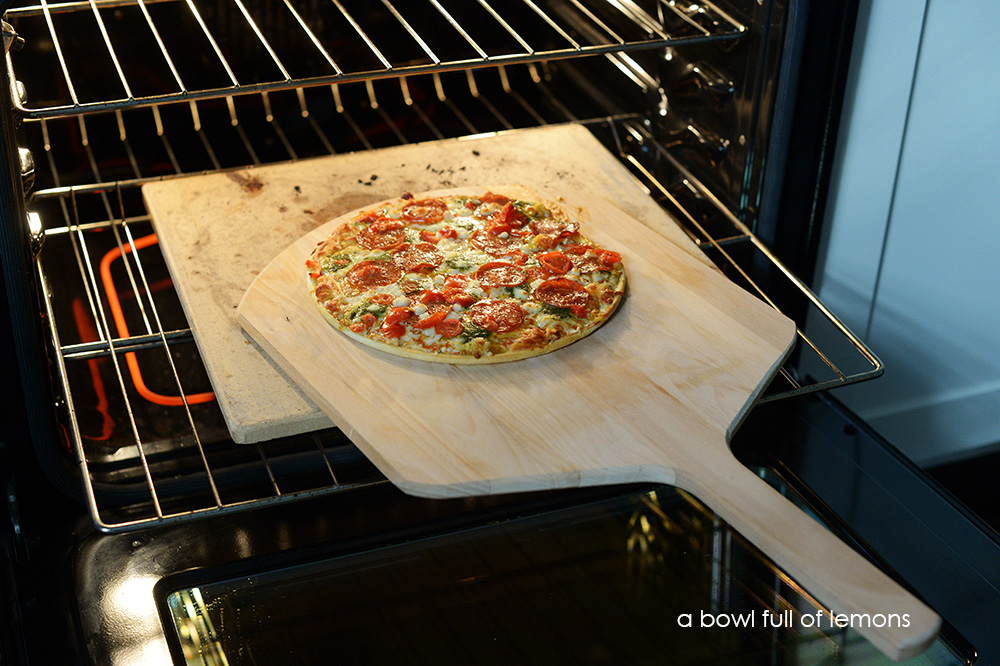 Enjoy the rest of your summer.
Disclaimer: This post is sponsored by Dr. Oetker USA LLC.  I received compensation for this post.  All opinions are my own & I only recommend products or services I use personally and believe my readers will enjoy. I am disclosing this in accordance with the Federal Trade Commission's 16 CFR, Part 255: "Guides Concerning the Use of Endorsements and Testimonials in Advertising.  Please click here for full disclaimer.
Tags: summertime
August 2015, Blog, Review, summer, summertime organizing Posted in 8 comments