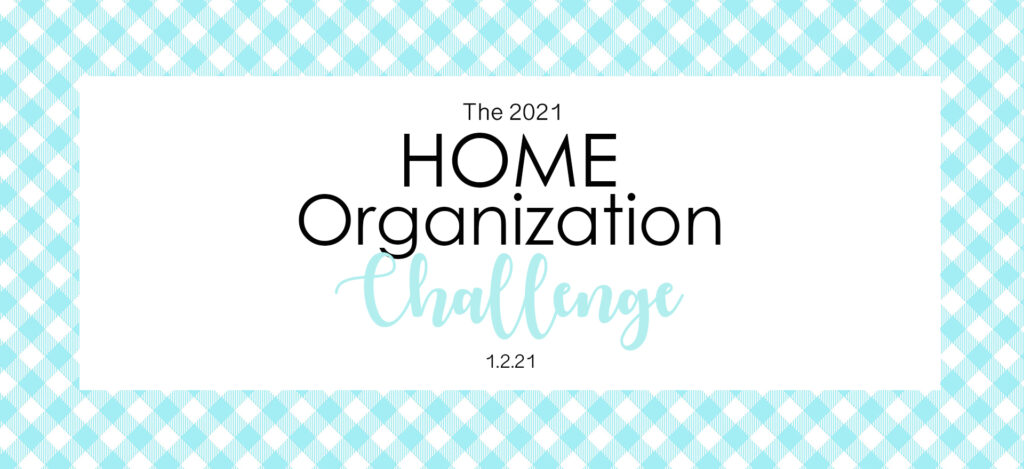 Hello, fellow organizing junkies. Welcome to week 9 of the Home Organization Challenge! We are getting things done and have completed so much already. So far, we have organized 8 areas of the home. You can find them here. It's week 9 and we are cleaning & organizing the dining room (or space where your kitchen table is located).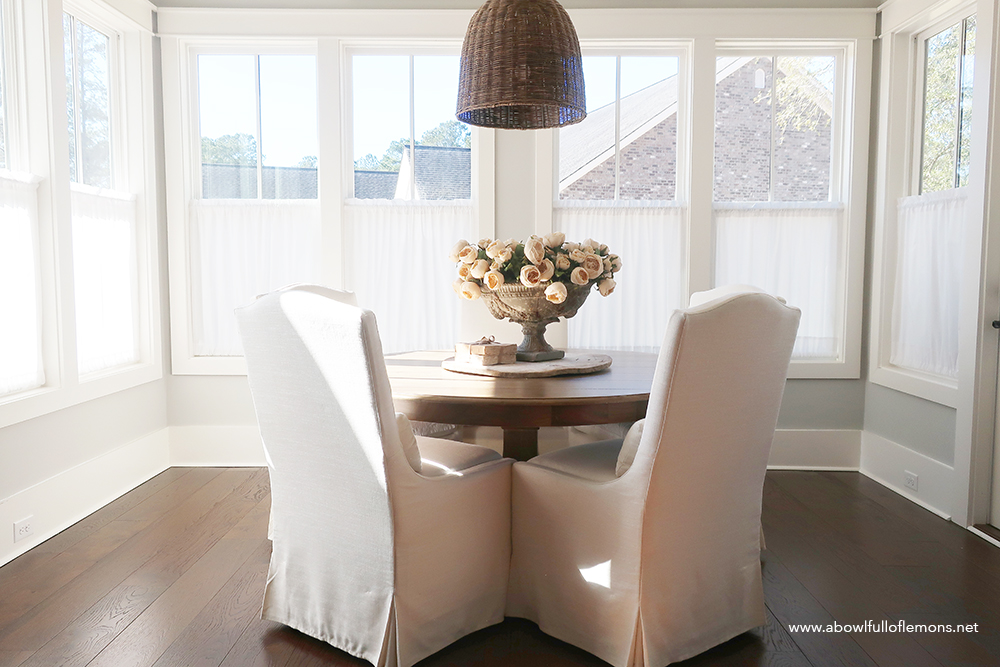 Our dining room is an open space with only 3 walls (all windows). It's a simple and decluttered space. There's no place to store anything so we just have the table and chairs here. If you're into minimalism, this room is for you. If you have things to organize, keep reading.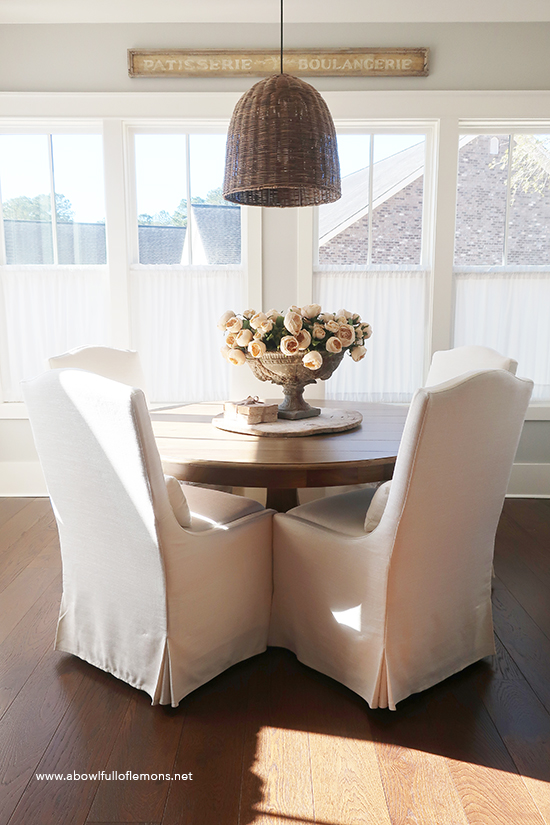 My table and chairs are from Steven Shell Living. The decor is from www.frenchmercantilehome.com.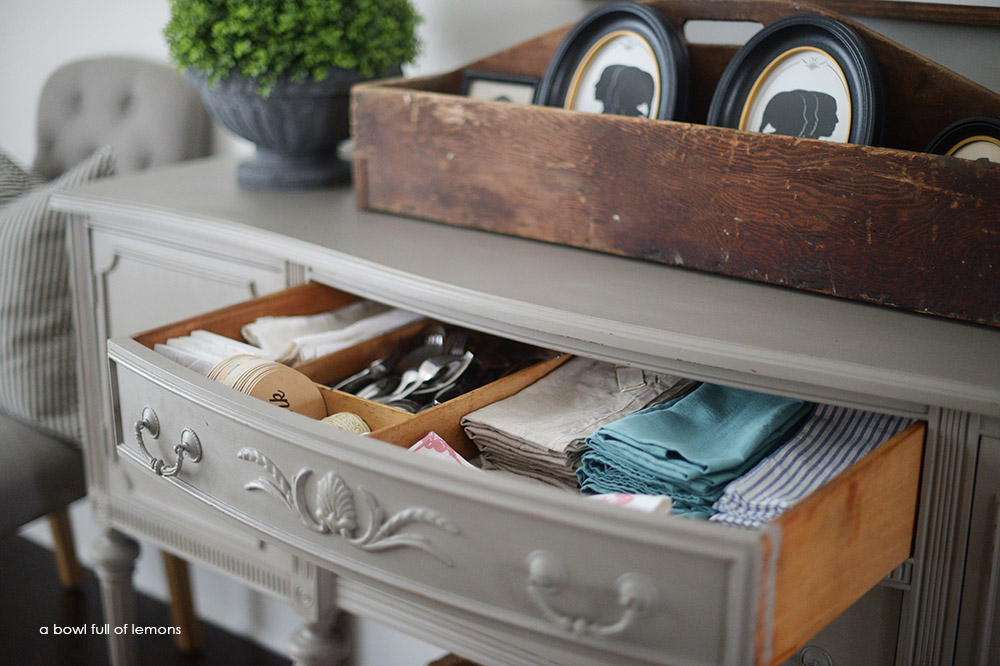 I have shared many dining room organization posts in the past. If you are lucky enough to have a space to keep your dining room things such as napkins, place mats, extra dishes, etc, definitely check out these posts. There is so much inspiration.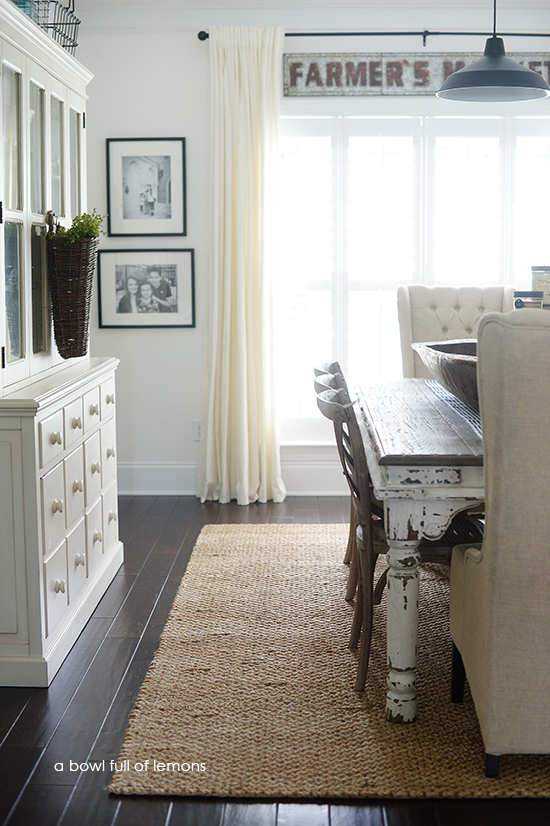 Clear the clutter from your dining room this week. Remove all of the things you haven't used in over a year. Wipe up those dust bunnies and deep clean the table legs and chairs.
Here are a few blog post links that will inspire you to get started in your dining room.
If you're new to the challenge, be sure to print out the free challenge kit. It will guide you through each week. You can find it here. If you're a visual person, you'll want to get the challenge companion guide and cleaning book.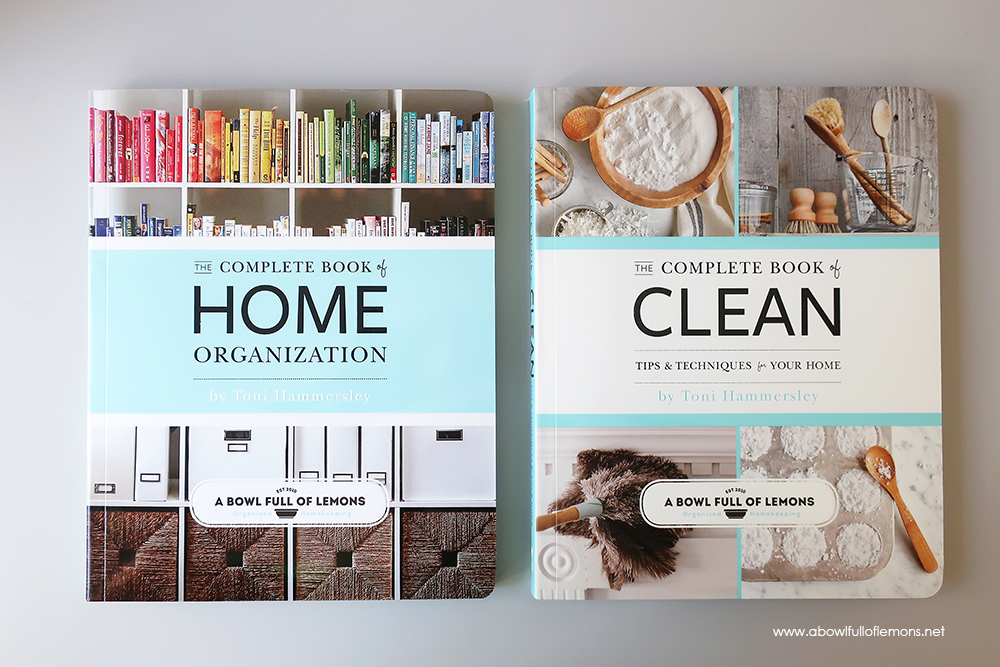 This should be a simple week. You can do it. I will see you back here next week for a brand new challenge. Have a great weekend.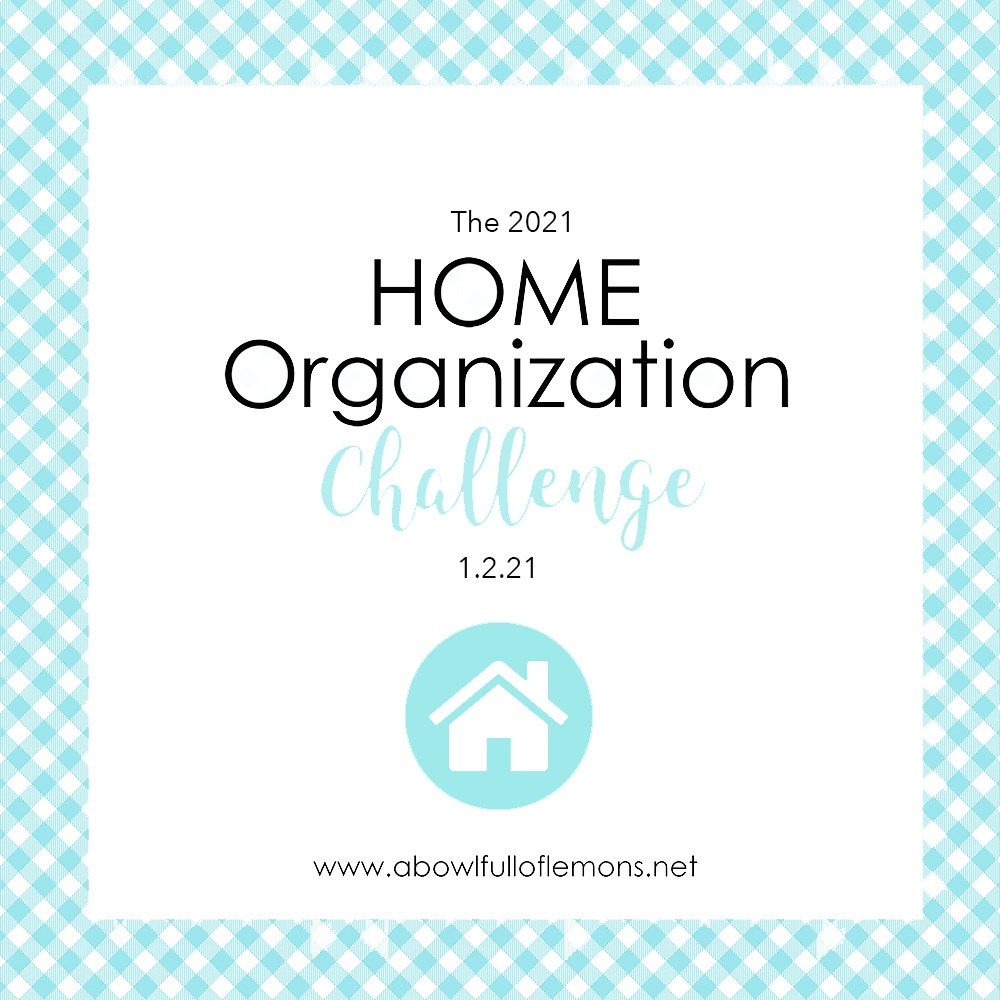 Tags: 2021 Home Organization challenge, dining room, organize, organized
2021 Home Organization Challenge, Blog, Dining Room, Organize Posted in 0 comments