Today I'm wrapping up the Cultivating Financial Freedom Series. During the month of September, I shared my debt free journey and walked you though the steps you need to take to become financially free as well.  I covered all of the budgeting basics.  Below are the five blog posts (with links) I shared this month.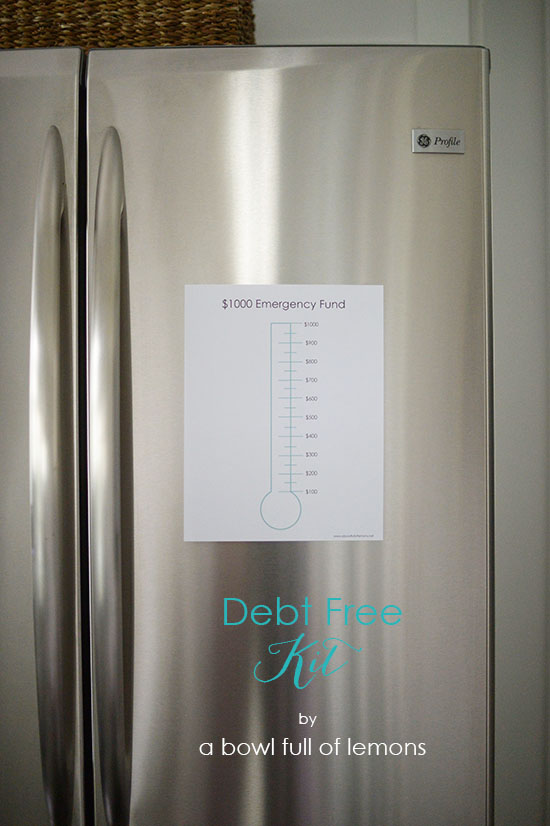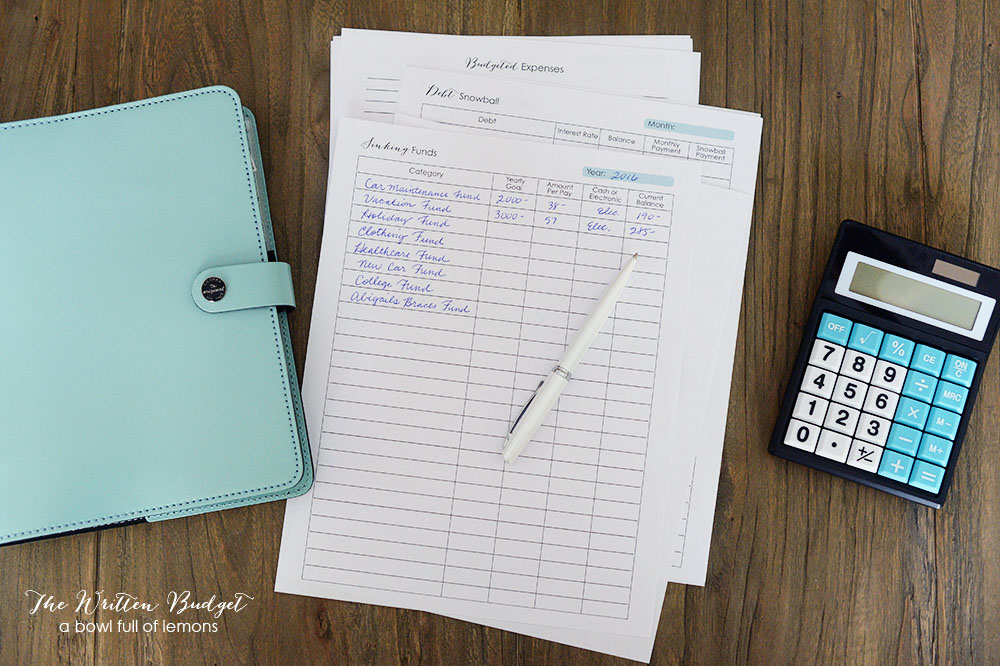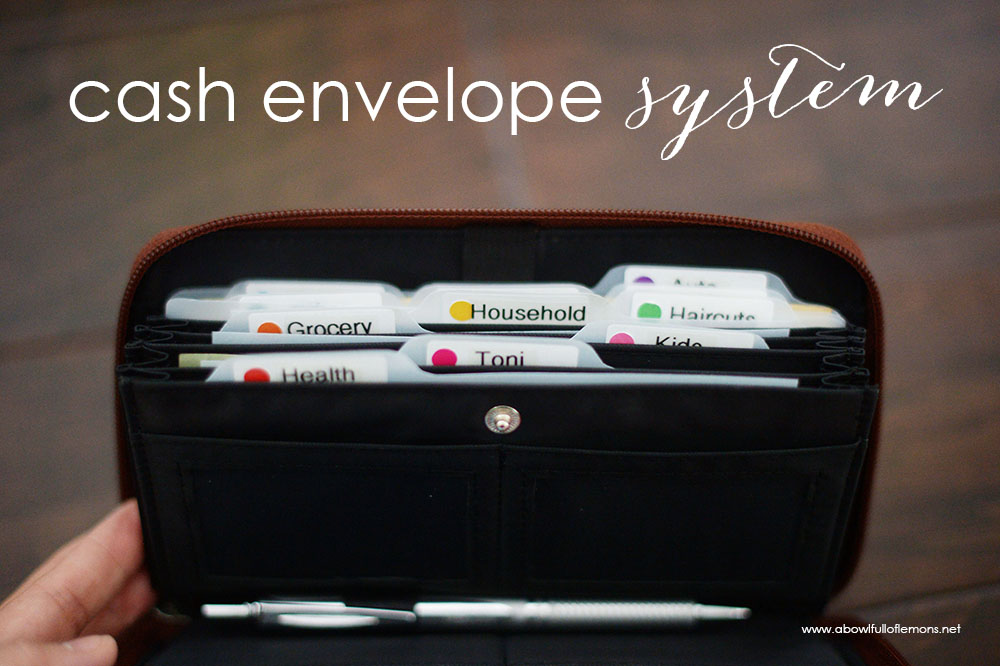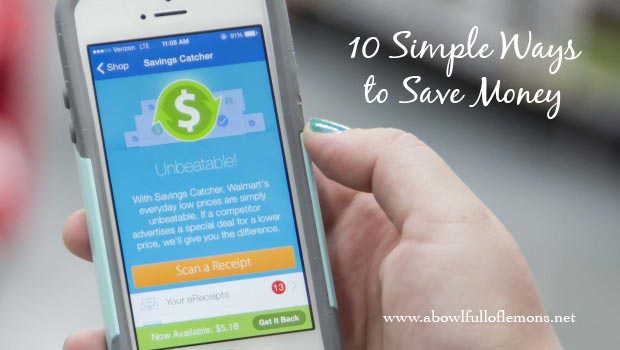 Read Inspiring Financial Books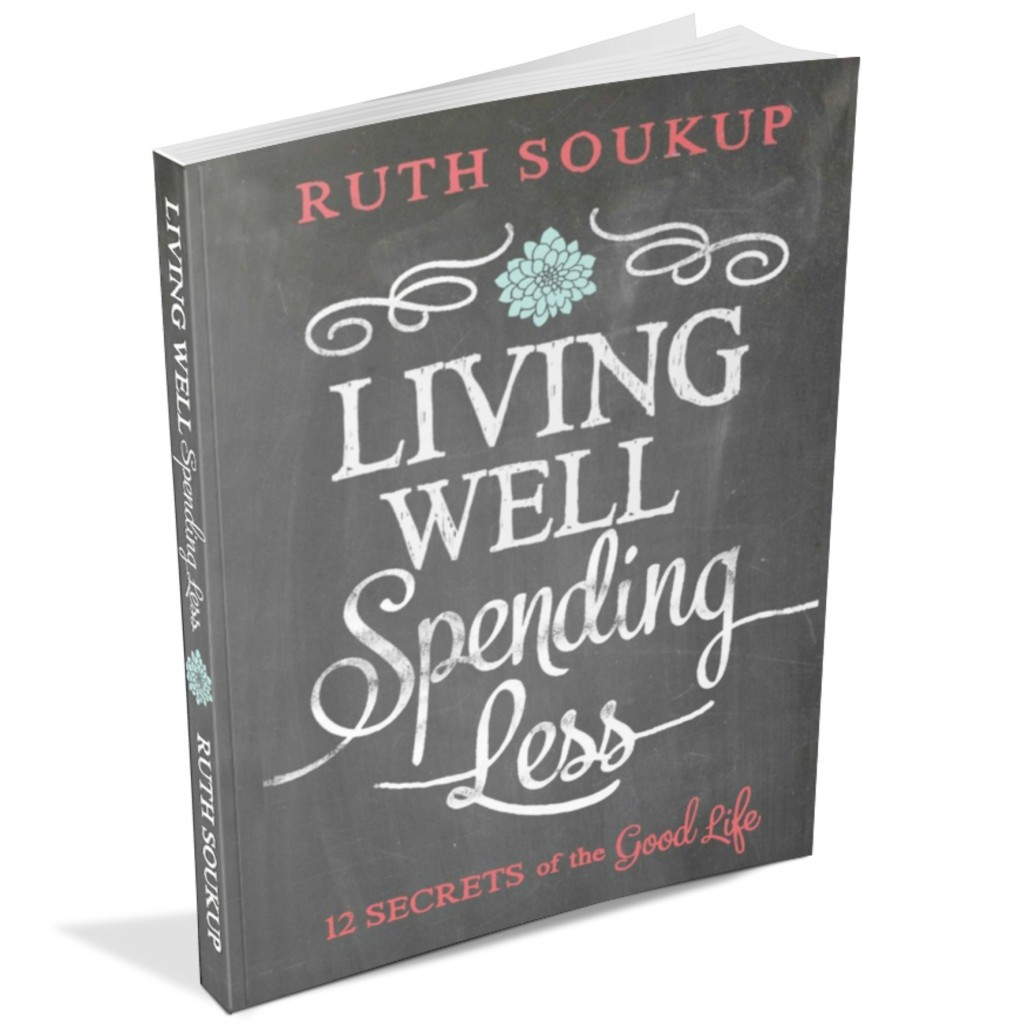 I hope you were inspired to make important goals and create a path that will lead you towards a debt free future. Let me know if you enjoyed this series and if you'd like to read more about budgeting and finances?
~Toni
Tags: budgeting, Cultivating Financial Freedom, Dave Ramsey, debt free
Blog, Budget, budgeting, Cultivating Financial Freedom Series, finances, September 2016 Posted in 3 comments