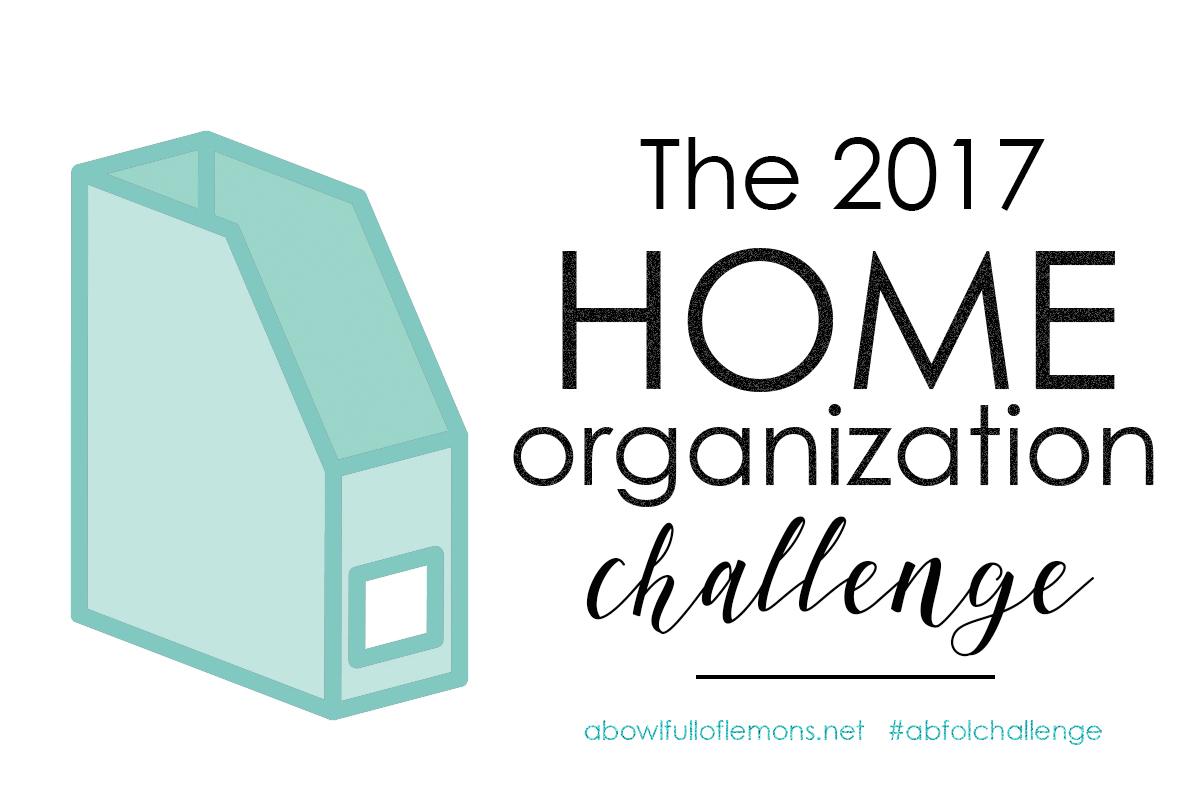 Happy Saturday friends! I hope you're zipping through the weekly challenges without too many obstacles. At this point, you should begin to see some major changes in your home. We're almost half way through and still going strong! Don't even try to talk yourself out of quitting now. You've come so far. It's week 6 and this week we're clearing bedroom clutter and giving our sanctuary some love and attention. It's time to organize our master bedrooms.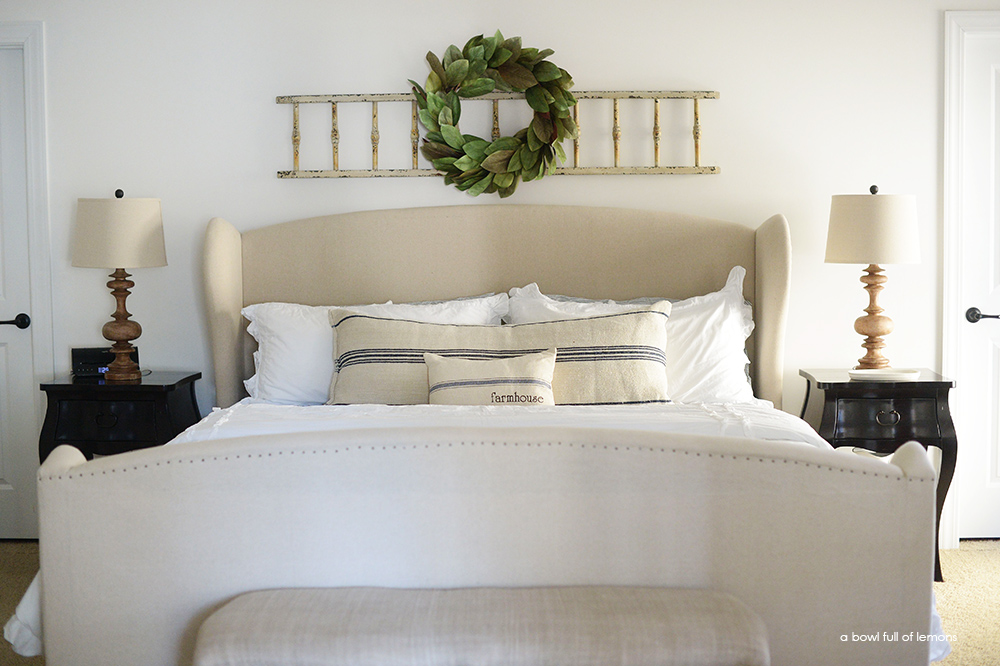 If you're just joining us, print out the schedule and checklists below and begin on the current week. For encouragement, join our Home Organization Facebook community to share your progress, or struggles, or questions. Or simply look through the photos and read how others are doing.
For the perfect companion guide to our challenge, purchase The Complete Book to Home Organization. It includes all 14 weekly challenges as well as a ton of inspiration and tips about the spaces we will be organizing. No need to log onto the computer for ideas, this manual has it all!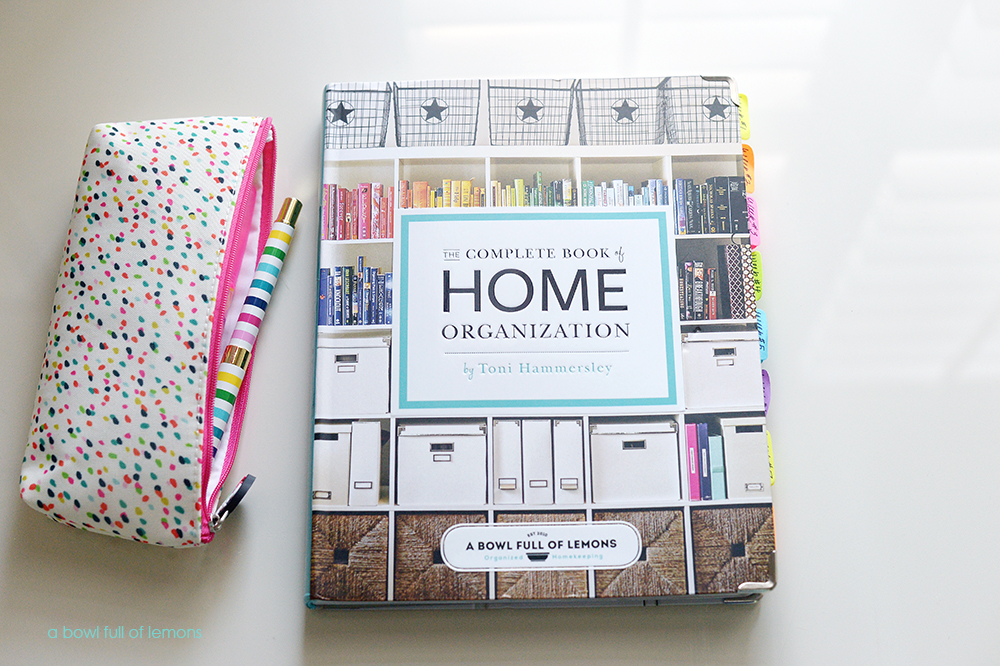 If you need more guidance on cleaning your house, be sure to pre-order my brand new book The Complete Book of Clean.  It has tons of tips and checklists that will teach you how to get your homes sparkling clean.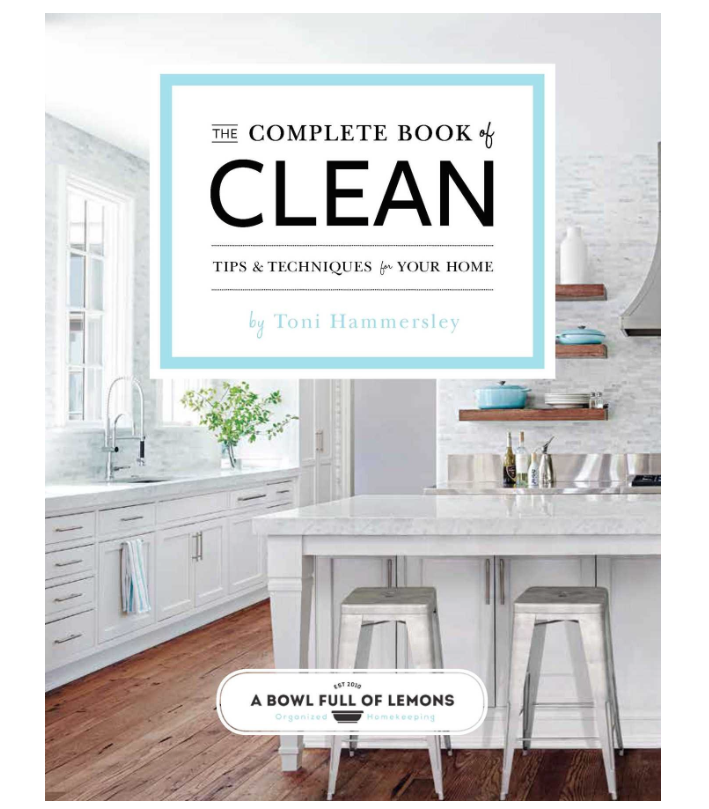 WEEK 6: THE MASTER BEDROOM
Over the past year, I've really cut down on the amount of clutter in my home (especially in my master bedroom). I've purged and then purged some more. I've made more trips to the Habitat For Humanity than I care to reveal. The problem is that I love to decorate and of course that equals buying more stuff. It's something that I am working on and I've made huge strides towards contentment, but it's a process I'm still working on (I blame TJ Maxx). I will say that getting rid of clutter feels good and to see how my home has changed over the years makes me hopeful that I will continue towards simplifying even more as time goes by. I'm happy to share what has worked for me, so you can rid your house of clutter too.
THE ORGANIZING PROCESS
1.  PREPARE:  Collect 5 laundry baskets/boxes and label as follows.
Keep – Everything that stays in the room.
Trash – Things that need tossed in the trash (or recycled).
Donate – Everything that you are donating or giving to someone else.
Clothes – ALL clothes that stay in the room.
Other – Everything that goes to another room in the house.
2.  SORT:  Concentrating on one hot spot at a time, empty the space completely.
Under the bed – Pull everything out and sort it into the baskets. Try to keep this space empty and free of dust!
Dresser drawers – Pull out all of the clothes and empty onto the bed. Sort through each piece of clothing.  Does it fit? Do you still wear it?  If not, donate it! Fold and place the clothes back into the drawers (like items together).
Night Stands – Empty out the drawers and the top of the stand. Clean it off, wipe it down, and only put back the necessities back!
Dresser top – Clean it off, going through each item thats on there.  Sort though using the basket system.  Wipe clean and put back only necessary items.  This is a clutter hot spot. This is the first area people notice when walking into the bedroom! Try to keep it clear of the clutter.
All other hot spots in the room – Using the basket system, go through what's left of the room.
3.  CLEAN:
Clean the windows, blinds & mirrors
Wipe down doors, baseboards, doorknobs and switch plates
Dust Dressers & nightstands
Vacuum
Wash Bed Linens, curtains, bedskirt
Vacuum mattress/flip mattress
Wash pillows, sheets & comforters
Clean ceiling fan & lighting
4.  ORGANIZE:  Once its all clean, you are ready for the fun part – organizing! This is an important step if you want to keep your room clean. Use baskets and bins to categorize items.

My bedroom is finally the way I want it. I love the style, the colors, and the atmosphere. It's comfortable and calming. There is no clutter and the surfaces are clear. White bedding makes a huge difference, eliminating visual clutter and it's an easy transformation.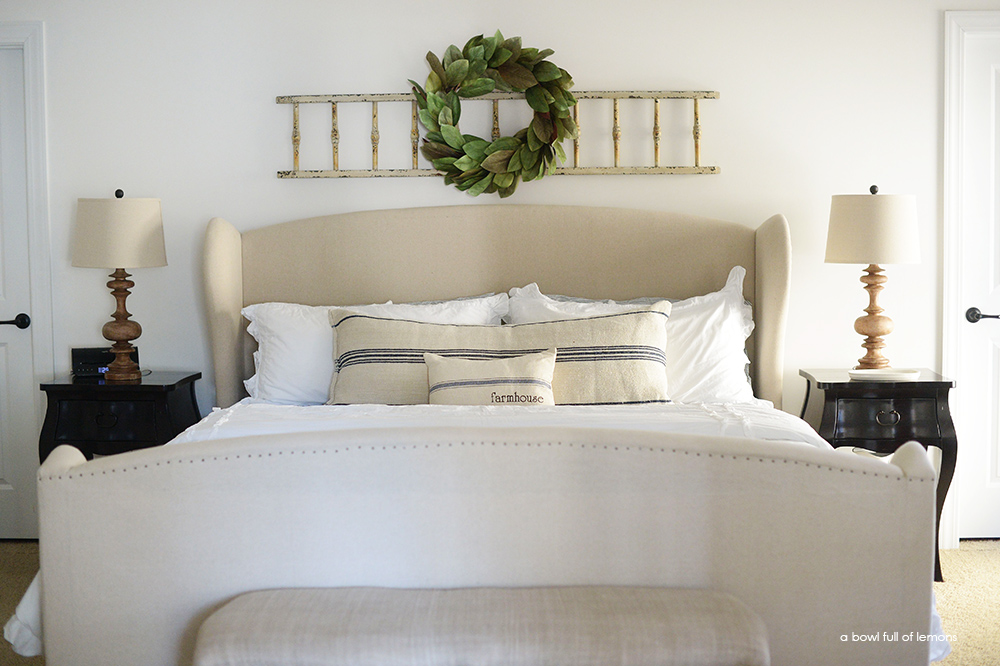 Baskets are a great way to store blankets and shoes in.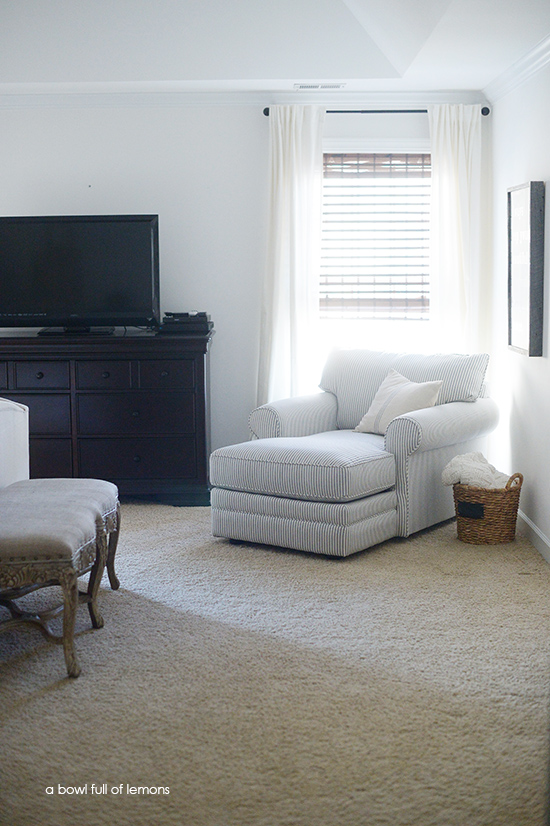 Tip: Store t-shirts neatly folded & upright for maximum storage.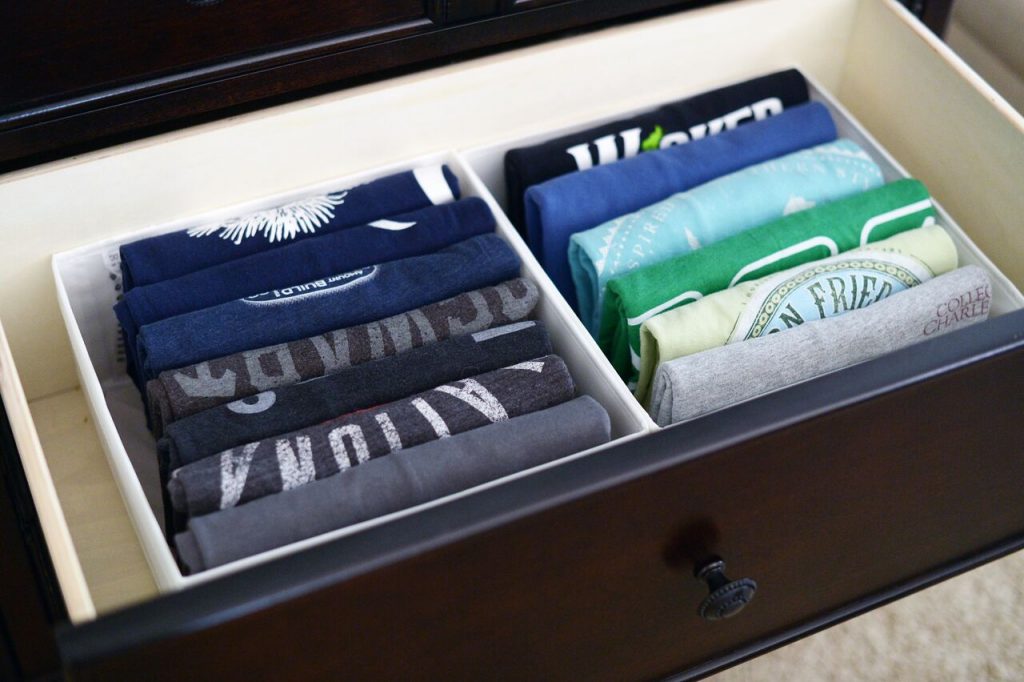 I use drawer organizers to coral socks & undergarments. I found these from TJ Maxx.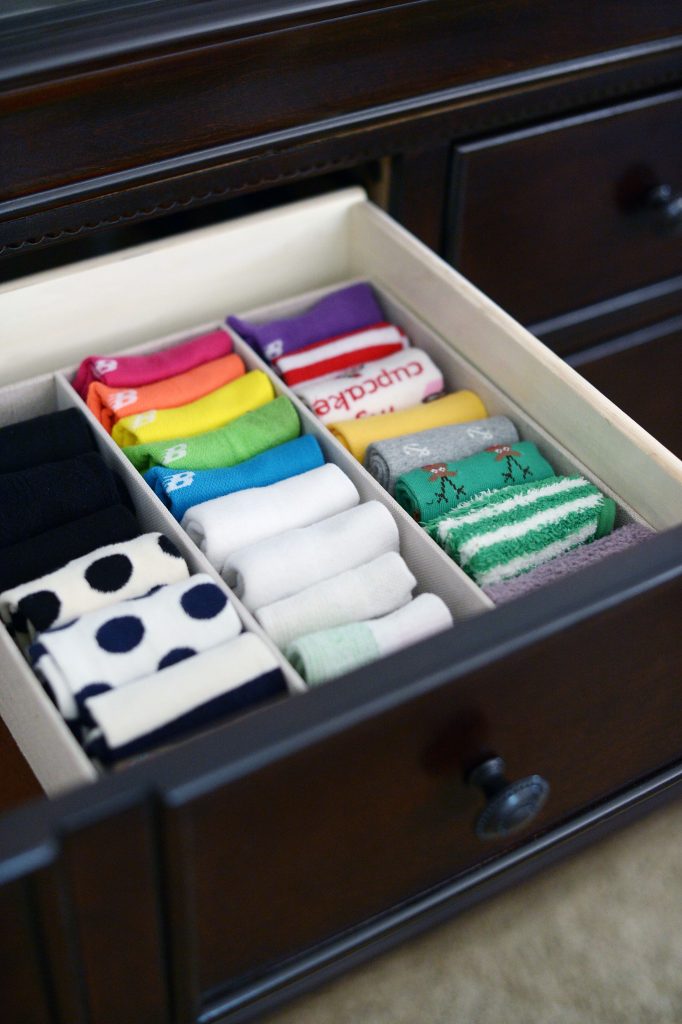 Keep the nightstand free of clutter and try to make it a habit to make your bed every morning.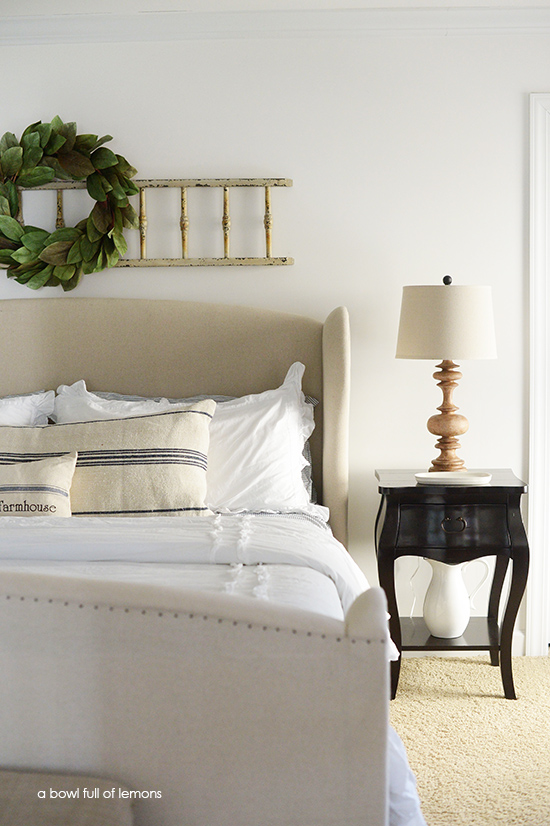 You can simplify your master bedroom too! Begin with decluttering and go from there.

Here are several blog posts that will inspire you to get your master bedroom organized.
Once you're finished organizing your master bedroom this week, share your progress on Instagram using the hash tag #abfolchallenge. You may be featured on A Bowl Full of Lemons Instagram page! Don't forget to blog about the weekly challenges and share your before and after pictures over at my Home Organization group here.  Hold yourself accountable and finish all 14 challenges! I can't wait to see what you accomplish.  Good luck. I'll see you back next week for the week 7 challenge. Happy Organizing!
~Toni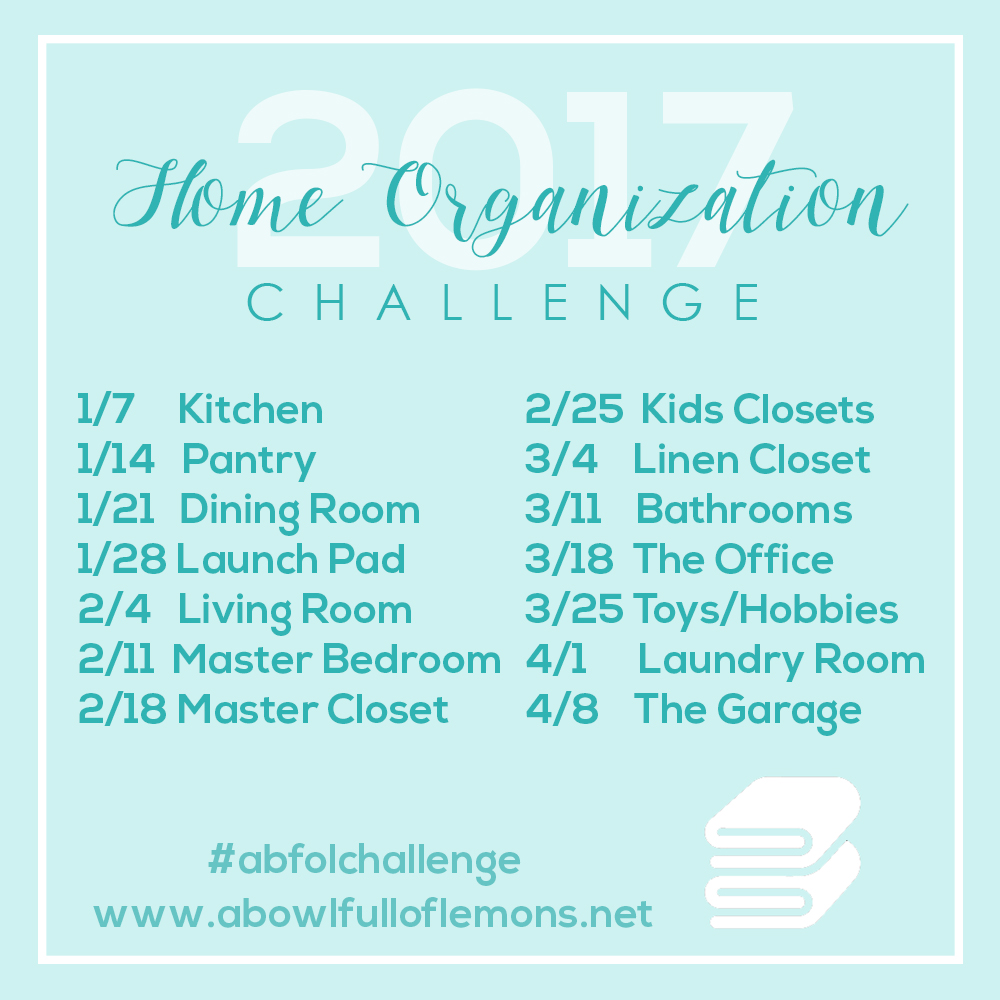 Tags: 2017 home organization challenge, home organization, master bedroom, organize, organized
2017 Home Organization Challenge, 2017 Home Organization Challenge, Bedrooms, Blog, decluttering, February 2017, master bedroom, Organize Posted in 4 comments